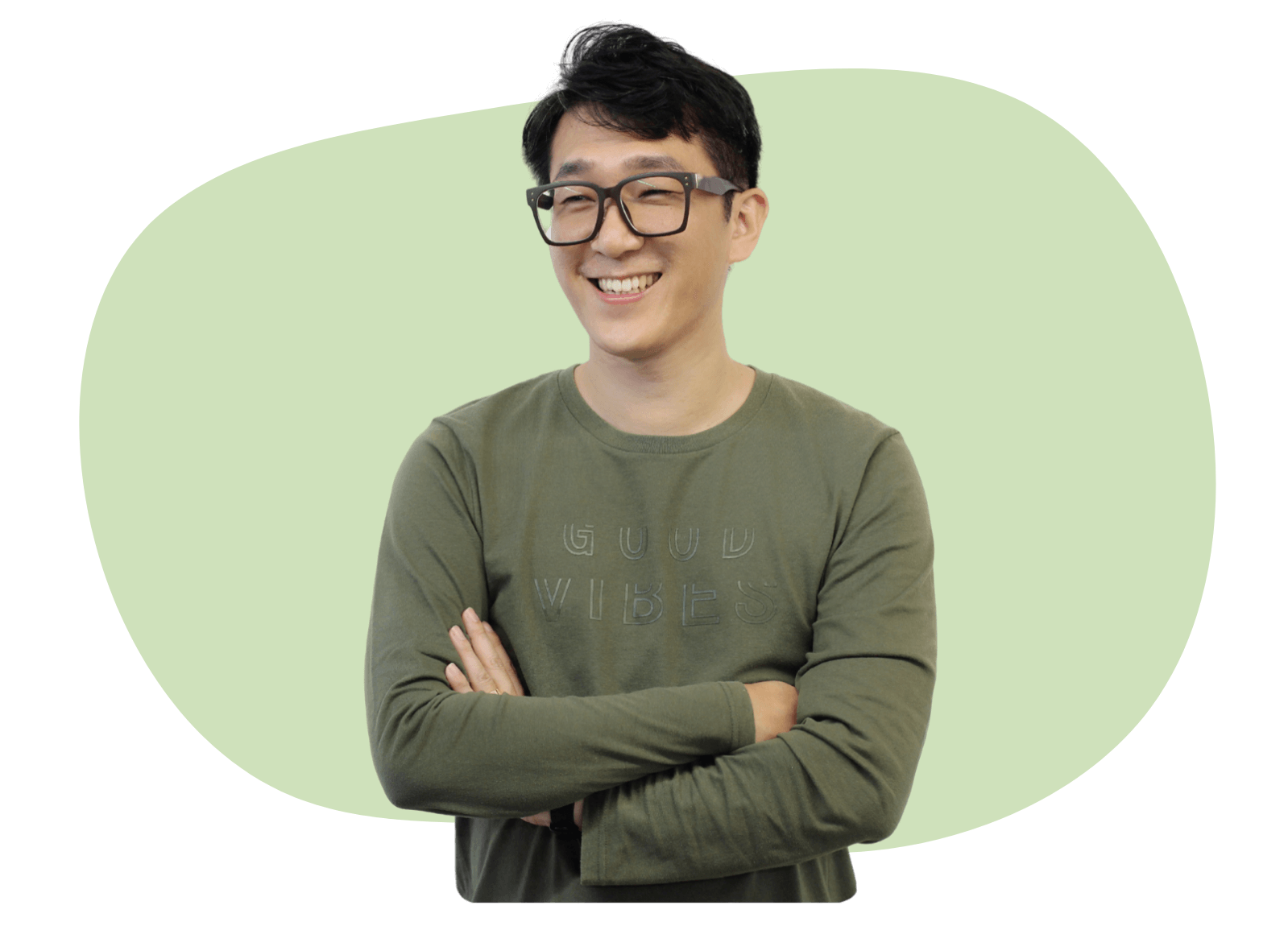 Being a Korean language teacher for close to 10 years, Yoon Jung Hyun (Yoon Ssam) is a strong advocate of active and purposeful learning, as reflected in his way of teaching Korean.
"Learning is not a spectator's sport," he constantly emphasized. He is best known for encouraging participation in classes as well as bringing learning out from the classroom, in this case, making learning accessible from everywhere.
As principal of Penang Korean Class, it is also through his teaching experience that he sees gap in today's language learning world which is worth bridging through the founding of uBitto. 
Learn Korean with Yoon Ssam
Why learn with Yoon Ssam 윤쌤
Purposeful learning based on 4S Approach
One of the main reasons why learners fail to pick up Korean is aimless learning. The 4S Learning Approach gives you a big picture on where you are and where you would like to be.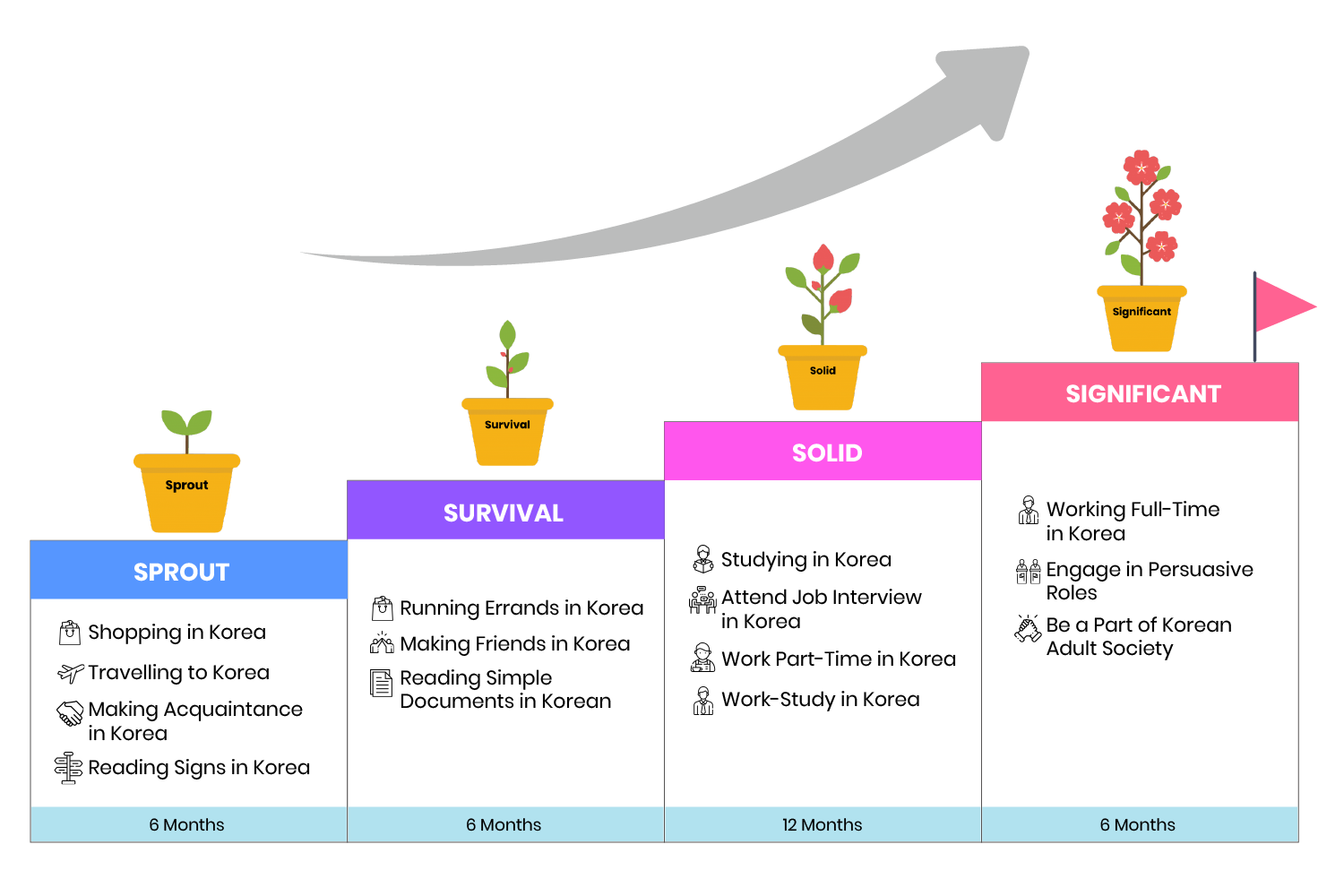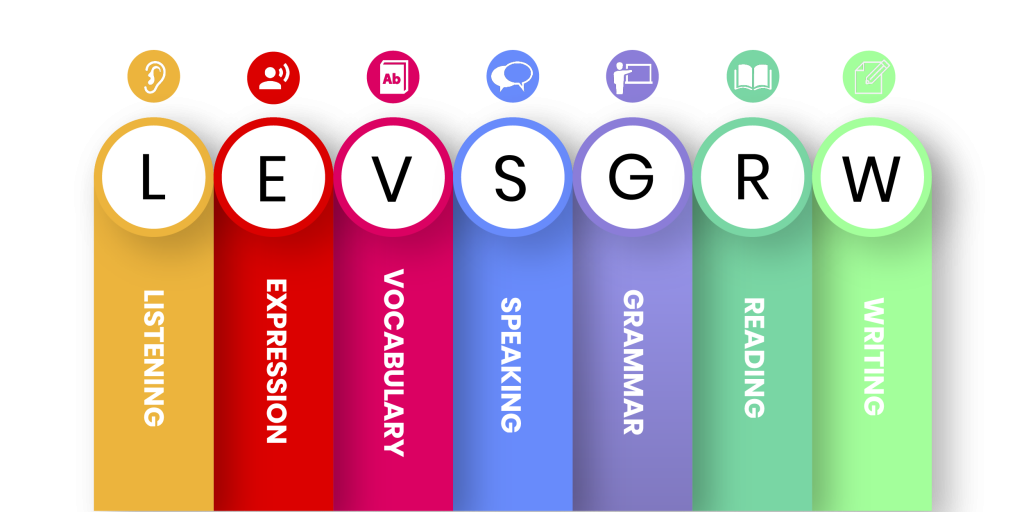 LEVS GRW formula helps you practise
uBitto's 7 Pillars of Language formula – LEVS GRW (Levels Grow) is the backbone of Yoon Ssam's lesson design as there is no one-size-fits-all when it comes to language learning.
With LEVS GRW, learners can identify which aspect of learning they excel in or needed improvement.
Learn anywhere, everywhere with uBitto Meetup
Learn online with Yoon Ssam and participate in an interactive virtual environment with a group of equally passionate learners.
It's time to get the language skills and grasp the confidence to open up your world, this time from wherever you are.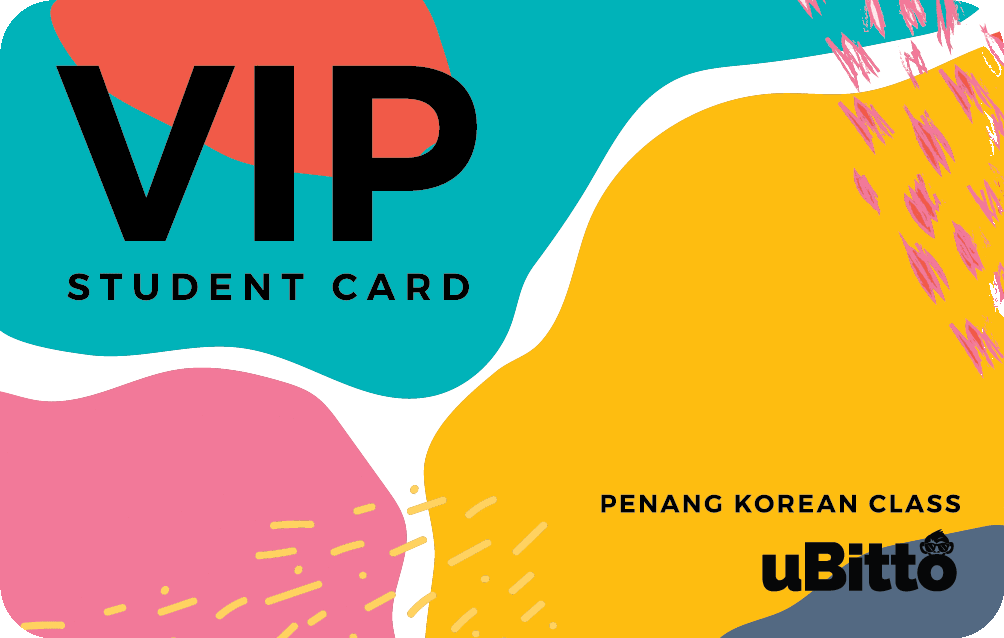 Because learning is all the experience.
We believe in surrounding you with the finest Korean experience in and out of the classroom. With perks curated with our learners in mind, Yoon Ssam have collaborated with partners to offer benefits exclusively for Penang Korean Class learners only!
Changing how we learn language, one learner at a time.
If you could not find what you're looking for here, kindly contact us here and we'll get back to you within 24 hours.
Download Yoon Ssam's Korean Starter Kit