Not sure if this course is for you?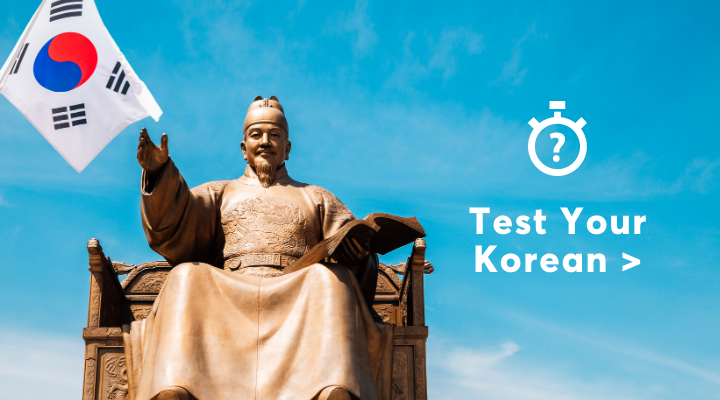 About This Course
Sprout Level 2 Virtual Learning is a 12-week Korean lesson series for beginner learners. It consists of 12 live recorded sessions of the recently completed Sprout Level 2 Virtual Class. (May 2020 Intake) You'll be able to learn at your own pace by watching both teaching and learners' interaction through the recorded sessions.
Prerequisites:
Completed Sprout Level 1 or,
Able to read and write Korean or,
Know at least 60% of topics covered in Sprout Level 1
Now that you have sufficient foundation, it's extremely easy to add in new concepts and knowledge into your pocket. By the end of Sprout Level 2, you'll be able to converse comfortably.

Designed for those who have completed Sprout Level 1 or have sufficient foundation in basic Korean, this course will delve deeper on new concepts and grammar which will help you converse comfortably. One of the highlights of Sprout Level 2 is learning Korean Sentence Structures and Templates – a lesson designed by Yoon Ssam himself to help beginners build basic conversational Korean sentences with minimal grammar knowledge.
PLUS! Get plenty of exercises and quizzes designed based on repetitive spaced out learning upon each week's completion. Each lesson has a practice assignment which will be graded personally by Yoon Ssam itself – be it written or verbal assignments.
Now is the time to improve your Korean if you have always wanted to do so but just never got around to doing so. Online learning can be a lonely and boring journey but with virtual class, you will have a small group of classmates on your own to interact and ask questions with!
Who is it for?
This course is designed for learners who have basic foundation in Korean (ie: completed Sprout Level 1 or self-studied Korean.)
Can read and write Hangul comfortably).
About The Instructor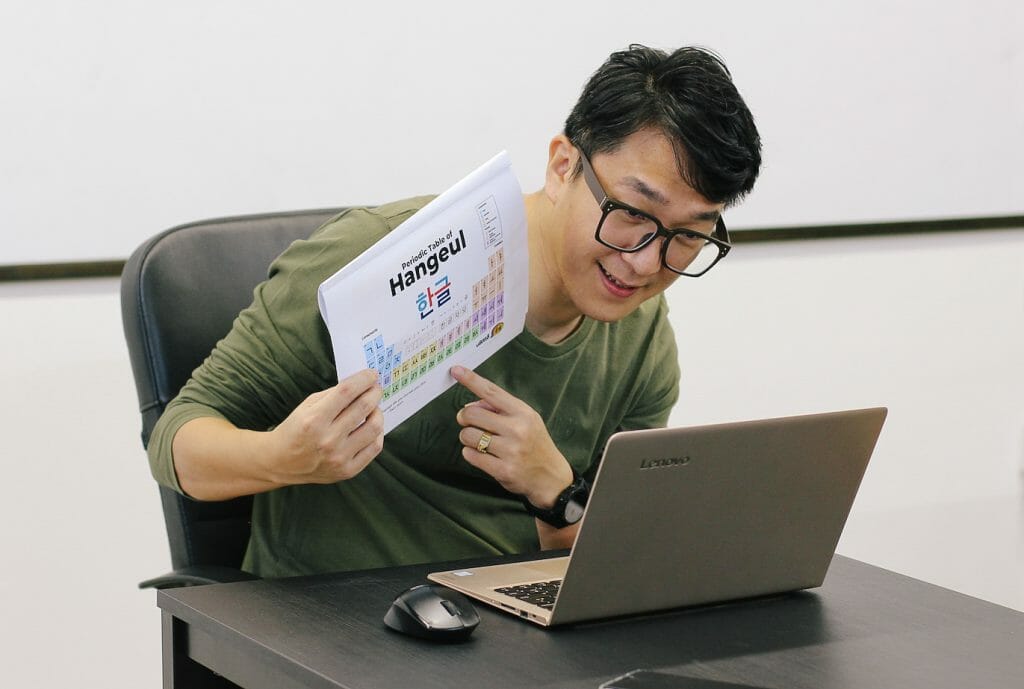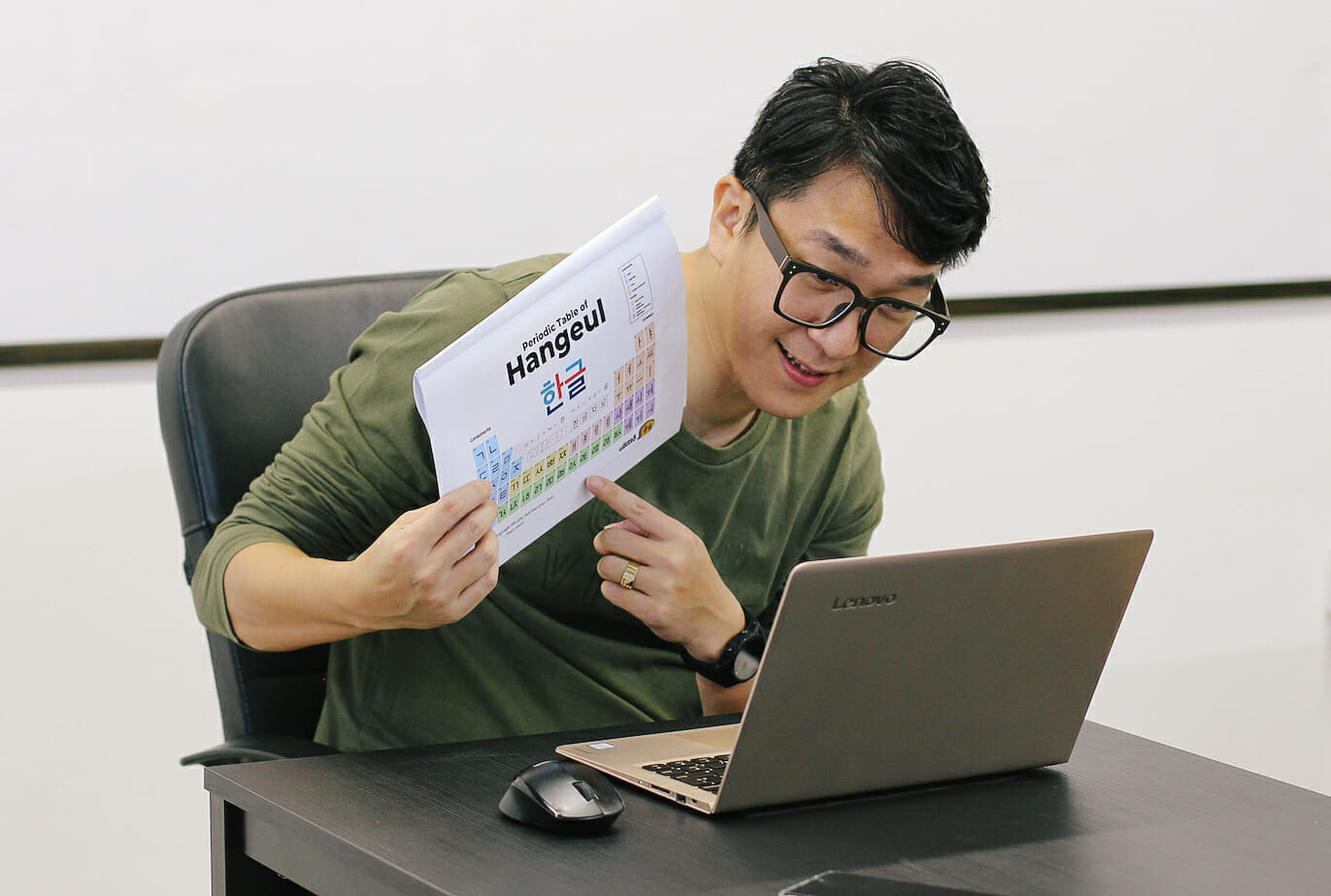 Yoon Jung Hyun (Yoon Ssam) is the founder of uBitto and principal teacher of Penang Korean Class. As an experienced Korean language teacher of close to 10 years, he has extensive experience teaching Hangeul to learners of all age groups – ranging from 10-65 years.
He is best known for his teaching methods – incorporating active learning and participation in his classes as well as bringing learning out from the classroom, in this case, making learning accessible from everywhere.
What you need
You will need a computer, mobile phone and a fairly strong wifi connection.
Community group
About Instructor
Ratings and Reviews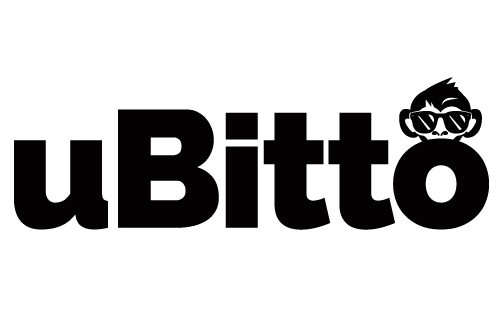 Login
Accessing this course requires a login, please enter your credentials below!