UBITTO EXPERIENCE | COMING SOON
We believe the best way to learn is to do. As the final and most important pillar in uBitto's core value of Learn, Practice and Experience, uBitto Experience gets learners to go on extraordinary adventures with their newly acquired skills!
With globalisation, everyone speaks the same language, especially if you take the tourist trails. Ditch them and go deeper with wildly unique adventures around the world.
True experience and knowledge can only be gained by being out in the real-world, interacting with locals, immersing yourself in the culture and challenging oneself through active learning.
How uBitto Experience helps learning?
Build career with new skills
We connect learners with legitimate internship or job opportunities, allowing them to land themselves meaningful jobs relevant to what they learnt through uBitto.
Companies post job opportunities through our uBitto Job platform to reach out to thousands of visitors who have the specific skillset they are looking for.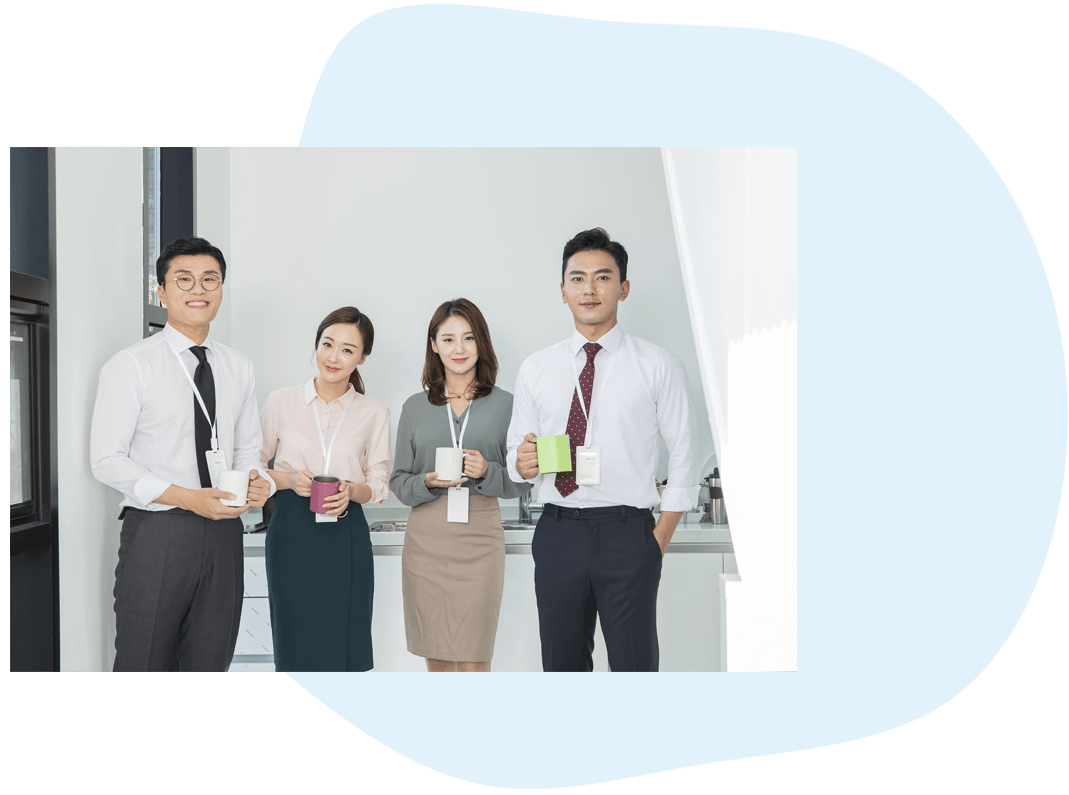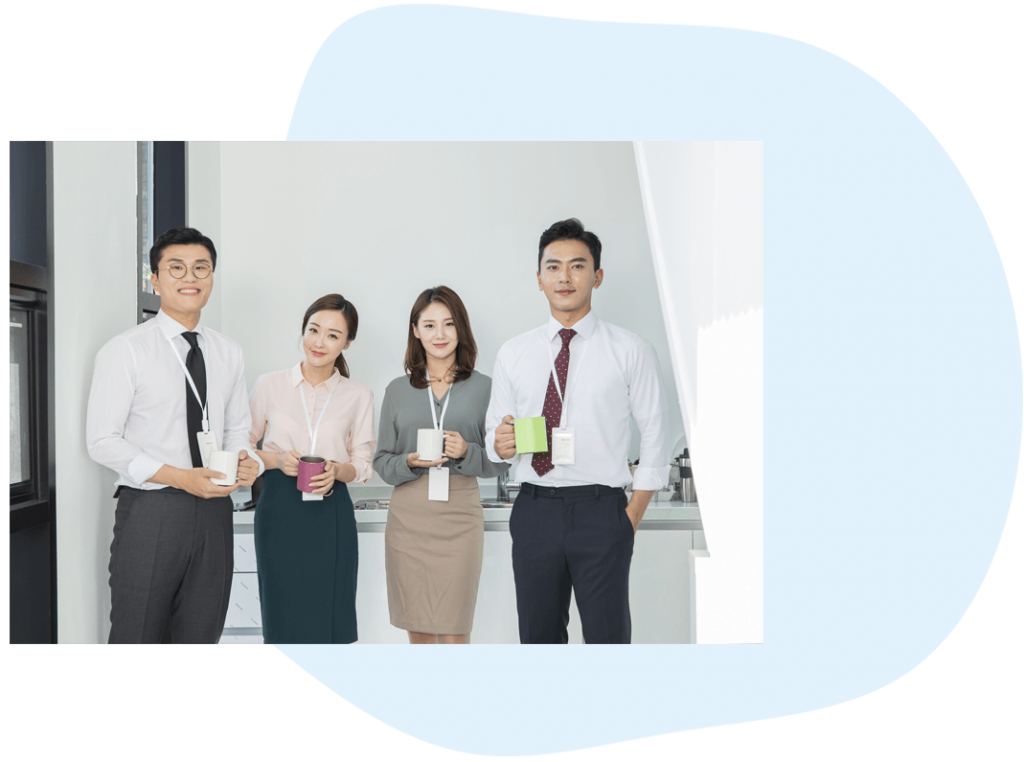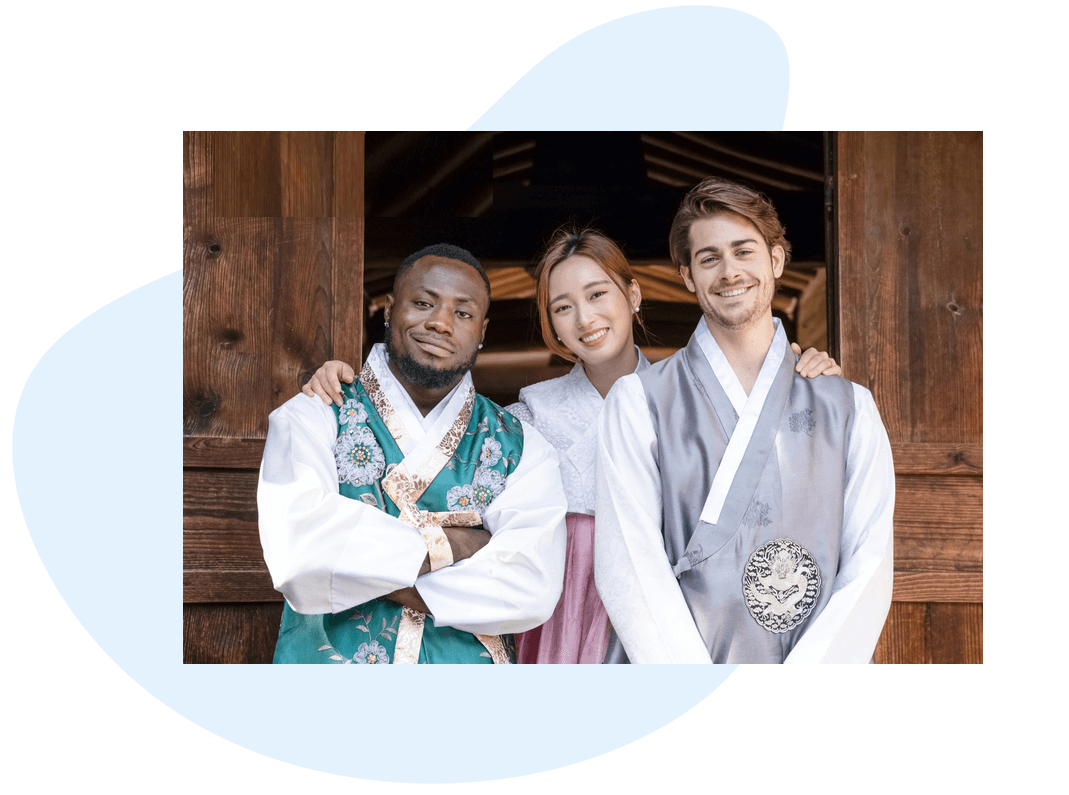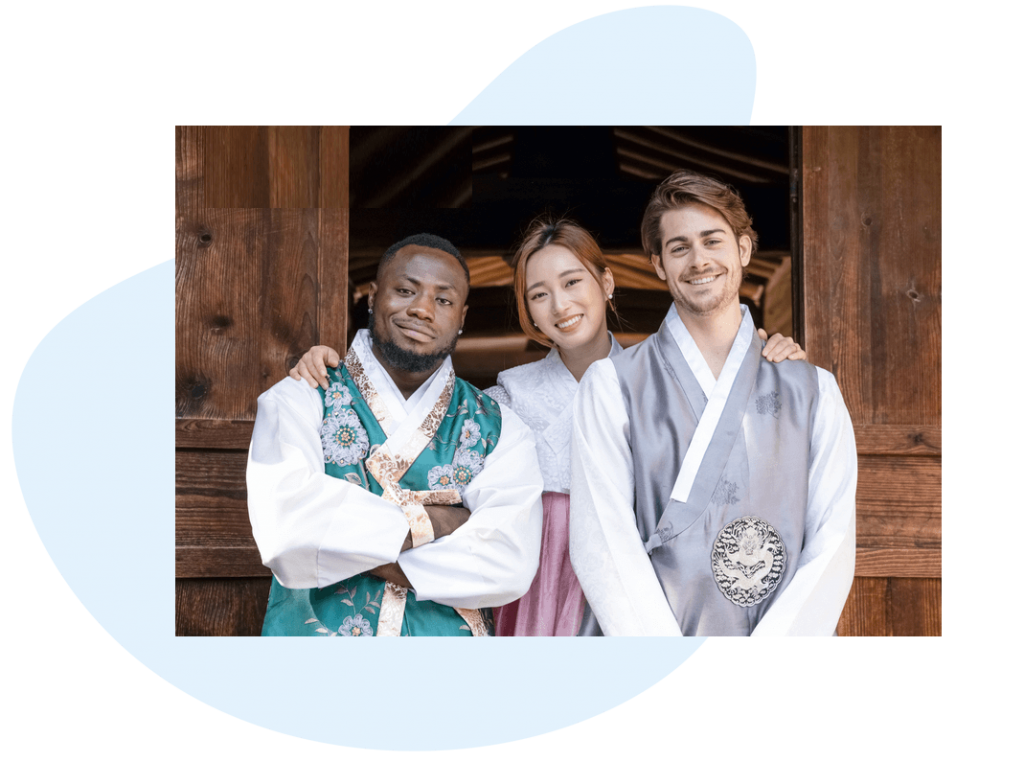 Adventurous Practice | Coming Soon
Experiential learning is when we try new things, get stuck in and step out of our comfort zone.
uBitto connects Experience makers with passionate learners for them to practise what they've learnt through meaningful hands-on activities.
1. Make learning relatable
Learners build on what they already know and are provided with opportunities to make connections between new concepts and existing ones.
2. Links theory to practice.
Learners have the chance to engage in the experience and practice what they have learned, see the application of the theoretical concepts in practice, process that application and make generalizations.
3. Assists in memory retention,
by building strong relationships between feelings and thinking processes. Students have the capacity to learn successfully when the information is associated with values and feelings.
Have some free time on your hand? Want to do something meaningful? Want extra income? We want you as a SpeakOut Buddy!
We know you're excited for the launch of uBitto Experience and so are we! Get in our community list for a special surprise when we launch.
We are looking for experience providers (language schools, culture and art school, tour agencies, individual tour / experience guides) to be part of uBitto Experience. Let's talk!