Level up with
uBitto Practice
The fastest and most effective way for one to truly improve conversational language skill is to be thrown to the 'wild' and be placed in a challenging situation where they have no choice but to survive, in this case, speak the language.
We spoke to fluent language learners..
"I've improved my Korean tremendously after staying with a native Korean family on a student-exchange programme."
Korean language learner of 3 years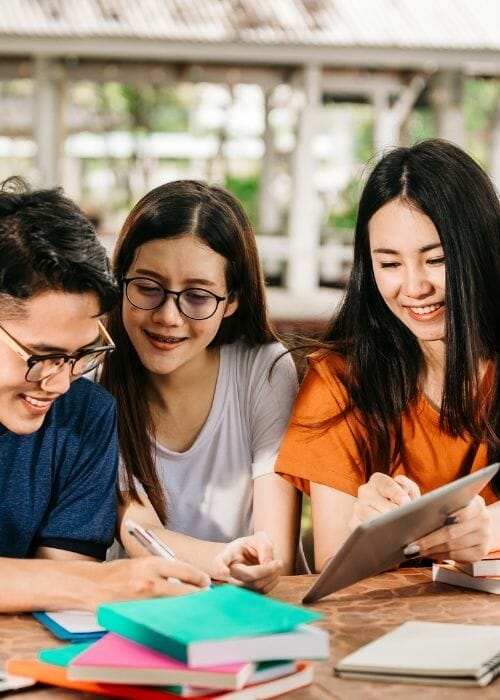 My language skill was truly put to test after joining a Korean farming trip where none of the locals spoke any English! That's when I realised I still have much to learn.
"Doing my masters degree in Korea and having to interact in Korean daily have pushed me to speak and listen better. When I came home after a year, my language teacher was shocked at my progress!"
and discovered that the key to fluency lies in
It's only when learners are being tested that they truly learn. No translation, no subtitles, no mother tongue. The most effective way for a language learner to increase fluency is to simply speak the language.
How to level up with uBitto Practice
Simply book a Practice Buddy to converse with! uBitto recruits and gathers the best native or fluent speakers. They are then guided to create a 'survival environment' by speaking to you almost exclusively in the language that you want to practise in. 
To develop your competence in communicating, the easiest way is just by having conversations.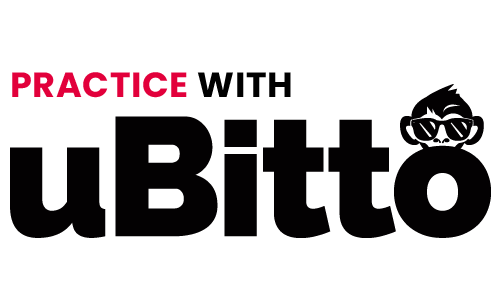 Be the first to know when uBitto Practice launches. First 300 to join our waiting list gets an EXCLUSIVE ACCESS to our BETA LAUNCH. 
Meet buddies to practise Korean with
I will show you the world
Driven by passionate individuals from various communities
I will show you the world
For aspiring individuals driven to make a difference and meet amazing people from all walks of life. Simply by making conversations. Sounds fun? Here's your shot to be a Practice Buddy!