uBitto is an educational platform connecting both learners and educators through a community-centric ecosystem based on our ethos and belief:
  LEARN ·  PRACTICE ·  EXPERIENCE
Taking care of your learning journey.
uBitto is founded based on the proven model of Learn · Practice · Experience which emphasises on learning as a holistic journey. A journey where you need to seek out plenty of practice and experience to ensure effective learning. This is where we make things easier and more fun for you.
We aim to be a multi-faceted platform which enables passionate people like you to learn a subject via our in-house courses or Learn Partner, practise with a native speaker through our upcoming project – uBitto Speakout and experience immersive activities using the acquired knowledge via uBitto Experience.
And that is just the tip of an iceberg.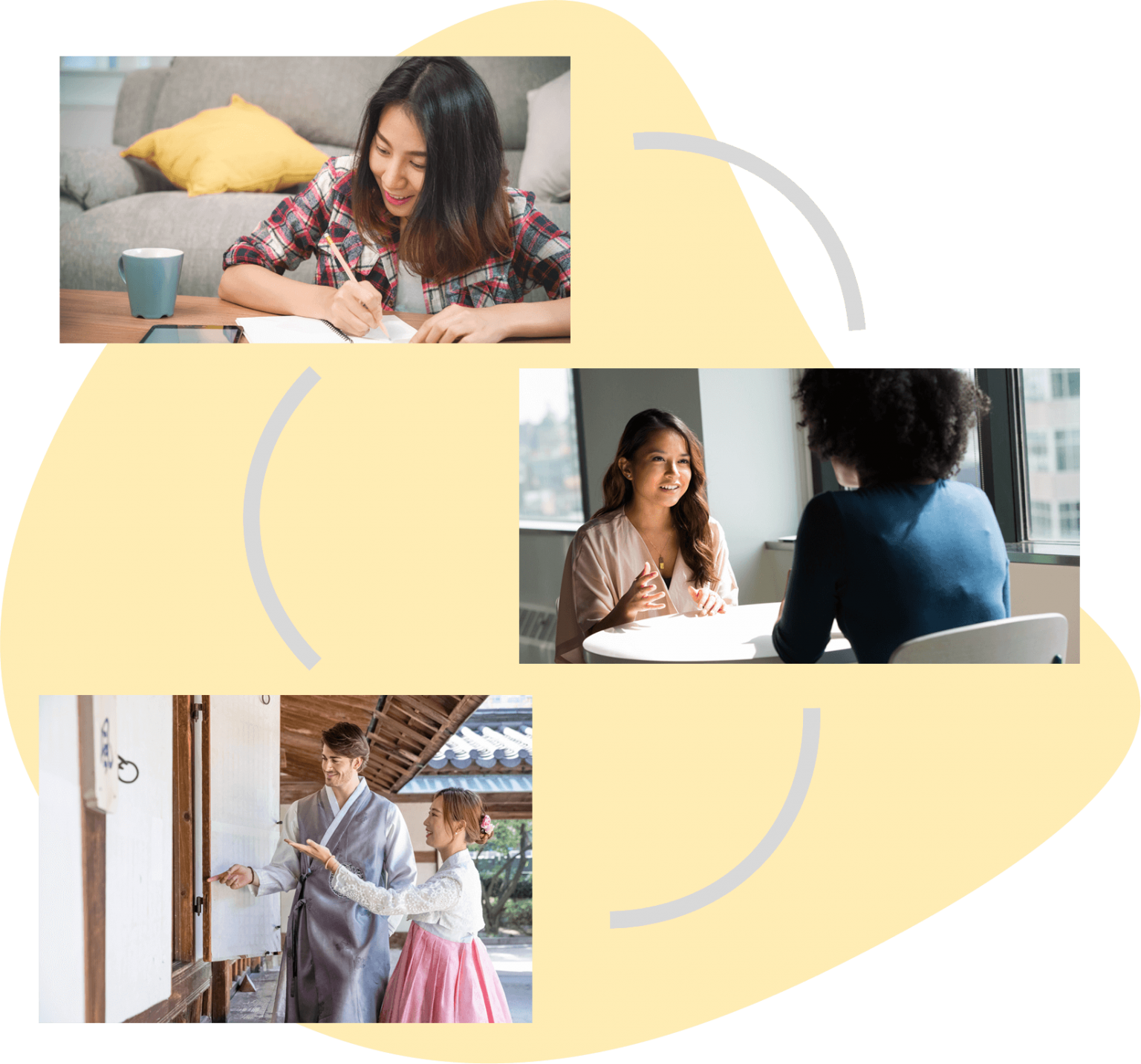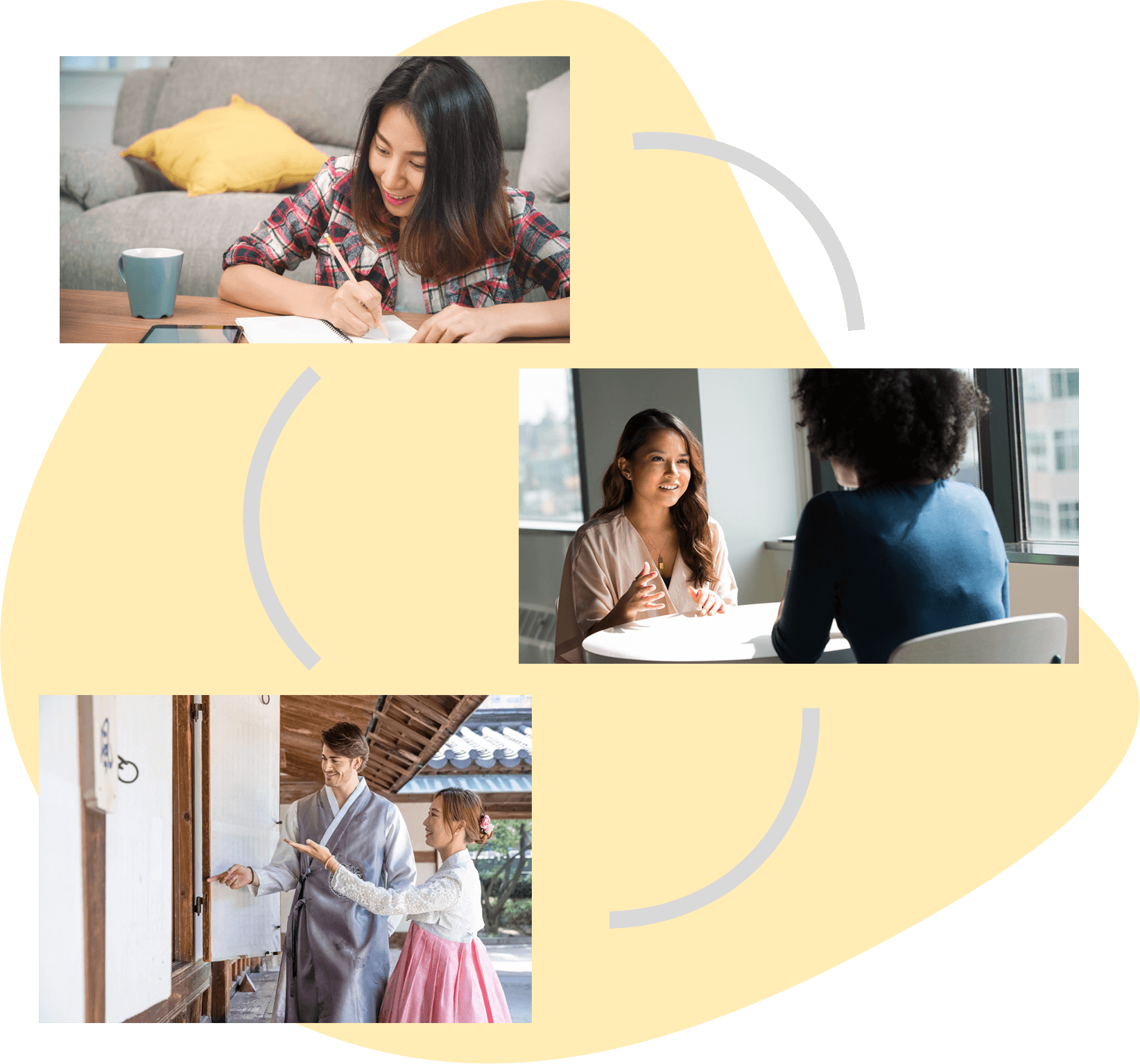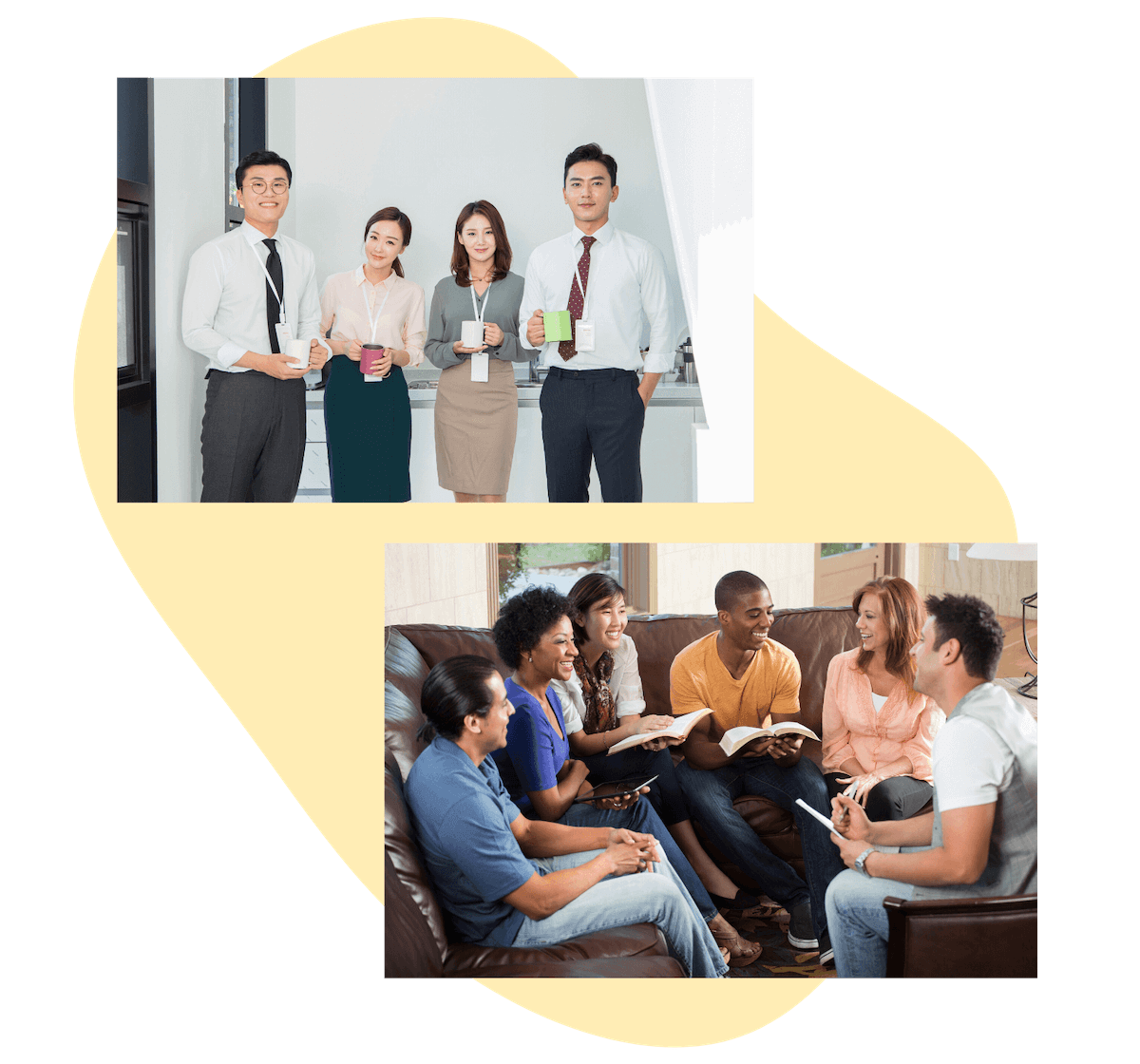 uBitto's extensive connection has also led to the budding of uBito Job, which enables learners and alumnis to search for open positions and directly connect with top companies looking for specific skillset. Go one step further, put your knowledge to work and get the dream job you deserve.
Also, connect with other passionate learners who are learning a new language like you, exchange ideas and even make plans through uBitto's community feed.
From content experts, to our programmers, to our executive leadership team — we've put together a team of pioneers. We're the same core team who drives Penang Korean Class, leading Korean language studio in Malaysia.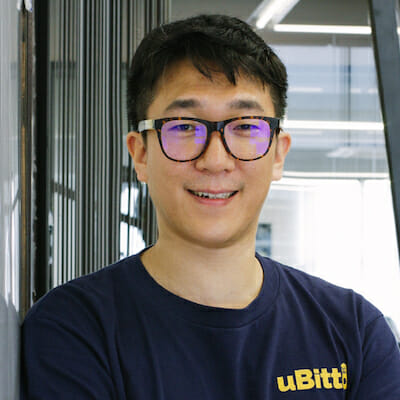 Yoon Jung Hyun (Rohan)
CEO and Co-founder
Rohan is the founder and principal of Korean language studio, Penang Korean Class. He has a double degree in Mechanical and Bio-Mechanical Engineering from Kyung Hee University, Korea. The main force, strategist and pantry guy at uBitto.
Jennifer Lee
Executive Director
The kickass lady who oversees and administers all of uBitto's financial, people and ops functions. Jennifer holds a Masters of Science in Supply Chain Management and Bachelor Degree in Business Information System.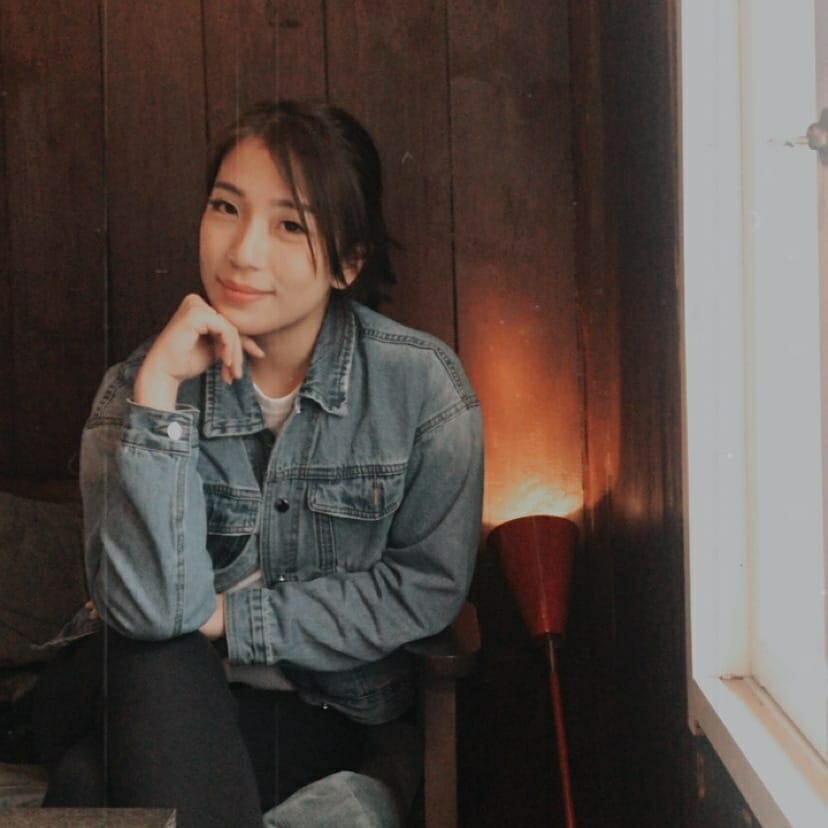 Lee Pay Leng
Marketing Manager
Having architected and built the marketing division of Penang Korean Class and uBitto, Pay Leng is responsible in all sales and marketing efforts of uBitto. She has a B.A in Communications from Northumbria University.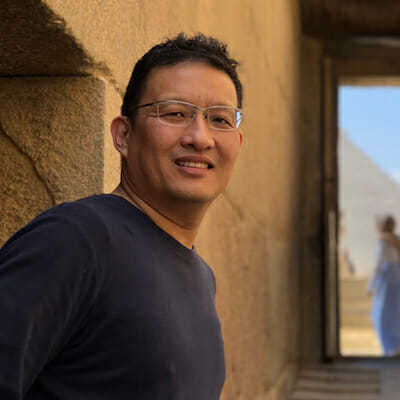 Joseph Lim
Consultant
Very passionate in people transformation where he has lead the Culture Change of Possibility Thinking in IT Malaysia through his methodology of Ignite->Experience->Explore and Possibility Thinking Tool Kit which has been proliferated to IT Globally.
Want to know what's ahead?