Choose from our carefully selected lessons based on your goals and interests.
Why learning on uBitto is different

Lessons for all levels
Doesn't matter where you're at - beginner or intermediate, there are lessons tailored based on your goals. Review your progress effectively with sufficient practice exercises.

Not a lonely journey
Connect with other passionate learners, share your experience and watch your fluency improve as learning is not a solo journey.

Proven active learning method
uBitto's LPE ecosystem works. Study shows that 2 hours of full conversational experience is equal to 15 hours of formal lessons.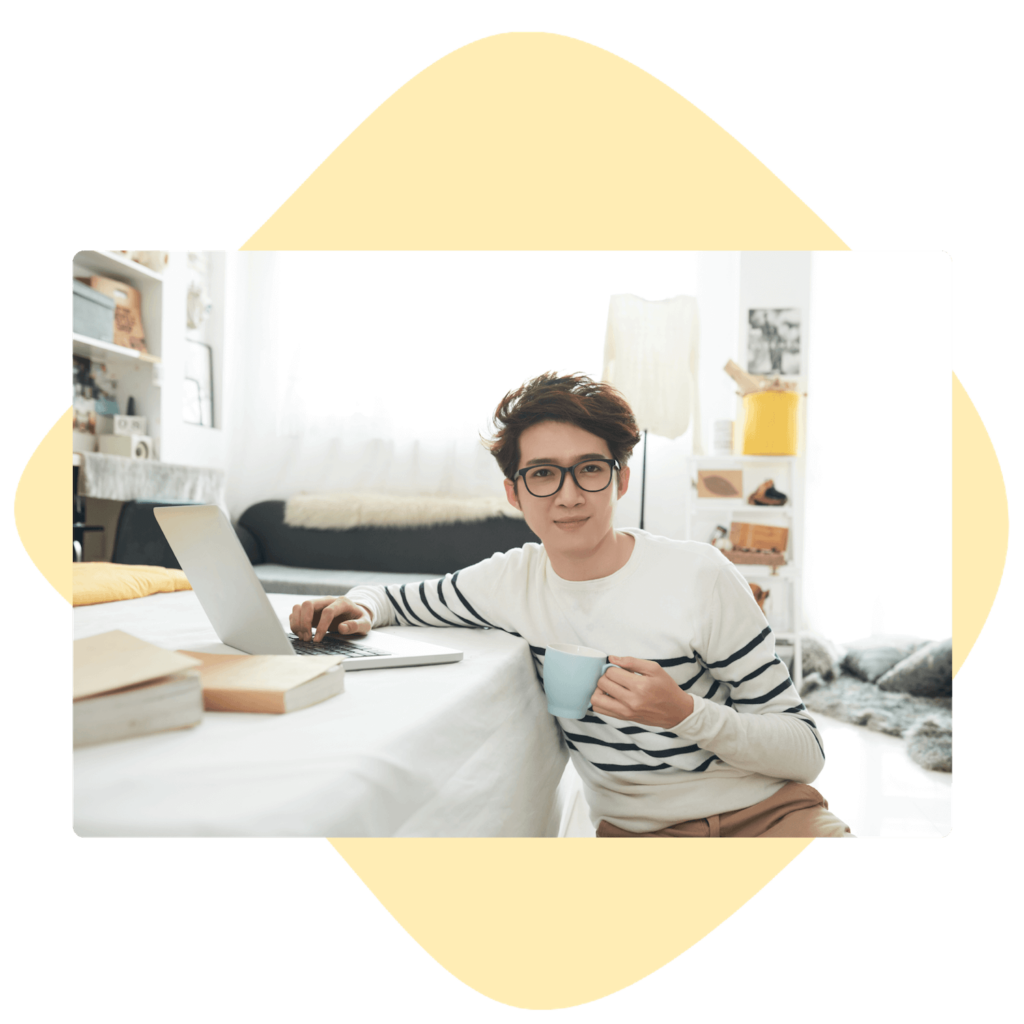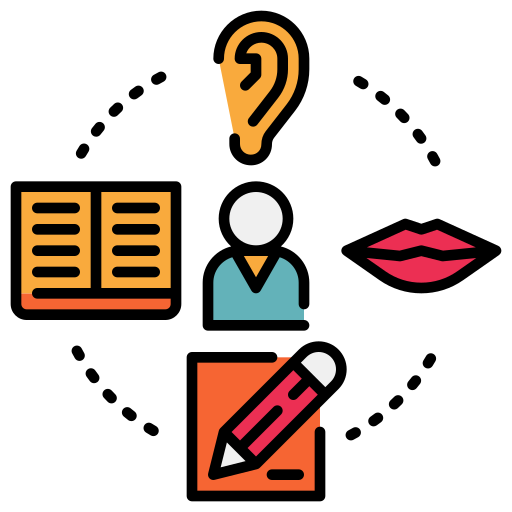 LEVS GRW Approach
LEVS GRW (Levels Grow) is the backbone of our lesson design as there is no one-size-fits-all when it comes to learning. Learners can identify which aspect of learning they excel in or needed improvement.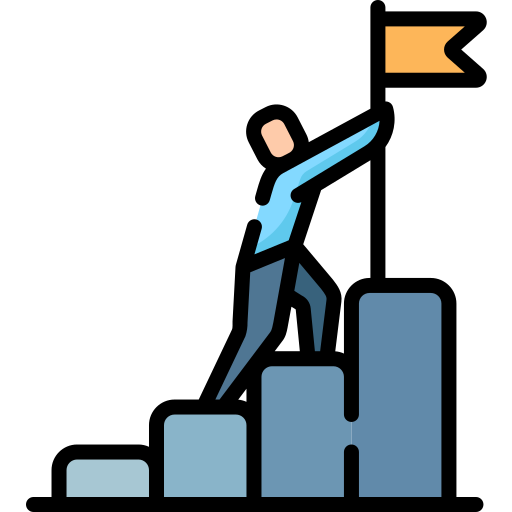 Goal Based Learning
One of the main reasons why learners fail is aimless learning. uBitto provides guidance via meaningful learning goals that tie into real-life situation, including career possibilities.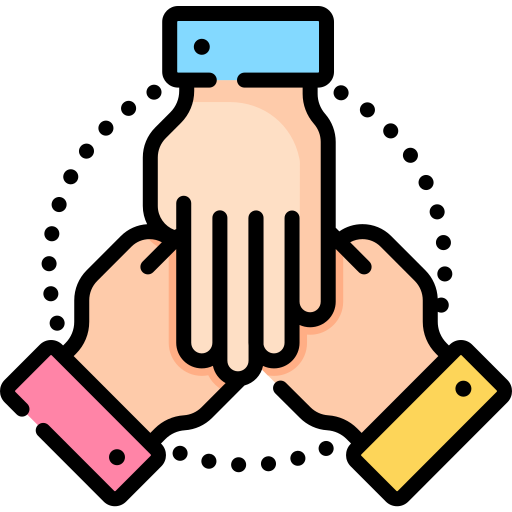 Community Support
Don't make learning a lonely journey. Get connected with passionate learners who are learning the same thing as yours, exchange ideas and even make plans through our community feed!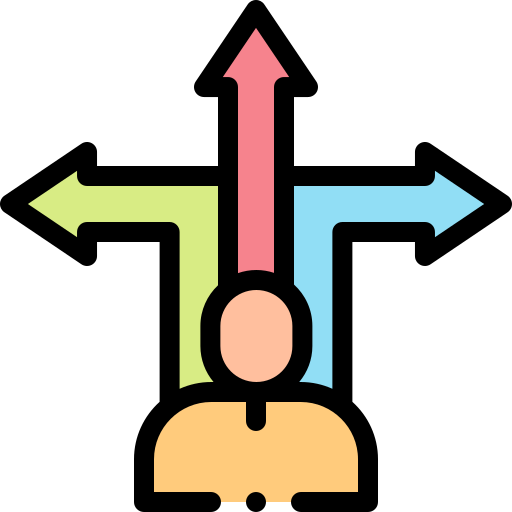 Lifelong Opportunities
We connect learners with legitimate internship or job opportunities, allowing them to land themselves meaningful jobs relevant to what they learnt through uBitto.
Being a Korean language teacher for close to 10 years, Yoon Jung Hyun (Yoon Ssam) is a strong advocate of active and purposeful learning, as reflected in his way of teaching Korean.
"Learning is not a spectator's sport," he constantly emphasized. He is best known for encouraging participation in classes as well as bringing learning out from the classroom, in this case, making learning accessible from everywhere.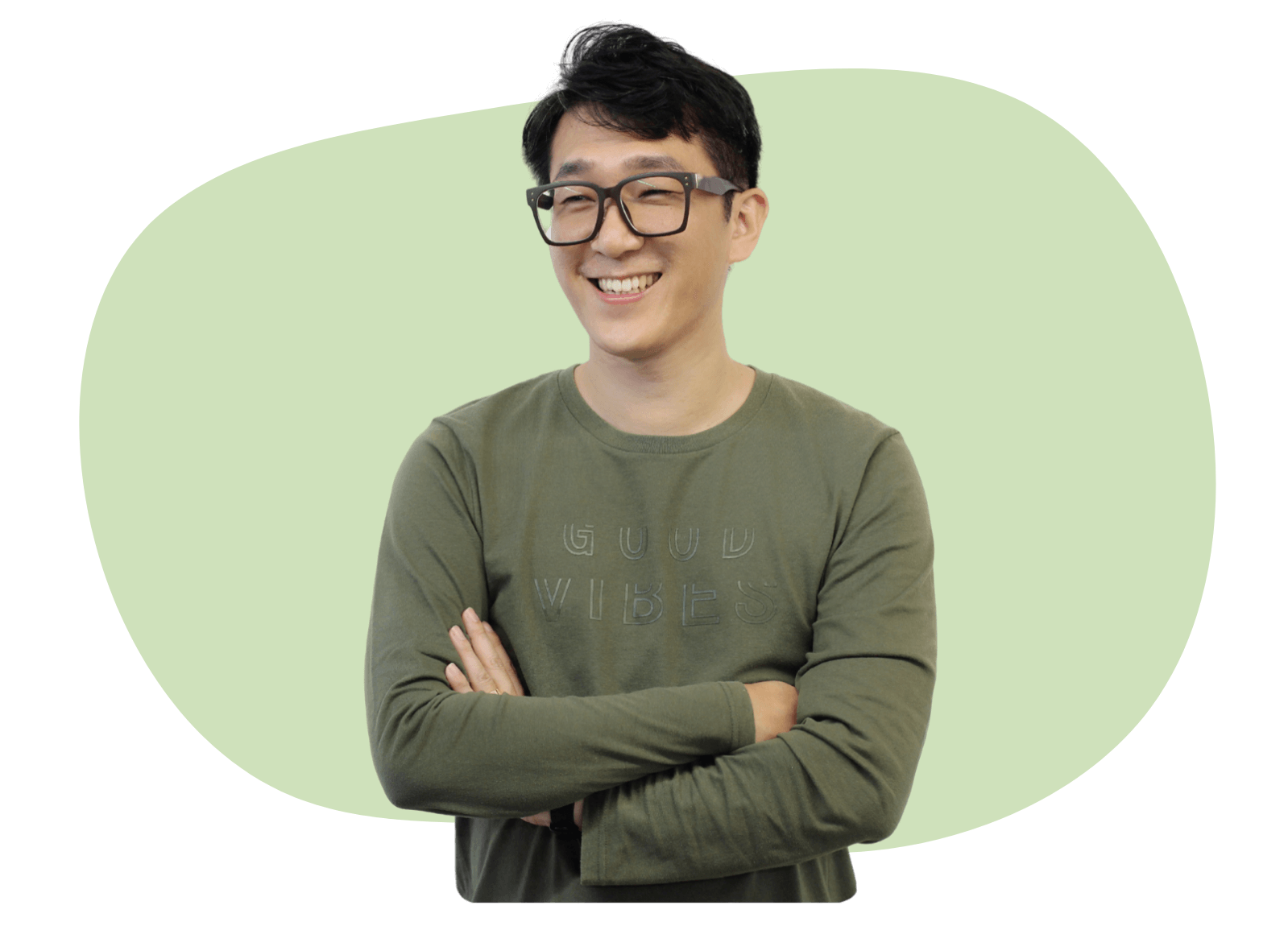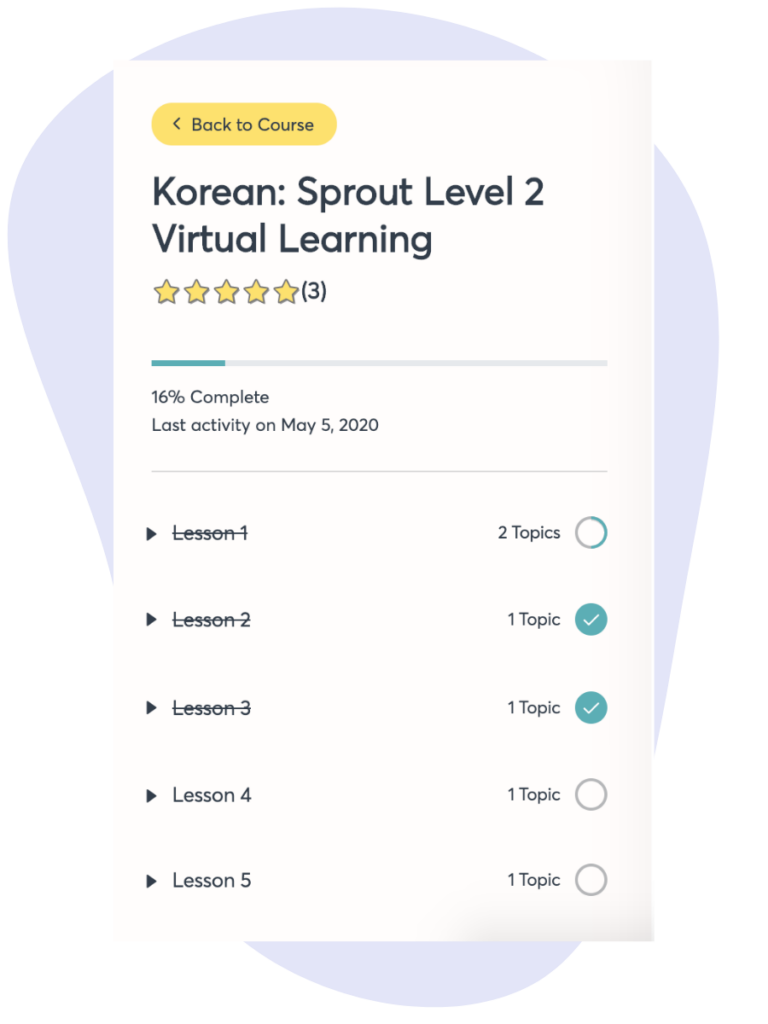 Systematic course structure
Lessons are systematically arranged into digestible contents so that you can plan your pace – be it covering a lesson per day or per week. As for live classes, you will also get to rewatch recordings of the sessions in case you missed them.
See our featured Learn Program
Not sure where you stand? This quiz will tell you that! 
Learn Korean at your own pace while getting the support of an instructor and a private learning community.
Interactive weekly sessions with other passionate learners to help you learn Korean effectively.