Choose from our carefully selected lessons based on your goals and interests.
1 - Decide your learning goal.
No one's journey is the same. Ensure a well-curated learning by choosing from our list of common learning goals – be it for studies, career or casual.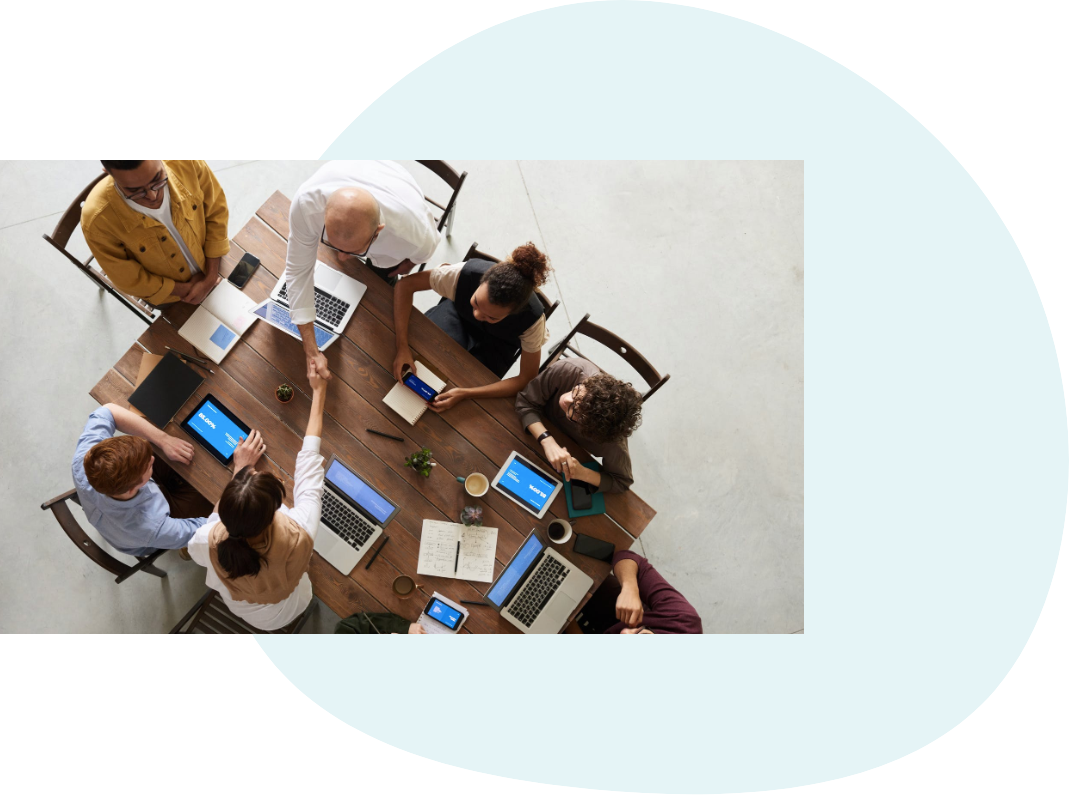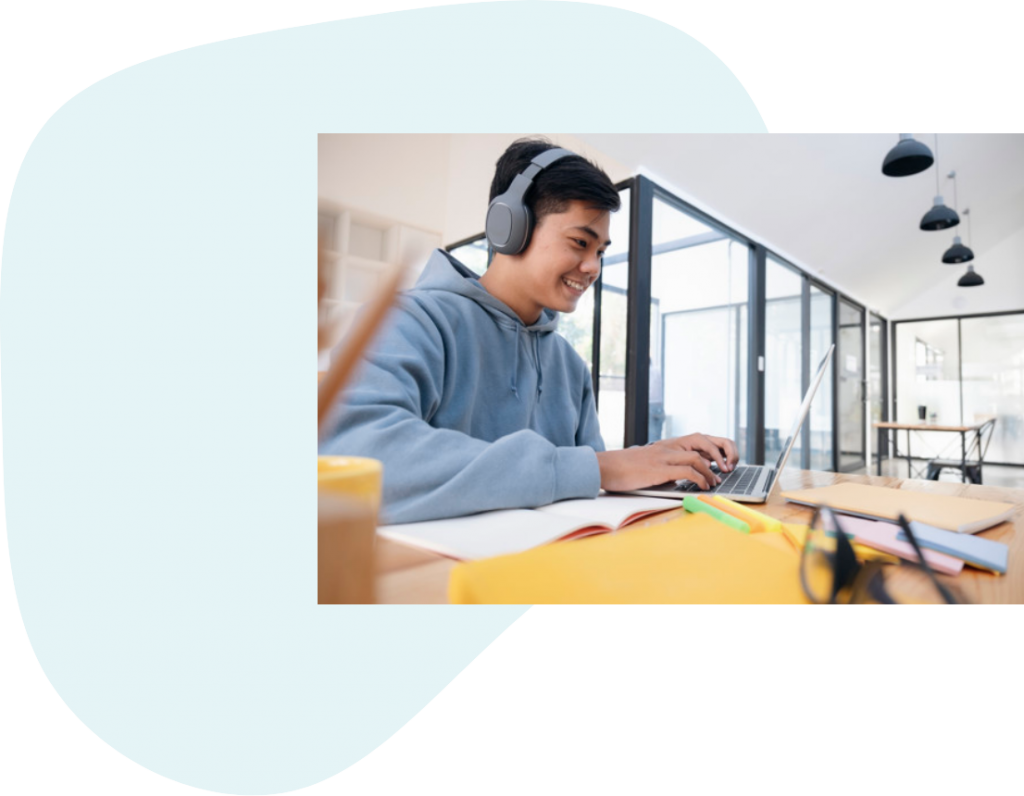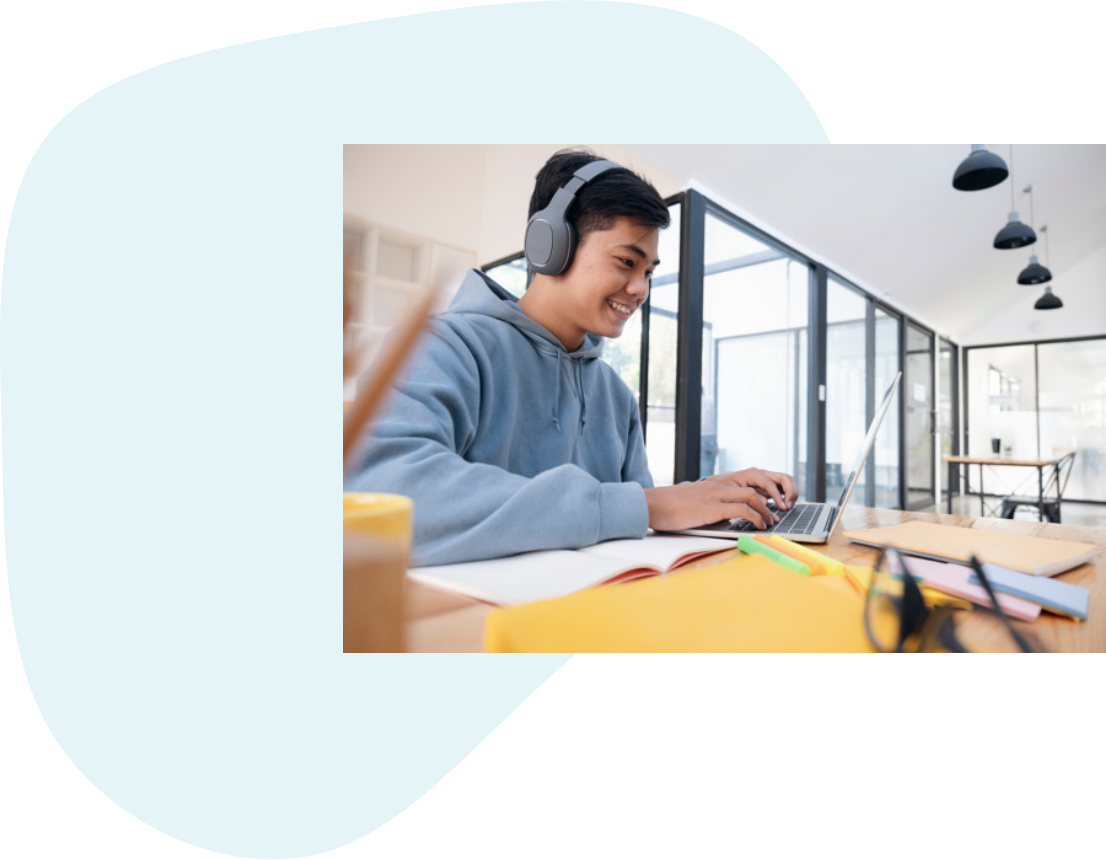 Made accessible from anywhere. Choose lessons based on your goals and embark on a journey that will improve your life tremendously.
Learn from only the best lesson creators.
Meaningful learning goals that tie into real-life situation.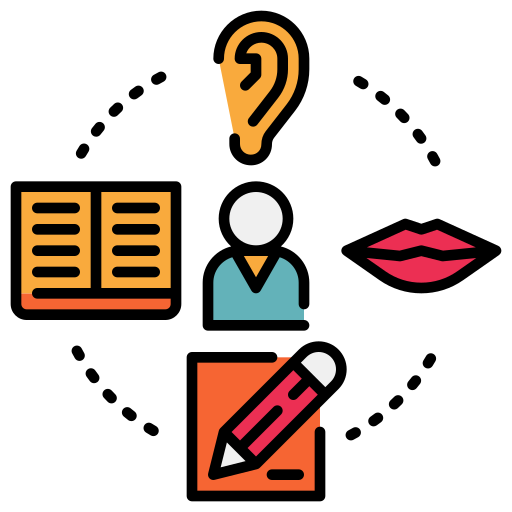 LEVS GRW Approach
LEVS GRW (Levels Grow) is the backbone of our lesson design as there is no one-size-fits-all when it comes to learning. Learners can identify which aspect of learning they excel in or needed improvement.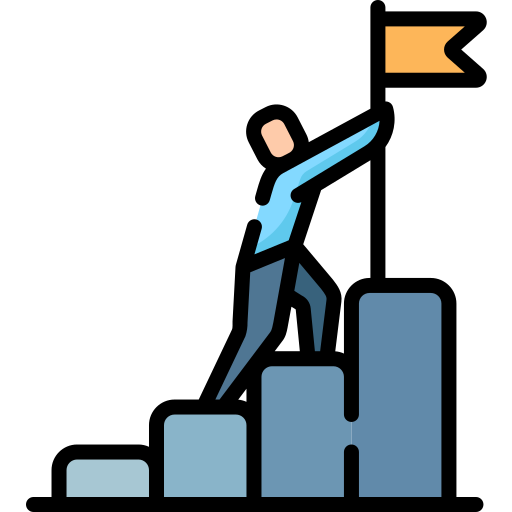 Goal Based Learning
One of the main reasons why learners fail is aimless learning. uBitto provides guidance via meaningful learning goals that tie into real-life situation, including career possibilities.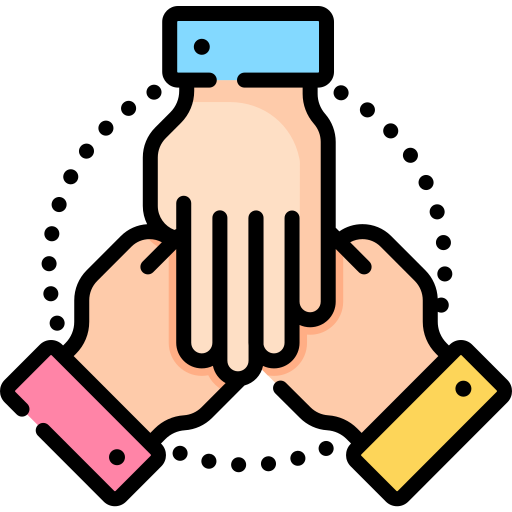 Community Support
Don't make learning a lonely journey. Get connected with passionate learners who are learning the same thing as yours, exchange ideas and even make plans through our community feed!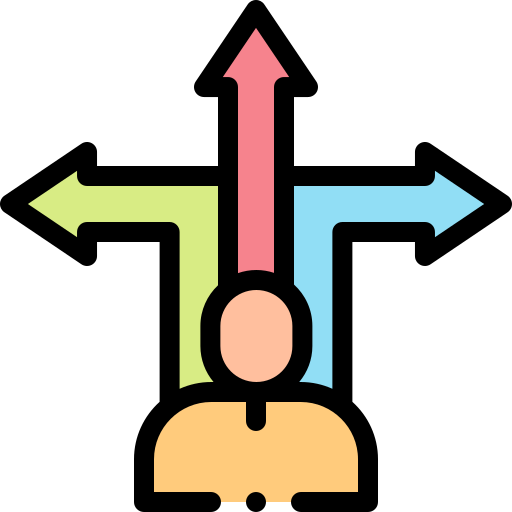 Lifelong Opportunities
We connect learners with legitimate internship or job opportunities, allowing them to land themselves meaningful jobs relevant to what they learnt through uBitto.
Being a Korean language teacher for close to 10 years, Yoon Jung Hyun (Yoon Ssam) is a strong advocate of active and purposeful learning, as reflected in his way of teaching Korean.
"Learning is not a spectator's sport," he constantly emphasized. He is best known for encouraging participation in classes as well as bringing learning out from the classroom, in this case, making learning accessible from everywhere.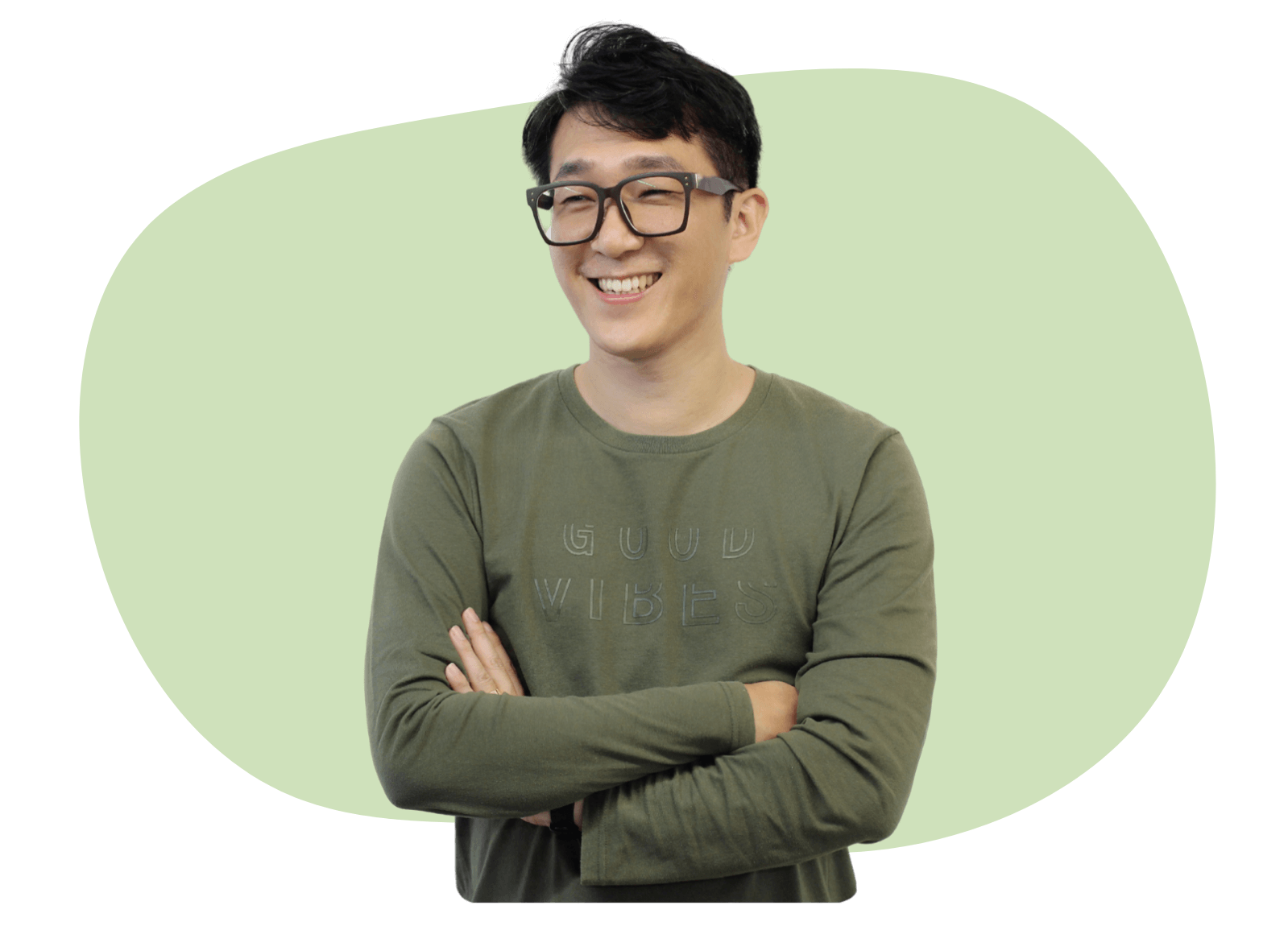 See our featured Learn Program
Not sure where you stand? This quiz will tell you that! 
Learn Korean at your own pace while getting the support of an instructor and a private learning community.
Interactive weekly sessions with other passionate learners to help you learn Korean effectively.
Begin by completing your learning journey. We're so excited for you to embark on this adventure with us.
Want to earn by teaching?
 If you have what t it takes to be an educator, we want you. Complete the Instructor Onboarding Form or learn more here.