Self-studying Korean or any language, in general, can feel like your in uncharted territory.


It's completely natural for you to wonder where do you start and how do you track your progress.


So here are our top 5 advice to self-study Korean.


1) Find a pace that suits you

Be it 6 months or a year, give yourself time to learn and understand the language better.


Usually, classes are taught in a group setting and come with set lesson plans that every student has to follow.


This can sometimes feel like you're having to catch up with the rest of the class.


Self-studying can prevent this anxiousness and make you go at your own pace.


However, when you are self-studying, make sure you have a lesson plan that is suitable for you based on your schedule and learning capacity.


Learn more about making your own study guide here.


If you are having difficulties in identifying which level of proficiency you've reached after each topic, you can always take an online test to figure it out.


Check your level of proficiency in Korean by taking our quiz.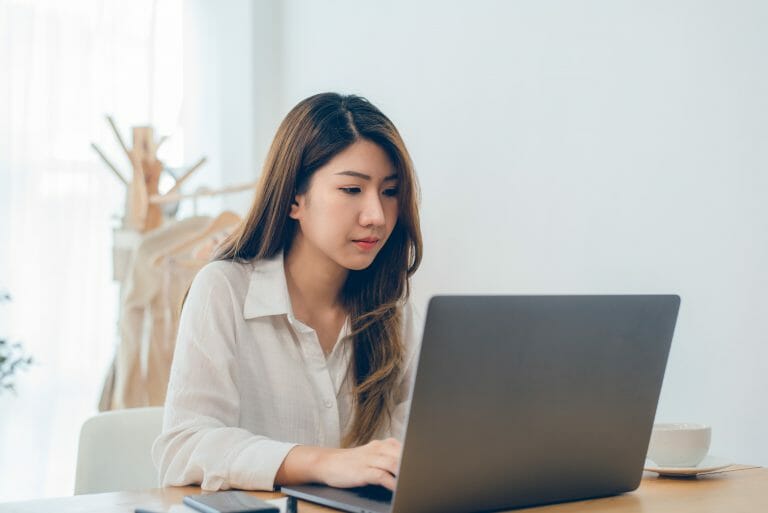 2) Practice self-discipline
An important thing to remember when self-studying is that there is always the risk of studying according to your mood.


This can definitely be a tricky thing to balance because we tend to procrastinate or prioritise other things when it's just us.


Practice not giving yourself more leeway than necessary.


As a student, even if it's just you, understand the purpose of learning the language and keep them your focus.


Are you learning Korean to make your travels easier?


Do you want to learn the language so that you can study abroad?


Know your priorities and focus on your goals to achieve results.


Find a language habit that you can follow even on your busy days without making it feel like a chore.


Find more great tips from TED Translators on learning a new language.


Are you planning on learning Korean to study in South Korea?


Check out our guidelines on studying in South Korea for Malaysians.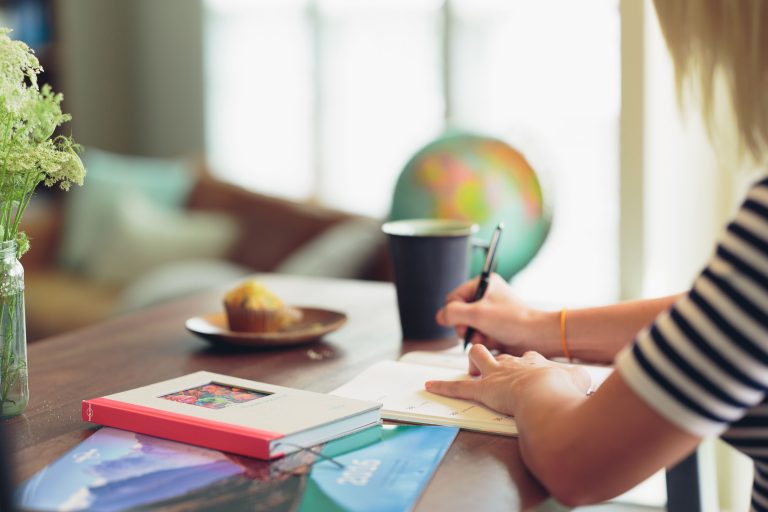 3) Choose a learning method that works for you
The right learning approach can make or break your self-study plan.


Learning Korean or any other language on your own can be a tricky thing.


Even though it feels a little intimidating at first, it will be a much more fun experience once you learn which technique works best for you.


Be it infographics, exercise books or podcasts, identify the method that you respond to the best.


The technique must be able to keep you more focus and help you understand better and efficiently.


If you're someone who prefers learning through videos, head over to our YouTube channel where you can find many materials on Korean language.


Real life can be very unpredictable and hectic sometimes.


This is why you should always make sure the approach that you choose is both compatible with your lifestyle and schedule.


Ideally, it's best if it is something that you can incorporate in your everyday life.


Find great ways to self-study a language from people who've actually tried the methods.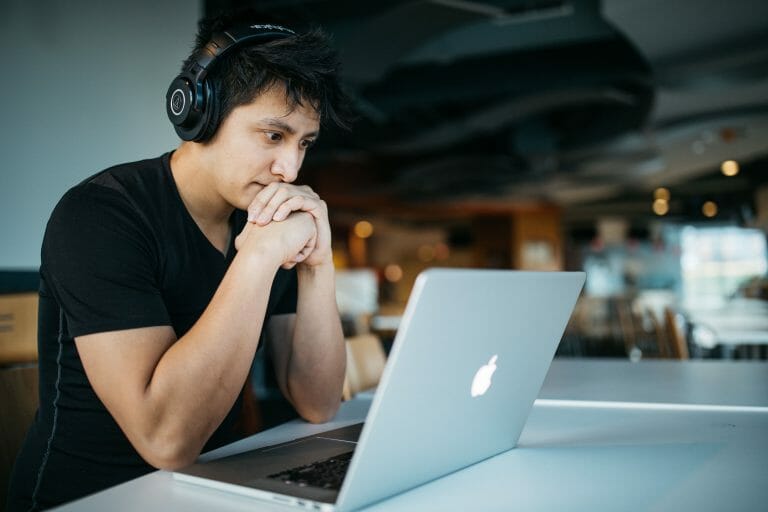 4) Appropriate apps
Thankfully we live in an era where everything is available on the tip of our fingers so why not get the best use out of it?


These days there are so many apps that you can easily download to help you learn a new language like Korean without a tutor.


One of those apps is Duolingo.


For those who are unaware of what Duolingo is, it is an excellent app that helps you practice Korean on a daily basis.


10 mins a day to keep the momentum going, Duolingo even has an alarm system that notifies you when it's time for you to practice.


Find more details about Duolingo and download the app at here.


Want something more personal and interactive?


You'll probably enjoy HiNative better.


HiNative is a community app where you can post questions about a language and its native speakers will reach out to you with an answer.


Know more about HiNative here.


With so many options to choose from make sure you select an app that serves your need without being too demanding.


The last thing you want is to feel overwhelmed.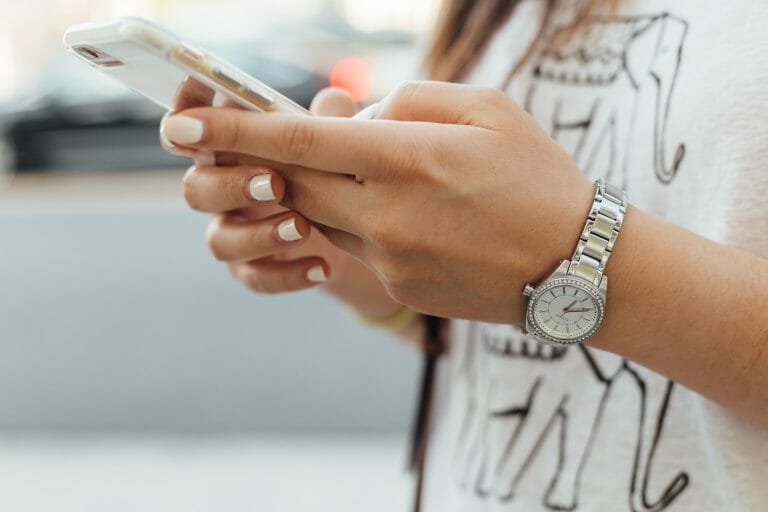 5) Practice speaking it frequently.


In order to sound like a native Korean speaker, practising speaking is key.

When learning Korean, not only do you practice pronunciation but you'll have to pay attention to intonation and tone as well.


One of the best ways to practice Korean is to find a native speaker and practice your Korean with them.


Platforms like Talk To Me In Korean or Language Exchange in Malaysia help interact with a community that have native Korean speakers in them.


You can even get together with native Korean speakers through KL Korean English Language Exchange group via Facebook.


Actually communicating with someone who is familiar with the language helps you get an idea of how sentences are constructed verbally.


Don't be afraid to make mistakes.


Language learning a continuous process with a lot of trial and error.


At the beginning stage of learning Korean, you are bound to make mistakes.

Be prepared to laugh at yourself but make sure it doesn't turn into a setback.


Continue to practice and you'll get the hang of it soon enough.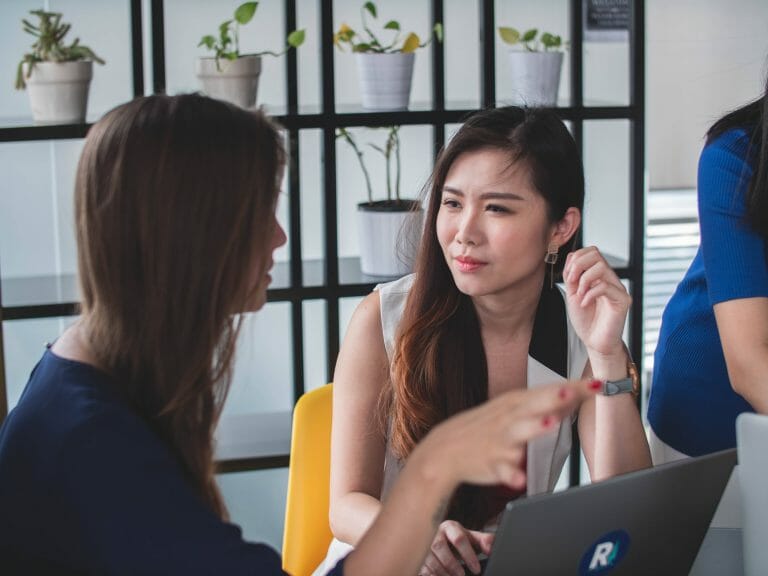 Want a more defined guideline on learning Korean?


Enrol for our online classes.


You can study at your own pace while a tutor guides, corrects and gives feedback on your exercises.