Who says being an idol is easy? Just like every job, nothing is simple; even if one is merely "just singing and dancing" on stage. Here are some K-Pop Idols who really sacrificed their safety for the sake of what they have to do as performers. Mad respect!
1. Red Velvet's Wendy 레드벨벳 웬디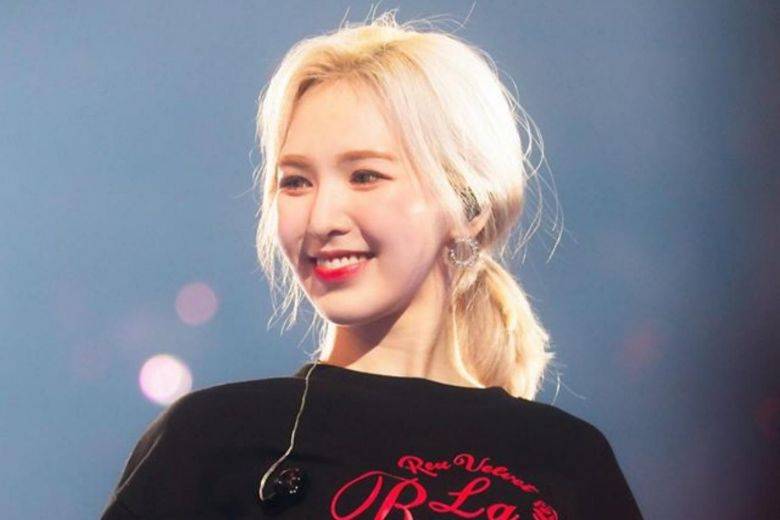 Wendy suffered a broken pelvis (갈비뼈), wrist (손목) and facial injuries (안면 부상) after she fell down a stage (무대) during rehearsals for SBS's Gayo Daejeon 2019. Wendy was rehearsing and went up the stairs (계단) to the 2nd-floor tunnel as instructed in the script. Wendy got ready to walk down but the stairs (계단) did not arrive in time, causing her to lose her balance and fall down.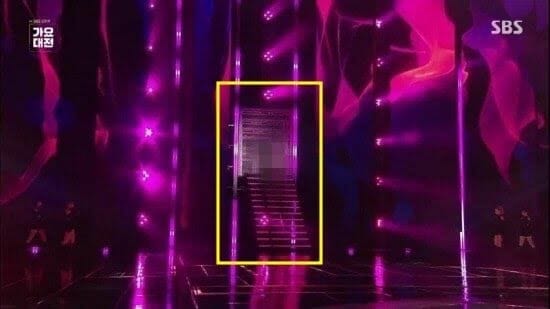 A staff member at the show explained how the stairs were not properly prepared for the rehearsals (리허설) and SBS ended up releasing an apology to Wendy after the incident.

2. Girls' Generation's Taeyeon 소녀시대 태연
During the 2014 Seoul Music Awards, one of the stage elevator platforms collapsed during Girl's Generation's performance (공연). This caused Taeyeon to fall into the basement and she was immediately rushed to the hospital (병원). Thankfully, Taeyeon suffered no major injuries.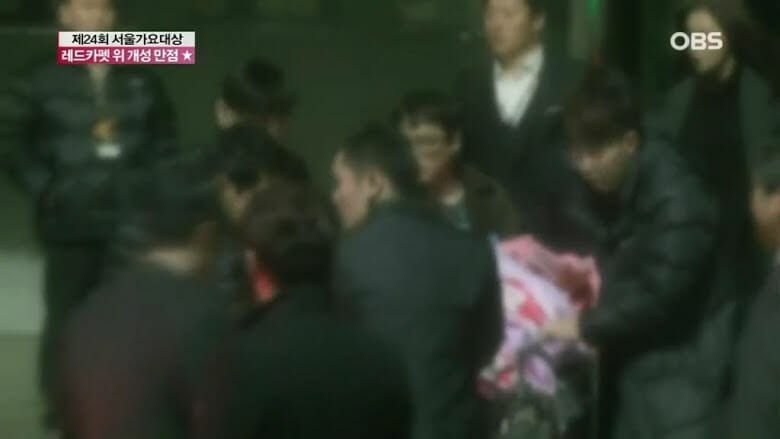 3. GFRIEND's Sowon 여자친구 소원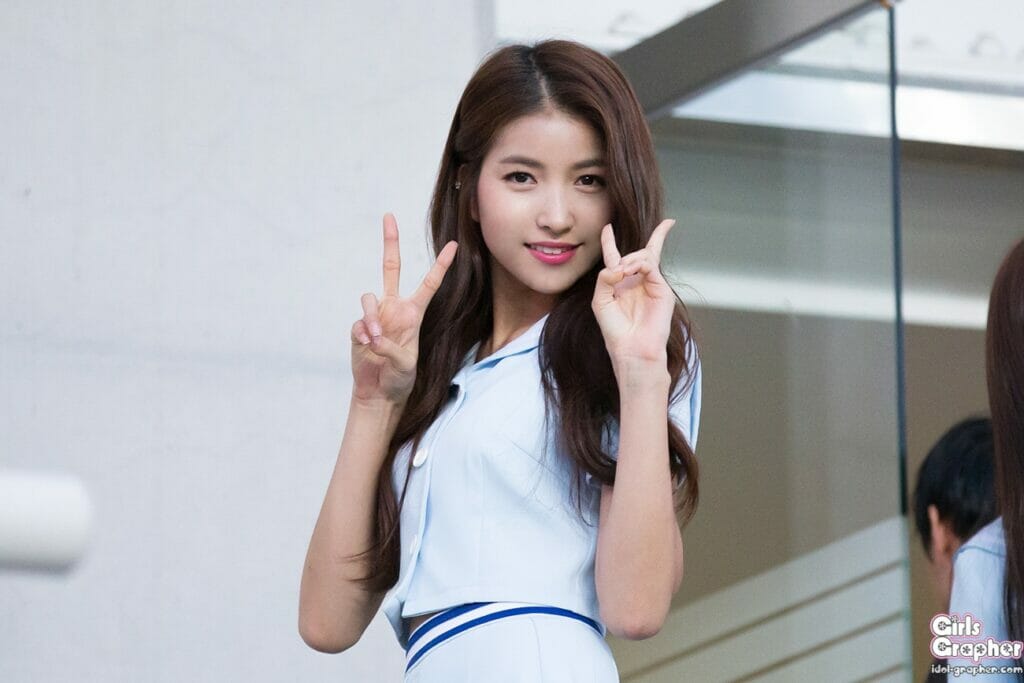 At the 31st Golden Disk Awards in 2017, Sowon injured her ankle after she slipped during one of GFRIEND's performances (공연). Despite this, Sowon continued performing. After GFRIEND's performance (공연이 끝난 뒤에), Sowon was seen limping which broke the hearts of fans.

4. Dal Shabet's Subin 달샤벳 수빈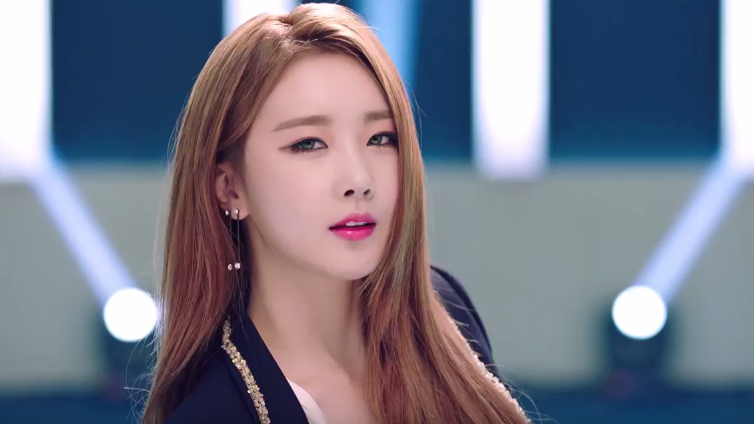 This didn't happen at an award show but Subin ended up getting seriously injured during the Bugok Hawaii (부곡 하와이) Summer Festival in 2011.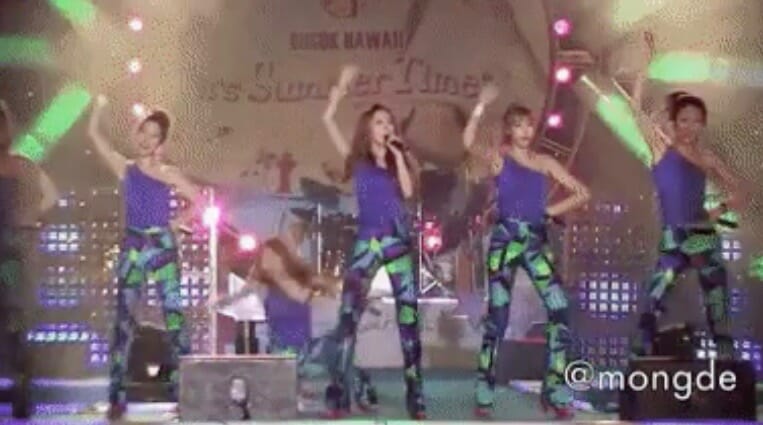 While performing, Subin fell and smashed her face into one of the metal pyrotechnic outlets. Subin was then rushed to the hospital, where she had to get 16 stitches (16바늘) on her lips (입술) and face (얼굴).

5. BTS's Jungkook 방탄소년단 정국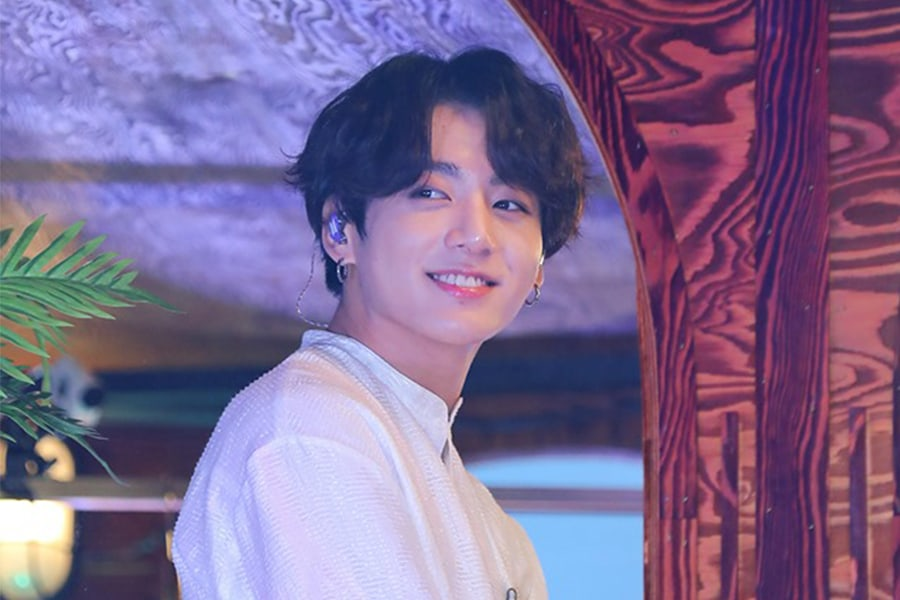 During the 2016 MAMA, Jungkook had a stunt where he was hanging from the ceiling with wires. Jungkook ended up hanging from the wires for nearly a whole minute!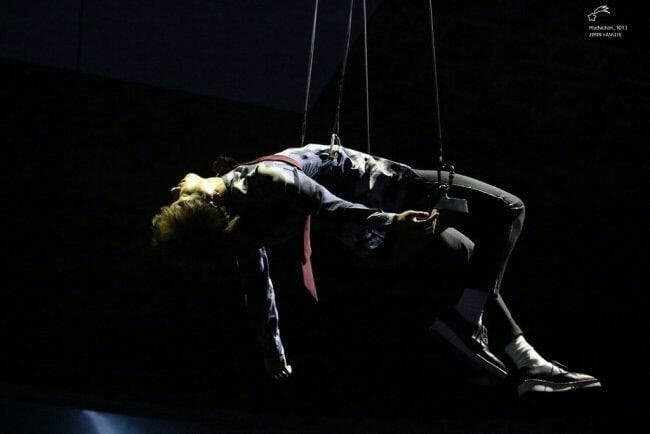 While the performance mesmerized fans, Jungkook ended up injuring his leg due to this stunt. After the award show ended (시상식이 끝난 후에), Jungkook was unable to walk on his own.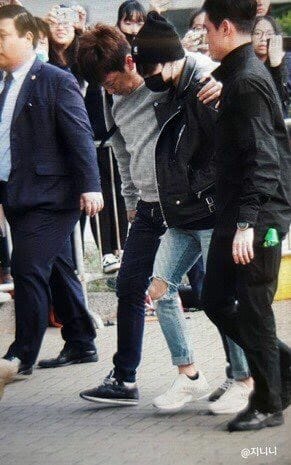 6. AB6IX's Daehwi 에이비식스 대휘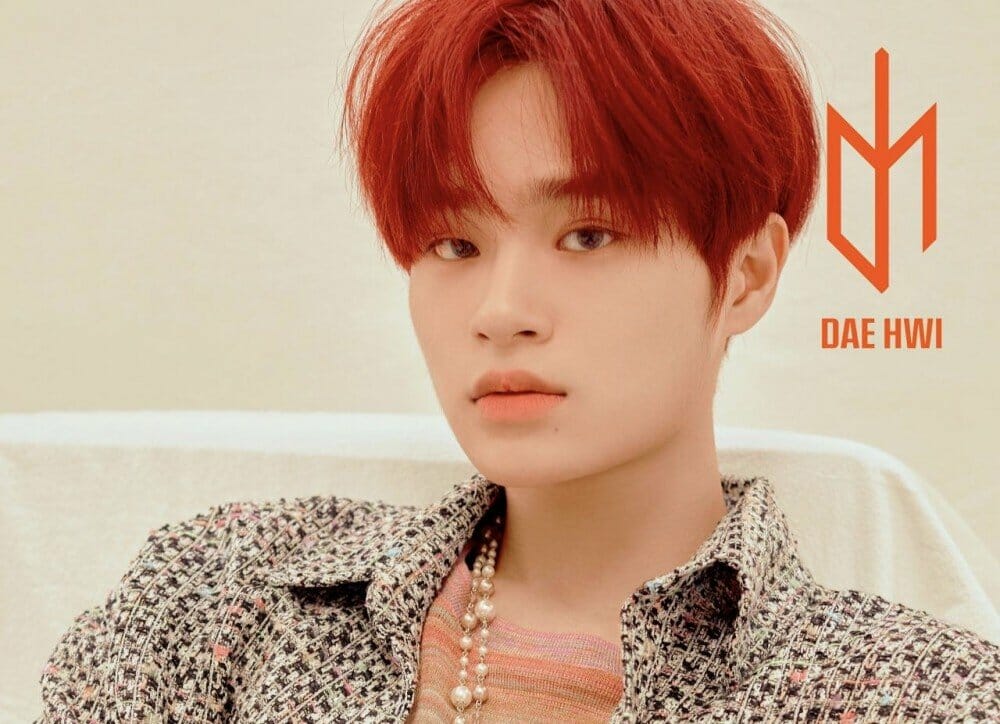 AB6IX's Daehwi (previously from Wanna One) ended up cutting his ear while he was trying to adjust his earpiece during a performance at the 2017 Fever Festival. Just before they went up on stage for their last song, Daehwi realized there was a lot of blood near and around his ear.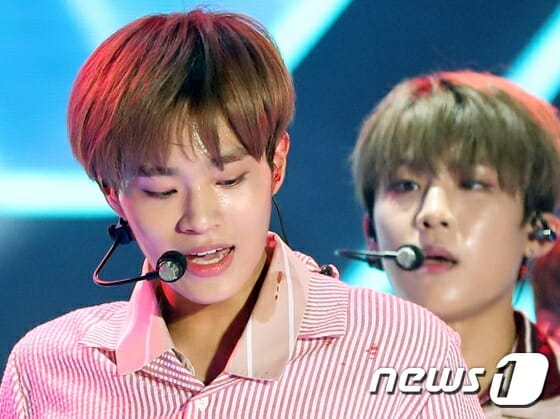 While Daehwi pulled off this performance greatly despite bleeding down his shirt, many fans were worried about him after seeing his injury on stage. The injury wasn't serious but he was rushed to the hospital soon after.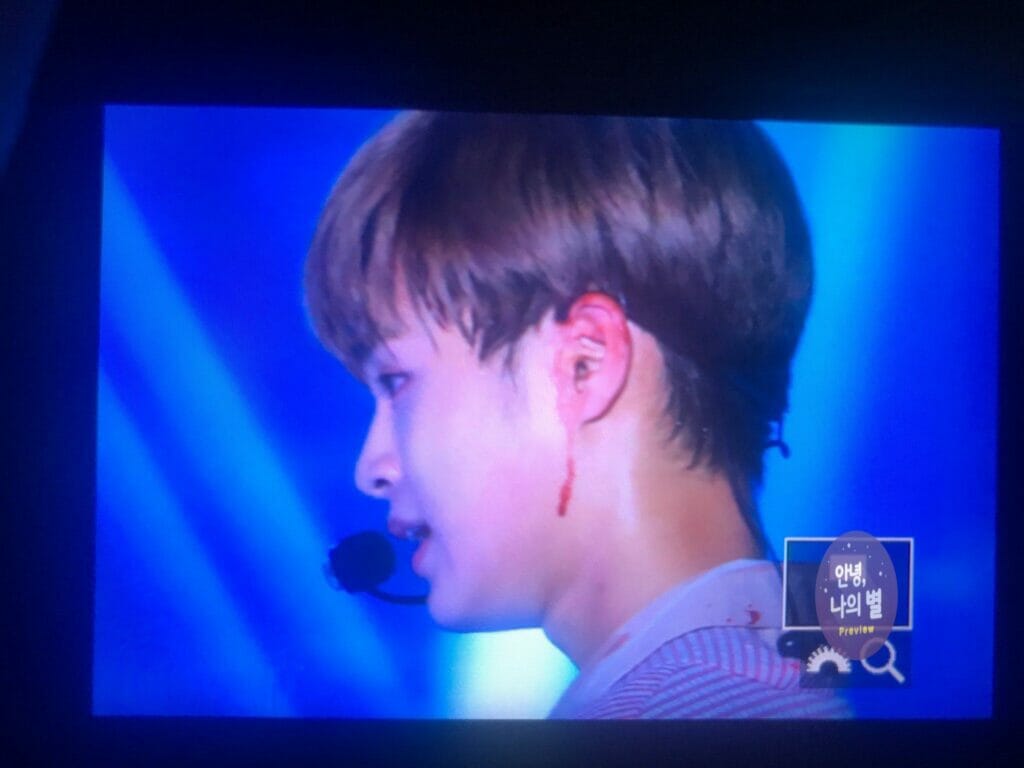 We can all agree that K-Pop Idols possess a whole other level of professionalism, especially when dealing with malfunctions like these while performing live on stage. You know what they say, the show must go on!
People should realise that being an idol is definitely not easy as accidents on stage are actually very frequent and that can be dangerous. We should not invalidate them just because their job seems like it's "taking the easier way out". So, let's continue to show our love and appreciation towards these talented people who are good in what they do!