2020 was filled with so many new releases of amazing dramas like Itaewon Class, It's Okay To Not Be Okay, Record Of Youth and many more show stopping series. As the year is coming to an end, here's a list on what to anticipate for next year!
K-Dramas
1. Sunbae, Don't Put On That Lipstick 선배, 립스틱을 바르지 마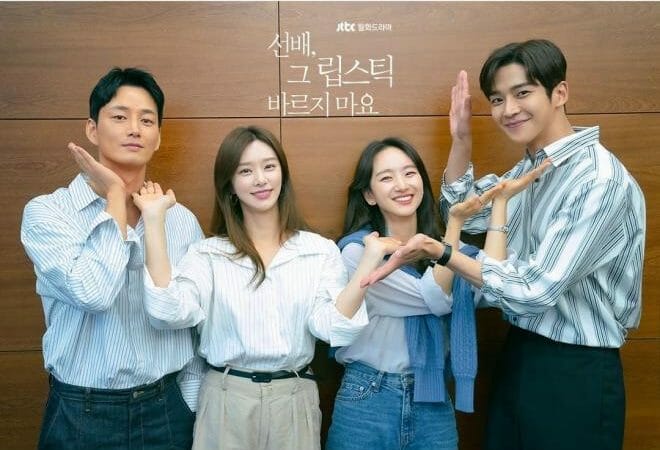 Based on a popular 2017 Webtoon of the same name, it tells the love story between a lovely sunbae (선배) and a bold hoobae (후배) who has it all: good looks, cuteness, sexiness, and a serious aura.
Starring : Won Jin Ah (원진아), Rowoon (로운)

2. Snowdrop 설강화
Set in Seoul in 1987, this tells the love story of Im Soo Ho (임수호), a student at a prestigious university who suddenly rushes into a female dorm (여자 기숙사) covered in blood one day and Eun Young Cho (은영초), the cheerful and lovable student (학생) who hides him and takes care of his wounds even while facing danger (위험) under close surveillance.
Starring : Jung Hae In (정해인), BlackPink's Kim Ji Soo (김지수)

3. Love Alarm Season 2 좋아하면 울리는 시즌 2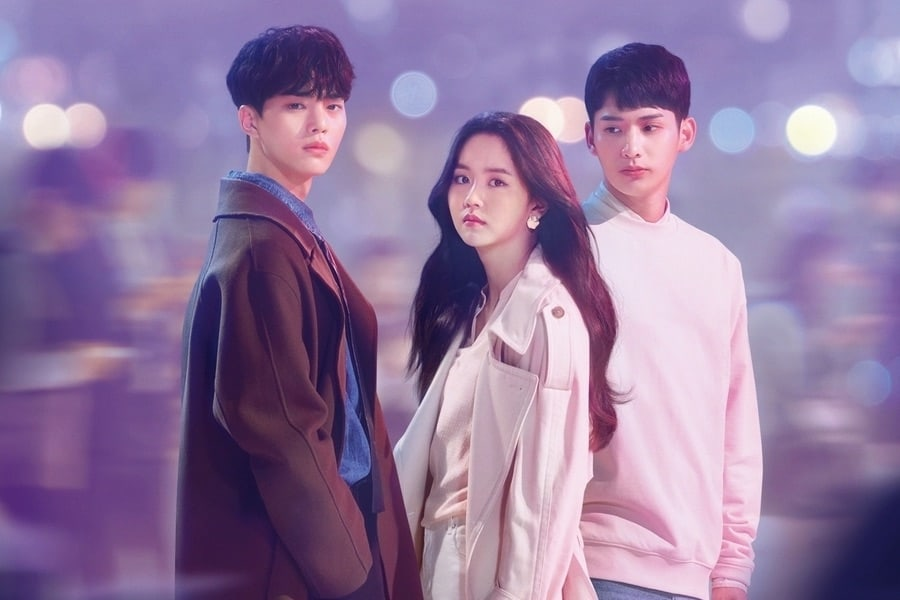 The anticipated sequel of Love Alarm. When an unknown developer releases a dating app it goes viral in South Korea. The app tells users if someone within 10 feet of them has romantic feelings for them. This greatly disrupts day to day life for Jojo. Soon Jojo finds her caught in a love triangle (삼각관계) between Lee Hye Yeong (이해영) and his best friend Hwang Sun Oh (황선오), the handsome model (모델).
Starring : Kim So Hyun (김소현), Jung Ga Ram (정가람), Song Kang (송강)
K-Movies
1. Concrete Utopia 콘크리트 유토피아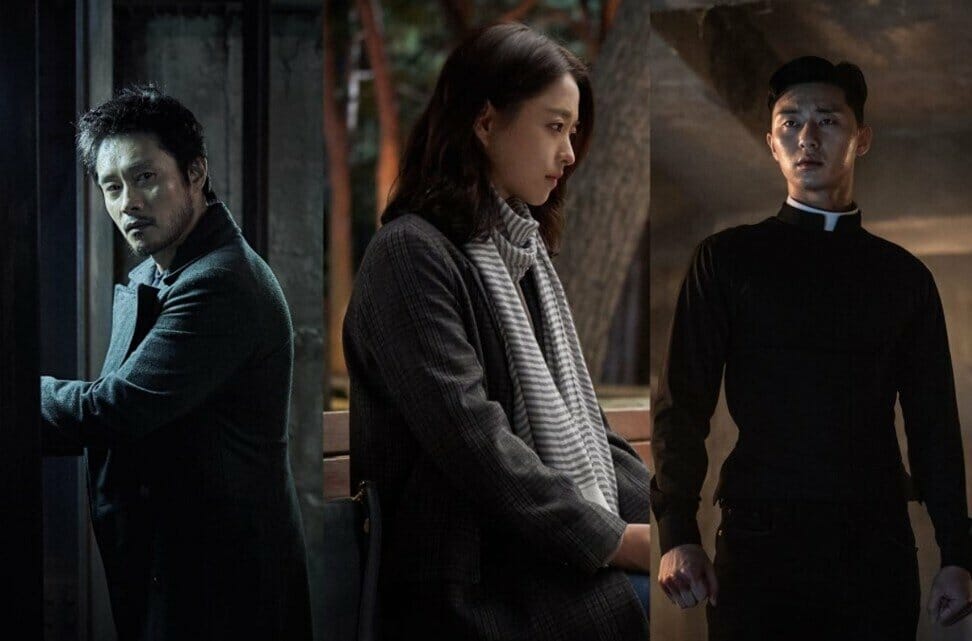 Concrete Utopia (working title), is about the aftermath of a massive earthquake that destroys Seoul. Based on a Webtoon that gained popularity for its candid portrayal of people's true natures in the face of an unexpected disaster, the film depicts the struggles of the survivors who live at Hwanwoong Apartment, the only building left standing.
Starring : Lee Byung Hun (이병헌), Park Seo Joon (박서준), Park Bo Young (박보영)

2. Soul Mate 소울메이트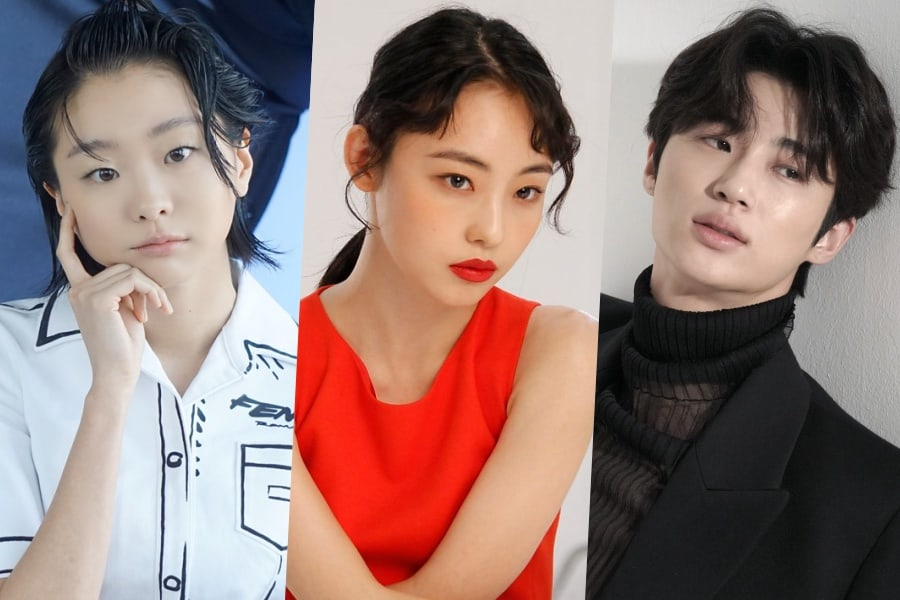 Soul Mate (working title) is an original film of the same name released in China in 2016 and it became a major hit. The movie tells of the jealousy, longing and love-hate relationship between two childhood friends after they fell for the same man.
Starring : Kim Da Mi (김다미), Jeon So Nee (전소니), Byeon Woo Seok (변우석)

3. Hunt 헌트
Long-time friends Lee Jung-jae and Jung Woo-sung are finally co-starring in the same film for the first time in more than 20 years since City of the Rising Sun (1999). Hunt (working title), is a spy action film that focuses on ace National Intelligence Service (NIS) agents Park Pyung Ho and Kim Jung Do, who make a massive discovery while chasing after the head of the North Korean espionage. It's set to be released some time next year.
Starring : Lee Jung Jae (이정재), Jung Woo Sung (정우성)

Indeed, 2021 is going to be a fun filled ride with all of these upcoming projects from Korea's biggest stars and we just can't wait! We hope that this post has helped you in any way and has made you as equally as excited for what the new year has to offer!