ARMYs, rejoice!

Now you not only get to learn Korean with BTS, but in a fun and interesting way as well!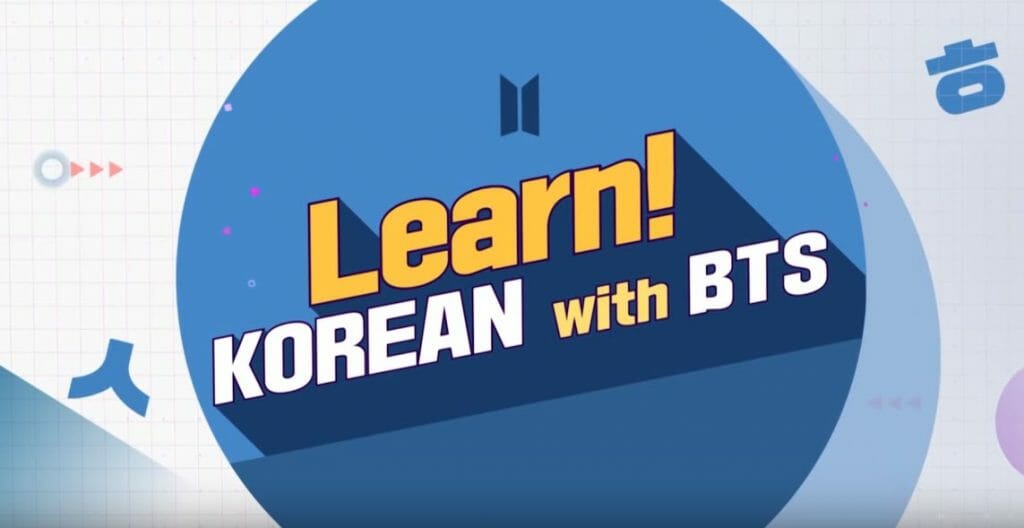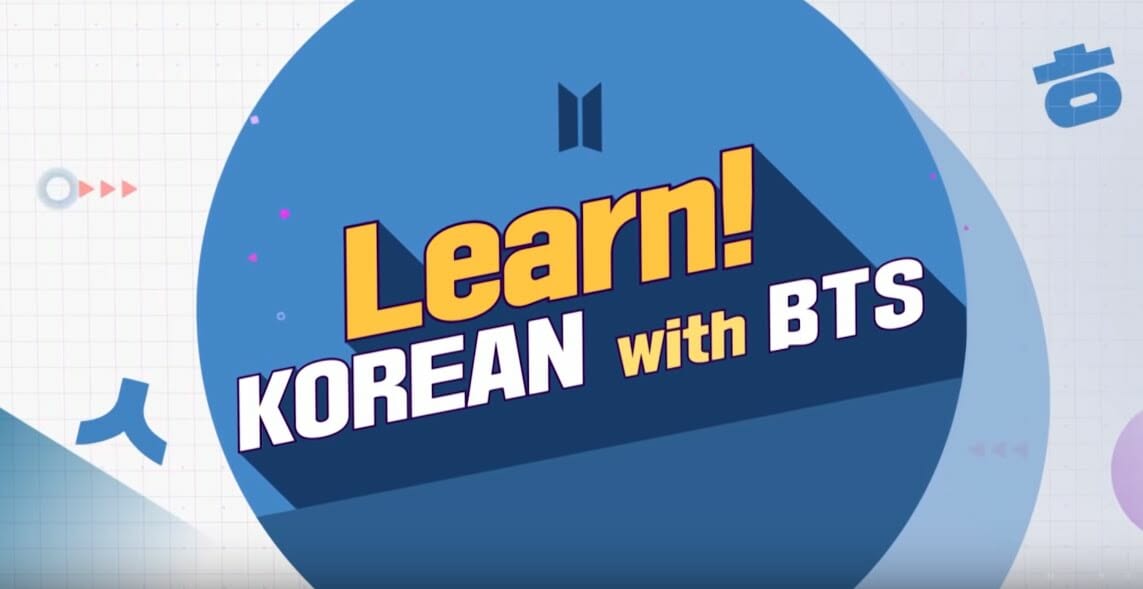 Big Hit Entertainment's CEO and producer Bang Si Hyuk has revealed plans to help anyone who wants to learn Korean through a new language learning app, "Learn Korean With BTS".

[INSERT_ELEMENTOR id= 84682]

The announcement for the new app was revealed during Big Hit Entertainment's corporate briefing on the 4th of February, where they also revealed details about the BTS K-Drama, debut plans for new idol groups, and much more.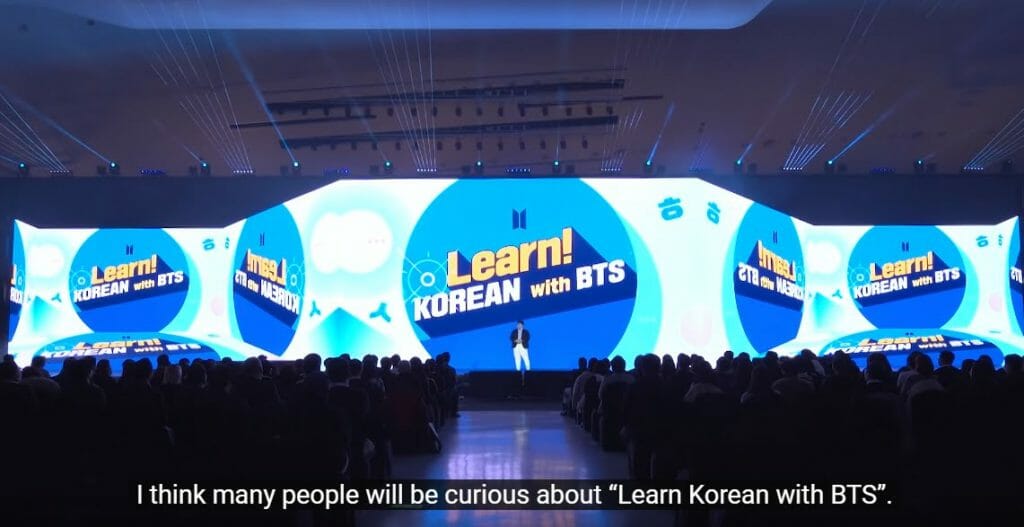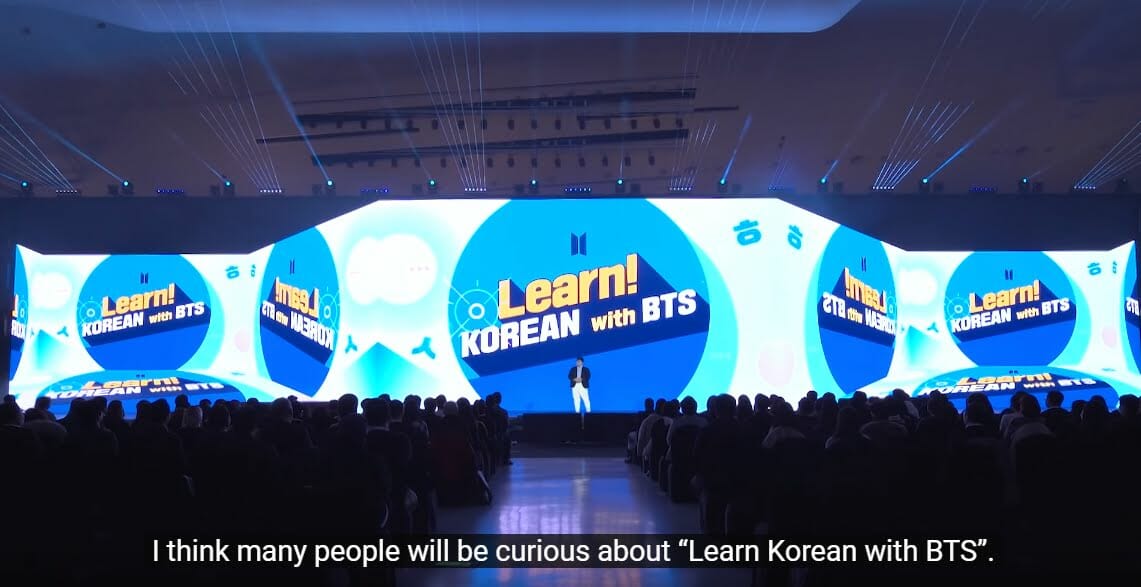 "We are preparing Korean language education content for our fans," Big Hit's CEO Bang Si-Hyuk said during the briefing. "There are many fans who can't enjoy Big Hit content to the fullest due to the language barrier. Foreign media point out that there is 'more demand for learning Korean thanks to K-pop,' but there are only limited ways our fans could learn Korean with ease."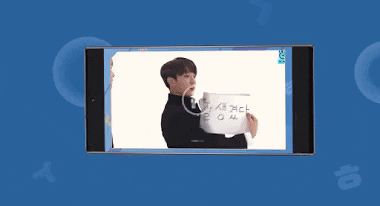 It looks like Big Hit will be creating a more immersive and fun language learning experience for ARMY's around the world by using BTS content such as songs, clips from Run BTS! episodes, live vlogs and more.

"Learn Korean With BTS" will be the first in a series of Korean apps that centres on different artists from Big Hit.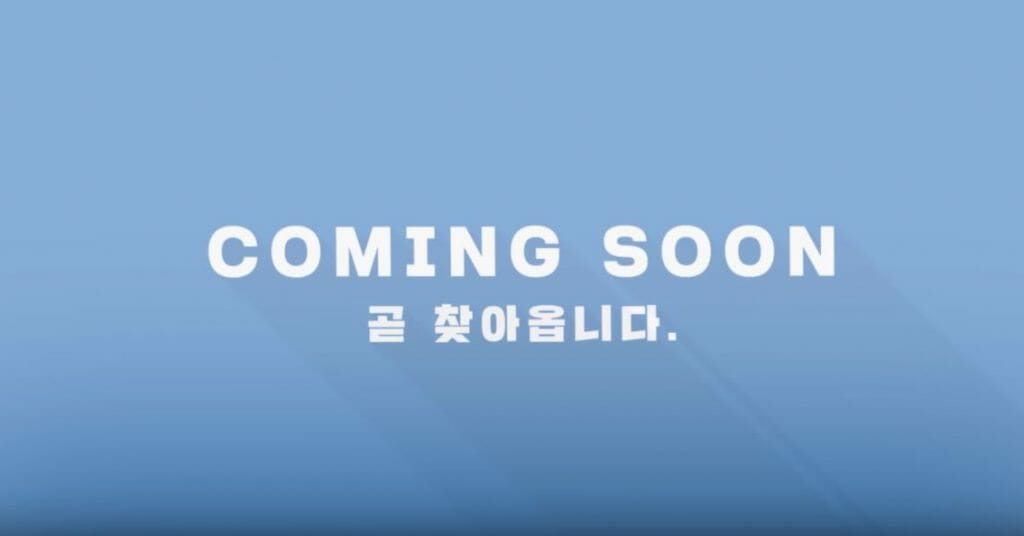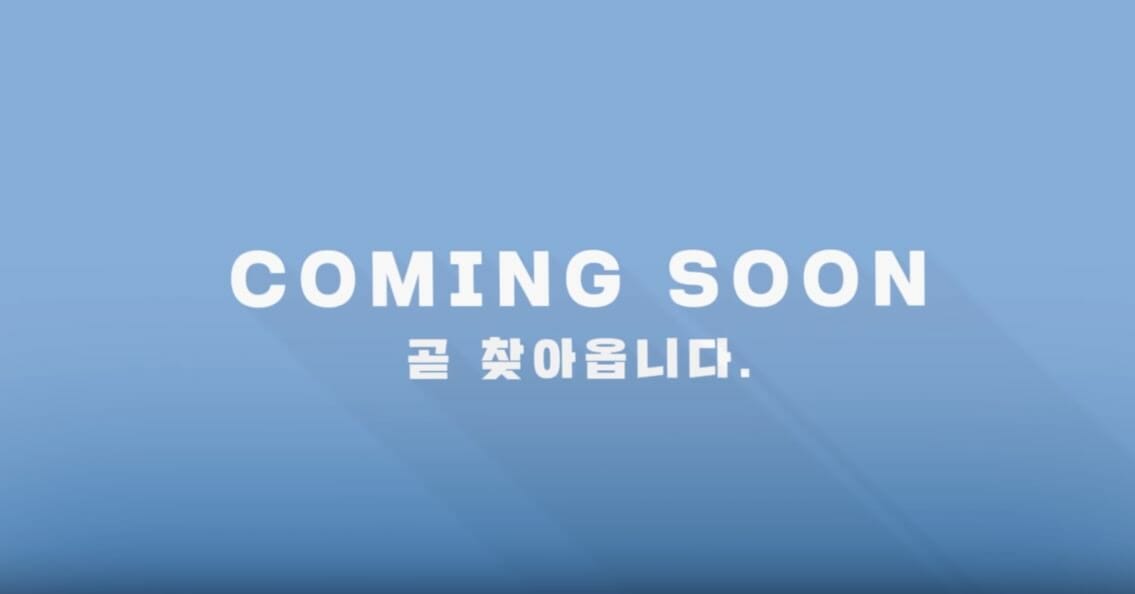 "Learn Korean With BTS" will be launching in stages starting from March. Are you excited?!

And who is your favourite BTS member? Let us know in the comments!