uBitto Meetup by Yoon Ssam
Learn online with Yoon Ssam and participate in an interactive virtual environment with a group of equally passionate learners.
It's time to get the language skills and grasp the confidence to open up your world, this time from wherever you are.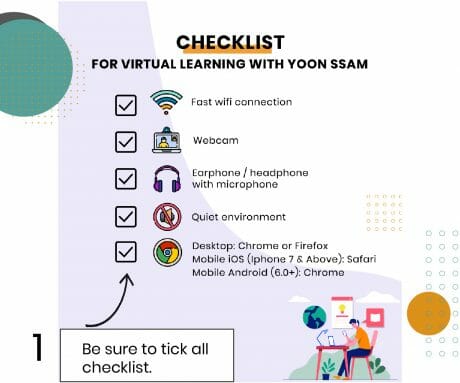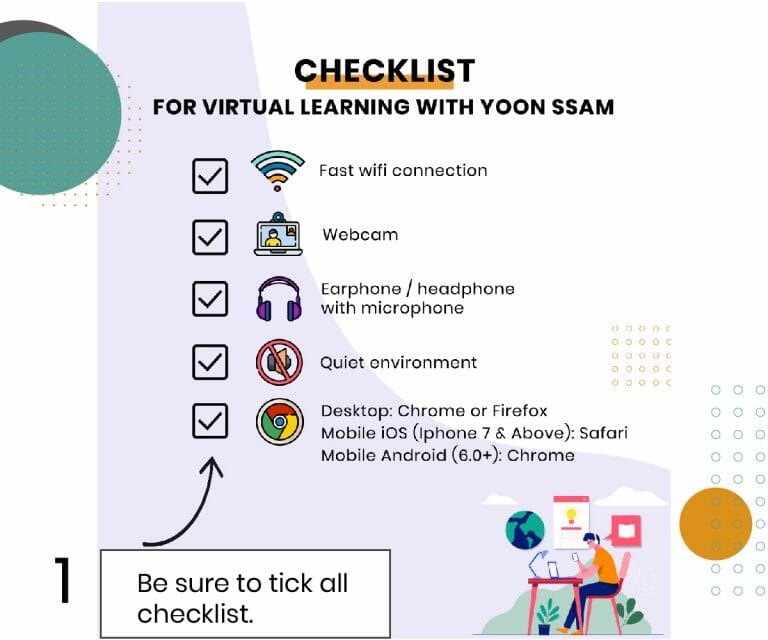 Be sure to be prepared with all the necessary equipments. If possible, refrain from using company laptop with firewall installed.
Class links and private access code will be given via respective Whatsapp group chat.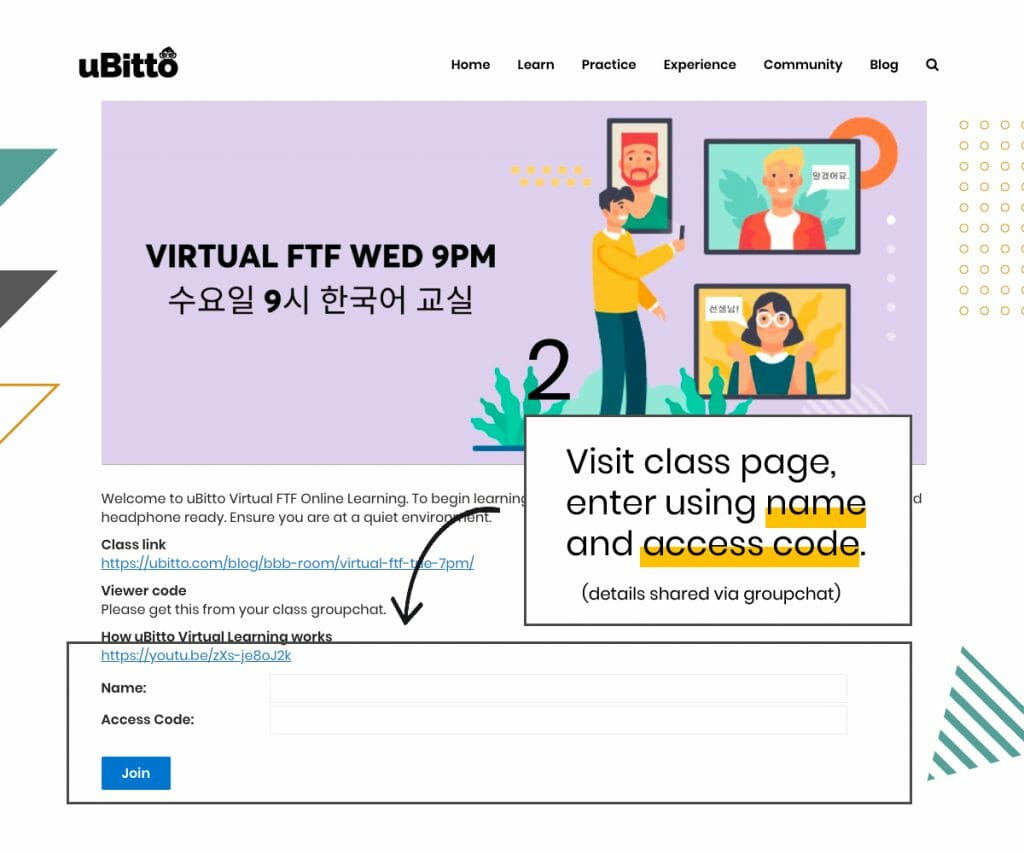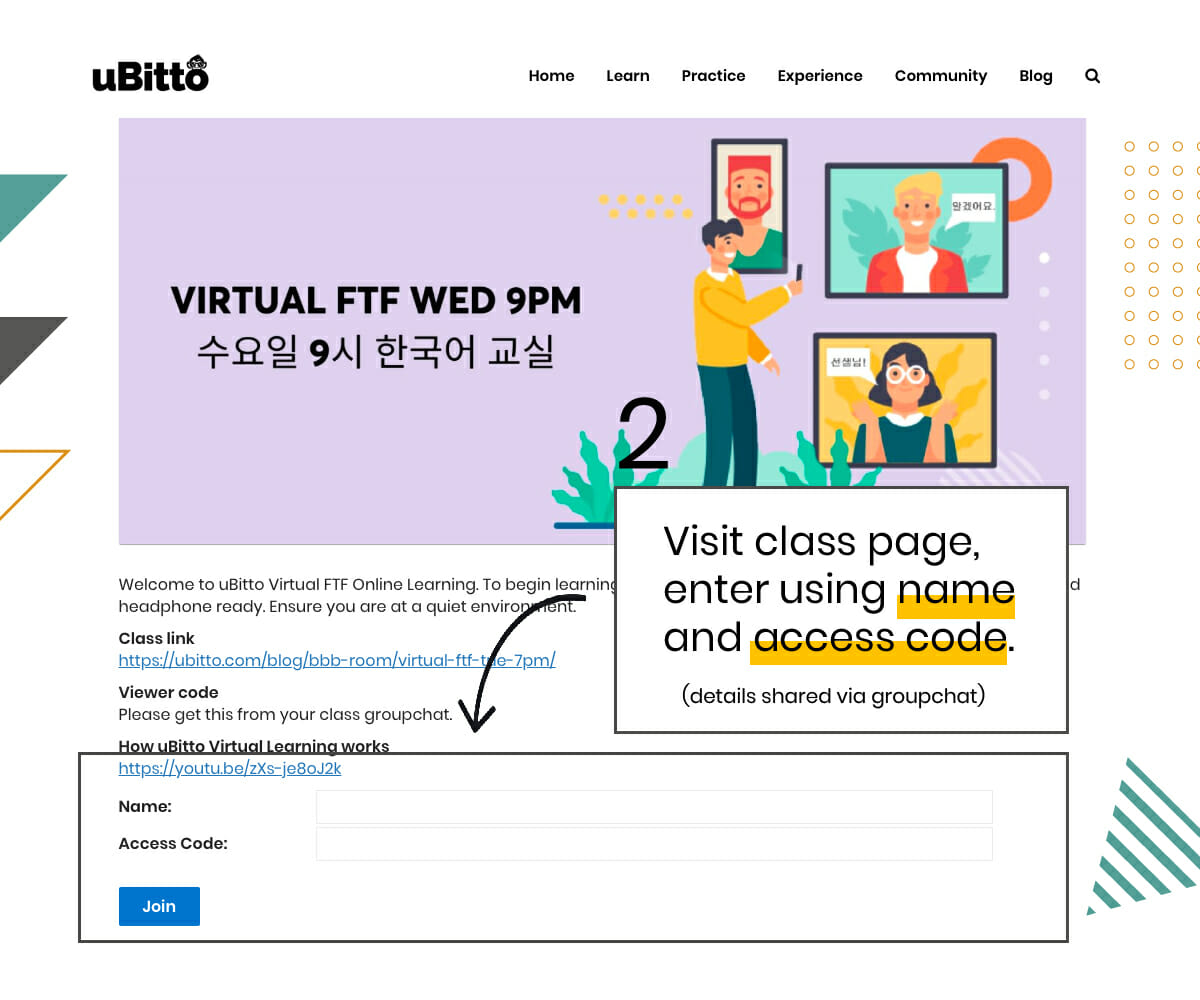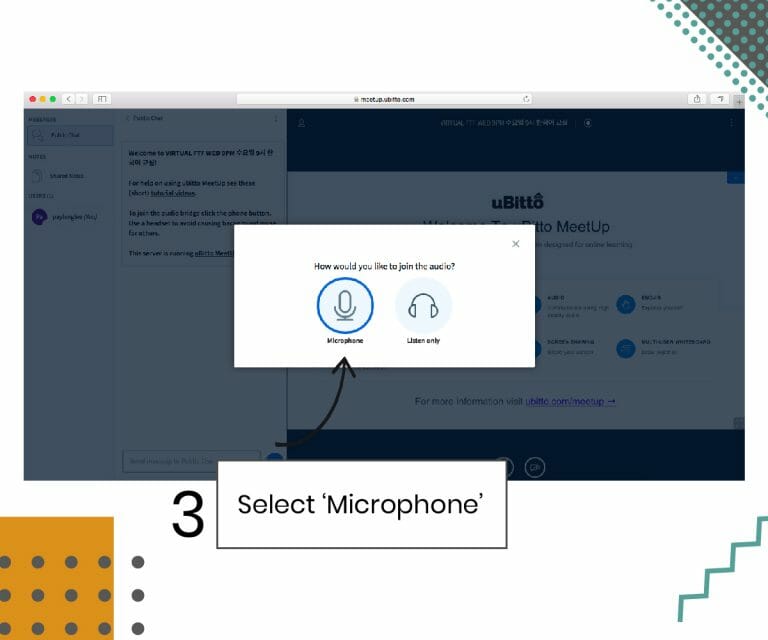 By selecting 'Microphone', you will be able to communicate with everyone. Make sure your audio output / input is chosen correctly based on the gadget you're using. 
4. Select yes to echo test
If you hear an echo, it means everything is working fine. Click 'Yes' to continue. You're in! If you cannot hear an echo, click 'No' and select the right microphone.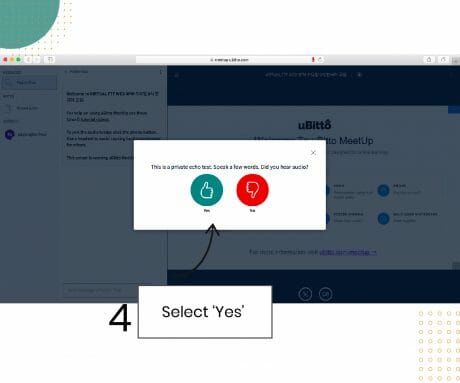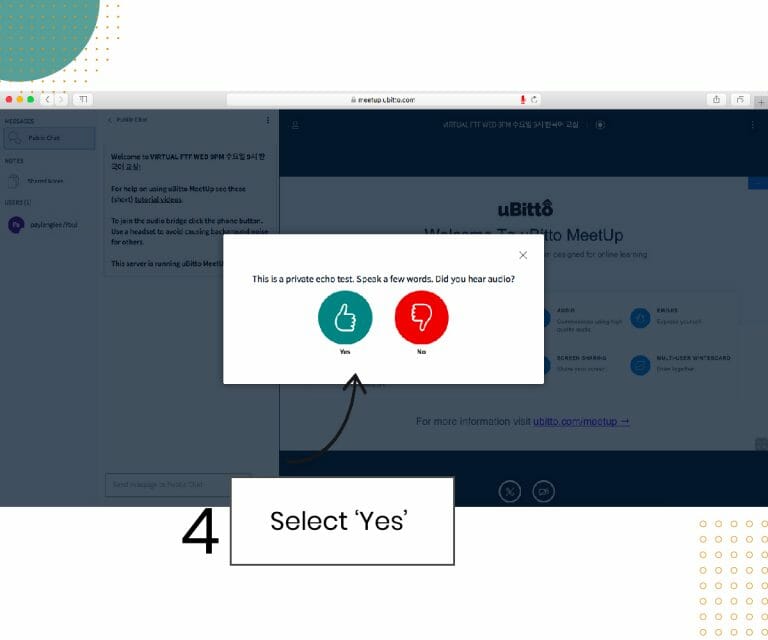 How uBitto Meetup helps your learning
Explore some of the key features of uBitto Meetup which will tremendously benefit your learning journey. Happy Learning!
If you could not find what you're looking for here, kindly contact us on Facebook and we'll get back to you within 24 hours.