uBitto's 7 Pillars of Language formula – LEVS GRW (Levels Grow) is the backbone of language learning journey on this platform. It represents main skills of a language – Listening, Expression, Vocabulary, Speaking, Grammar, Reading and Writing.
This is because there is no one-size-fits-all when it comes to language learning. LEVS GRW quizzes will each tackle individual skillsets so that learners can have a targeted and focused practice. Check out Sample Lessons below to get an idea of how they look like!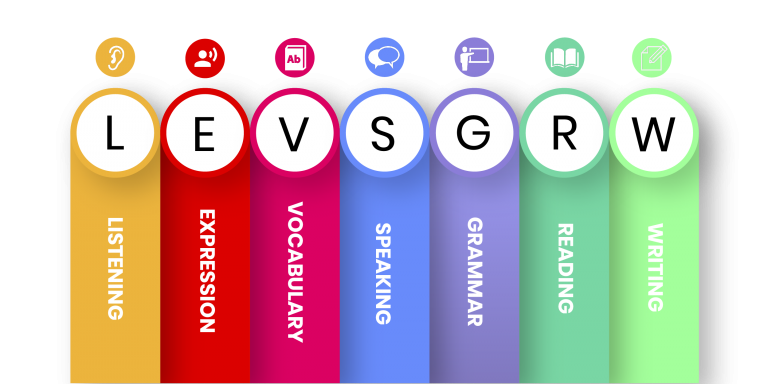 This is for you if you tick any of these boxes..
A Practice Pass is a virtual pass which gives you full access to all questions under 7 LEVSGRW Quiz Courses, which will be updated weekly.
One of the best things about learning or practising on uBitto is that you'll never be alone! Be supported personally by your instructor and other passionate learners.
Yoon Jung Hyun (Yoon Ssam) is the founder of uBitto and principal teacher of Penang Korean Class. As an experienced Korean language teacher of close to 10 years, he has extensive experience teaching Hangeul to learners of all age groups – ranging from 10-65 years. Best known for his unique teaching methods – incorporating active learning and participation as well as bringing learning out from the classroom.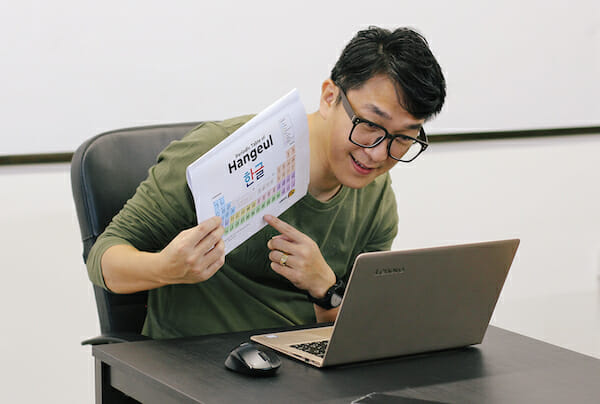 About Instructor
Ratings and Reviews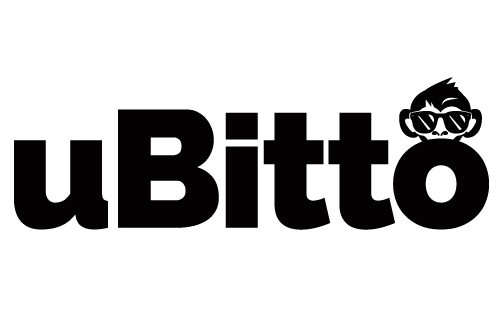 Login
Accessing this course requires a login, please enter your credentials below!