If you're someone who's updated with the latest news in K-Pop right now, then you've probably heard of this "Brave Girls' Miracle". If you haven't, then don't worry. We'll fill you right in!
Brave Girls is a girl group formed by Brave Brothers in 2011 and they are managed by Brave Entertainment. They debuted on April 7th and has released multiple songs since then, but only started to gain worldwide recognition now in 2021 through their song Rollin.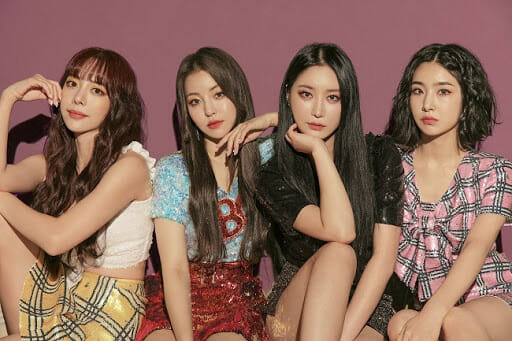 What's amazing is that Rollin was released in 2017, which was a whole 4 years ago but just like their other songs, it didn't perform well on the music charts. However, on the 25th of February 2021 a video compilation of Korea's military men reacting to this particular song started to gain popularity on YouTube which led to the song suddenly gaining a lot of attention; and that was just in Korea alone.
In just two days, that video compilation reached a million views. In the video, the military men were also seen complimenting the girl group and expressing their thanks on how the members and the song Rollin has helped them with going through their enlistment in the army!
The song Rollin is not only known for its refreshing summer vibes, but also because of its original choreography where the girls had to stand on stools and dance; which was what also the main feature that got people interested in the song and the girl group itself.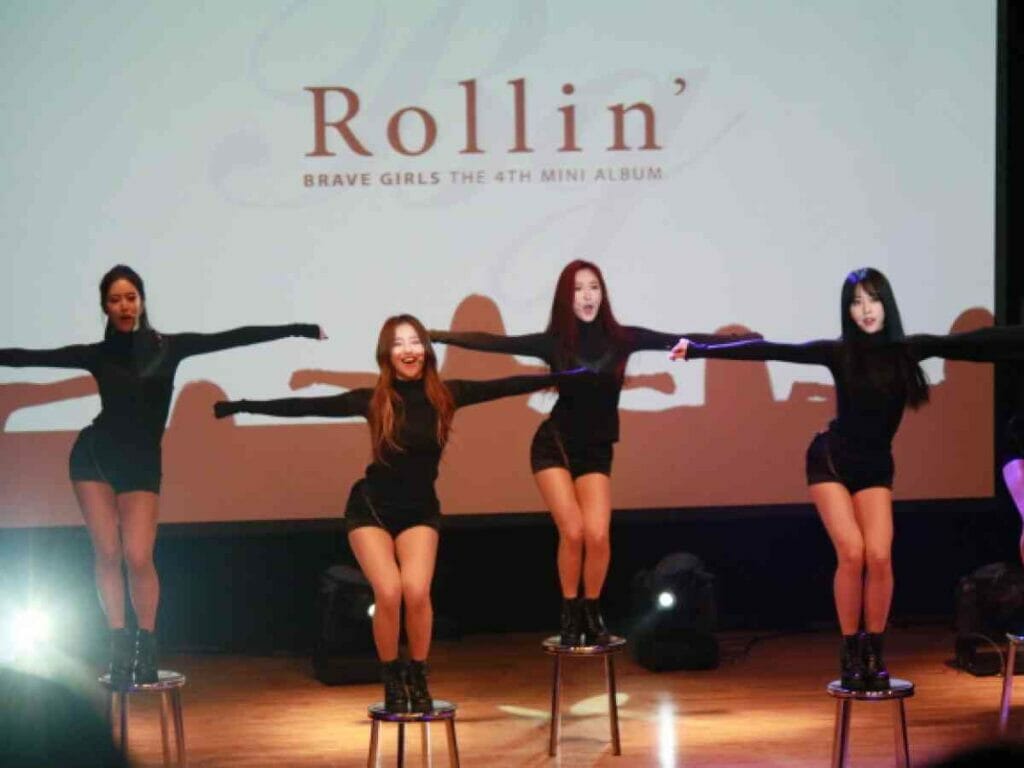 Rollin started becoming famous on various social media platforms like YouTube, Instagram, TikTok and Twitter which really helped Brave Girls a lot as right now they're allowed to promote their 2017 song again on music programs like Inkigayo, Music Bank and Show! Music Core right now in 2021. Because of this opportunity, Brave Girls were trending at #5 on Melon's popular keyword search!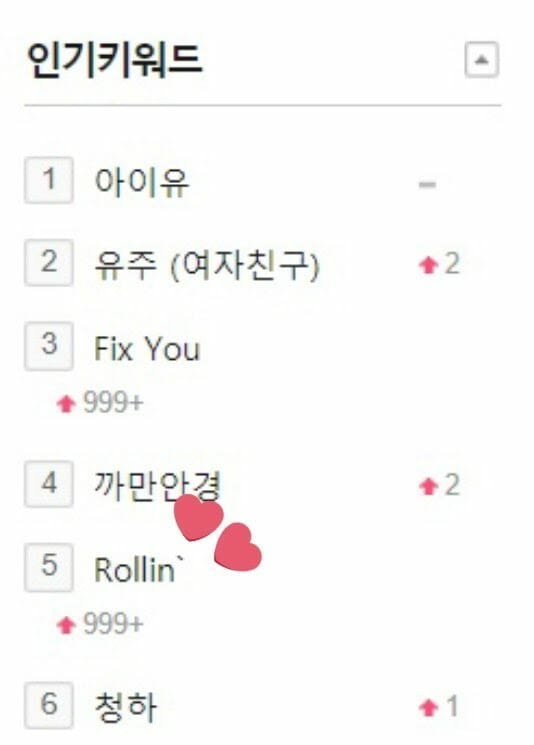 They also managed to rise 51 spots on the girl group chart all the way to the 12th rank, which was something even the members were not expecting, let alone receiving awards from music shows.
People call this a miracle as Brave Girls was supposed to disband this year as the group was not doing as great as others, but because of the sudden fame of their song Rollin they will be continuing on as a group! Fans and netizens say that the girls deserve the fame as their previous songs are just as good as Rollin, but unfortunately weren't lucky enough to get the same amount of recognition.
As of today, you can see multiple singing and dance covers of the song Rollin all over platforms like YouTube, Instagram and TikTok.
We hope for more success to come to Brave Girls' way as they continue on as a group this year! We also hope for other underrated groups to experience a "Brave Girls' Miracle" as all of them trained equally as hard to achieve their dreams of being an idol in this competitive Korean entertainment industry.
Read more about How To Become A K-Pop Trainee or The Dark Side of K-Pop here!