With so many short marriages of Korean celebrities, it seems like marital bliss is not for everyone in K-town. Here are some most talked about separations over the years.
1) Song Hye Kyo & Song Joong Ki
Looks like the Song Song couple are the talk of the town again but this time for other unfortunate reason.

News broke today that the 2 A list actors are filling for a divorce.

The pair tied the know back in October 2017 but with less than 2 years of marriage, the couple is finally calling it quits.

Their agents say that the reason for their separation is the difference in their personalities and opinions.

There aren't many details on why the couple separated but we're assuming we'll know once the divorce is finalised.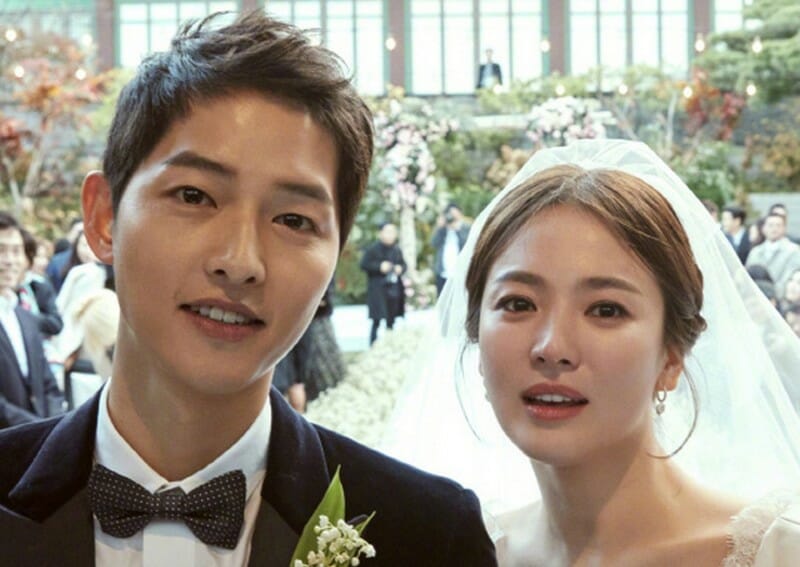 2) P-Goon And Yumin
For anyone who is not familiar, Yumin is a former member of the famous group BP RaNia while P-Goon was part of the Topp Dogg group.

The couple were married in July 2018 but after only 6 months of wedlock, they've decided to end their marriage.

According to Yumin, the separation is due to several disagreements.

One prominent one would be when P-Goon revealed their child on social media without Yumin's consent despite discussing that they would wait until both parties agree on taking time to update news about their baby, a precaution that was taken as a safety concern.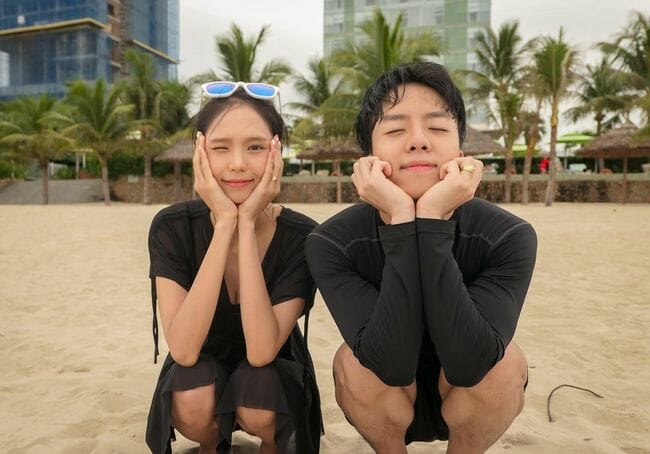 3) Jung Gyu Woon and Ms. Seo
Actor Jung Gyu Woon who's known for his roles in "Birth of a Beauty" and "Oh My Venus" ended his marriage of 2 years on March 2016.

He tied the knot with Ms Seo, a former model turned web designer who he's been seeing for 3 years.

Despite the quick end to his first marriage, Jung Gyu Woon tried to find marital bliss the second time around by marrying again in 2017.
4) Park Si Yeon and Park Sang Hun
One of the top actresses in Korean movies and drama, Park Si Yeon has gone through her own share of heartbreak.

The star of "Should we kiss first?" ended a 5-year marriage with husband Park Sang Hun, a corporate officer from a financial securities company.

Unfortunately, the couple filed for a divorce in 2016 due to differences and conflicts.
5) Chae Jung-an and Kim Sang Cheol
This last one might come across as a surprise for most K-drama fans but the lead actress of the famous series Man To Man and Suits has gone through a rough patch too.

Chae Jung-an married Kim Sang Cheol, board member of a marketing company in 2005.

However, the couple filed for a divorce and separated in 2007.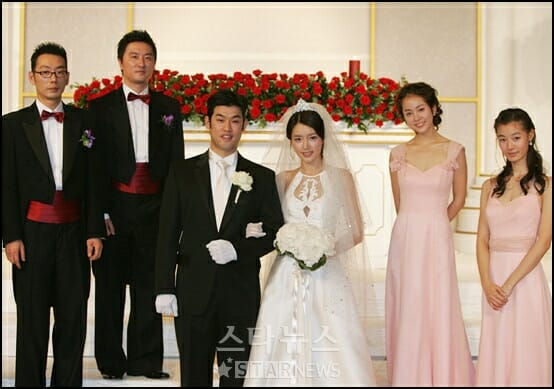 Sorry to give you a blog full of heartbreak!

Which couple's divorce was a shocker to you?
To get the latest entertainment news like these before everyone else, it pays to know how to read and understand Korean!
You're in luck because we have just the right Beginner workshop for you. This is a never-before-seen language workshop, specially designed for those who wants to learn Korean fast.
Introducing Rocket Korean Workshop, happening next month on the 27th and 28th July. It is a 2-full day event which will equip you with all the essentials and information needed to further to advanced Korean.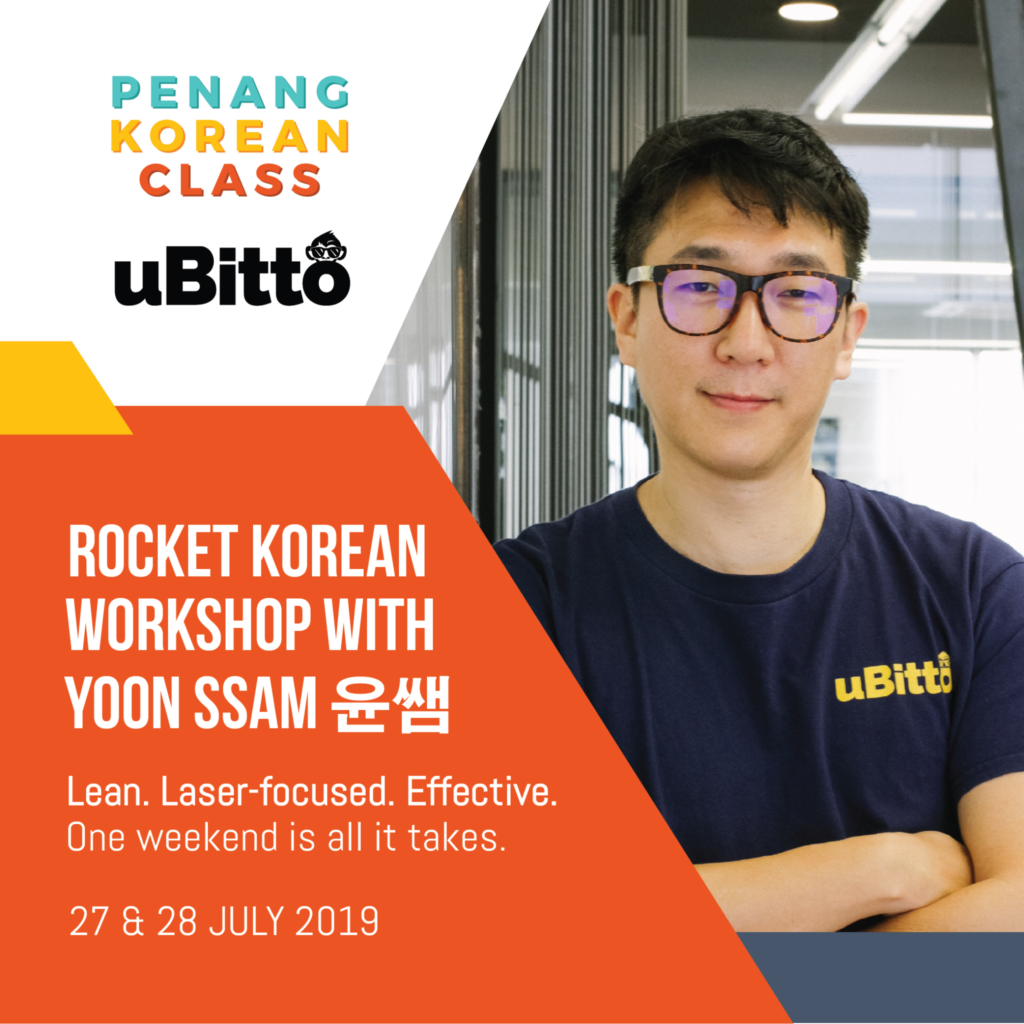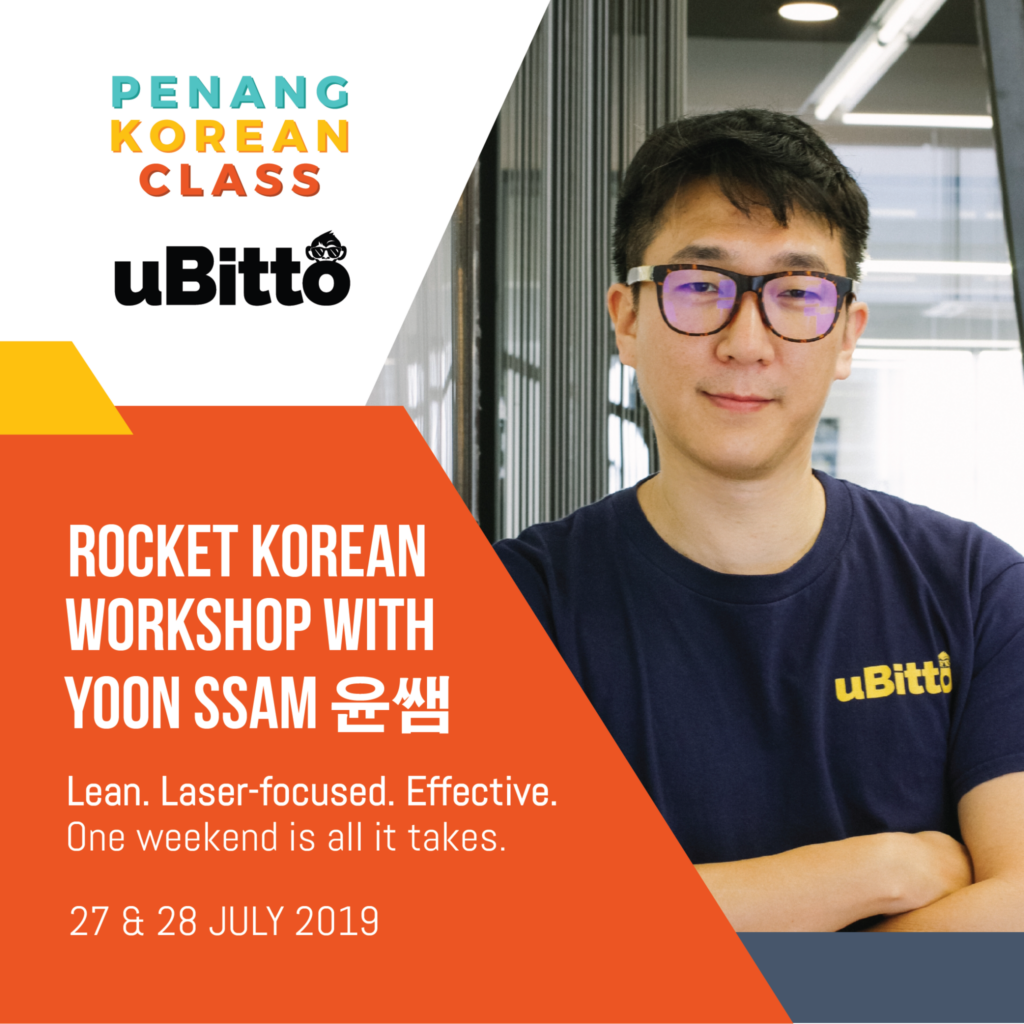 Sign up here. Instalment is also available.