ONE WEEKEND IS ALL IT TAKES TO START CONVERSING.
Date:
27 & 28 July 2019

Time:
9AM - 5PM (Lunch included)

Location:
Penang Korean Class Studio, Promenade, Bayan Baru, Penang.
WHAT STOPS YOU FROM SPEAKING A NEW LANGUAGE?
Don't let these 'limitations' hold you back..read on.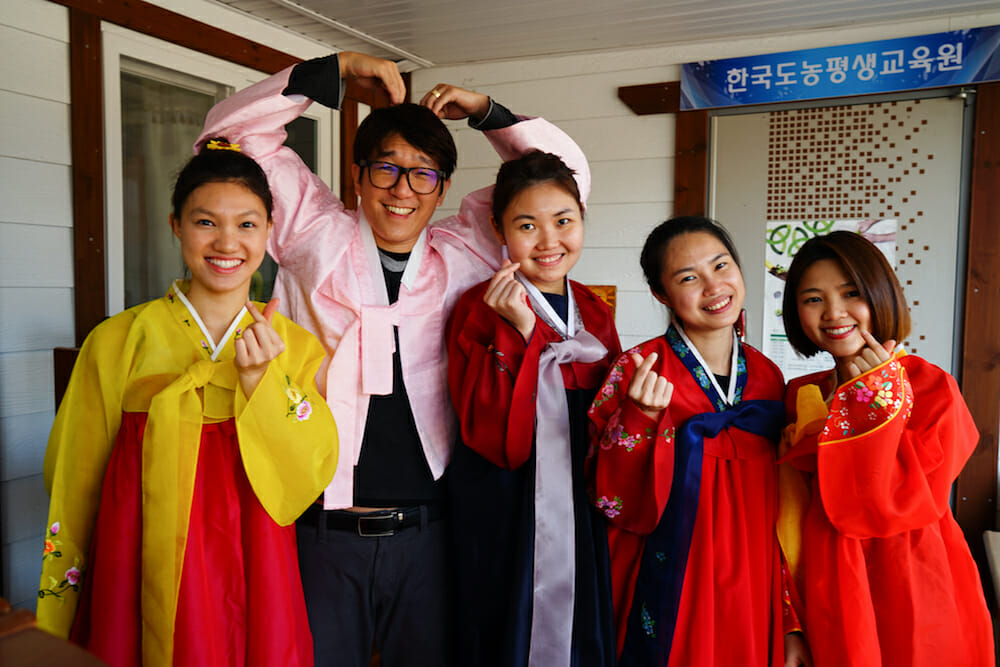 That's me trying to blend in with the rest of my students, obviously not doing such a good job.
You might know me as the principal and Korean teacher who founded Penang Korean Class.

I have been teaching Korean language to locals in Penang as well as organised multiple events or activities revolving around Korean experience to allow my learners to practice their skills.

Today, I am proud to say we are one of the most happening and fun language learning communities in the island!


NOW..INTRODUCING ROCKET KOREAN WORKSHOP:
Your Path to Being Fluent in Korean
I have a question for you. Are you always looking in envy at those people being able to understand and speak Korean?
Seeing them being able to understand K-drama without subtitles, sing your favourite Korean songs, communicate with native Koreans without a problem. Some even went off to Korea to work or study with scholarship. 
And here you are, wishing you could do the same. You thought you would have to learn for
YEARS
 to reach their level.
Wouldn't it be nice if you could shorten your learning curve or somebody could just teach you how to speak right away without burying yourself in books for days and months?
Your new skill would not only give you confidence but also open up your world with full of fun and the opportunities to be able to connect with people?
So the question remains: how do you achieve that? I'm gonna share a little secret with you.
It's all about focusing on the 20% of skills that get you 80% of your results. And my upcoming Rocket Korean Workshop is gonna do
EXACTLY THAT
for you. 
You see, to me, language learning is a journey. Travelling, going on a trip.
Let's put yourself in the shoes of a traveller. You're a spontaneous guy. The way you do, you just buy a ticket, book a hotel and then only decide where you want to visit later. Once you have that list, you then plan out your means of transportation available around the hotel. Then you decide which is best for you, from economical or from time perspective. 
Language is just like a transportation. Just like a transport helps you to get to a destination, language helps you to get my message across. 
You could choose to travel in a luxury limo, or you can get there in a bike. or a Grab. Or by train.
Your goal is to reach the destination, which in our case is learning Korean and
MY GOAL
when you join the workshop is to help you to reach there, doesn't matter what means of transportation you have. 
If you commit to the steps that I'm gonna teach you in the workshop, your friends will soon be asking how did you pick up the language so quick!
I will equip you with the essential information you need to start speaking, teach you what to say even when you don't know the right grammar or when you have ABSOLUTELY NO IDEA what that person is talking about also, this is important, how to THINK Like a Korean and Think in Korean.
By the end of the workshop, you'll have all these takeaways that can help you to start speaking Korean. 
Though fast-paced, this is NOT an intensive or 'cramped' workshop but rather a
focused
one that will allow you to pick up the essentials and start speaking right away.
REGULAR CLASS VS ROCKET KOREAN WORKSHOP
Rocket Korean
27th & 28th July 2019
Unique modules designed for workshop

Ideal for meeting immediate targets and goals

One weekend with learning routine provided

Highly-focused learning with sufficient practice
Onsite / Livestream Class
Once-a-week
Using 4S Approach (Sprout, Survival, Solid, Significant)

Gradual levelling with consistent frequency

Requires weekly commitment

Able to go off-tangent and discuss latest topics
6 REASONS YOU SHOULD JOIN THIS WORKSHOP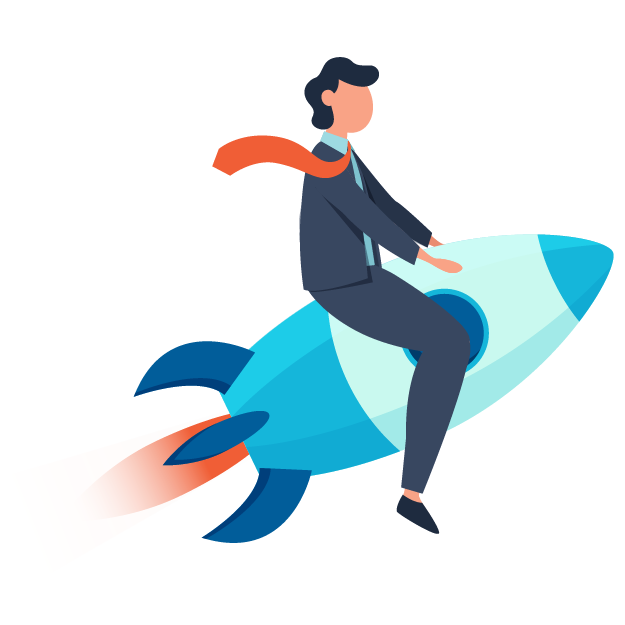 Effective & Swift
Customised for those who are unable to commit to a weekly class basis yet wants to pick up Korean.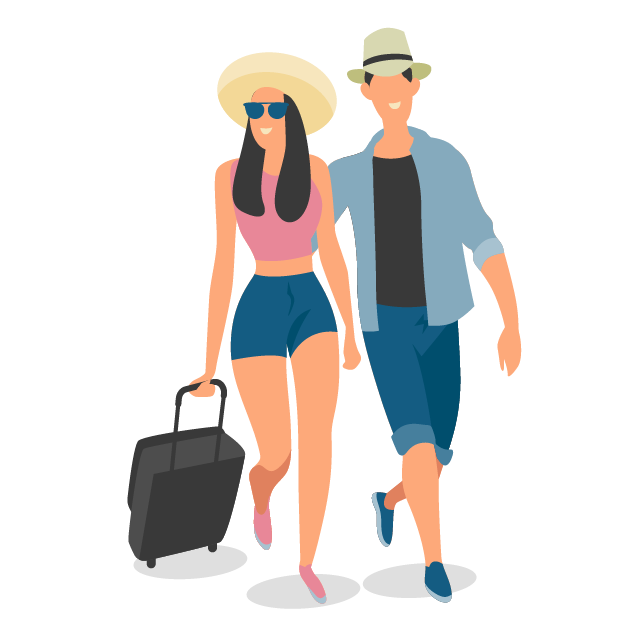 Focus On What Matters
Exploration of focused and useful topics instead of general learning – Korean for Travel, Work and Studies.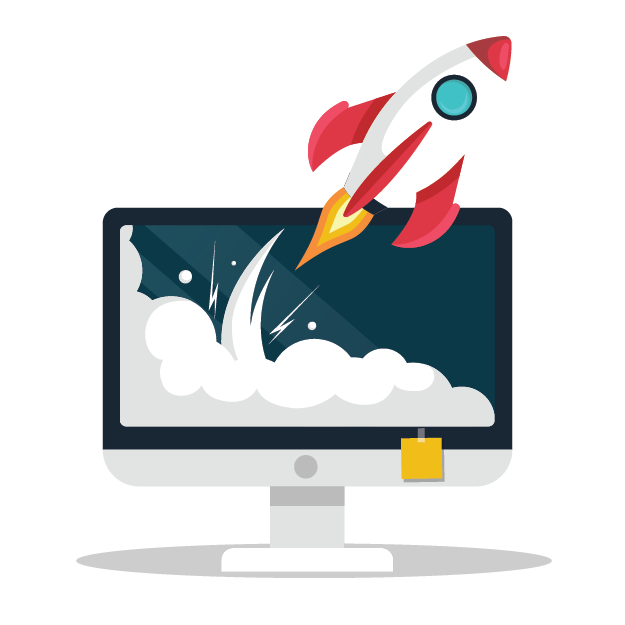 Digital Resource
Get exclusive access to learning materials - Korean digital flashcards, unreleased videos on TOPIK test preparation, revision videos and practice quizzes worth over RM580.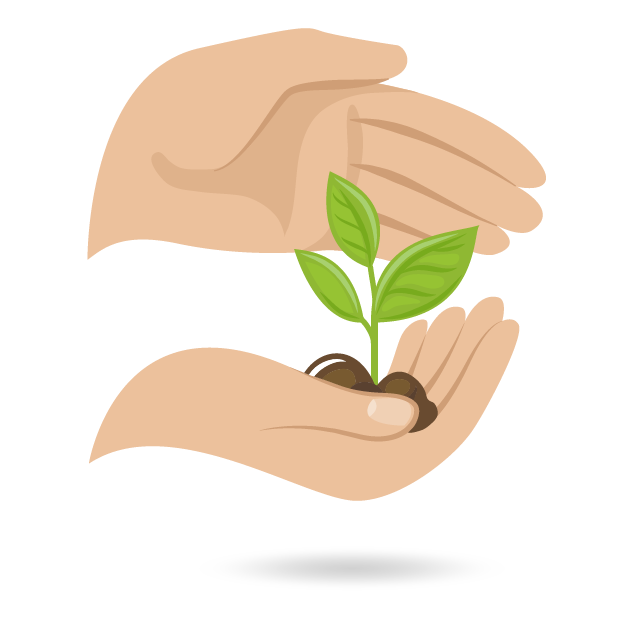 Designed for Beginners
No background in Korean is needed, there will be time spent to go through the basics.
Language Hacking
Get actionable insights on how to overcome speaking anxiety, understand conversations and converse effectively with Mr Yoon's hacking tips.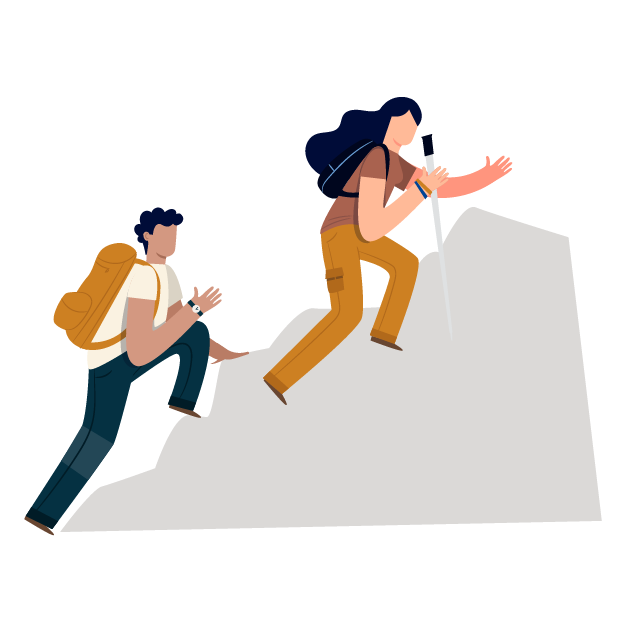 Post-Workshop Support
Up to 30 days of support answering any questions you have with learning schedules, routine practice and mini missions to keep the learning momentum going.
Students looking to further studies in Korea

Fresh Graduates who want an extra advantage  amongst their peers

Working Professionals looking to expand their career to Korea

ANYONE who wants to learn Korean!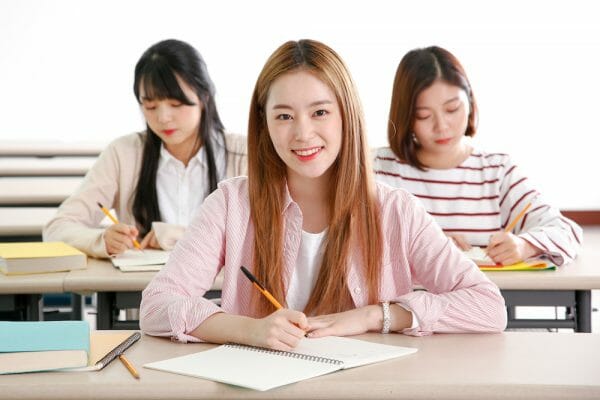 SIGN UP NOW BEFORE ALL SLOTS ARE TAKEN!

FAQs FOR ROCKET KOREAN WORKSHOP
Yes, we provide up to 30 days of support should you have any questions. We will also equip you with revision videos and routine challenges post-workshop for you to keep the learning momentum going. 
Yes, if you're keen to join onsite class after the workshop, you can directly join Advanced Sprout (Sprout Level which has been ongoing for more than 3+ months).
No. We will furnish you with the necessary information on TOPIK requirements but to actually sit for TOPIK test, there are some preparations needed which will not be covered fully in the workshop.