When we say unique things to do in Korea for every season, we really do mean business.

Ditch all the cliches and follow us to see South Korea in a new exciting light.

We've got some intriguing recommendations that will lead you to some breathtaking views.
Spring
Jeju Fire Festival (제주 들불축제)

First up on our list is this exciting annual festival that takes place sometime between late winter and early spring.


The Jeju Fire Festival is celebrated on the 15th day of the lunar calendar.
A wooden structure once every year on the hilltop during the 4-day event.


At the end of the festival, the structure is set on fire and the flames light up the night sky.


To make the event more celebratory, there are fireworks too!


The ritual was started by local farmers who used to burn the rice fields and other plantation to get rid of dangerous pests that can ultimately destroy their corps.


This also ensured more lush pastures for their cattle and horses.


With folk songs, games and many other activities, these days the festival symbolises abundant harvest and prosperity with the belief that their bad luck is burnt along with the flames, leaving only good luck for the coming year.


Planning on experiencing the Fire Festival yourself?


Here's where you can find more details.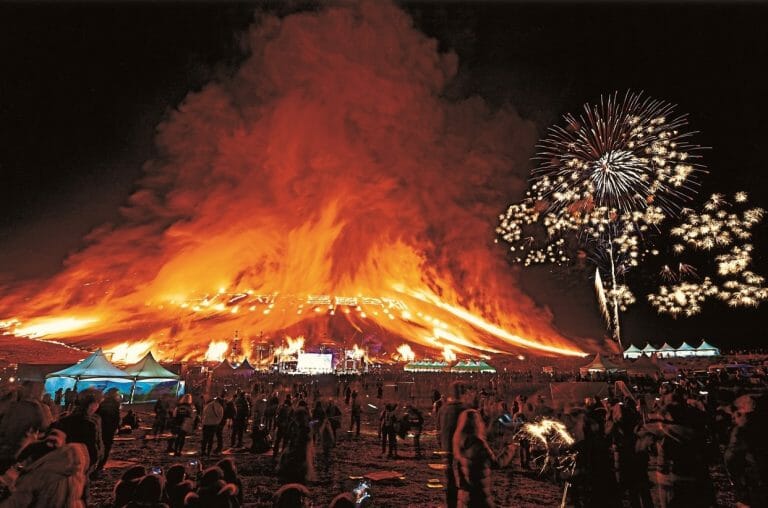 Yoga, Meditation and Vegan Brunch
If you're looking for an activity to unwind from your hectic city schedule, this is it!


Take a break from the ever-present digital world by unplugging for a couple of hours at Cafe 901 in Jeju Island.


Experience doing Yoga and meditation surrounded by nature.


You'll also get a chance to feel the volcanic cluster of the Jeju grounds during the barefoot walking session and finally to top it all off, you'll get to enjoy a mouthwatering vegan meal made from local ingredients.


To make the experience even more enchanting you'll get to do all this during sakura season!


The beautiful spring scenery combined with serene activities might be just what you were looking for to recharge yourself.


Curious to know more? Click here to find out further details.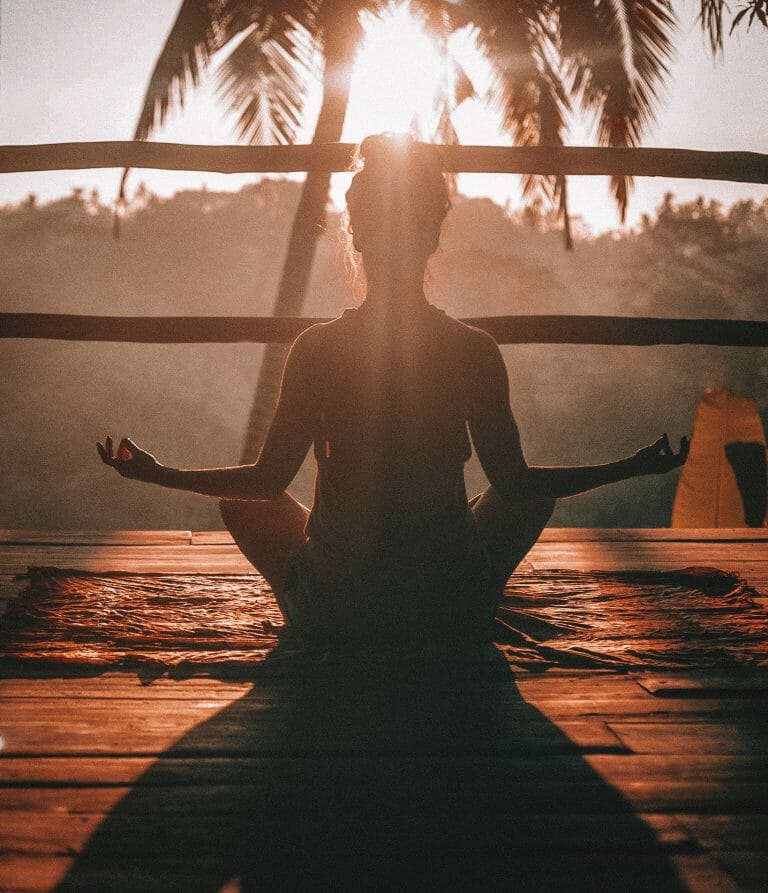 Summer
Evening cruise on the Han River

Want some time to kick back and take in the enchanting view?


An evening cruise on the Han River will do the trick!


Watch the sunset while travelling on the fourth longest river on the Korean peninsula, a great way to cool down from the summer heat.


Want a more exciting end to your cruise?


Try visiting the night markets nearby.


Filled with delicious street foods and small pop-up shops, you can be sure to find something interesting at every corner.


Know more details about this experience here.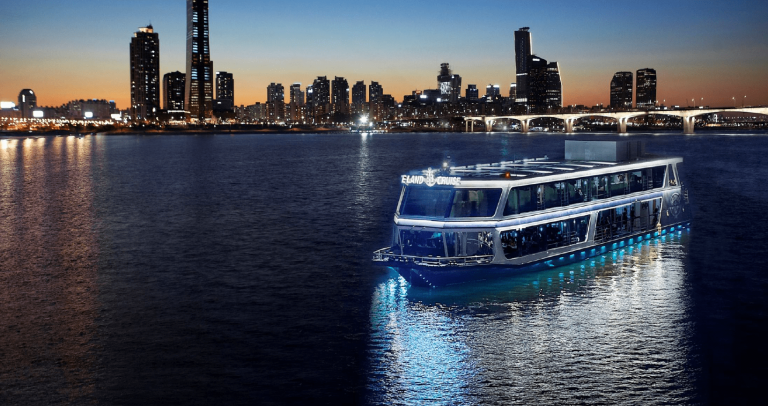 Boryeong Mud Festival

Not afraid to get down and dirty?


We've got just the suggestion for you.

Visit the Boryeong Mud Festival!


The annual festival has over 2.2 MILLION visitors a year.


The number seems to only increases every year, with good reason.


Boryeong is famous for producing mud based cosmetic products since the mud is considered to be rich in minerals.

The health benefits coupled with fun activities like mud pools, mudslides and mud skiing competitions, to name a few, the festival is a hit among all age groups.


Planning to visit with your kids too? No problem. It has a kid-friendly zone that little ones can play safely in.


Interested in being part of this fun and unique experience?


Log on here to find the best deals!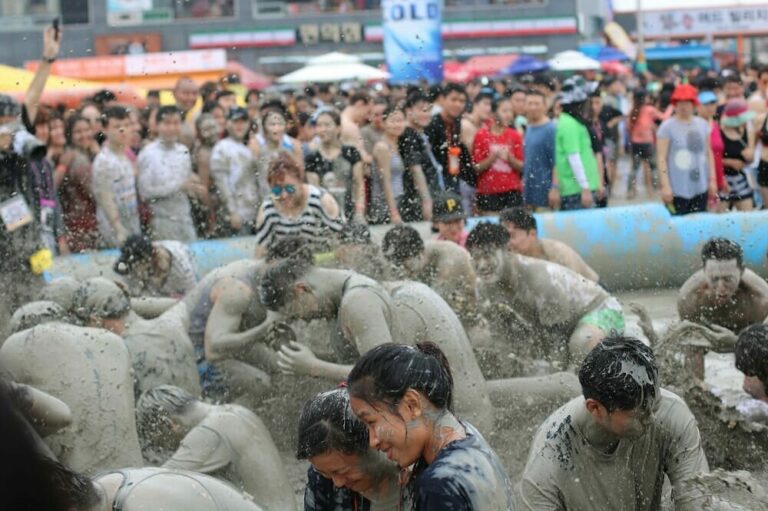 Autumn
Game of throne themed Bicycle tour


For all the history buffs out there, we've got something for you too!


This Game Of Throne themed tour brings you along to showcase the power struggle for the throne in Korea throughout history.


The tour covers top attractions in Ancient Seoul like the Presidential Blue House, the magnificent Gyungbok Palaces' grand entrance, Gwanghwamun and Gwanghwamun square, the traditional architecture of the Bukchon village area, the tranquil Jogeysa Temple, as well as the Cheonggyecheon river that has been restored as it was during the Joseon Dynasty (1392-1910).


With so many sights to see and experience, this tour will take you back in time through storytelling and architecture.


Learn more about the tour here!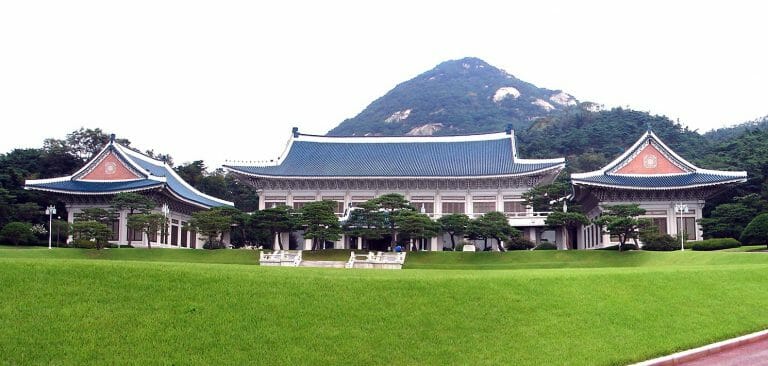 Busan International Film Festival (BIFF)

This is where your Korean movie dreams come true!


This year's Busan International Film Festival (BIFF) will be conducted from 3rd – 12th October.
BIFF will be featuring 304 films from more than 70 different countries!


The movies are shown on 35 screens at 6 different theatres around Busan.


Be prepared to watch mindblowing masterpieces that will stay with you even after the trip.


You'll also get to see many amazing K-Movie and K-Drama stars showing off their work during the festival.


Don't miss a chance to see your favourite idol here.


Get more details about BIFF 2020 here.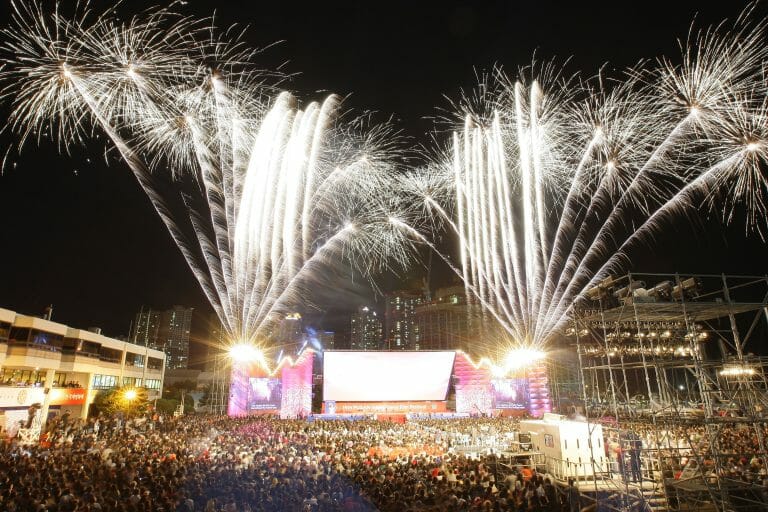 Winter
Tangerine picking

This activity might come off as a surprise to many but tangerine picking in Jeju island should definitely be in your list of things to do during winter in Korea.


We're mostly used to picking strawberries and cherries by yourself but being on the tangerine farm at Suhwakcheol citrus plantations is inarguably a feast for your senses.


Imagine the air filled with the intoxicating scent of sweet citrusy tangerine that marks the end of autumn and the beginning of winter.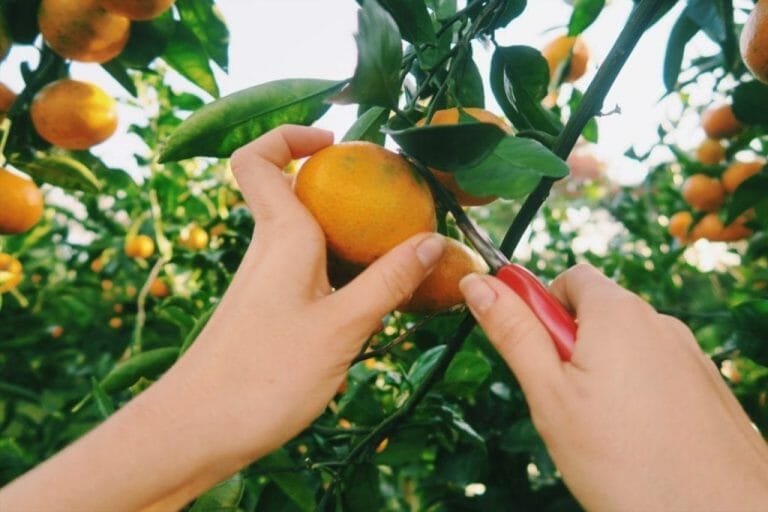 Hiking to the mountains

Last on our list but definitely not the least is the winter hike to the mountains at Deogyusan.


Seems like an arduous activity, we know but trust us when we say when you reach the top, a breathtaking view will be waiting for you.


The trees and the land will be covered with a beautiful veil of icy snow, giving the illusion of white velvet from the top.


Surrounded by mist, the view will keep you enchanted.


Make sure to pack your thermal wear and winter clothing so that you are safe from getting frostbites!


Hope this list will help you in getting the most unique experience for every season in Korea!


Want us to add more to our list?


Let us know!

Want to know where you can get Halal eats in Korea?