YOON SSAM'S KOREAN VIRTUAL LEARNING
Learning Korean has never been easier.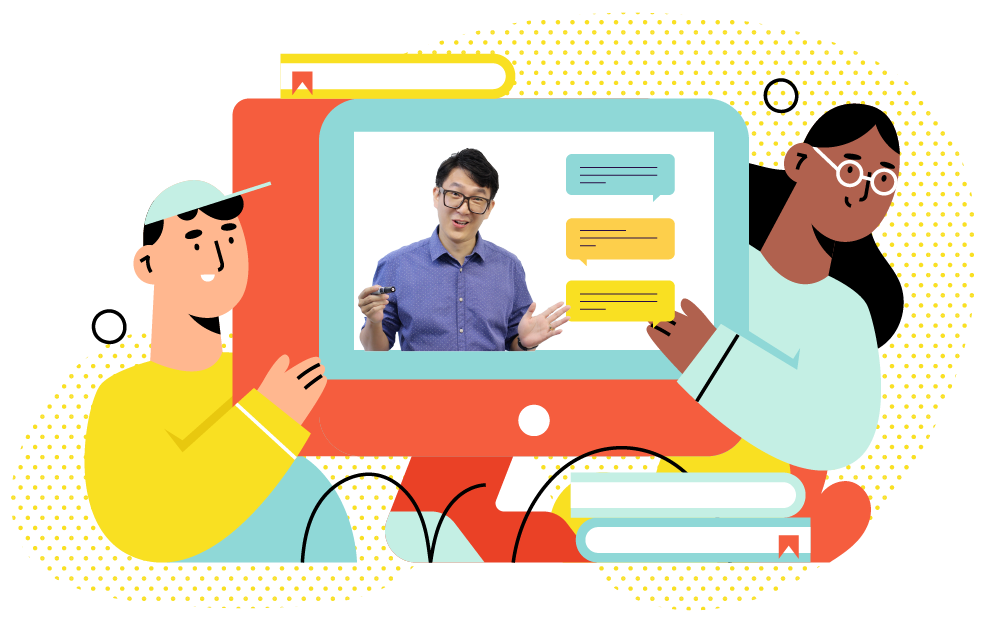 uBitto Meetup by Yoon Ssam
Learn online with Yoon Ssam and participate in an interactive virtual environment with a group of equally passionate learners.
It's time to get the language skills and grasp the confidence to open up your world, this time from wherever you are.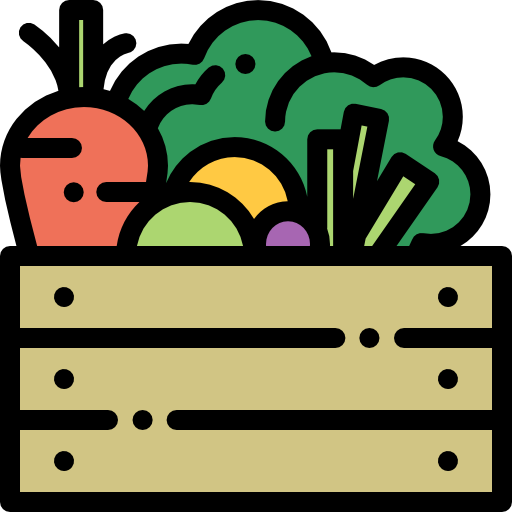 Upon 16-week completion, you will be able to join us for our seasonal farmping trip to practise what has been learnt!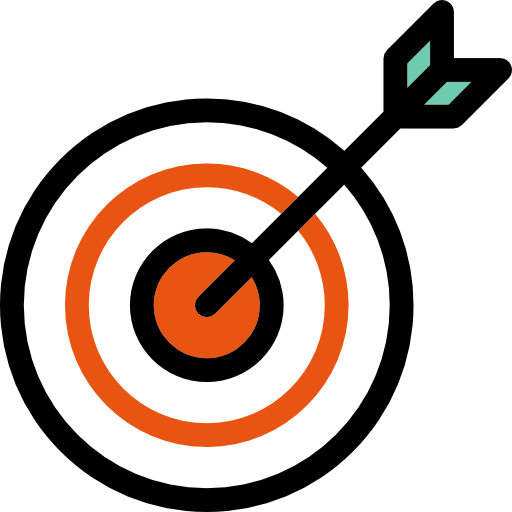 Being able to speak in Korean isn't based on how extensive your vocabulary or grammar knowledge is. Only learn and practise what you need.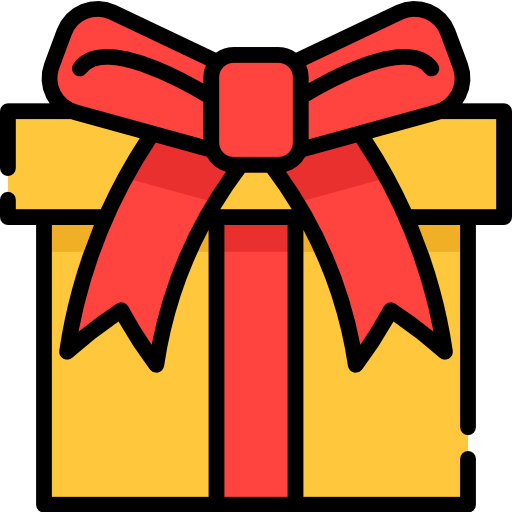 With each class, there will be highly stimulating paired tasks which allows you to recap and practise on what has been learnt.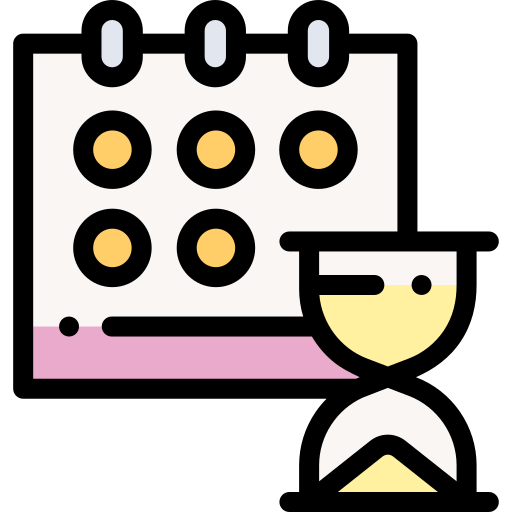 No one likes braving the jam after working hours. Have some me-time before tuning in for your favourite language class! Not available? Replay anytime!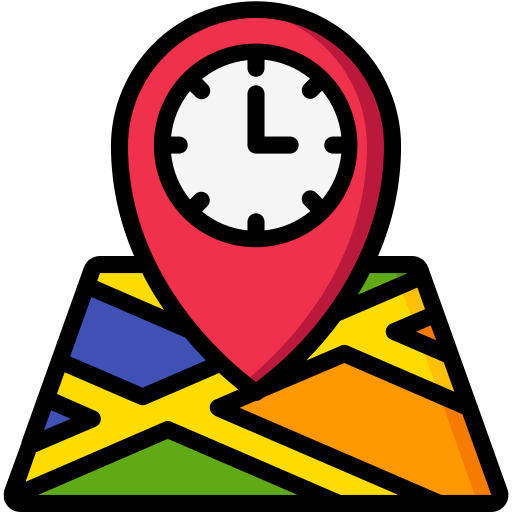 Gain flexibility by joining the class from anywhere - be it from a hotel room during your work trip, your favourite cafe, at home - you name it!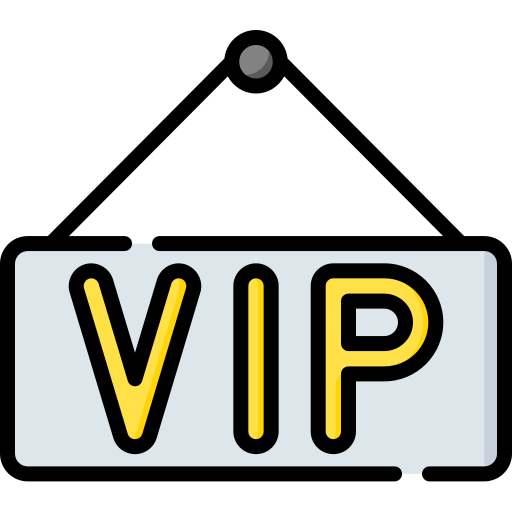 With online class, you get a close session with Yoon Ssam whilst also being a part of a learning community! Questions will be addressed on the spot by Yoon Ssam himself.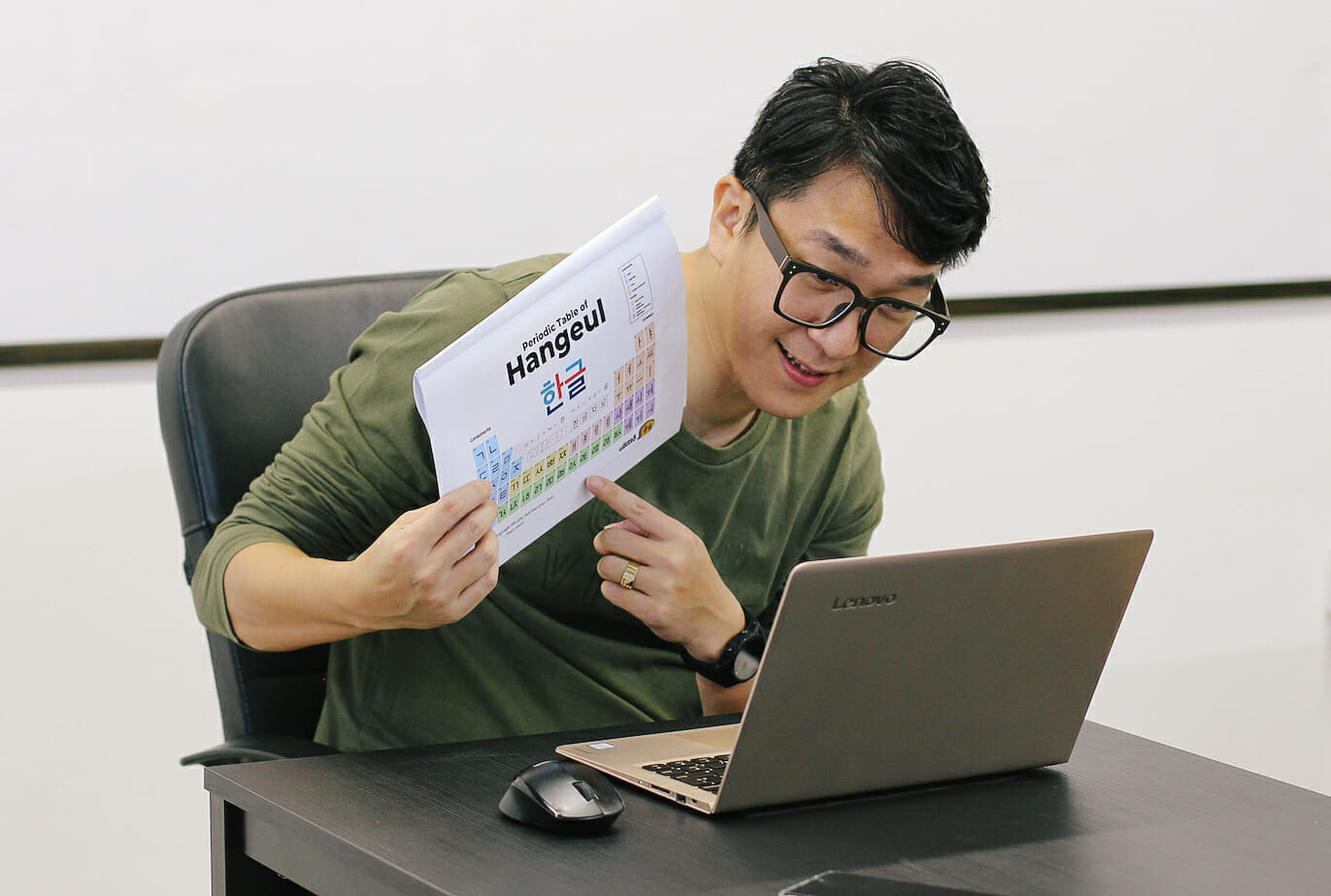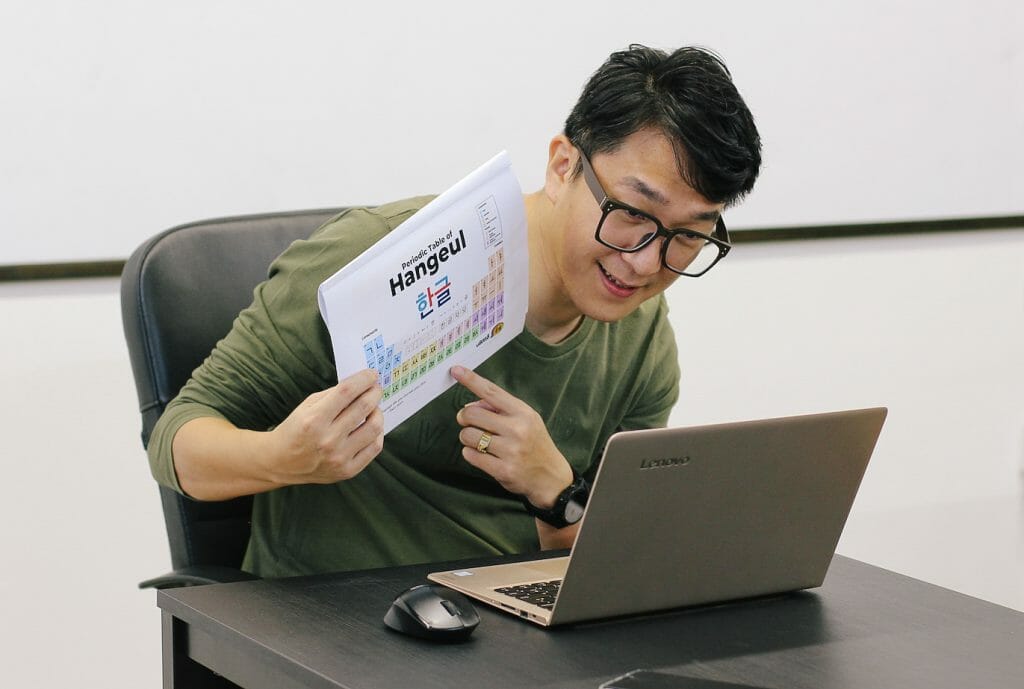 Brought to you by Yoon Ssam
Yoon Jung Hyun (Yoon Ssam) is the founder of uBitto and principal teacher of Penang Korean Class. As an experienced Korean language teacher of close to 10 years, he has extensive experience teaching Hangeul to learners of all age groups – ranging from 10-65 years.
He is best known for his teaching methods – incorporating active learning and participation in his classes as well as bringing learning out from the classroom, in this case, making learning accessible from everywhere.
Uniquely designed lessons based on 4S Approach
One of the main reasons why learners fail to pick up Korean is aimless learning. The 4S Learning Approach gives you a big picture on where you are and where you would like to be.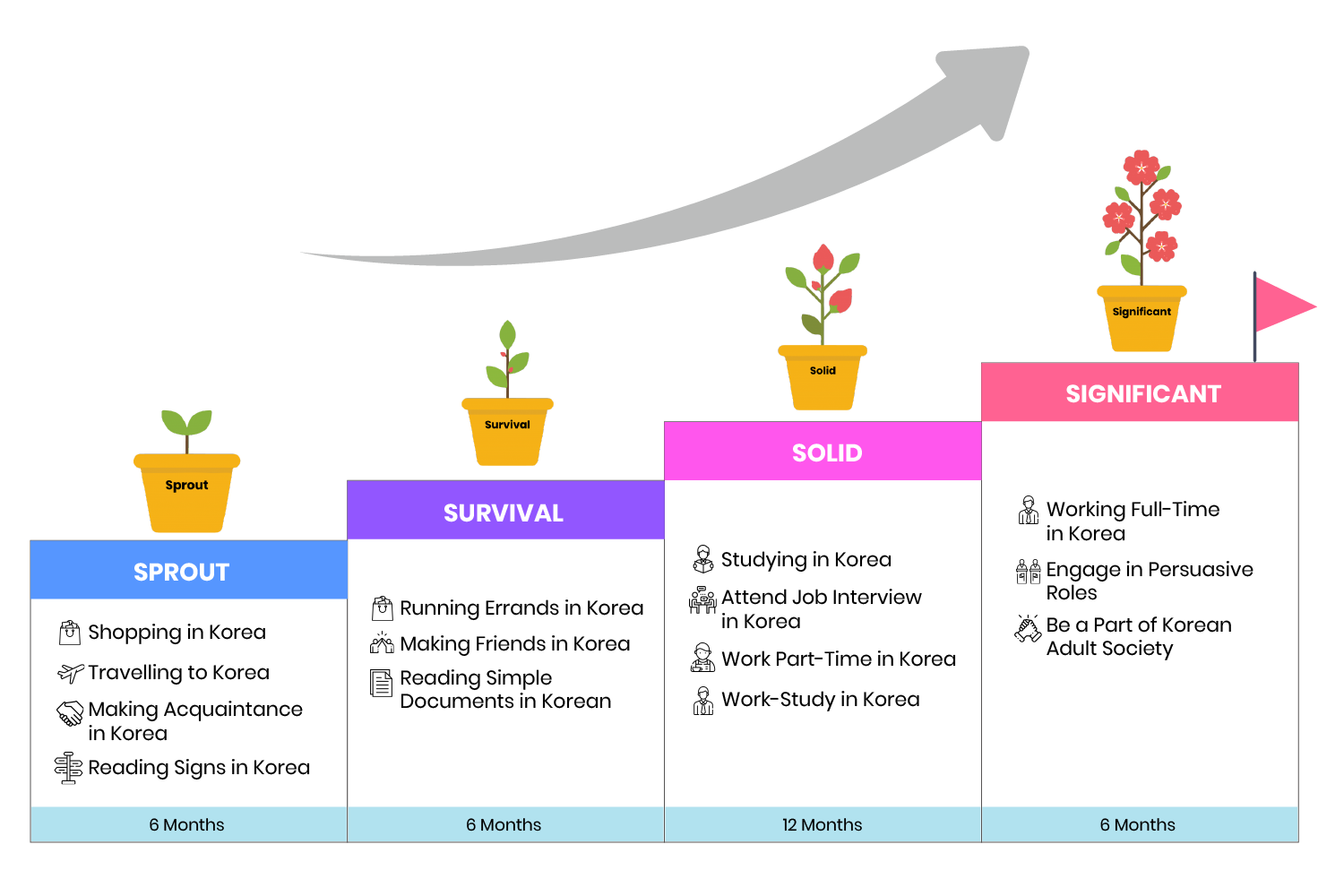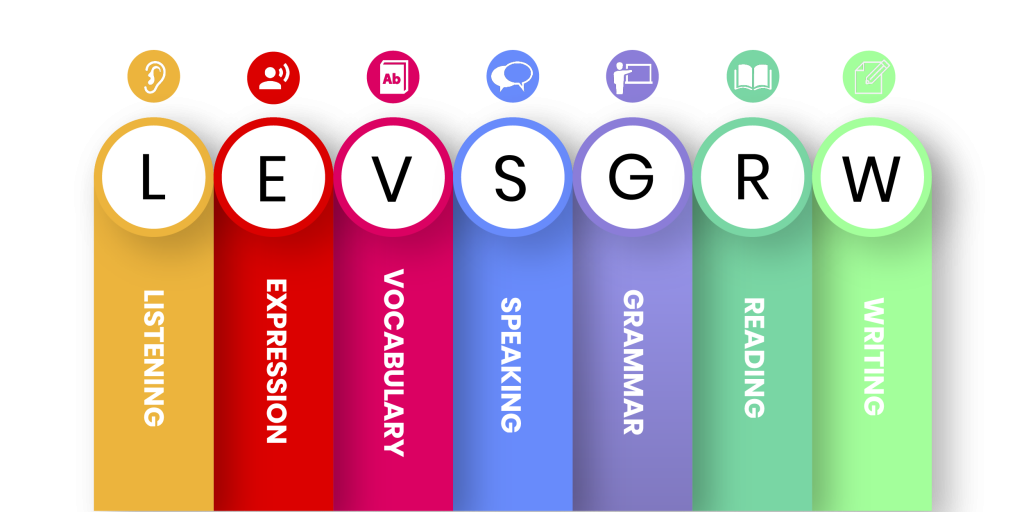 We use LEVS GRW to help you practise.
uBitto's 7 Pillars of Language formula – LEVS GRW (Levels Grow) is the backbone of our lesson design as we know there is no one-size-fits-all when it comes to language learning.
With LEVS GRW, learners can identify which aspect of learning they excel in or needed improvement.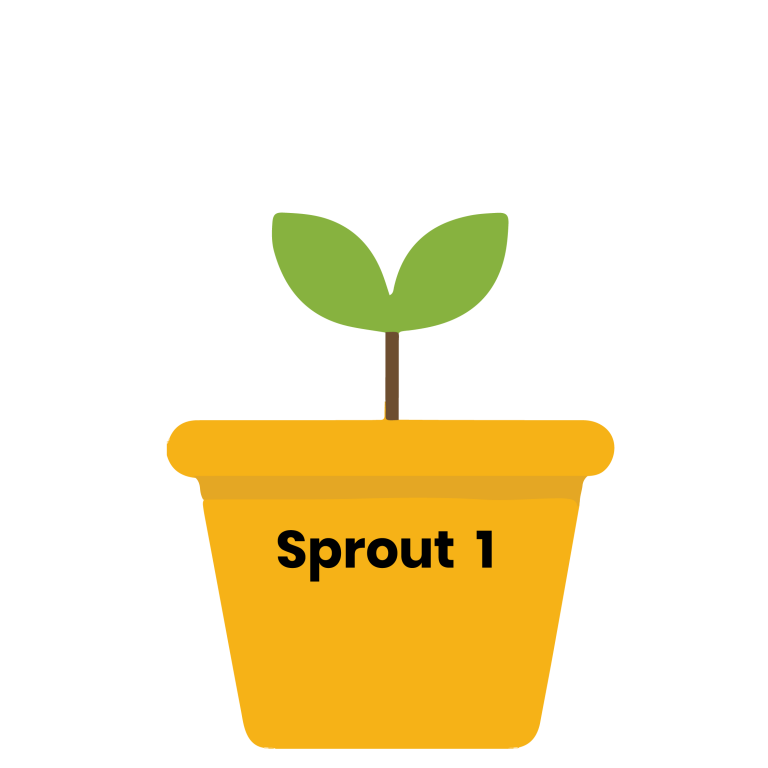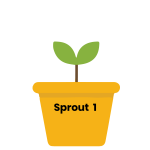 By getting yourself equipped with a solid foundation, you'll find that learning Korean is a lot easier as you are able to make sense of why things are the way they are – reducing a lot of confusion along the way.
Starter Kit
Introduction to Hangeul World | Korean Voice and Speech
Week 1
Recognise and Read Korean Characters Fast: Vowels, Consonants and Final Consonants
Week 2
How To Read Korean Fast Using Linking Pronunciation

How To Validate Your Pronunciation Using Technology
Week 3
Reading Practice – Korean Words and Loanwords

How To Use Korean Honorifics
Week 4
Korean Basic Expressions I

Korean Basic Expressions II
Week 5
Conversing Using A Combination of Expressions
Week 6
Speed and Intonation

Korean Spacing Rules
Week 7
Korean Pronouns – I/You/He/She/We/They
Week 8
Korean Grammar A=B


Korean Grammar A<>B
Week 9
How To Use 은/는 Particle in a Sentence
Week 10
Concept of 'This, That and It' in Korean
Week 11 & Week 12
Korean Basic Expressions III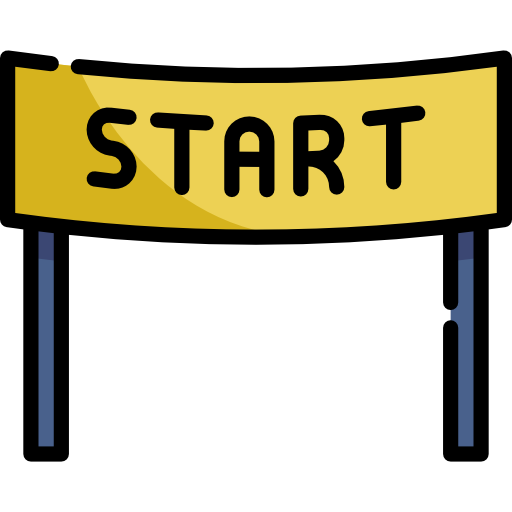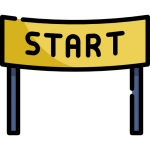 *For assignments handed in the first 12 weeks after course signup.
Learn, Practise and Experience Concept
Introduction to Yoon Ssam's language learning ethos – Learn, Practise, Experience. We will go through the things that you can do to have a fulfilling language learning journey, not one confined within the four walls of a classroom.
Recognise and Read Korean Characters Fast
With this module consisting of 4 training videos, you'll be taught and coached on how to pronounce and recognise Korean characters fast and accurately. Sufficient repeatable quizzes and exercises will be given to ensure quick recognition. There's no shortcut to this, but we will make it easier.
Understanding Korean Language Government Body and Loanwords
Learn all about the government body which regulates Korean language and how they decide which loanwords to use. 
Reading Practice - Korean Words and Loanwords
Time to practise! Using repetitive spaced out learning method, quizzes are designed to test your reading skills and accurary.
How To Validate Your Pronunciation Using Technology
The core of language fluency lies in being able to speak your first word, even without extensive vocabulary or grammar knowledge as back-up. You will learn how to use our software to help validate your pronunciation.
How To Read Korean Fast Using Linking Pronunciation
An extended version of Module 3 where you will be taught Korean linking pronunciation which will help you to pronounce Korean words like a native. 
Fun session where you will learn new vocabularies and take on challenging task to pronounce Korean tongue twisters!
All About Korean Honorifics
Honorifics are incredibly important in Korean culture for proper conversation and relationship-building, and forgetting to use them can be seen as very disrespectful. This module will give you a crash course on the essentials.
Korean Basic Expressions I and II
We go through a compilation of the most frequently used Korean expressions, allowing you to start conversing.
Conversing Using A Combination of Expression
Yes, that is possible. Even without any grammar knowledge. Find out for yourself.
Essential skill: How to recognise intonation in a Korean sentence although you don't understand the meaning. This helps your conversation flow when interacting with Koreans. 
Why are there spacing in between certain Korean words? When do I leave a space? Yoon Ssam addresses all these questions. 
Korean Pronouns - I/You/He/She/We/They
We are going to learn about pronouns, especially, "I and You," then "He, She and They," and how their forms are changed depending on the degree of politeness.
Korean Grammar A=B | Korean Grammar A<>B
Learn the most basic yet versatile sentence structures to get you conversing! PLUS – Lots of exercises to drill these into your minds.
How To Memorise Vocabulary
Discover our bag of tricks, some contributed by successful Korean language learners. Simple hacks on how to memorise vocabulary – a task many language learners find tedious. 
Upon completion of Sprout Level One, find out what adventure lies ahead of you.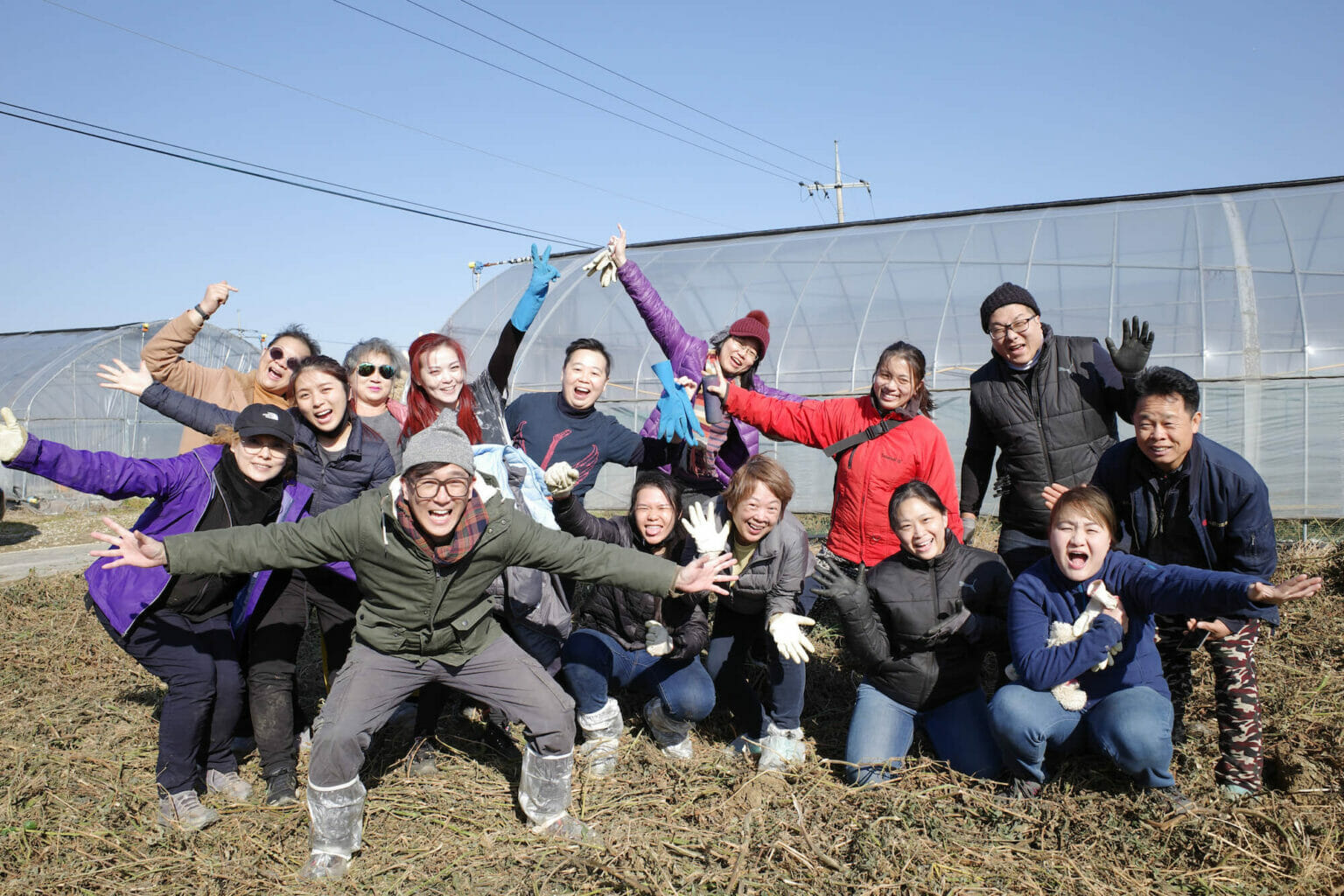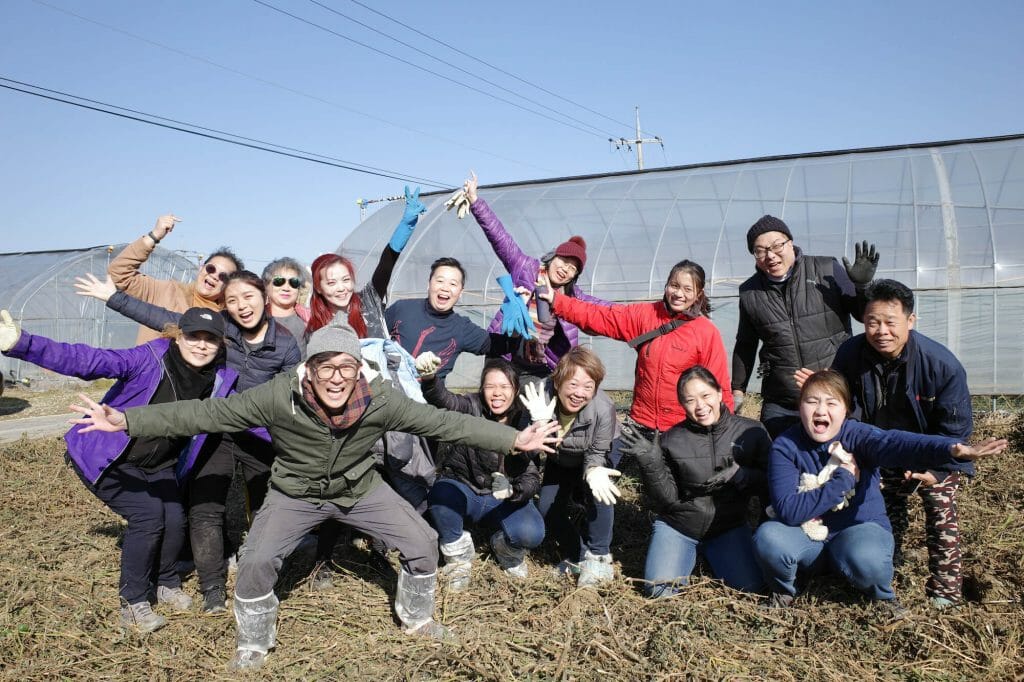 Achievement 1:
Join Farmping Experience
Join us on a life-changing memorable journey to Korea and practise your Korean with native speakers!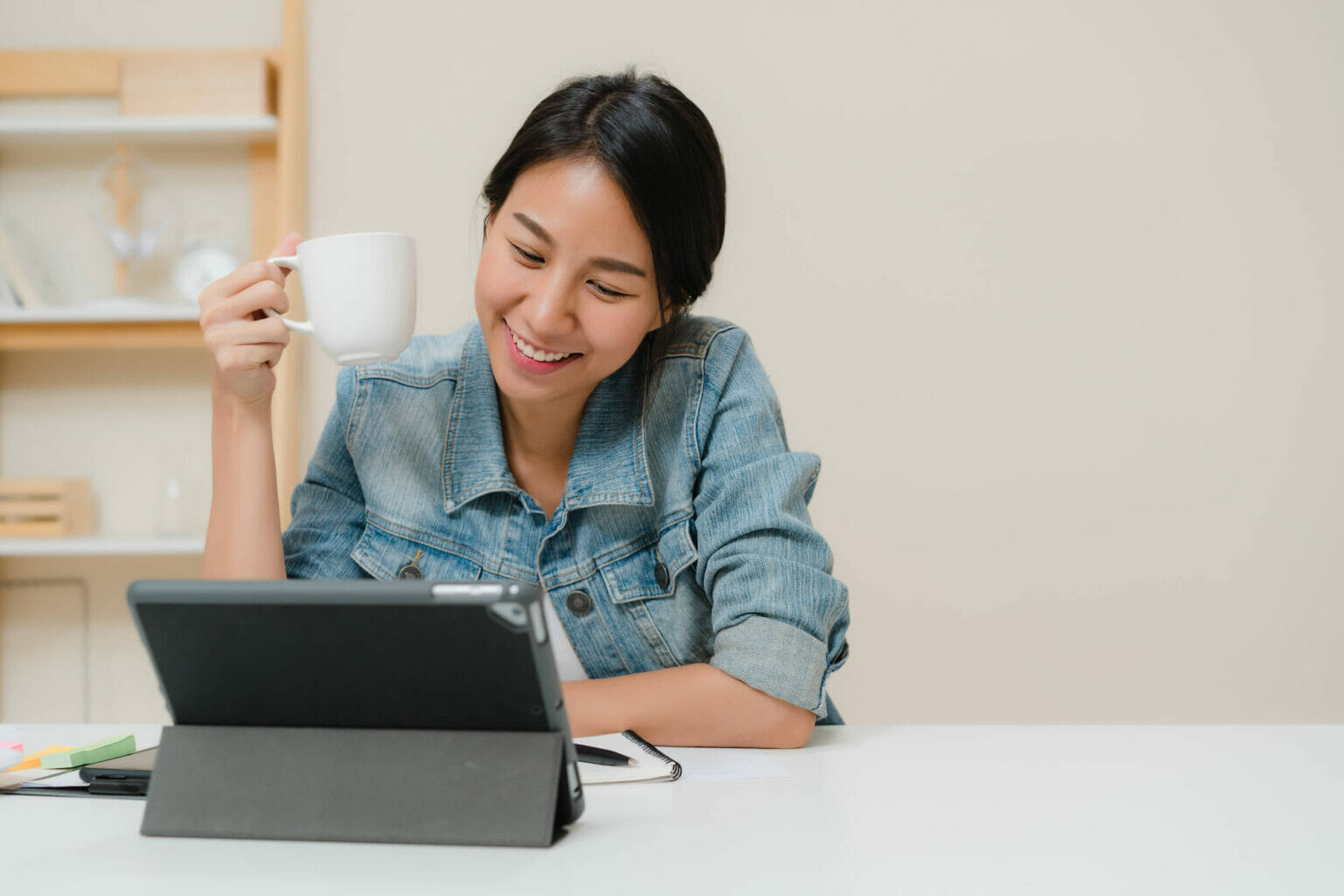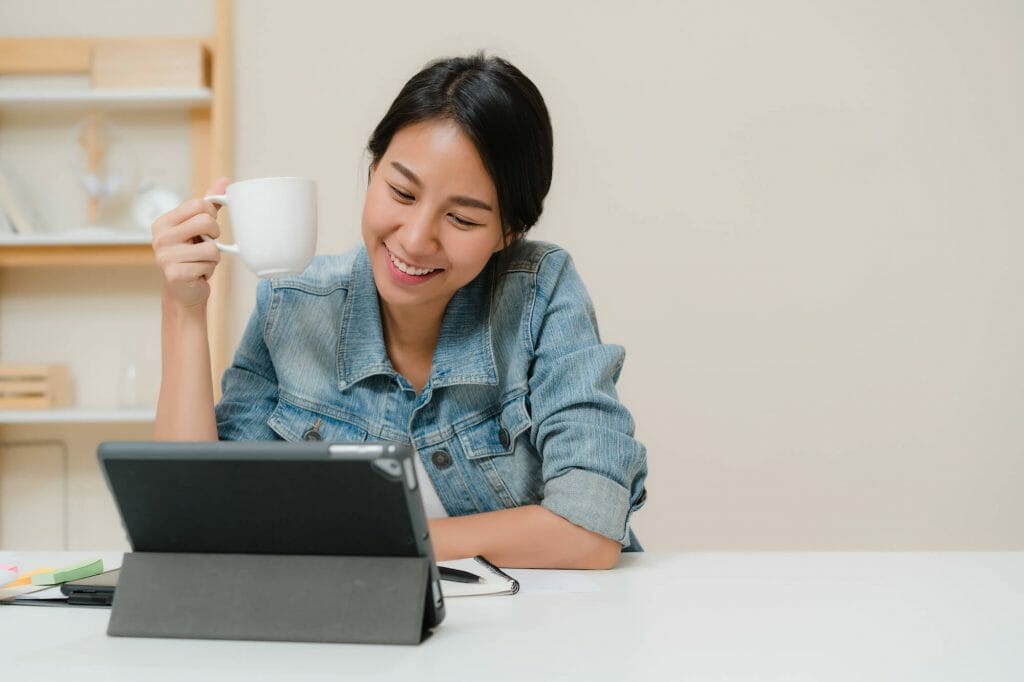 Achievement 2:
Advance to Sprout Level Two
You're a high achiever? Advance to Sprout Level Two to learn more advanced grammar, leading you to speak more fluently! Starting May 2020.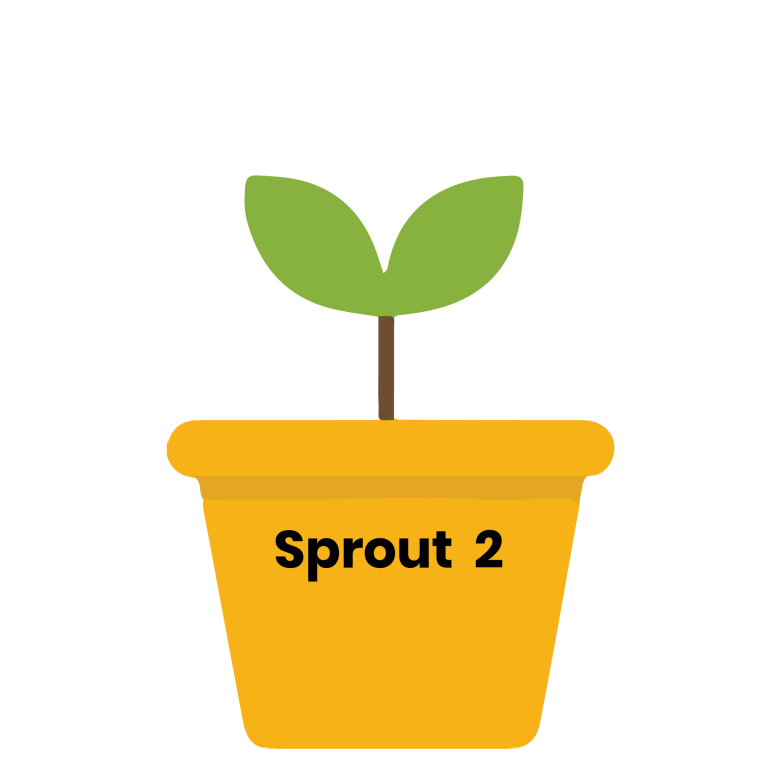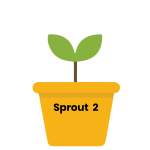 Now that you have sufficient foundation, it's extremely easy to add in new concepts and knowledge into your pocket. By the end of Sprout Level 2, you'll be able to converse comfortably.
PLUS! Get plenty of exercises and quizzes designed based on repetitive spaced out learning upon each week's completion.
Starter Kit
Introduction to Sprout Essential 2


How To Identify Your Learning Goals
Week 1
Korean Sentence Structures and Templates
Week 3
How To Ask Questions in Korean (5W1H)
Week 4
Korean Learning Patterns – Native, Typical Non-Native, New Way
Week 5
Sino Numbers + Basic Operator

Big Numbers
Week 6
Speed and Intonation

Korean Spacing Rules
Week 7
Possessive Types in Korean and Its Omission
Week 8
Belongings in Korean like Mine / Yours / His / Hers
Week 10
As well/too/either in Korean and how to use them in a sentence (도)


만 only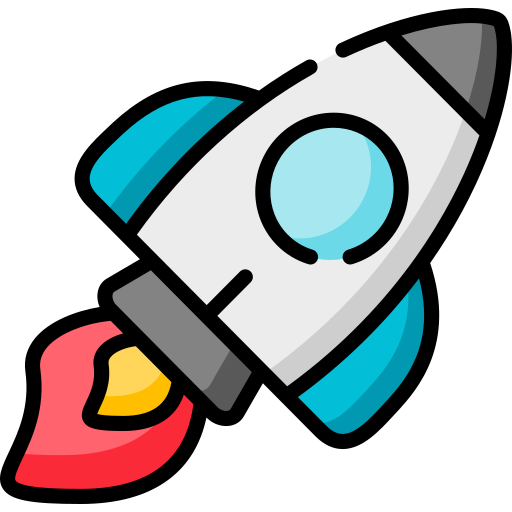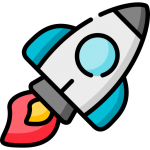 Now's the time to sprint. Focus on your learning while we take care of your payment every 4 weeks. Cancel anytime.
Prerequisite: Completed Sprout Level One
Upon completion of Sprout Level Two, find out what adventure lies ahead of you.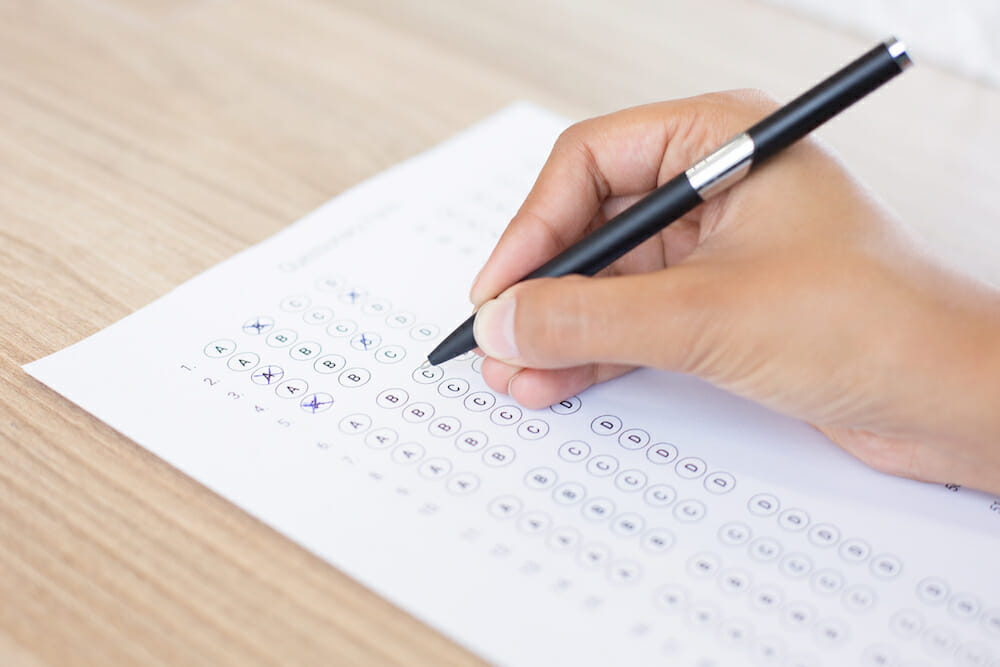 Achievement 1:
Take TOPIK Test for FREE
Sign up for your first TOPIK (Test of Proficiency in Korean) and if you pass, the registration fee is on us!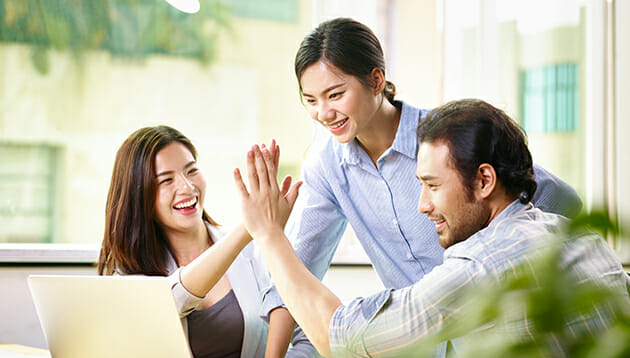 Achievement 2:
Advance to Survival Level
Congrats on completing Sprout Level! Are you aspiring to study or work in a Korean environment? Advance to the next level!
Achievement 3:
Take Part in Korean Speech Contest
Test your Korean by participating in Korean Speech Contest!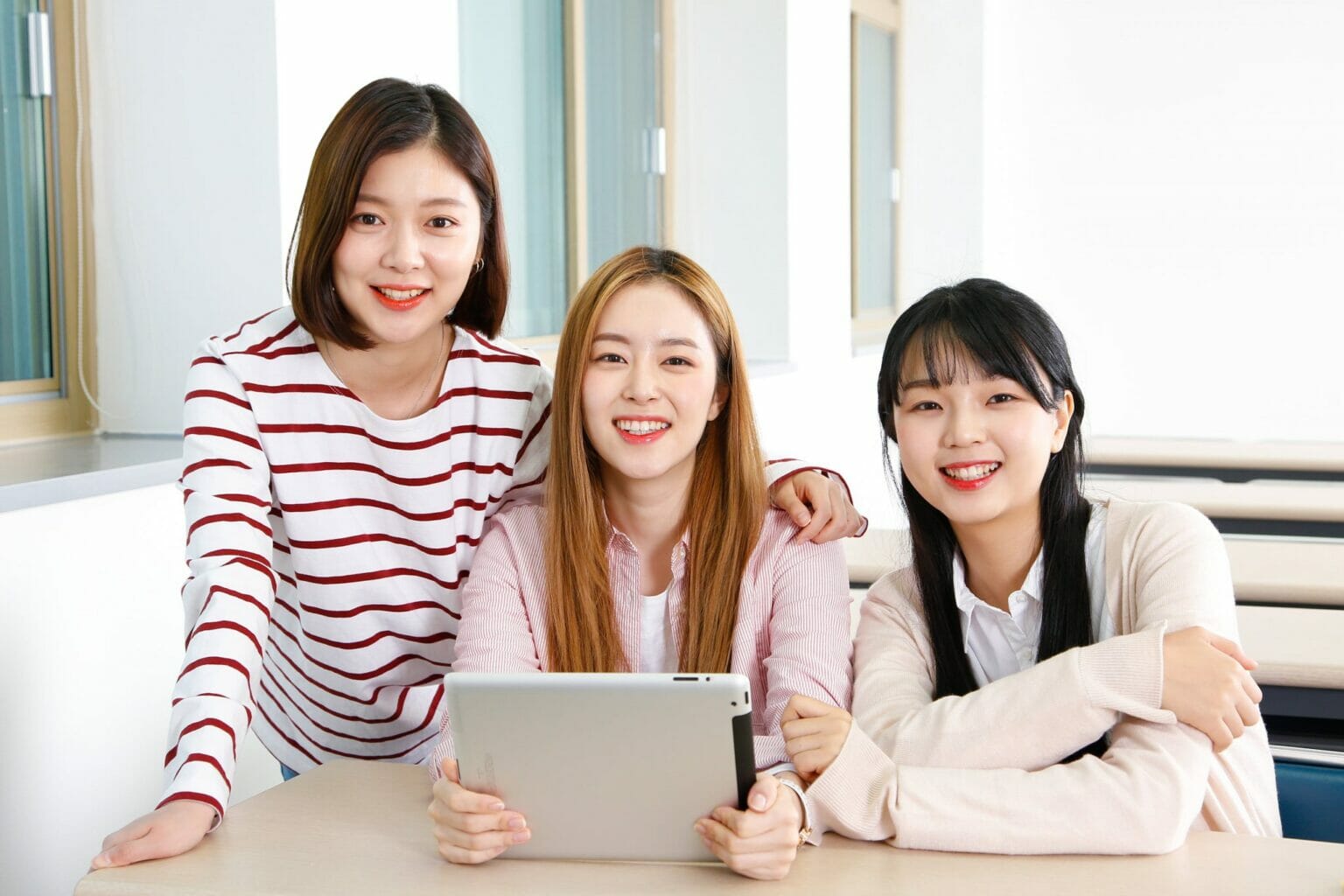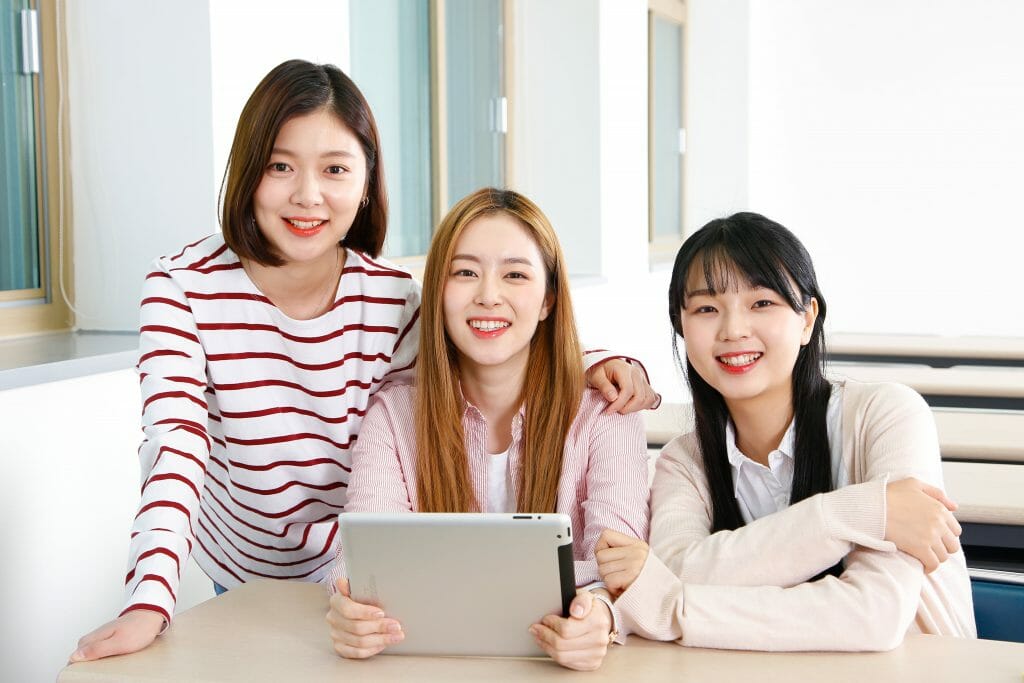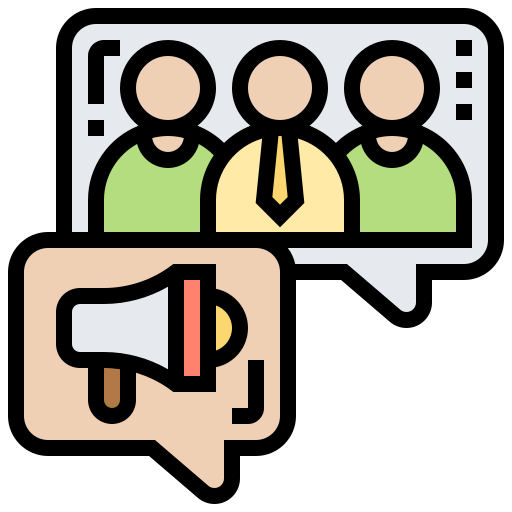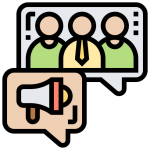 Invite friends to learn Korean
Make learning more fun by inviting a bestie along! When they sign up under your recommendation, you'll enjoy the same fee rate as Sprout Level 1 when you advance to
Sprout Level 2.
(
RM180
RM150)
*T&C apply
*Ends 6th May 2020
If you could not find what you're looking for here, kindly contact us on Facebook and we'll get back to you within 24 hours.
Good news! No official test but there will be small test/pop quiz to gauge students' understanding and level from time to time. This also serve as checkpoint to get to know about students' comfortability to proceed further.
Student can also test their level through the quizzes available.
There will be no official certificate issued by instructor. The only certificate recognised by Korea/worldwide is to take the International Proficiency Test for Korean Language (TOPIK exam).
You can use this certificate to apply for jobs or for education purposes. This is an external exam conducted twice a year in Malaysia, usually in April or October at Kuala Lumpur.
There will be additional prep classes to students who are keen to sit for the exam as the TOPIK exam gets nearer. TOPIK exam and enrolments charges is to be borne by student. We can help to furnish info and registration.