8-Week Korean Lessons
for Beginners
Here is the Google Meet link to "8-Week Korean Session for Beginners":
Welcome aboard and see you in class!
Lots of people think language learning requires a special talent or skill. But you know that's not true. In reality, everyone can learn a language. It just takes time and effort, and it can be fun too!

Join us every Tuesday, 9PM!
P/S: There will be no immediate replay.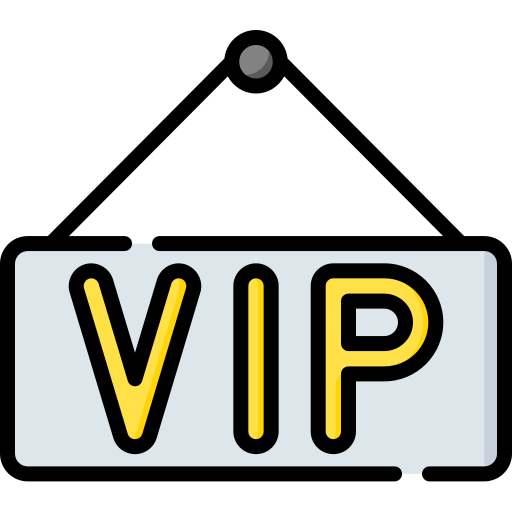 Get an exclusive link to Yoon Ssam's weekly live teaching on YouTube after signing up. Only available for 100 sign ups.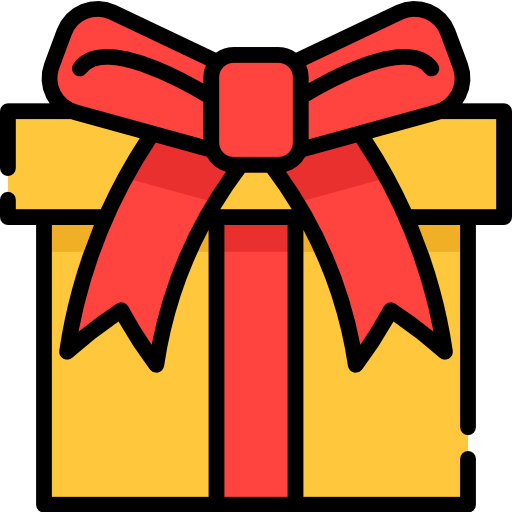 Totally FREE, no strings attached. Sessions are sufficient for you to kickstart your language learning journey!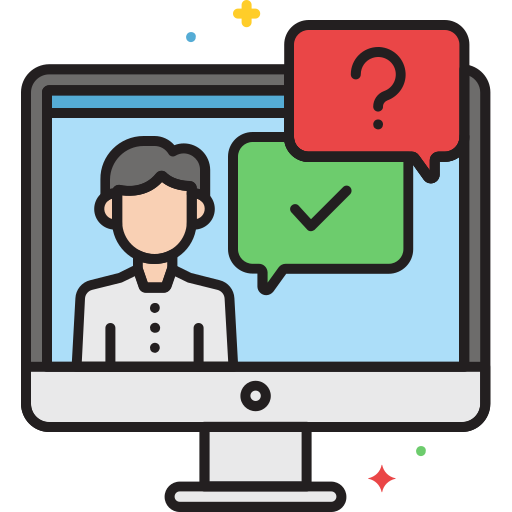 Ask away! Questions and concerns will be addressed on the spot by Yoon Ssam himself.