Whatever your learning goals are, choose from our list of courses to help you achieve them. You'll get the best support you need, all from the comfort of your own home. 
Not sure where you stand? Take this quiz! Your results will help you understand your level based on our 4S proficiency rating standard and determine a suitable class for you.
Self-Paced Learning or Live Classes
Both methods of learning with Yoon Ssam are from the comfort of your own home, with slight differences catering to your lifestyle and needs.
Self-paced learning courses are perfect for those who are looking for total flexibility and want to learn at their own pace, time and location. You will have full access to all recordings of live classes, learning materials, full assignment support (limited time) and a private learning community group. All your questions will be answered promptly through these channels.
As for live classes, you will join the online session on a weekly basis with a live teacher and other language learners. You can interact on the spot or even ask questions through the channels you will have access to.
Learn Korean at your own pace while getting the support of an instructor and a private learning community.
Not Enrolled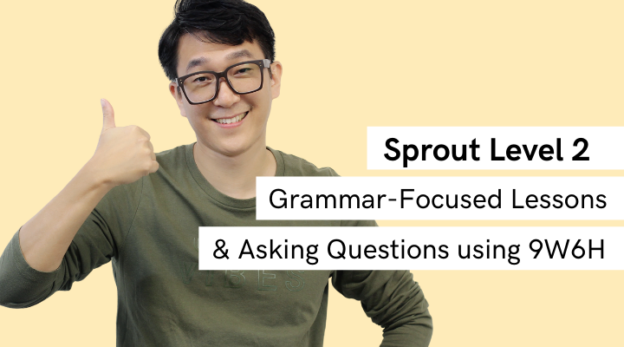 Not Enrolled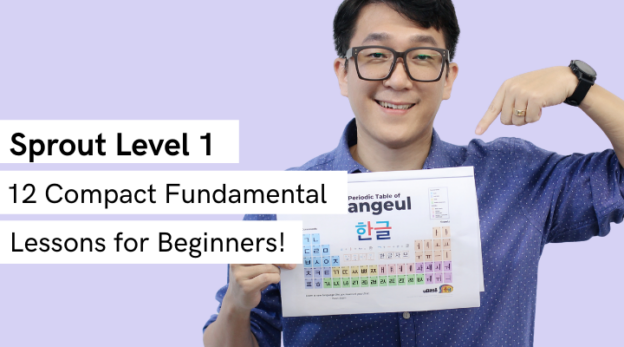 Interactive weekly live class with other passionate learners to help you learn Korean effectively.
Frequently Asked Questions
If you could not find what you're looking for here, kindly contact us on Facebook and we'll get back to you within 24 hours.