Interactive weekly sessions to help you learn Korean effectively.
Assess yourself with our quiz
Learn Korean with Yoon Ssam
uBitto x Yoon Ssam is a weekly fun and interactive Korean virtual learning session.
Unlike traditional classroom method which practises one-way teaching, Yoon Ssam practises the 4S (Sprout, Survival, Solid and Significant) approach in teaching language.
Lessons are designed to achieve milestones in life – be it to survive in a Korean society, succeed as an individual or have significant contribution to Korea.
Our Learning Principle
Tell me and I forget.
Teach me and I remember.
Involve me and I learn.
Students learn more when they participate in the process of learning, whether it's through discussion, practice, review, or teaching. We incoporate active learning strategies in every component of class design.
​Classes are catered to your learning goals or achievements.
There is no need to start from beginner level. Take our quiz to see where you stand and join a suitable class directly!
SPROUT LEVEL 1/2/3
Duration: 12 months
Your language skill is equivalent to a 5 year old toddler in Korea! You can read, write and count in Korean. You can also form basic sentences and hold basic conversations in Korean confidently.
OPPORTUNITIES:
Shopping in Korea
Travelling in Korea
Making Acquaintance in Korea
Reading Korean Signs
SURVIVAL LEVEL 1/2/3/4
Duration: 22 months
Your language skill is equivalent to a 3rd year primary school student in Korea! You can use 5W1H in day-to-day conversation, able to talk about my abilities to do things and give reasons for my decisions.


OPPORTUNITIES:
Running errands in Korea
Making friends in Korea
Reading simple documents
SOLID LEVEL 1/2/3/4
Duration: 26 weeks
Your language skill is equivalent to a 1st year high school student in Korea! You are able to understand and convey various expression such as attempts, purpose of visit or action, able to speak in formal and casual form, recommend, reassure, remind and make plans.


OPPORTUNITIES:
Studying in Korea
Attend a job interview in Korea
Work part-time in Korea
Work-study in Korea
SIGNIFICANT LEVEL 1/2/3
Duration: 32 months
Your language skill is equivalent to an ordinary adult in Korea! You are able to express your wishes, dreams or imagination, make decisions, announcements and formal suggestions. You are also able to talk about things that might have happened and express consequential actions.


OPPORTUNITIES:
Working full-time in Korea
Be a part of the functional Korean adult society
03. LEVS GRW [Levels Grow]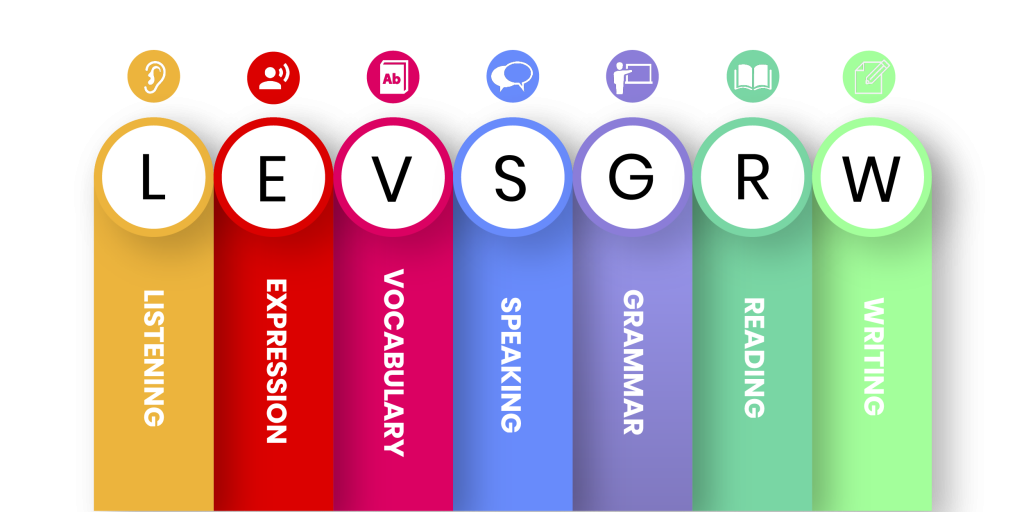 uBitto's 7 Pillars of Language formula – LEVS GRW (Levels Grow) is the backbone of our lesson design as we know there is no one-size-fits-all when it comes to language learning.
With LEVS GRW, learners can identify which aspect of learning they excel in or needed improvement.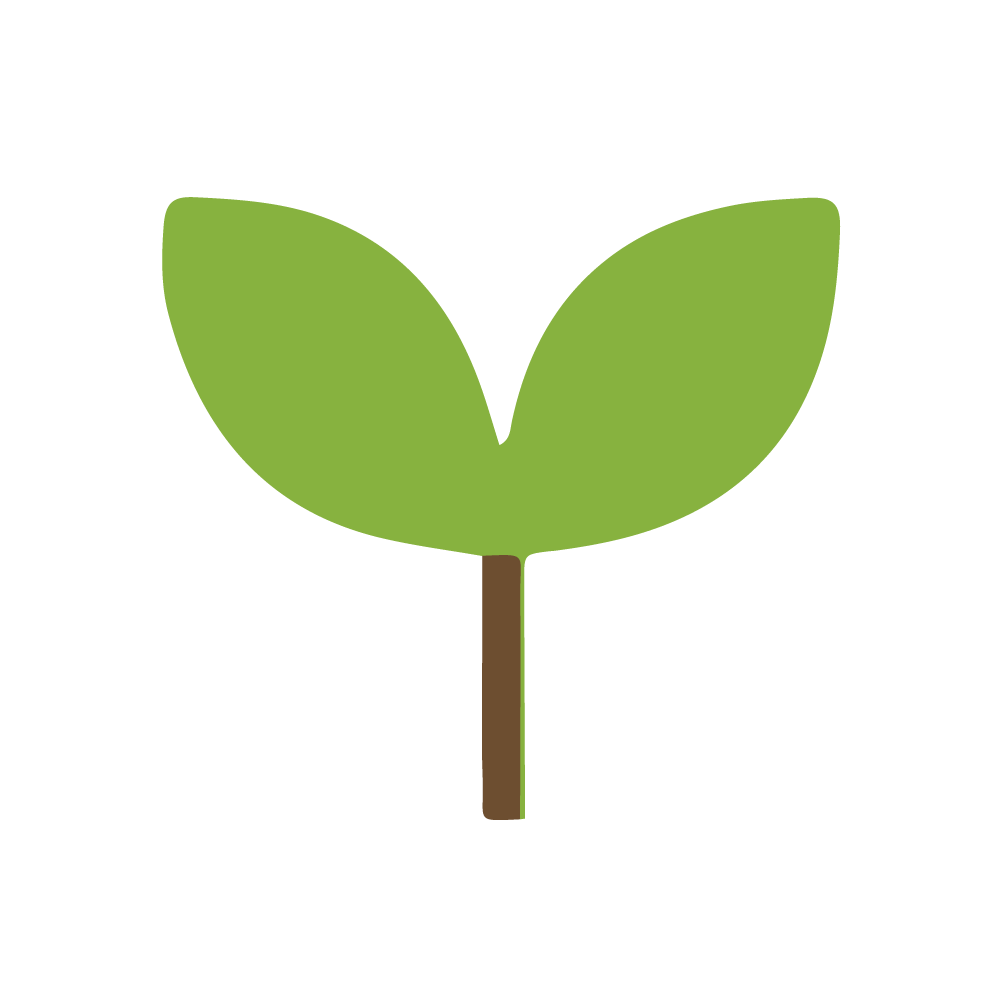 Sprout
Tues 9.00PM
Wed 7.30PM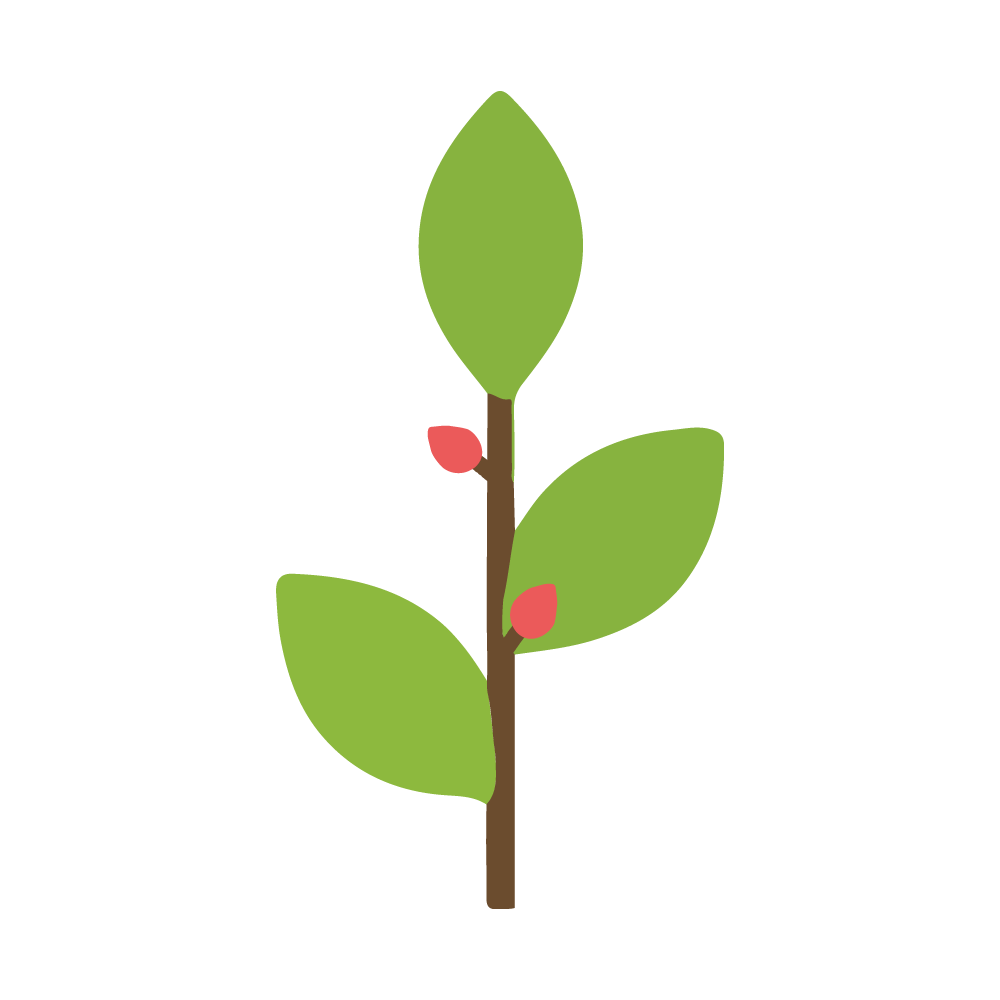 Survival
Tuesday 7.00PM
Wednesday 9.00PM
Thursday 7.00PM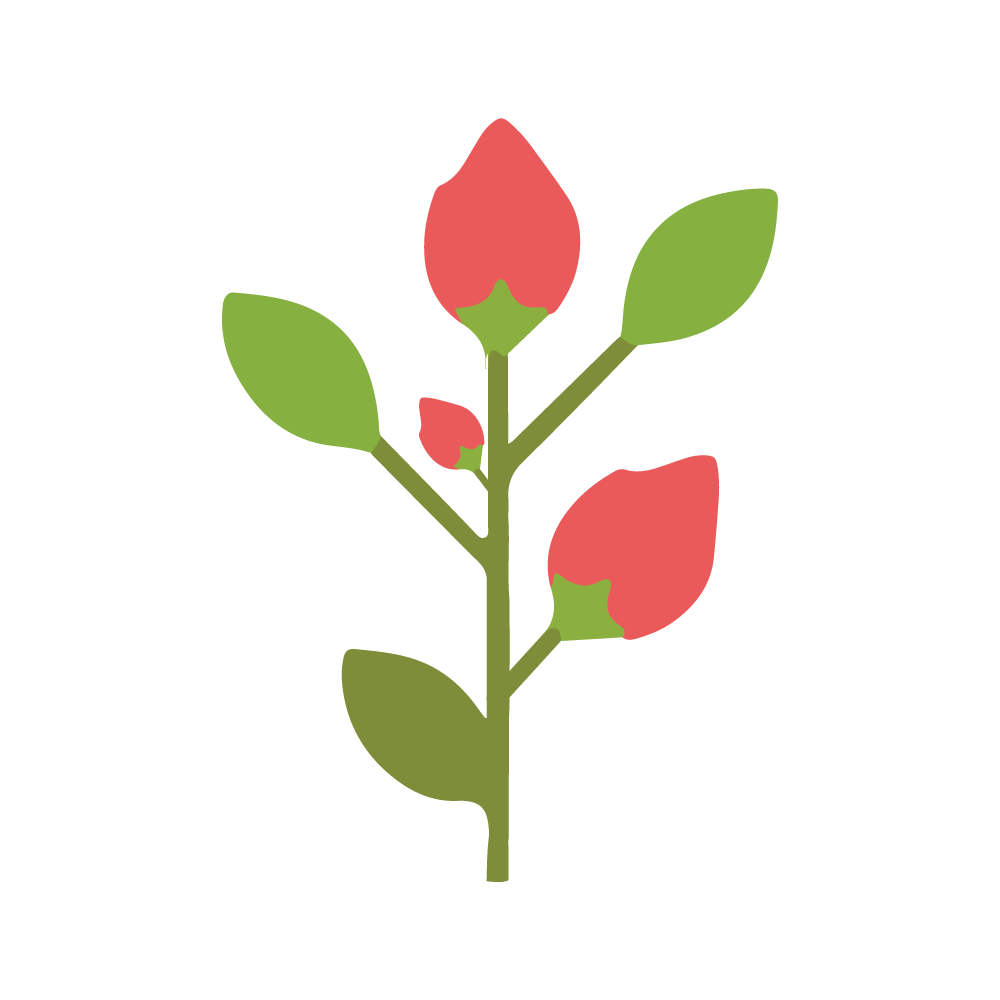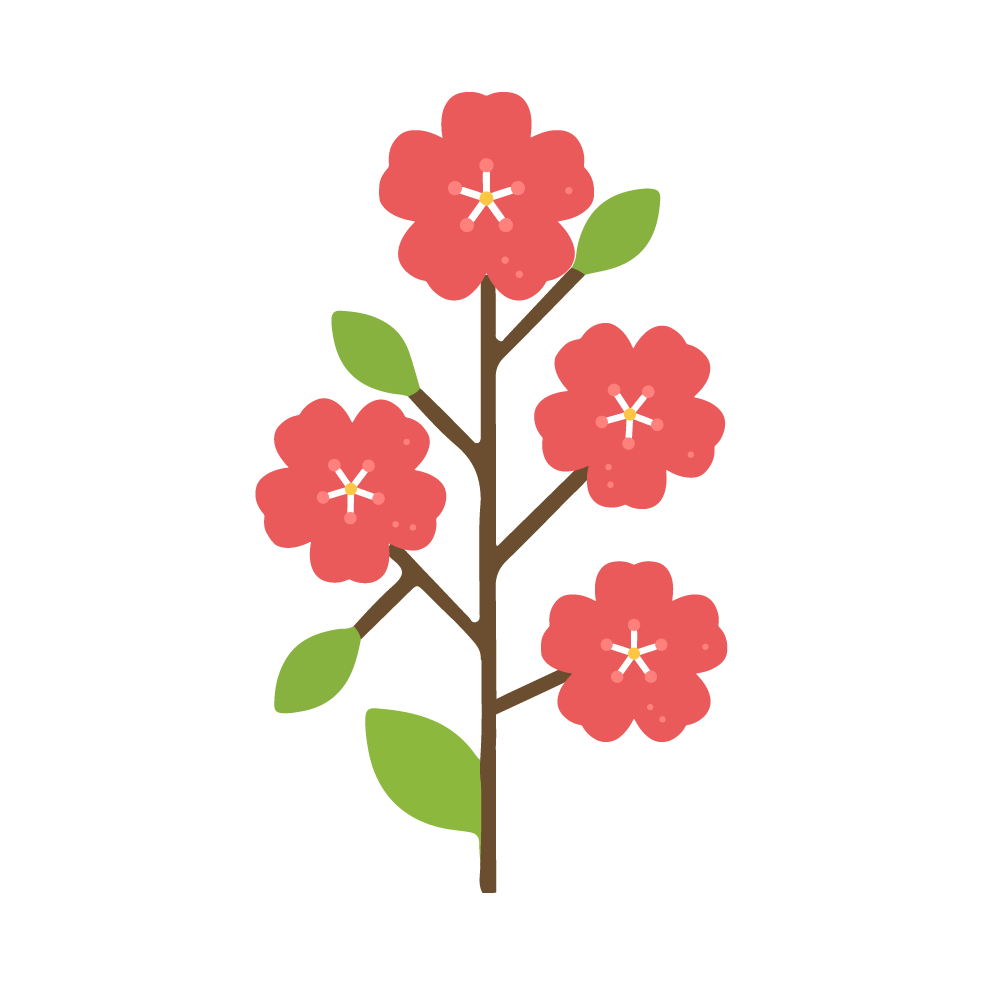 Significant
Please enquire within.
Start learning Korean now
You're on the right track to an incredible learning journey.
Focus on your learning while we take care of your payment every 4 weeks.
✓ Weekly lessons through uBitto Meetup
✓ Practice quizzes and assignments marking
✓ Full time support
✓ Private community access
Cancel anytime.
Enrolment Process will be attended in 1 business day.
Live Virtual Classroom FAQs
If you could not find what you're looking for here, kindly contact us here and we'll get back to you within 24 hours.
Good news! No official test but there will be small test/pop quiz to gauge students' understanding and level from time to time. This also serve as checkpoint to get to know about students' comfortability to proceed further.
Once you have completed the course, you will be able to download a Certificate of Completion of the course. However, do note that at this point of time,  the only certificate recognised by Korea/worldwide is to take the International Proficiency Test for Korean Language (TOPIK exam).
You can use this certificate to apply for jobs or for education purposes. This is an external exam conducted twice a year in Malaysia, usually in April or October at Kuala Lumpur.
There will be additional prep classes to students who are keen to sit for the exam as the TOPIK exam gets nearer. TOPIK exam and enrolments charges is to be borne by student. We can help to furnish info and registration.