Over the last decade, Korean fashion has been creating a buzz worldwide.

With unconventional pairing and edgy style, they have managed to pull off creative looks that are surprisingly effortless and can be changed to suit each individual.

So we've decided to give you a guide to Korean fashion that can be used by almost everyone.
Hair colour

First up on our list is hair colour!

Hair colours can be a fun way to experiment with new looks.

This is why it's the focus point of any fashionable Korean.

From natural browns to more vibrant jewel tones like emeralds and rubies, you're able to make a major fashion statement just by changing your hair colour.

The right hair colour can instantly change your look so make sure the colour that you choose matches you and your overall vibe.

Currently, the more popular hair colours in South Korea are ash tones, multi-tonal highlights or anything from the coral or pink spectrum.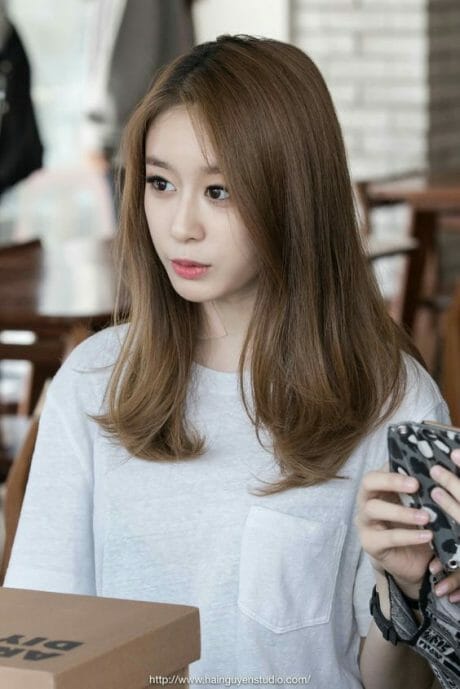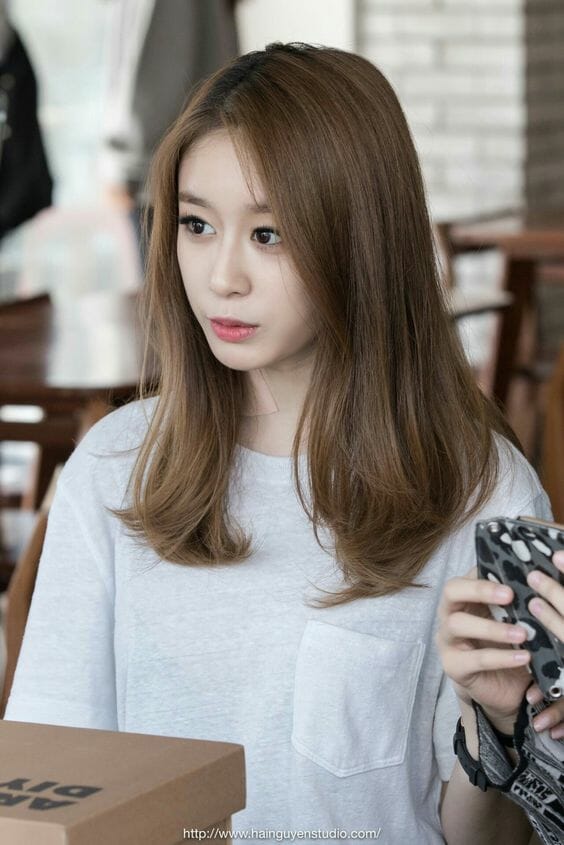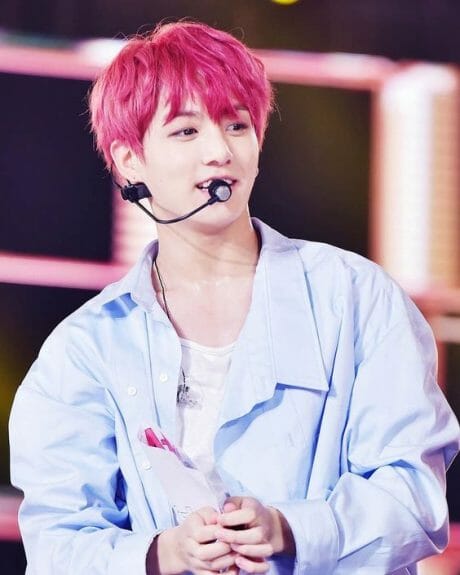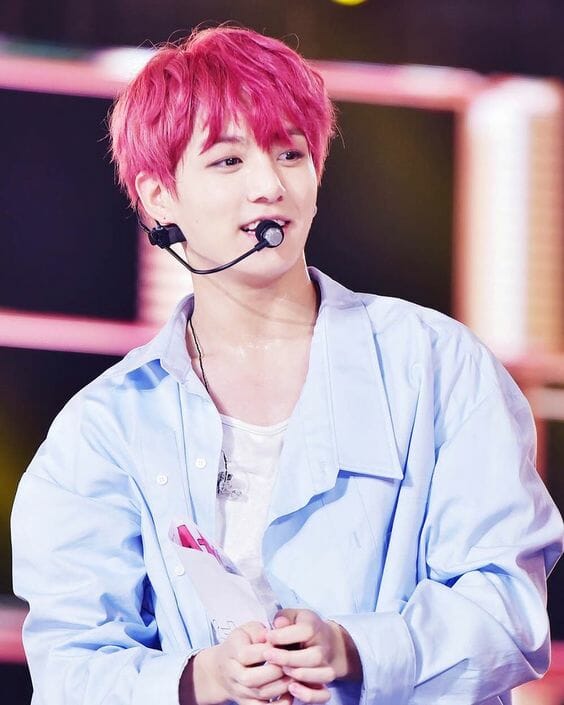 Neons
What better way to welcome summer than a bright pop of colour!

Neons colours are back this year and the Koreans know how to use them well.

To make it more friendly for everyday use, they pair a neon top with other muted assembles in black or beige.

This adds the right amount of colour without being tacky.

Since the Pantone colour of the year is Living Coral, a more muted neon that still packs a punch!

From hair colour to sneakers, it's safe to say that Korean adore this hue.

Still bright without being too intimidating, Living Coral is a great option if you are trying neon colours for the first time.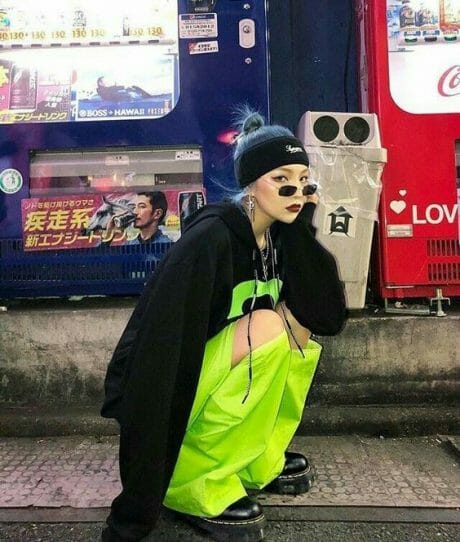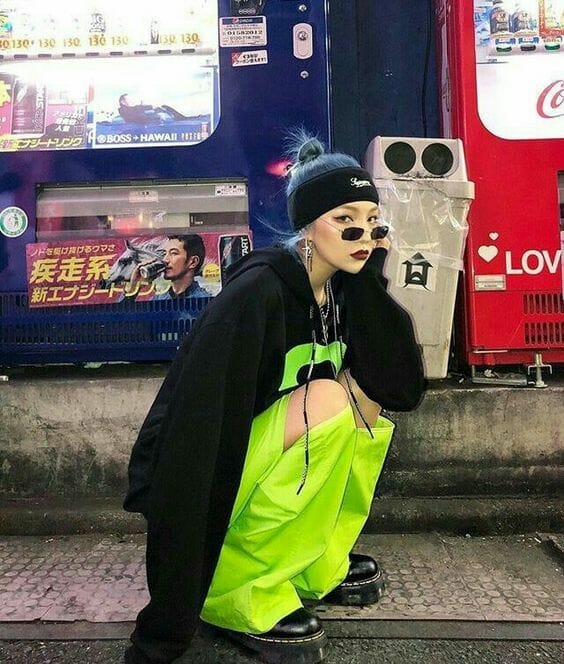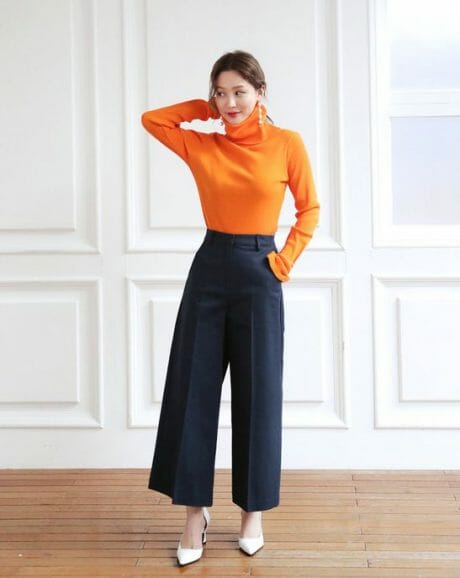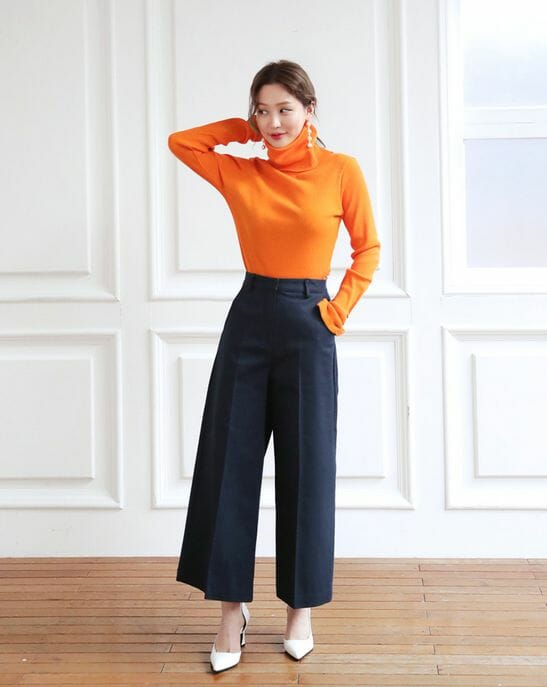 Leopard prints
Leopard prints are getting a roaring comeback!

Usually seen as a blouse or a skirt, this time around the popular print is getting a surprising twist.

During Seoul Fashion Week Spring 2019 we got to see many amazing looks that seamlessly incorporated leopard print in streetwear as oversized pants or jackets.

Leopard prints are one of those things that can be flattering for all age groups as long as you choose the piece that matches your style.

Be it a midi dress or a belt, choose the type of leopard print that suits you and incorporate that into your wardrobe.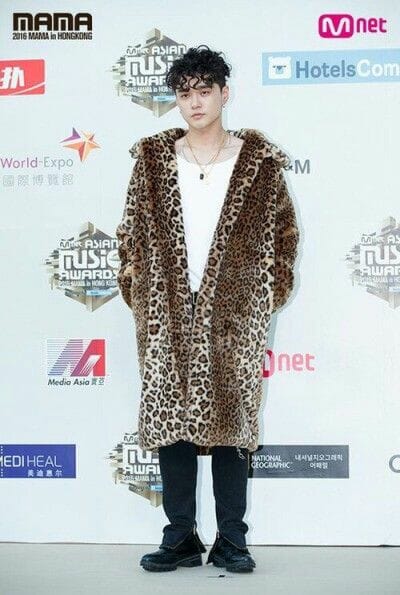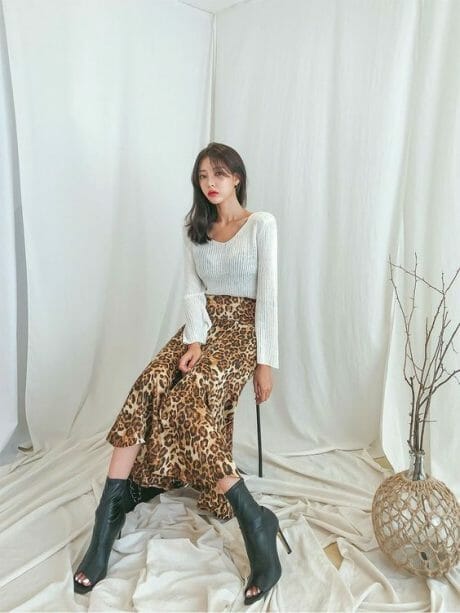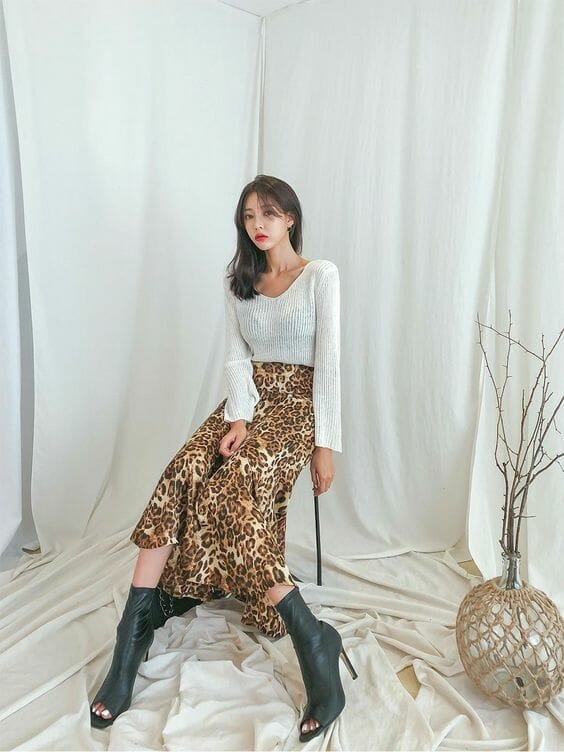 Blazer
One of the most worn looks this year are blazers!

Blazers are a great addition to dress up any outfit.

A good blazer can make you feel chick and put together without looking too much.

Women in Korea tend to wear oversized blazers with either midi skirts or shorts.

The combination of these with the blazer gives you a more laid back vibe instead of just looking formal.

Men usually prefer a blazer that is more fitted to emphasise their shoulders and height.

Pro tip: Choosing a blazer that stops just below your backside will give you the illusion of looking taller than your natural height.

Make sure to use pants that have no breaks to help make your legs look longer.

Get more tips to look taller while wearing a blazer here.

Feeling adventurous?

Experiment with blazers in bright colours or bold patterns!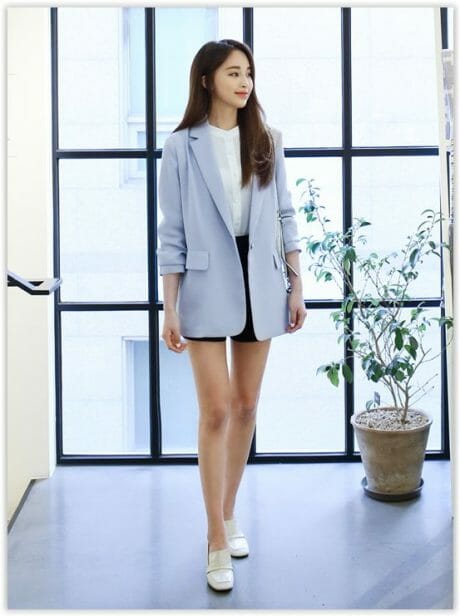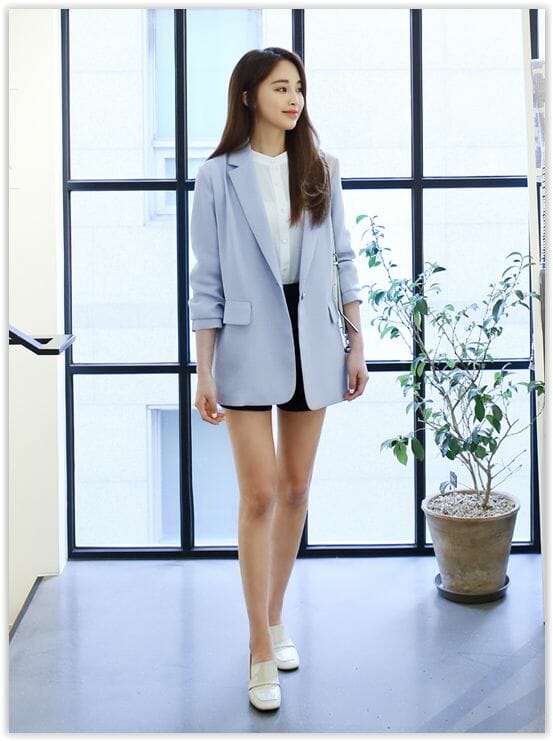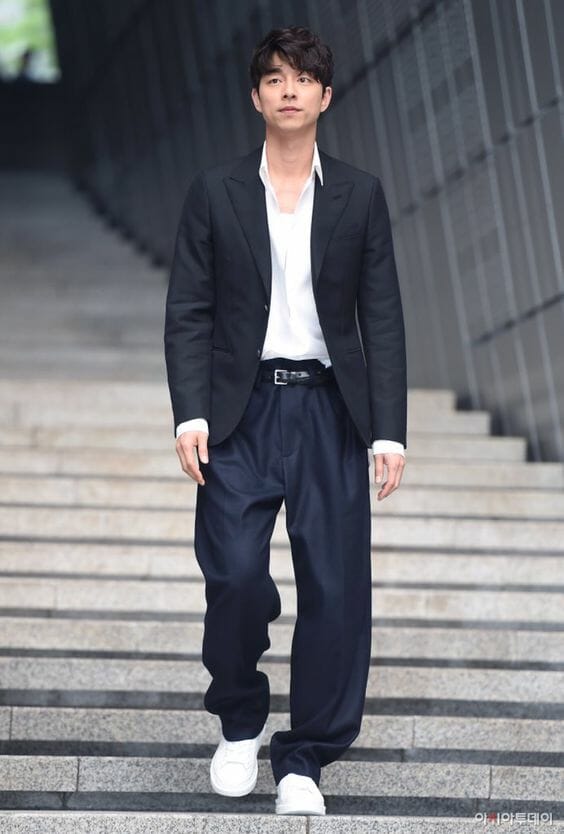 Layering
Layering is a trend that's always been around but it's about time we step up our game.

We know what you're thinking.

How am I going to survive spring and summer in layers?

Don't worry, we've got you covered.

Layering can be done with lightweight materials too!

You can pair tight fit t-shirts with light cotton dresses to give a flowier ethereal vibe.

For men, adding a mesh or any lightweight jackets to your streetwear will give a lot of depth to your outfit while being weather appropriate.

Try experimenting with breathable fabrics so that you are still comfortable while donning the layering style.

For winter, opt for coats that are at knee length or slightly higher to make your legs look longer.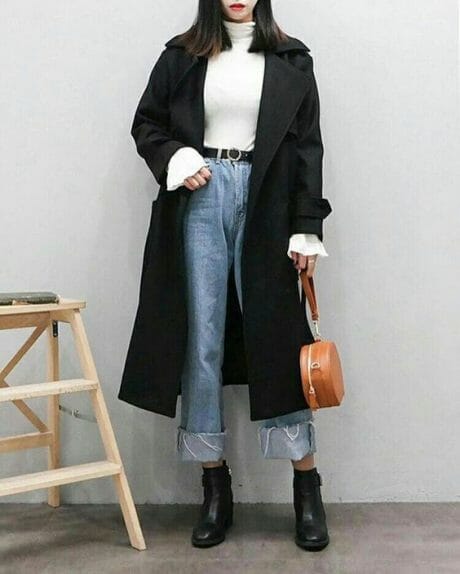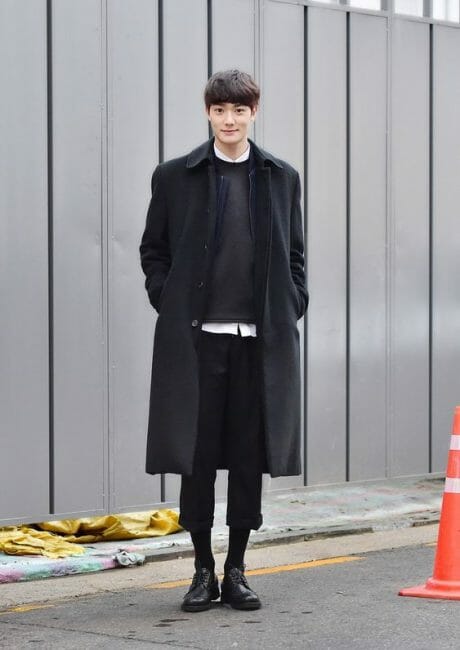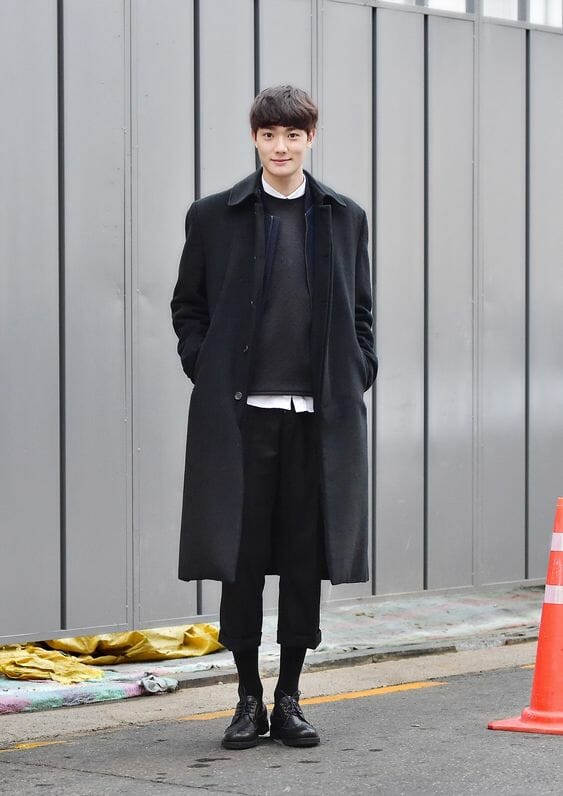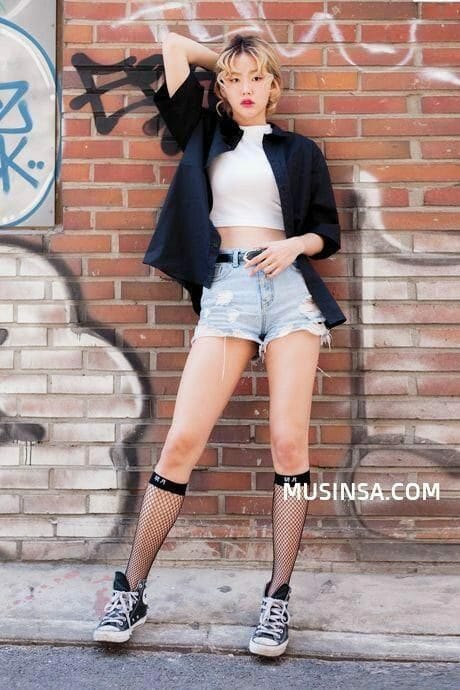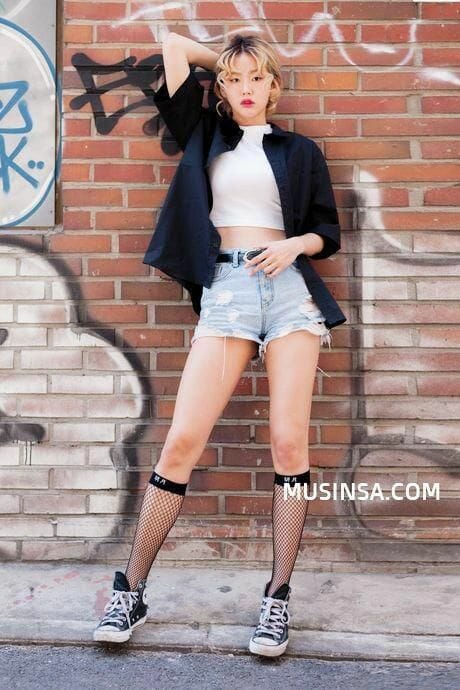 See-through materials
If you are feeling more risque, we suggest choosing a mesh or any sheer fabric.

See-through materials are mostly worn by Korean women but every now and then you get to see some men wearing it too over tank tops and t-shirts.

The popular choice for women are either lacy or sheer blouses that give a sophisticated vibe while being trendy at the same time.

If you are looking for an edgier way of wearing see-through fabrics for men, you can find some great samples here.

See-through materials are a great addition to Korean fashion since they can be suitable for spring and summer without sacrificing style.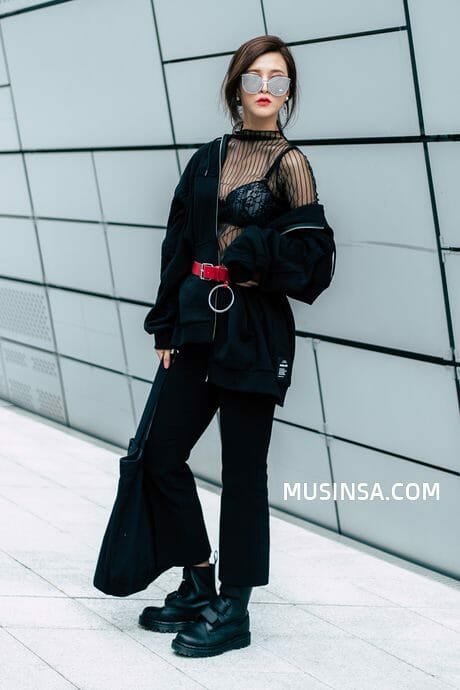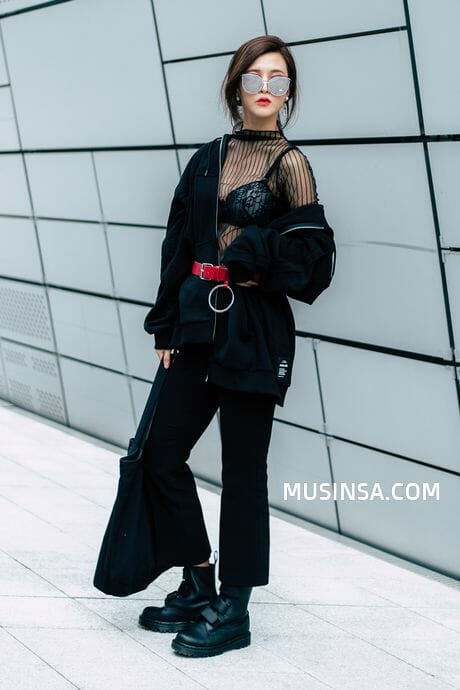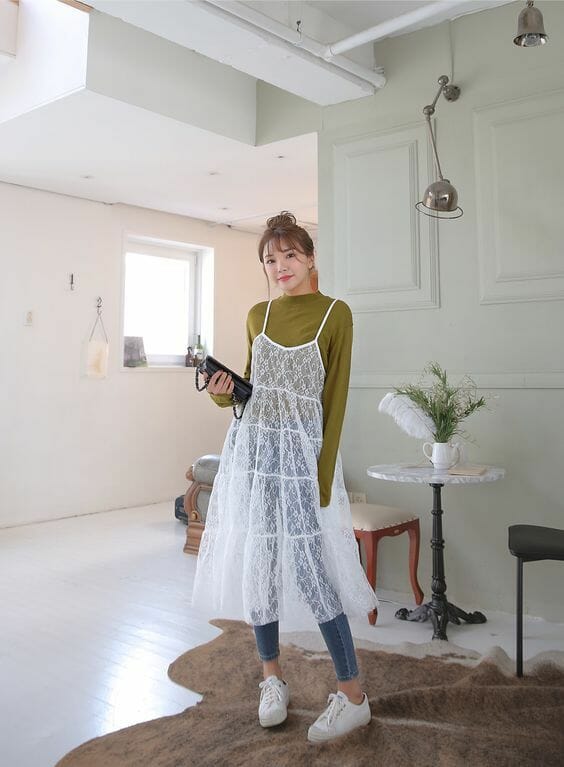 Mixing patterns
If you are more used to wearing solid colours, mixing and matching patterns can be a daunting experience but rest assured that it can be done.

When done right, patterns can bring a fun twist to your everyday outfit.

Always choose the main pattern that you want to show off and another adjacent pattern as an accent.

This can make you look more put together and coordinated.

Another tip is to choose 2 different fabrics that have 1 same colour.

The similar colour will tie everything together while giving a spunky look.

Learn more tips on mixing patterns here.

If you feel overwhelmed, start small with belts and ankle socks and slowly work your way up.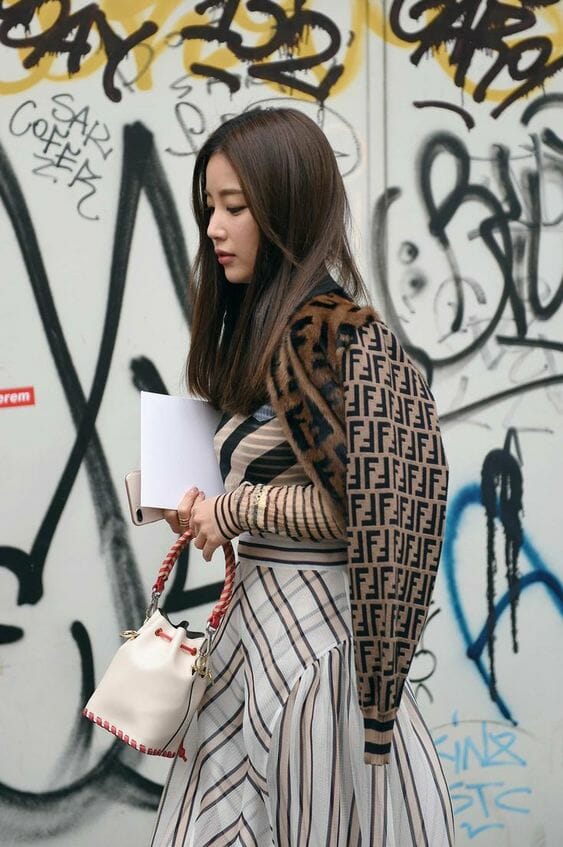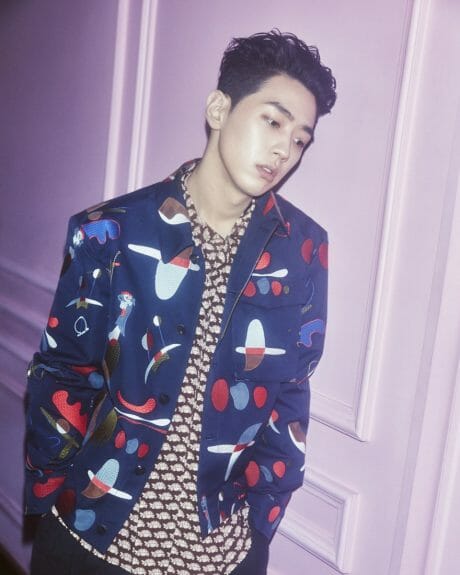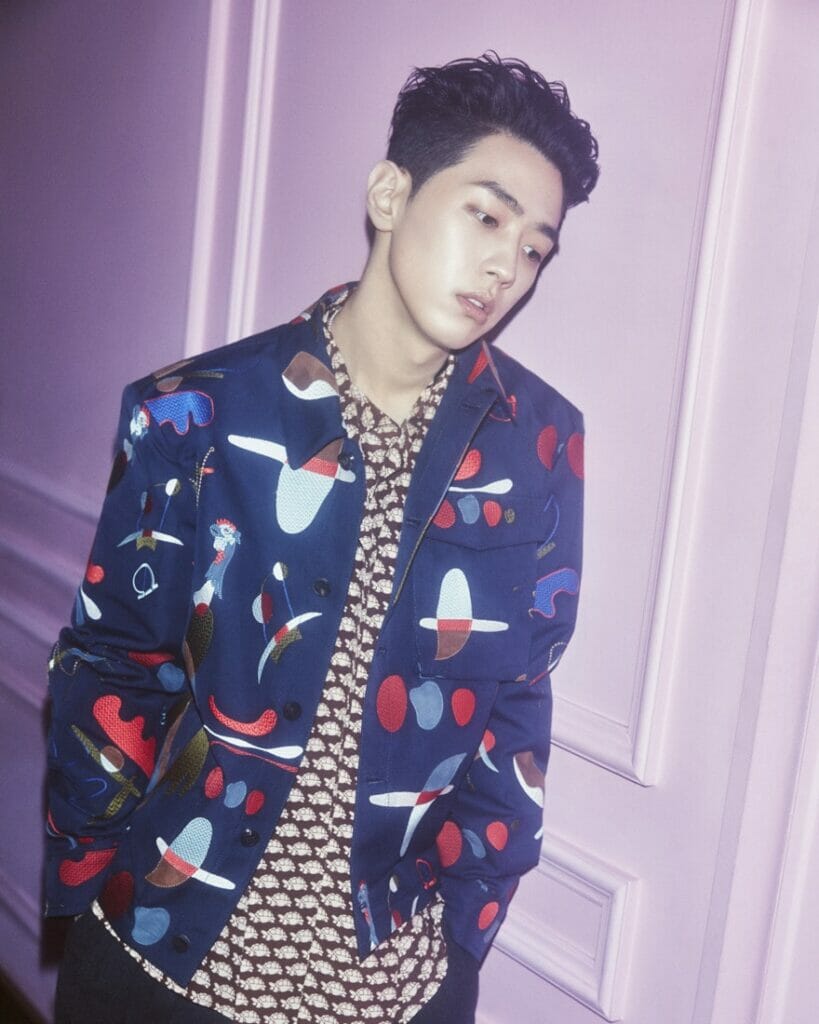 Shoes
No outfit is complete without a pair of matching kicks to go with it.

Korean fashion is all about looking effortless.

Generally, they prefer more comfortable footwear which is why it's no surprise that chunky sneakers are all the rage there!

The trend applies for both men and women who opt want to incorporate a laid back vibe even though they are dressed up.

Of course, they're still fans of oxfords and pointed toe boots but something about the 80's style chunky sneakers that seem to be a popular choice this year.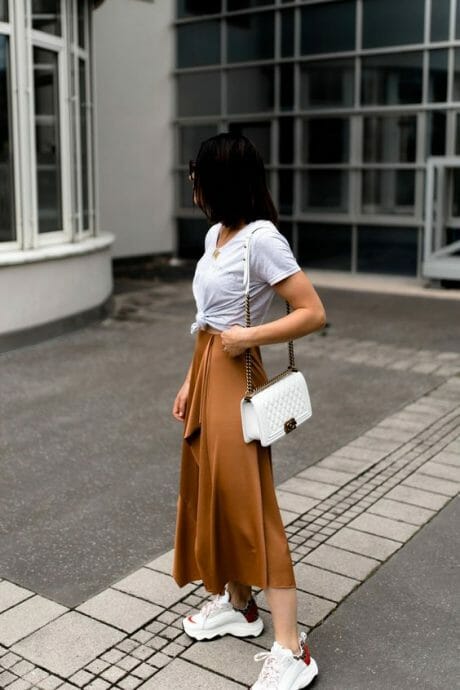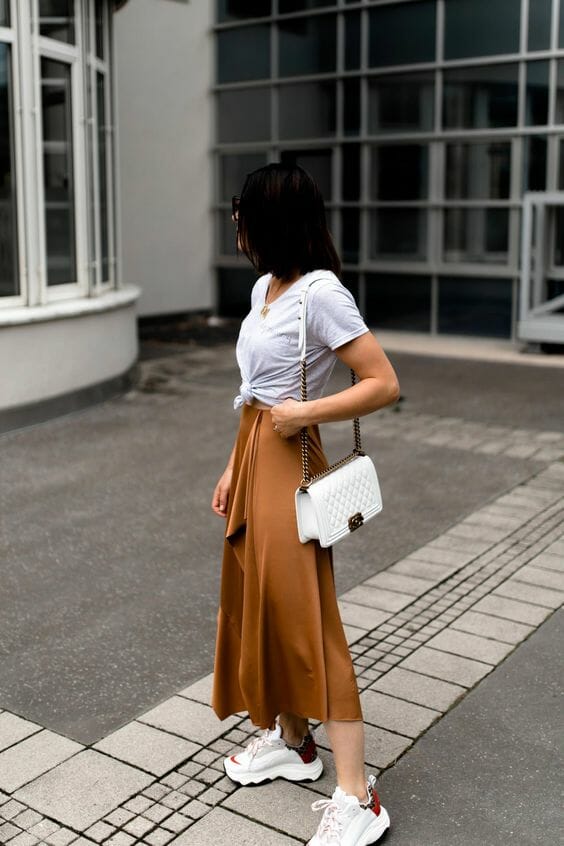 Hope this guide has broken down the basics and has given you tips and tricks to Korean fashion 2019.

By the end of the day, fashion is versatile and can be changed to suit everyone.

Go with what makes you feel comfortable and confident.

Good luck!