We believe in surrounding you with the finest Korean experience in and out of the classroom.

With perks curated with our learners in mind, we have collaborated with partners to offer benefits exclusively for Penang Korean Class learners only!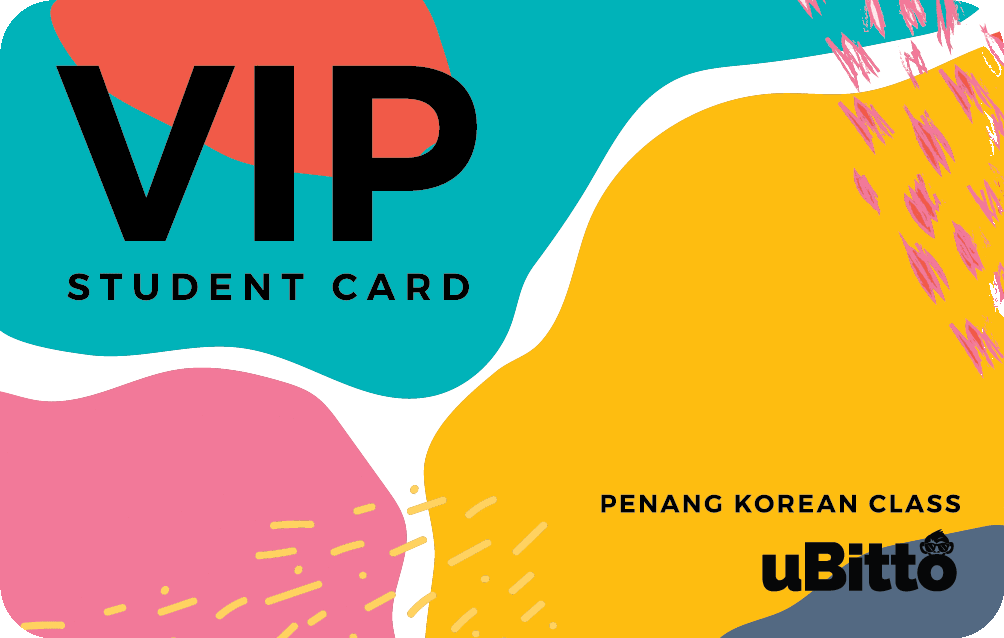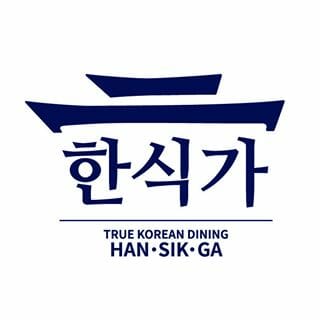 Han Sik Ga
Enjoy 10% off regular items on menu.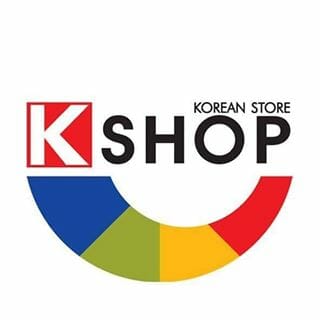 K Shop Gurney Plaza
Enjoy 10% off regular items.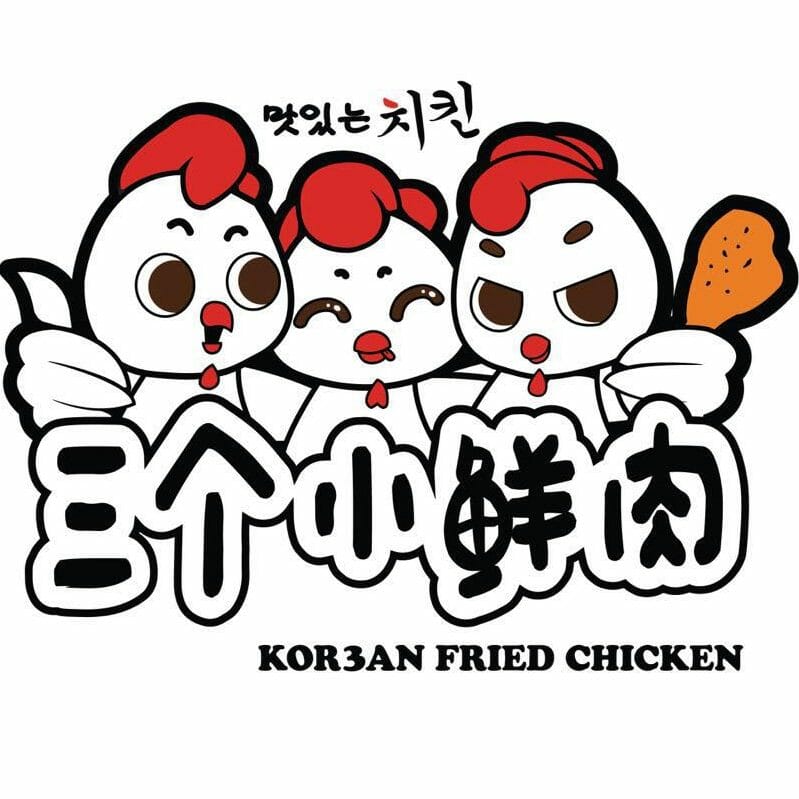 三个小鲜肉 Korean Fried Chicken
Enjoy 18% off items on menu except alcohol.
...
Our team is working hard to get more of your favorite merchants onboard. Let us know if you have any suggestions. If you are a business owner and would like to be our Exclusive Partner, please reach out via Facebook.
How do I get a VIP Student Card?
All Korean onsite class learners will be given a VIP Student Card during the first class. 
What are the benefits of a VIP Student Card?
Learners will enjoy privileges or deals offered by Penang Korean Class's Exclusive Partners. 
Do I have to present my card to enjoy the privileges?
Yes, please present your valid VIP Student Card to be entitled to discount / deals offered.
My card is expired, can I renew it?
If you are still a student after your VIP Student Card is expired, you will be getting a new card.
If you're no longer a student but would like to be a member, our card is available for purchase
here.
I lost my card, can I get a replacement?
Replacement Original Card fee is RM 20. Kindly let us know so that we can replace a card and serial number for you.