Learn Korean online with Yoon Ssam 윤쌤
There is no reason not to learn Korean with Yoon Ssam's upcoming ONLINE CLASS, starting JANUARY 2020.
Learn from the comfort of your home whilst getting the same attention and opportunity to interact or ask questions as an onsite learner!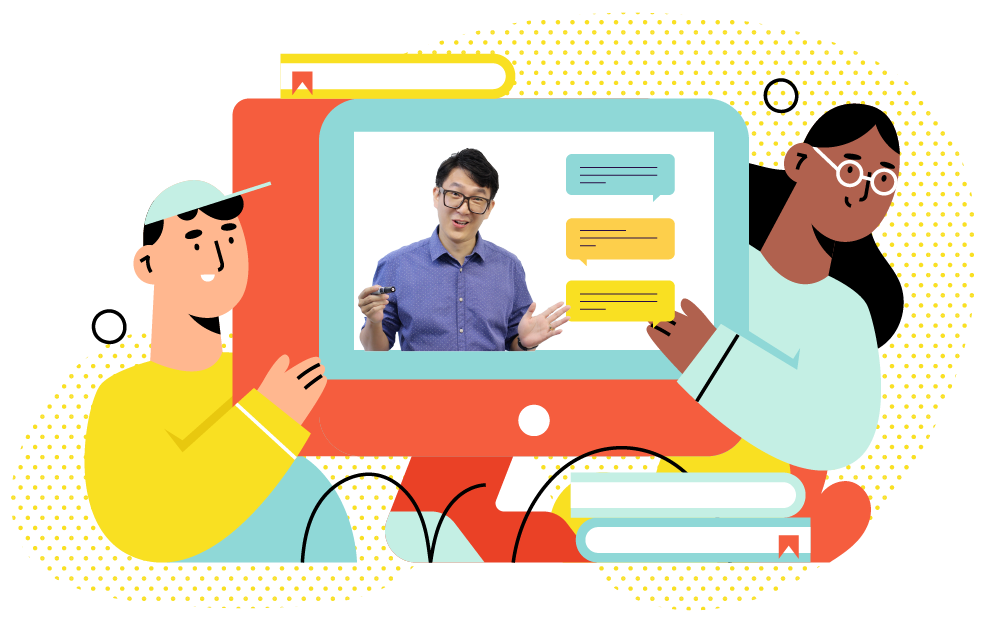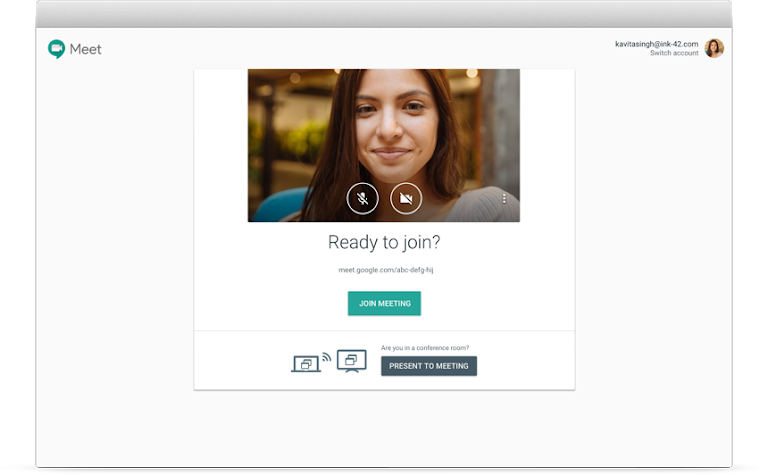 Join easily with Google Meet
Designed for meetings, Google Meet is frictionless, easy and convenient. Simply join classes on-the-go.
Classes will also be recorded for replay at any time.
Lessons will not begin from teaching you how to read Hangul. There are plenty of free resources out there teaching exactly that.
Upon signup, you will be given access to Yoon Ssam's 8-Week Korean for Beginners Video Series to learn how to read and prep yourself for first class.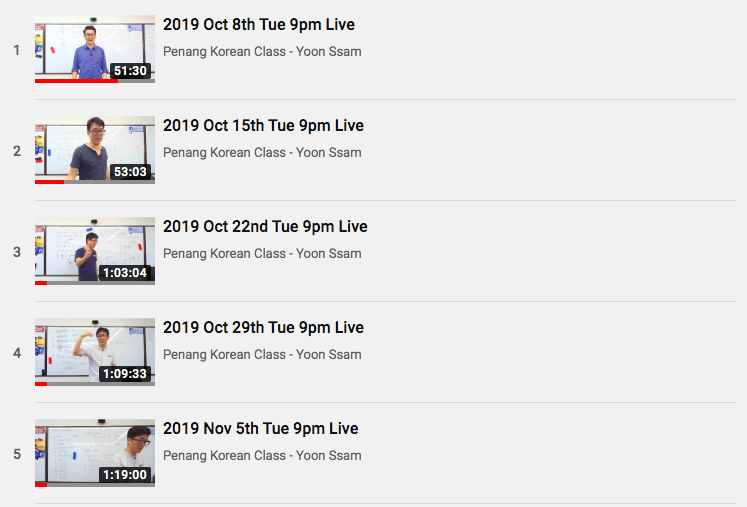 You'll be getting plenty of practice exercises which will be marked by Yoon Ssam or qualified Korean assistants. Recommendations will be given on where to improve.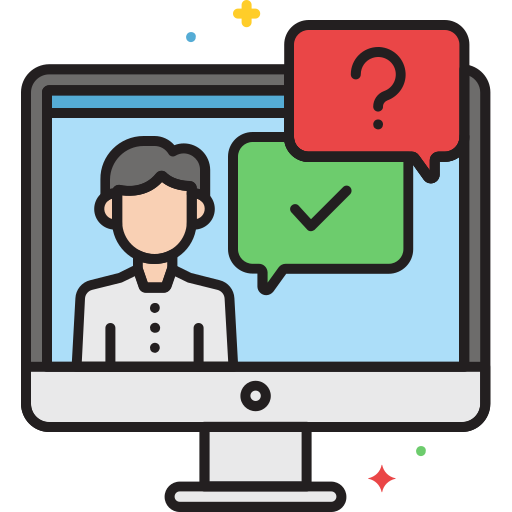 Don't hold back and ask away! Interact with other learners through chat box and ask questions to be addressed on the spot by Yoon Ssam!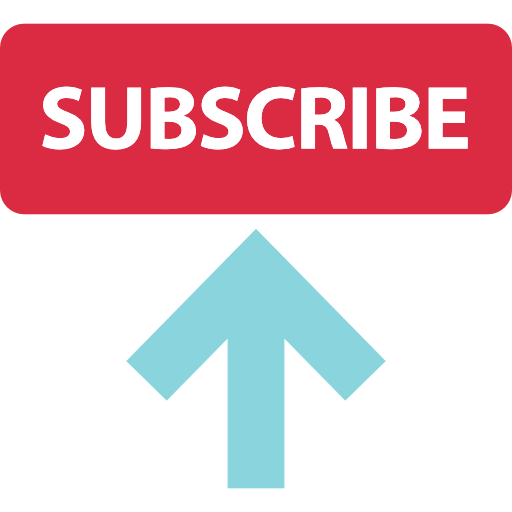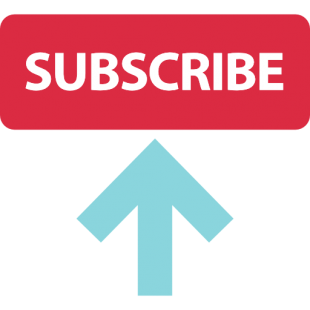 Every Tuesday, 9PM starting 9th January 2020
US$28
(US$40 after December 31 2019)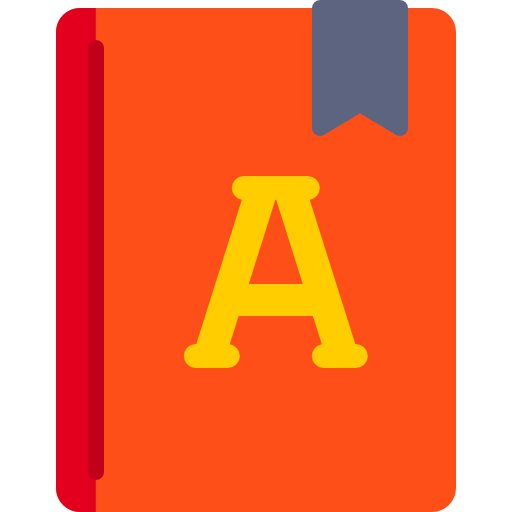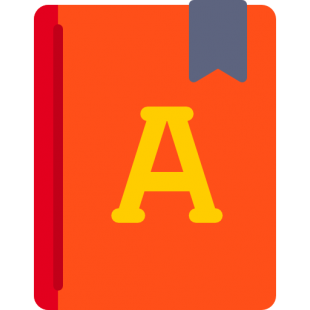 Materials used by Yoon Ssam during class
Early bird rate closes on December 31 2019 at 11:59PM GMT