Is your teaching business impacted by the pandemic? Looking into shifting your classes online but not sure where to start?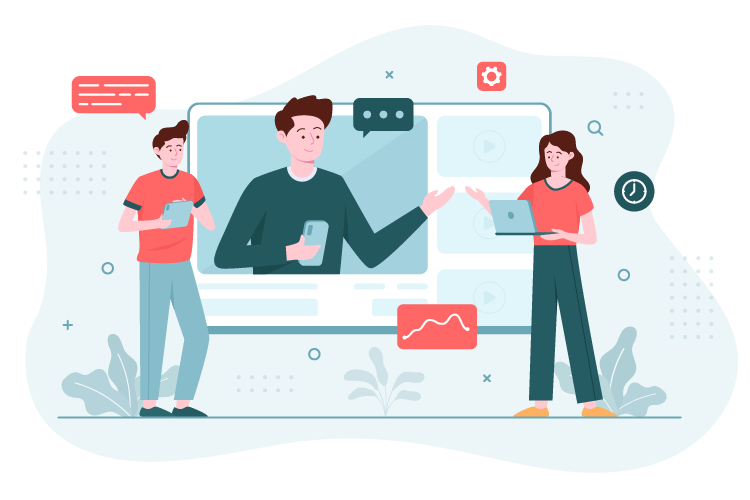 Adapting to remote teaching
In the wake of coronavirus pandemic, schools and institutions are closed. Educators need new ways to connect with learners. uBitto is fortunate enough to be ready for this sudden shift as we have been working towards this goal even before the pandemic. 
We have known of many private instructors and teachers who are forced to shift their teaching online. In comes plenty of issues – technical problems, difficulty to retain learner's attention, lack of interaction and more.
Even when this subsides, learners will still be wary of being in an enclosed small place and social distancing will be difficult.
With ready facilities on our premise and uBitto Meetup, we would like to offer immediate access to this tried and tested remote-teaching opportunities and support the longterm recovery of local education systems.
Educators can then focus on solely creating content and teaching materials without being bogged down by all the technicalities and limitations revolving around e-learning.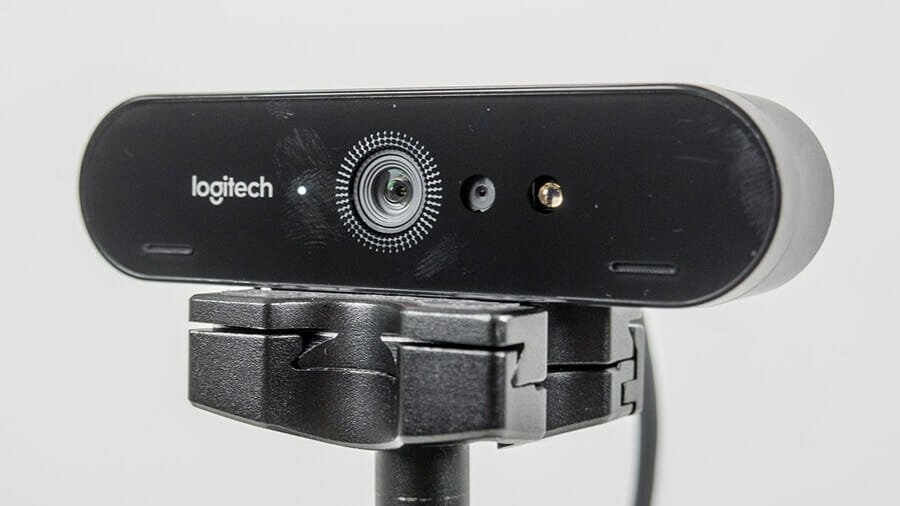 Full E-Teaching Setup
We provide complete equipment setup for you to conduct virtual classes or record teaching sessions. With equipments provided by uBitto Studio, instructors will be able to teach with a peace of mind.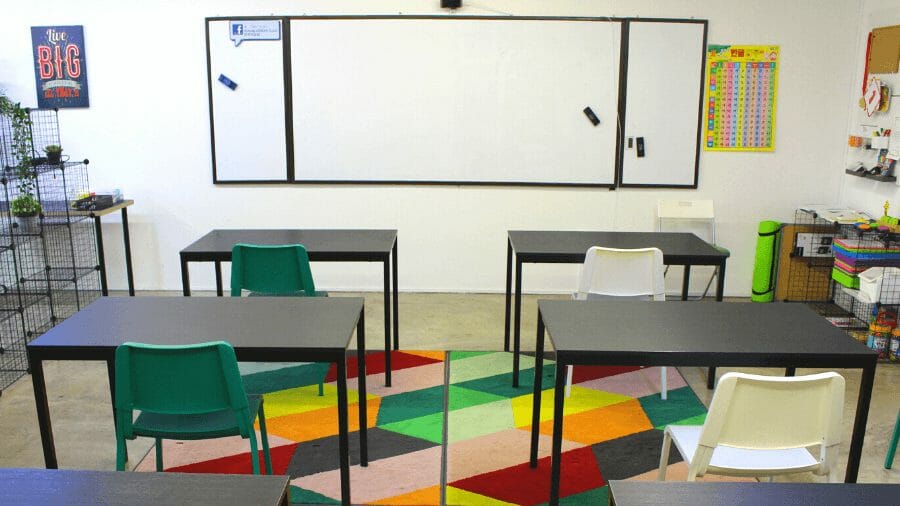 Small Group Teaching
For instructors who prefer to conduct onsite lessons and are looking for a venue with conducive and safe classroom environment. Image for illustration purpose.
If you could not find what you're looking for here, kindly contact us on Facebook and we'll get back to you within 24 hours.