We make learning Korean awesome through PRACTICE!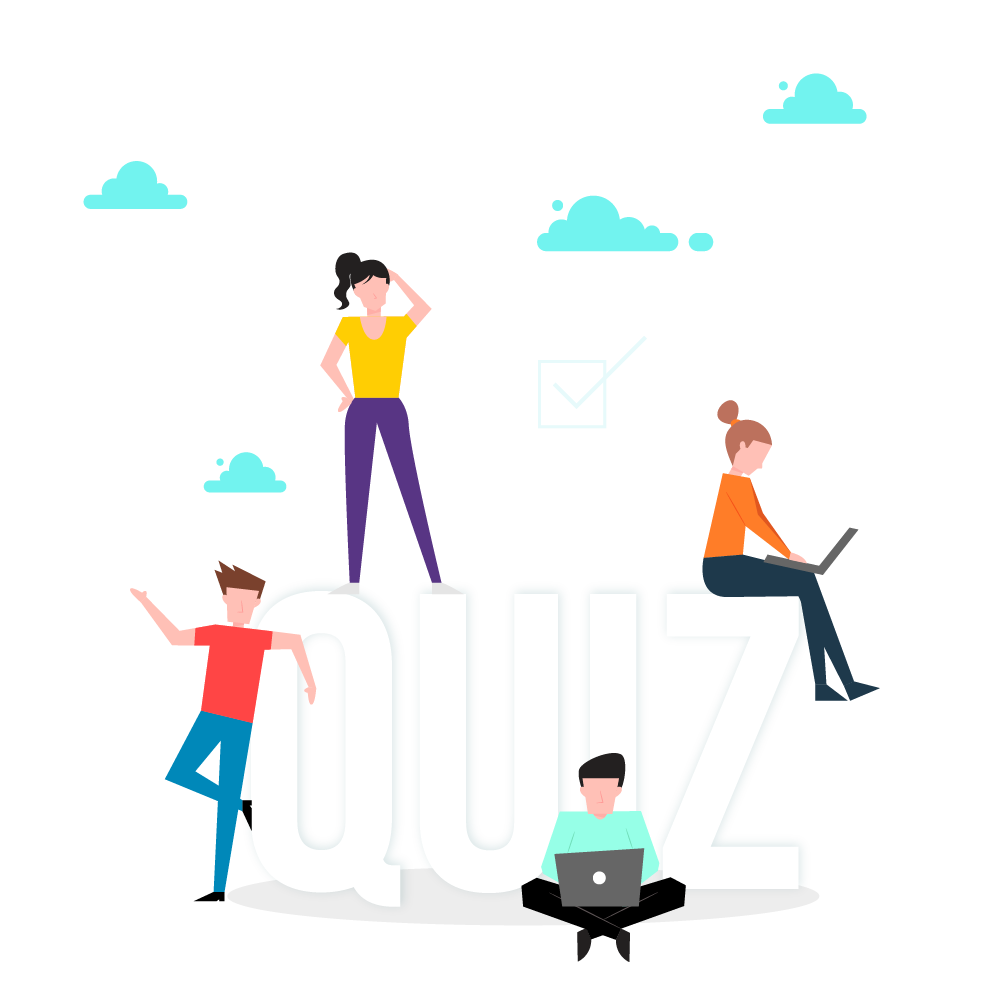 How will uBitto Practice help
uBitto believes that learning is not one-dimensional and one-way.
It is through the process of LEARN ᛫ PRACTICE ᛫ EXPERIENCE which unlock the deepest potential of each and every learner.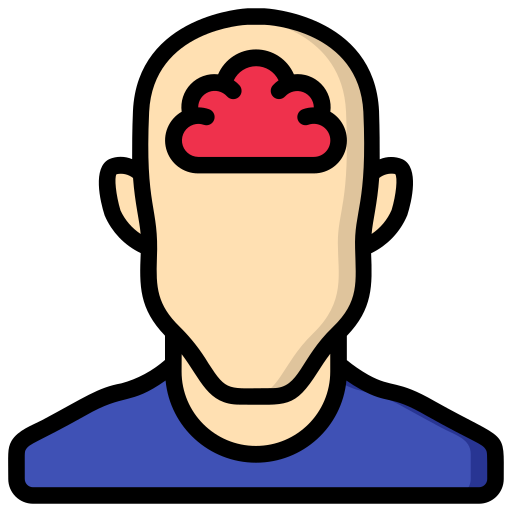 Boost Memory
Quizzes are created to refresh learner's mind on things that they have learnt during classes.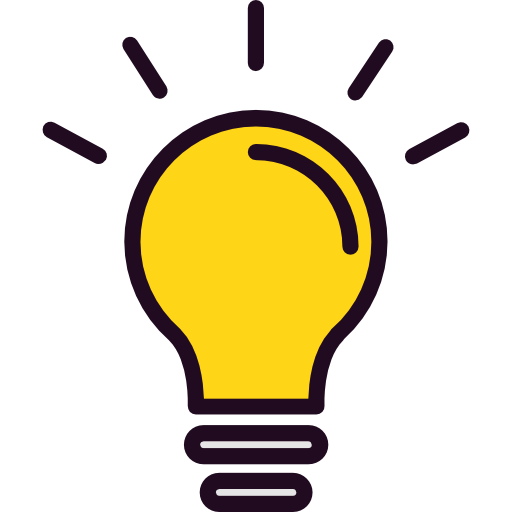 Enhance Understanding
Learners have feedbacked that active participation in practice quizzes have made them understand concepts better.
Super Fun
It's a known fact - you learn more and learn better when you're having fun!
These FUN and FREE quizzes are created based on Penang Korean Class's 7 Pillars of Language formula – LEVS GRW.
Follow us on Instagram for more quizzes
These quizzes are tasks specially for my students who have been attending my classes.
Drop me a message
to get a
Free Trial Class
.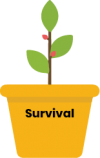 Test Your Survival Skills
Interesting Korean blog posts incorporated with fun quizzes awaits you.
Sign up for FREE trial experience
Assess yourself with our quiz