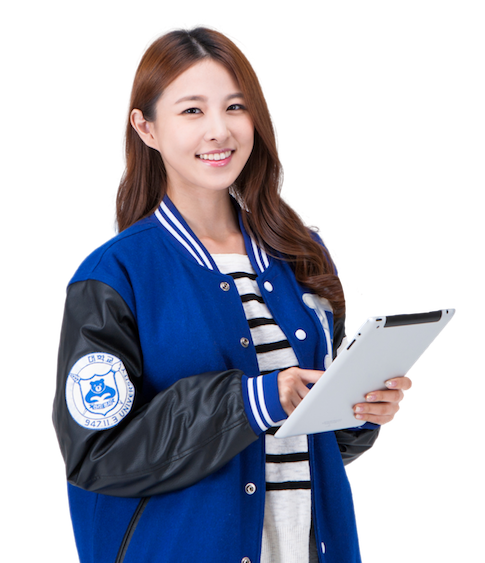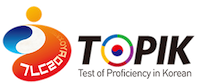 TOPIK Hacking with Yoon Ssam 윤쌤
Designed for Korean language learners who are serious about acing TOPIK (Test of Proficiency in Korean). Find out all you need to know about taking TOPIK Test, learning strategies and tips as well as what to focus on.
By application only.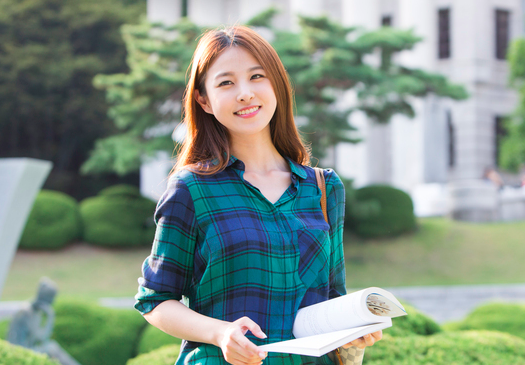 Study in Korea
Have plans to further study in Korea? You will need TOPIK certificate as requirement.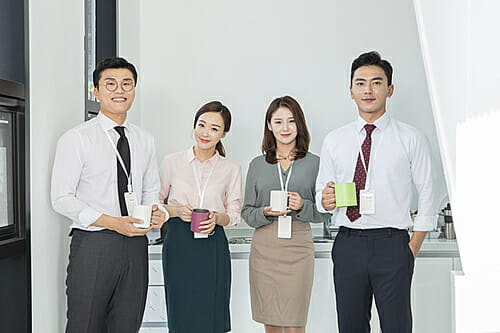 Work in Korea
Thinking of building a fulfilling career in Korea? Increase your chances with a TOPIK certificate!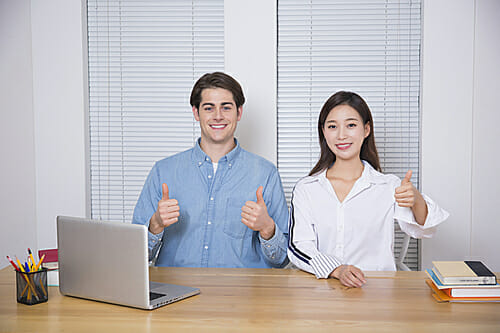 Official Validation
Been learning Korean for a while and want to know where you stand officially in terms of TOPIK standard?
In this newly launched 6-month session, Yoon Ssam, founder of Penang Korean Class with over 1100 Korean language learners till date reveals his top strategies in helping his learners face the exam head on with full confidence. No fluff or fillers about things that are already accessible online.
As learner thrives with quality teaching and helpful community, we are handpicking serious and passionate learners.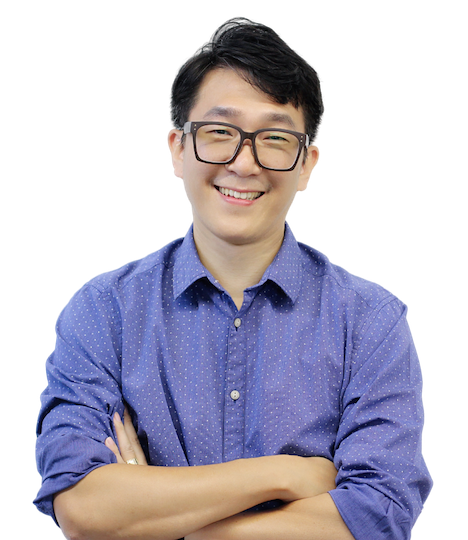 Participation is by application only. Why?
To be fair to those who really want to learn.
To ensure learning effectiveness, classes are kept small and intimate. As countless hours have been put in to design and perfect TOPIK Hacking, naturally, we want to leave the limited slots to serious exam takers who need this more than anyone else.
We also want to gather equally passionate learners so that you can benefit from one another through discussions and group learning.
Drop us an email with a self introduction, your learning background, purpose of learning and we'll see if you're a good fit!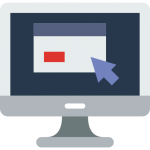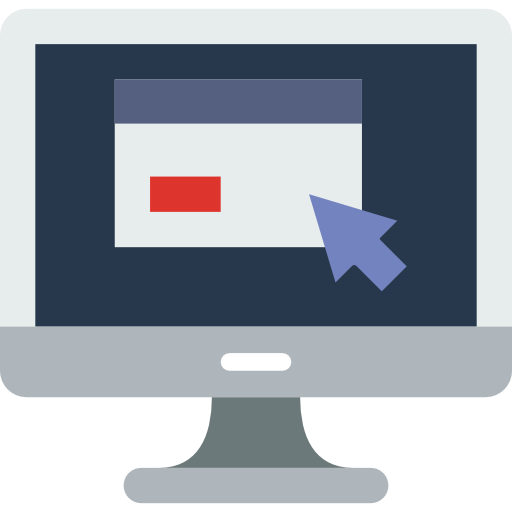 Step 1
Signup for TOPIK Hacking. Pay registration fee to book a slot.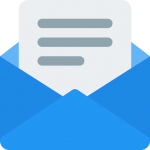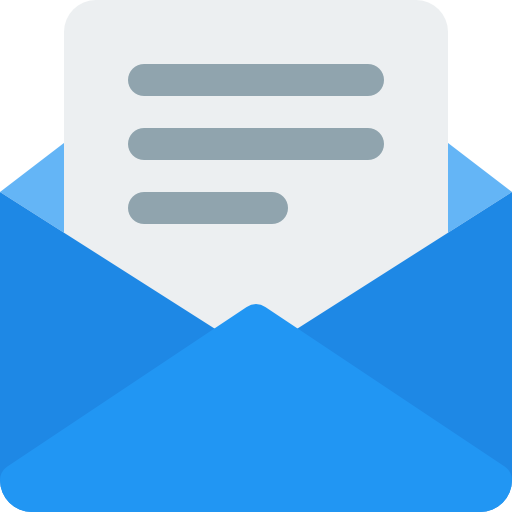 Step 2
Drop us an email introducing yourself and tell us why you want to join TOPIK Hacking.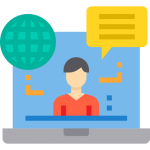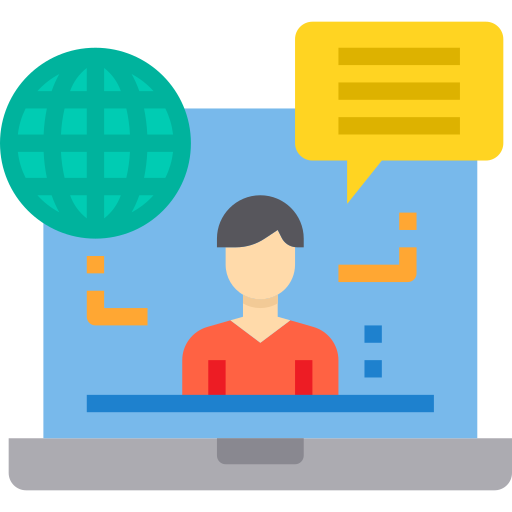 Step 3
Once approved, your slot will be secured and you'll be given class code to join session virtually.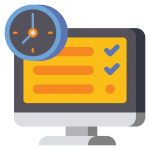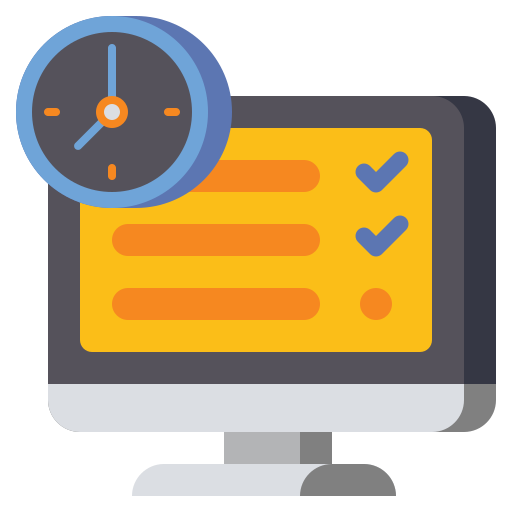 Step 4
Upon completion, mock TOPIK test will be held. You'll be able to see where you stand!