Fluency starts with conversations.
Find your
SpeakOut Buddy.
We help connect language learners with native speakers living locally. Master Korean conversational skills by simply talking to native speakers near you!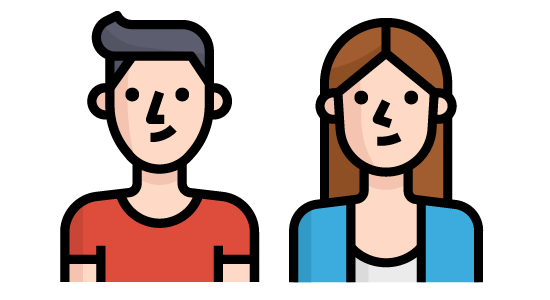 Jason, 25, engineer. Amy, 21, student.
Malaysians, Korean language learners.
Language Learners
Jason and Amy do not get to practise their Korean language skills as they do not have Korean friends. As a result of lack of practice and exposure, they are still unable to speak as fluently as their friends who are learning Hangul in Korean itself.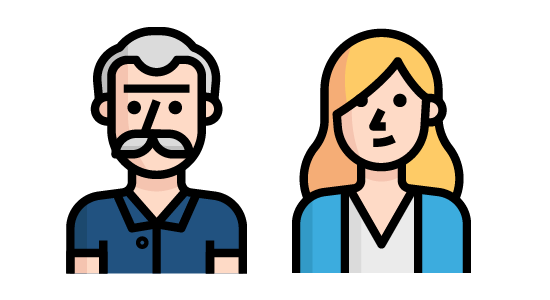 Mr Kim, 58, retired lecturer. Jessica Park, 34, housewife.
Native Koreans, residing in Malaysia.
Native Korean
There is a sizeable Korean expat community in Malaysia who are professionals and have years of career experience, just like Mr Kim and Jessica Park. We believe they have so much untapped talent and knowledge left to contribute to local society, starting from language.

Conversation practice is key to learning a language.
Second language learning courses typically only teach linguistic competence, and this isn't enough to allow you to hold a natural conversation.
If you want to be able to hold a conversation in a second language, you have to develop your communicative competence and the easiest way to practice this is just by having conversations in that language.
We help connect language learners who want to practise and improve their communicative competence with native speakers.
It's not rocket science. We recruit and gather the best native speakers locally and allow language learners to book them to simply hold a conversation, be it online or through meeting up at a cafe!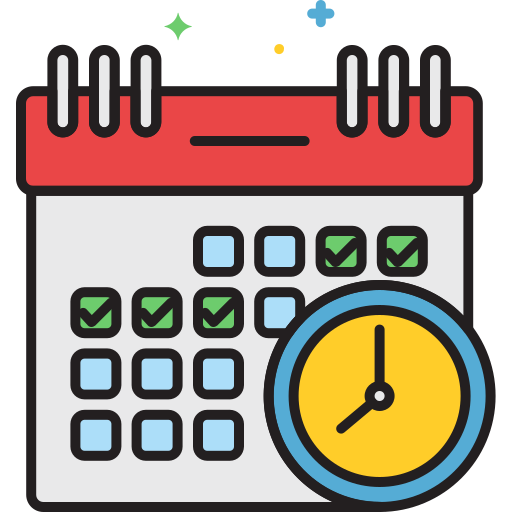 Go through our SpeakOut buddies' profiles and select one which you think will be a right fit for you! Though, they are all qualified and interviewed.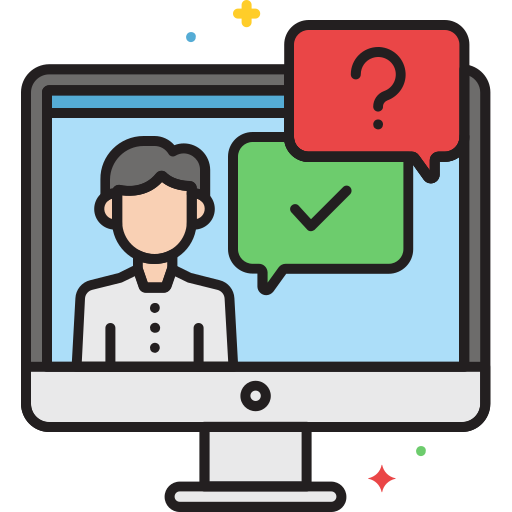 Choose session frequency and duration. Make an appointment with your preferred SpeakOut buddy.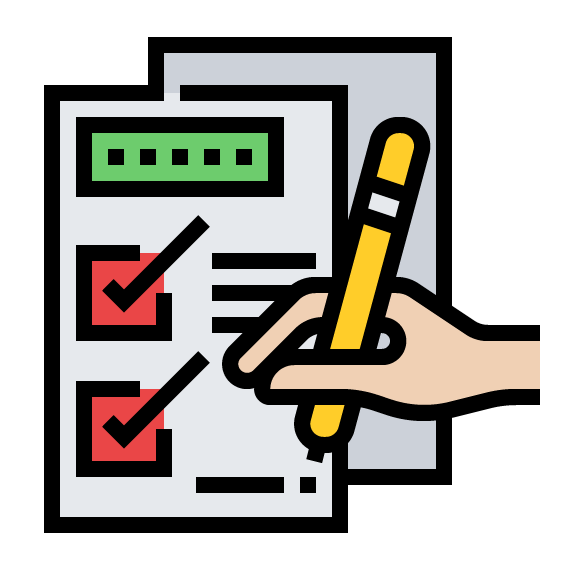 Choose to chat either via video call or meet-ups. As you converse, your SpeakOut buddy will correct or help you improve your language skills.
The credits you purchase will be used to reward your K-Buddy.
Save money and get lower price for each credit when you buy in bulk.
Enjoy a short introductory video session with a K-Buddy for free.
Want to see for yourself how fun can this get?

Book a trial appointment with us. A designated K-Buddy will call you at the appointed time.

The session is customised to your level and all our K-buddies speak English. Suitable for beginners!
What is the language used during the SpeakOut session?
The session will be conducted in Korean and English, level of which is based on your proficiency.
How do I schedule an online trial with a Speakout buddy?
Submit a trial booking at your preferred SpeakOut buddy's profile. You will receive an email confirmation with a Google Hangout link. Simply call in using the link during the booked schedule.
How do I book a session with SpeakOut buddy?
Purchase SpeakOut credits and book your preferred SpeakOut buddy through their profile.
Can I postpone my trial or sessions?
You can postpone your lesson right up until 24 hours before session starts. Simply do so by submitting a Postpone or Reschedule Request.
Will I be refunded if I missed a session without informing?
When you have made a booking, Speakout buddies will reserve their time to standby for a session. If you did not show up or call in, their time will be wasted. As such, we think SpeakOut buddies should still be compensated and paid for their time. There will be no refund if you missed a session without notice.
My SpeakOut buddy did not attend / show up at the scheduled session.
Kindly reach out to us should this happen. Your credit will be refunded.
What will the SpeakOut buddy be doing? What do I say?
Think of a SpeakOut buddy as not a teacher but a friend. Although SpeakOut buddies will undergo training from us to identify strengths and weaknesses in terms of language skills, they are not trained to teach. Simply strike up a natural conversation in Korean with your SpeakOut buddy and let your chemistry flow.
Do I get certified?
There will be no official certificate issued by instructor. The only certificate recognised by Korea/worldwide is to take the International Proficiency Test for Korean Language (TOPIK exam).

You can use this certificate to apply for jobs or for education purposes. This is an external exam conducted twice a year in Malaysia, usually in April or October at Kuala Lumpur.

There will be additional prep classes to students who are keen to sit for the exam as the TOPIK exam gets nearer. TOPIK exam and enrolments charges is to be borne by student. We can help to furnish info and registration.