Learn Korean from the comfort of your own home
We know you're busy but don't let that get in the way. We make learning Korean absolutely flexible.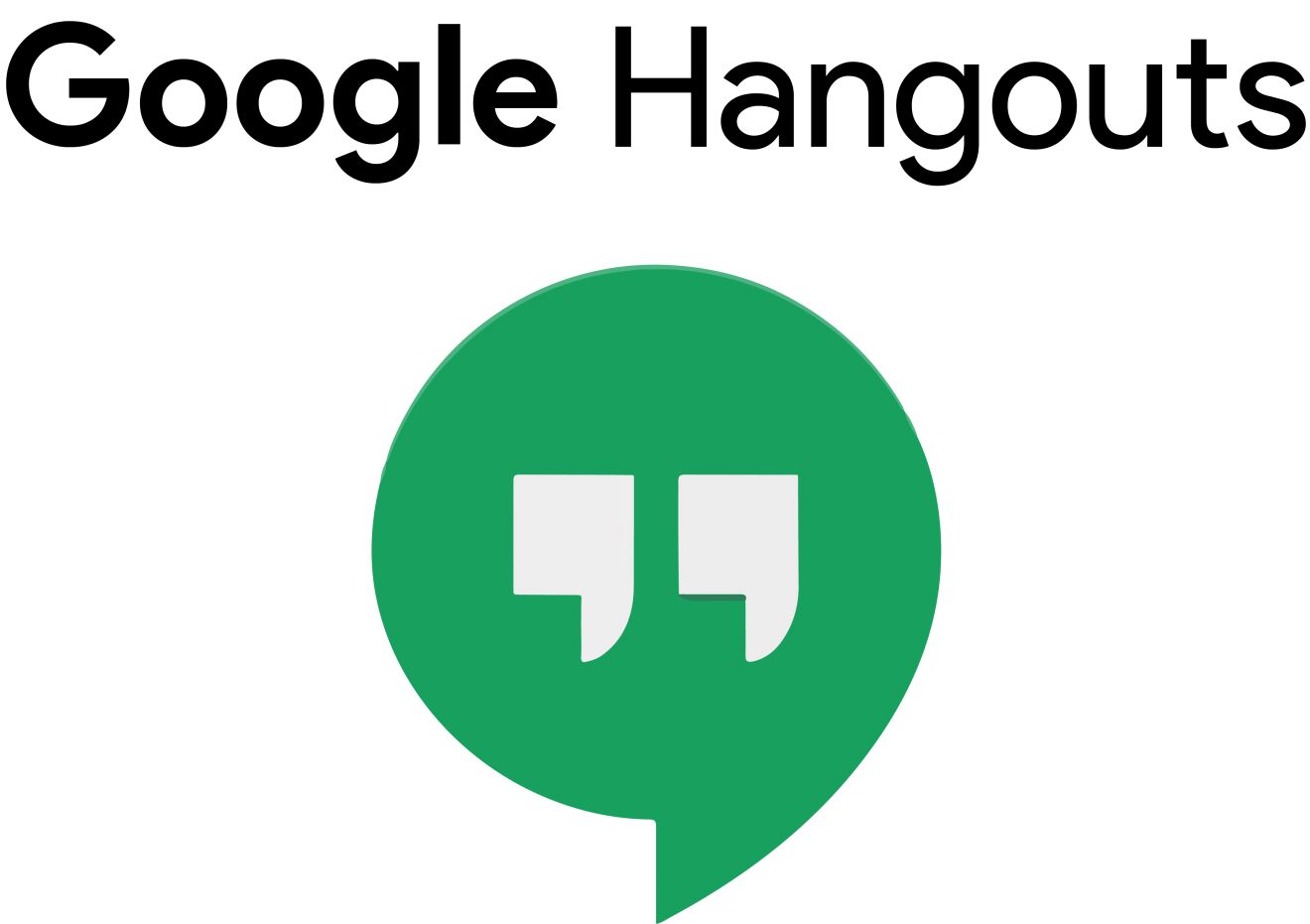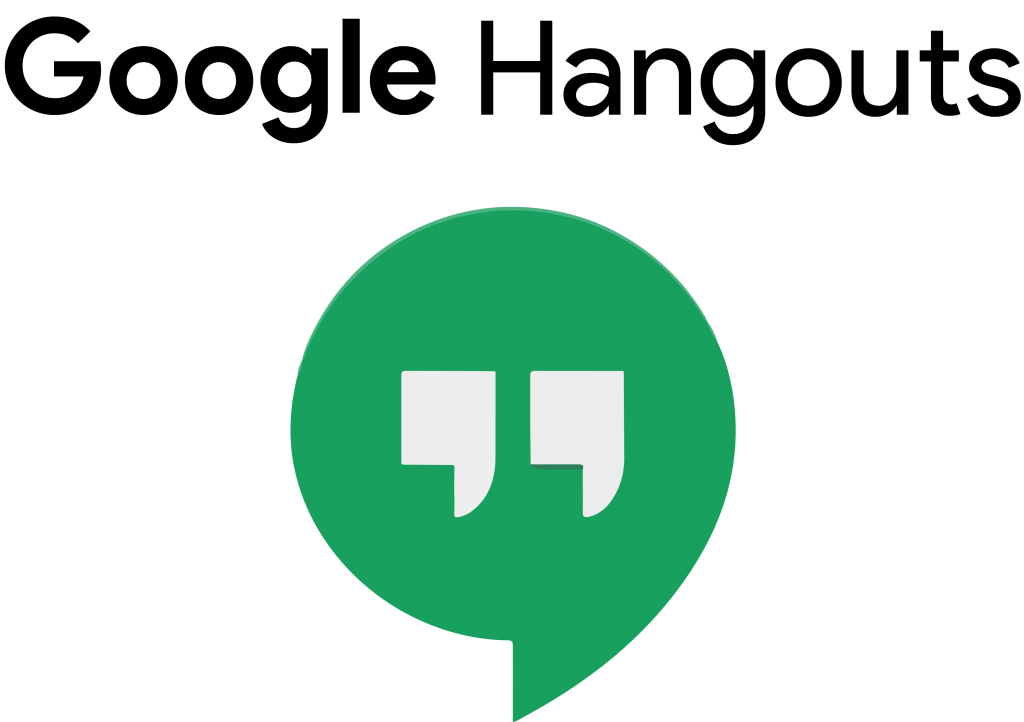 To join the class, just call in from wherever you are.
Simply make a conference call during your class schedule. Audio will be crystal clear through our in-class sound system.

Have questions? Ask on the spot or in a close-knitted class group. Weekly class tasks will also be submitted online, just like your fellow onsite classmates.
Missed a class?
Go at your own pace and rewatch class recordings whenever you're free.
Founder and CEO of uBitto
안녕하세요!

Watch how I conduct my livestream classes today!
5 simple steps to start
livestream learning
Join group
Go back to the livestream course, scroll down to join your class group .
You have a mail
You will receive an invoice from us regarding your class enrolment.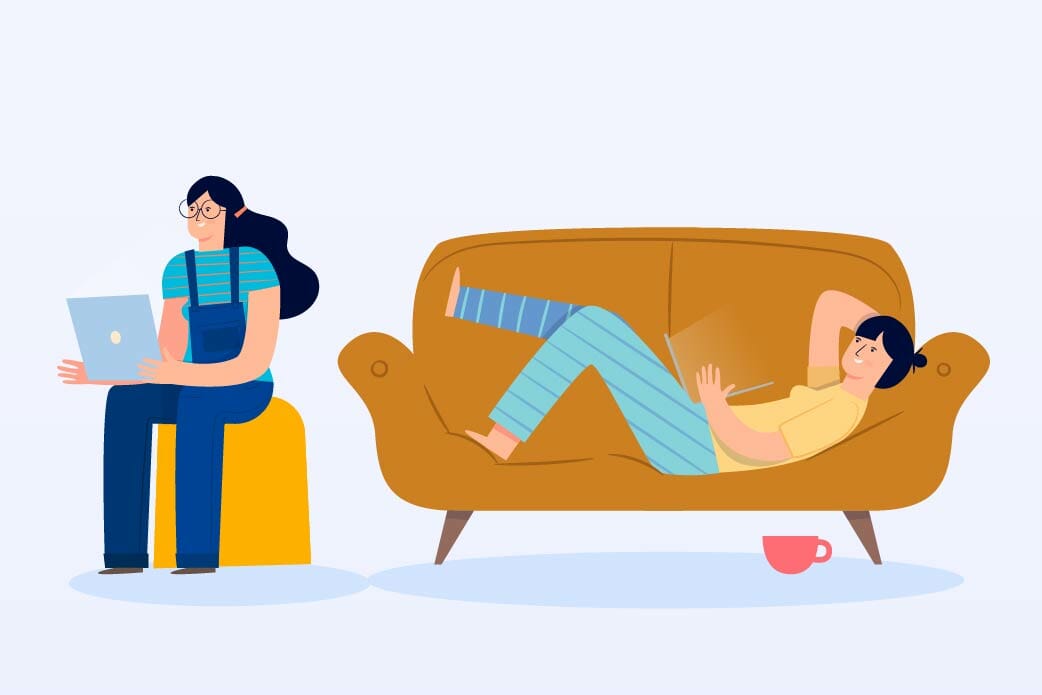 Start learning!
And... you are finally done! Welcome aboard and see you in class!
Listen to what our happy learners have got to say!
I've been learning for almost one year with Yoon Ssam. He is a passionate, fun and interesting Korean teacher. I was a person who was unable to speak fluently and couldn't construct proper Korean sentences. Now I'm able to listen to songs and watch movies with less subtitles needed. I'm also able to form proper Korean sentences! 한국 수업을 진짜 재미있어요! 대박! 정말 고마워요 선생님! 옛날에 제가 아무 한국어도 못 했어요. 지금 제가 한국어를 들고 보고 쓰고 읽고 말했어요. ????
A fun place to learn Korean ?. We are learning the language in an activity based lesson which incorporated with activities like quizzes, applying vocab into lyrics of songs and pictures or posters, as well as discussions or thought sharing with other friends using only Korean language. We also did our homework in WhatsApp groups instead of paper works. The learning pace in Yoon Ssam's class would help slow learner to really understand the structure and usage of Korean grammar and terms by various activities and practices, which helps to build confident for students to apply it in daily conversations.???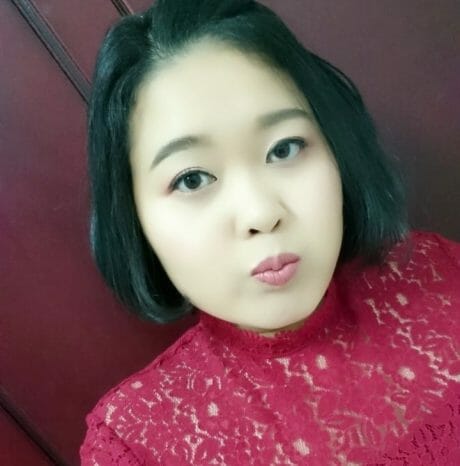 Have FUN time attended last Saturday MOVIE OUTING! Love the plan of bonding session out of usual study class ? It made the Korean study more interesting and fun! #pkcexperience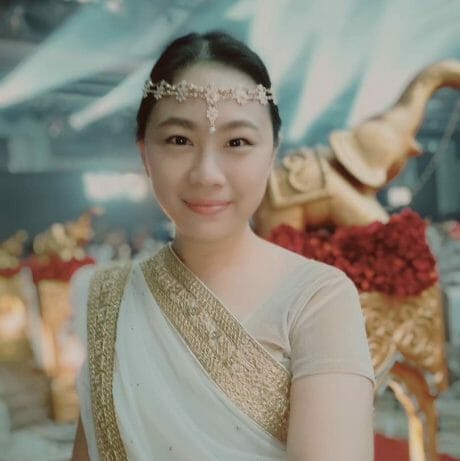 I'm newly joined for about 3 months (13 lessons). From Zero background until able to recognise Korean words, able to speak simple greetings. This is really awesome! After joining his class, you will automatically build your interest to study and learn the new language! This is the power of passion from him. He is not a textbook teacher, he will find out what is the easiest way for us to learn. Any activities that could help us to improve and get in touch. I have never met a teacher like you, Yoon Ssam! 감사합니다!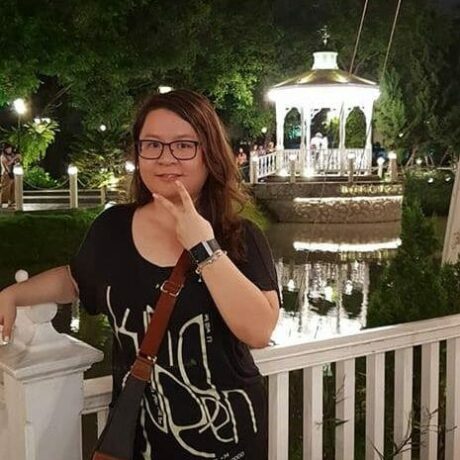 If you want to have an interactive and non boring Korean class, Yoon Ssam class is the best choice to go with it. Almost 2 years with the class and never felt boring. It's suitable for working group and learn a language in a leisure and comfortable way. From a zero knowledge person to now can build sentence in Korean language, thanks to Yoon Ssam. 쌤, 거의 2년 동안 진짜 감사합니다. 저는 한국어를 계속 열심히 배워요…

Best language class I've ever attended. Have been enjoying myself so far. Mr Yoon does makes a lot of effort to really help you learn the language with fun activities, group chats, FB and even recorded class sessions uploaded on Youtube. I hope I can speak & write well one day.
Are you ready? Subscribe now!
Focus on your learning while we take care of your payment every 4 weeks.
Cancel anytime.
Schedules are set according to Malaysia Time Zone (GMT+8)
Relax because we will always be here for you.