Know Your Level
Sign up for a class by subscribing to your preferred schedule. Cancel anytime. Not sure where to go? Take our quiz, the result will suggest which level you belong to.
Get Your Books
Every student is required to have these learning material. Click here to own your personal textbooks and workbooks!
You Have A Mail!
You will receive an invoice regarding your enrolment. Look out for "You Have Successfully Enrolled!" email, the class link provided in the email will lead you to your enrolled livestream class.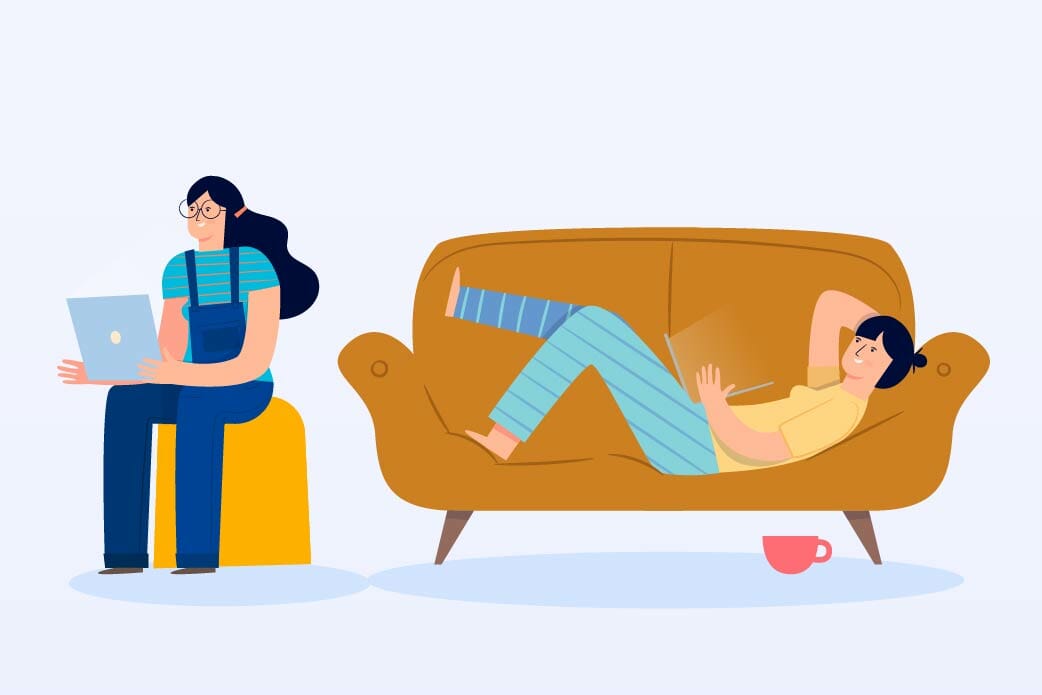 You are almost done!
Login, go to your livestream class page and hit "Start Learning". You are required to complete and follow a few instructions listed at the "Introduction" section prior to your first livestream class.
Subscribe to livestream classes. Focus on your learning while we take care of your payment every 4 weeks.
Cancel anytime.
*Enrolment Process will be attended in 1 business day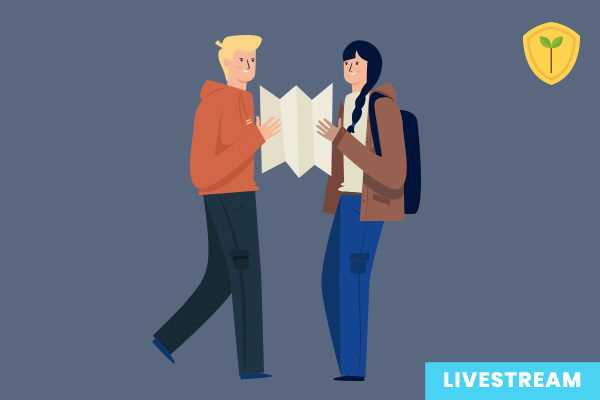 Sprout Level (Livestream)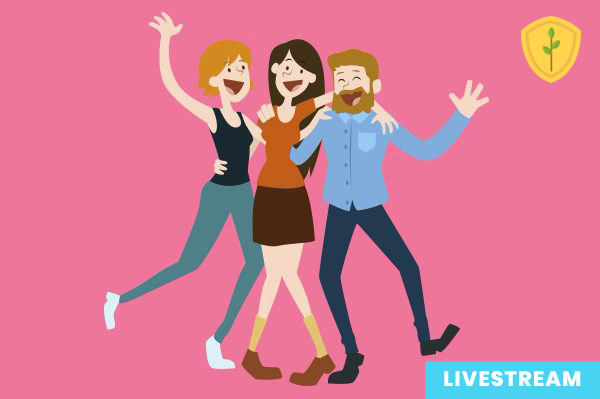 Survival Level (Livestream)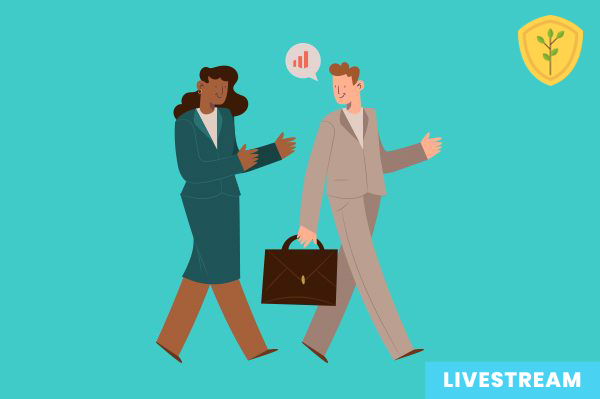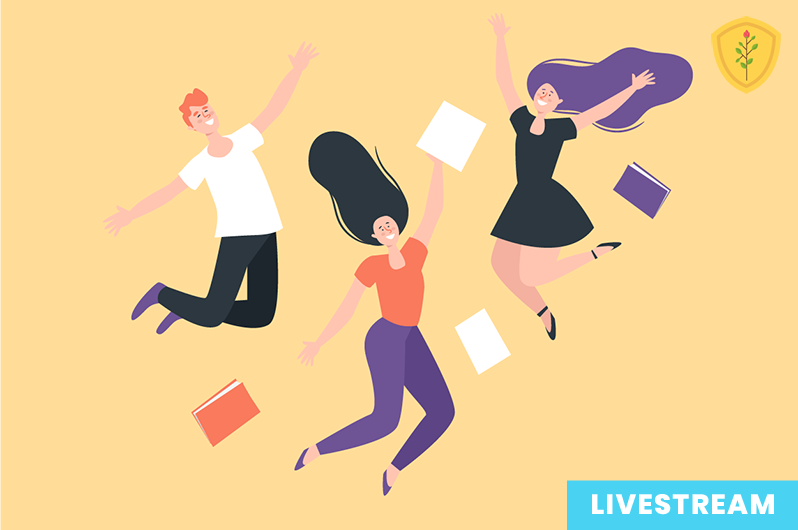 Significant Level (Livestream)
If you could not find what you're looking for here, kindly contact us here and we'll get back to you within 24 hours.