Here is a simple guide to help kickstart your LIVESTREAM learning journey.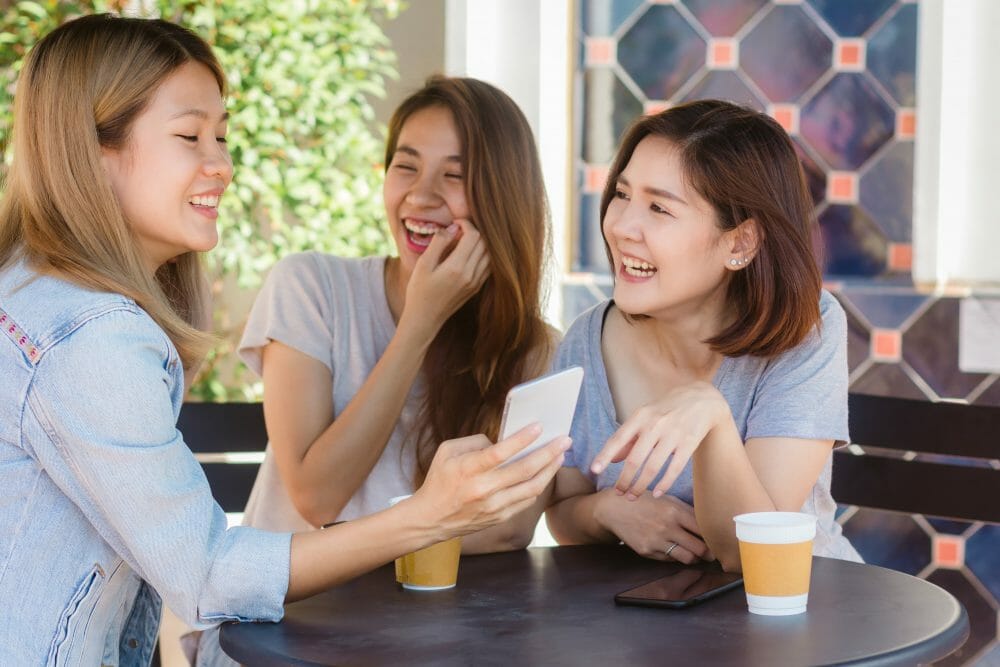 Tell us about yourself
Click
here
to send us your gmail account, Facebook URL and contact number. You will be invited to our Facebook group and Google Classroom.
Do not forget to accept our Google Classroom invitation email!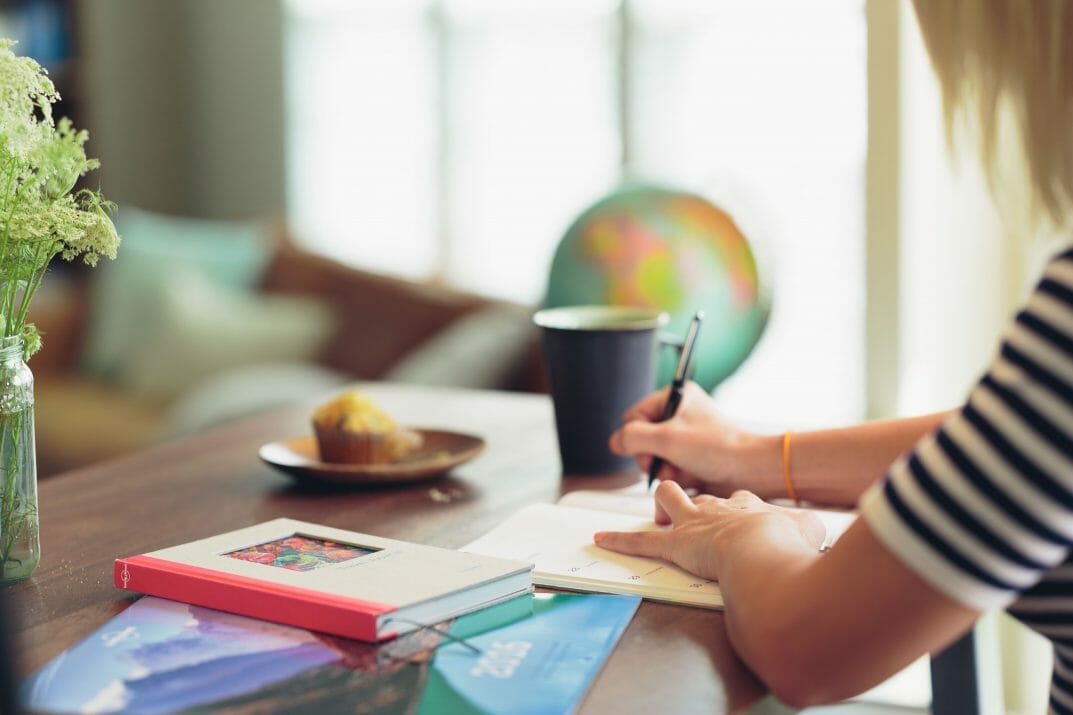 Designated textbooks & workbooks
Every student is required to have these learning materials. If you haven't already, click here to own your personal textbooks and workbooks!
You have a mail!
You will receive an invoice regarding your enrolment. The class link provided in the email will lead you to your enroled livestream class. Proceed to scroll down and join the class group your belong to!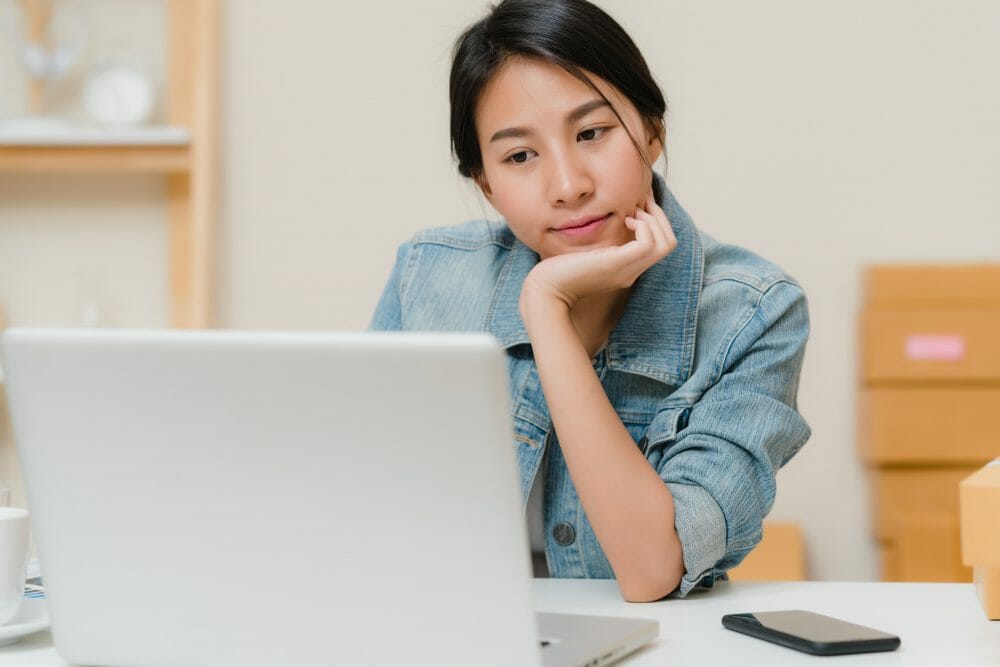 How do I start learning?
You will receive an email upon approval for your class group request.
Login to ubitto.com with your account, go to your livestream class, and hit "Start Learning". You are required to complete the "Introduction" section prior to your first livestream class.