Learning is better with a community
Join us on our Korean Discord server – Learn ∙ Practice ∙ Experience Korean where you'll find a vibrant community of passionate Korean language learners and teachers, talking about everything Korean-language related!
It costs literally nothing to have access where you'll be able to connect with Korean teachers and learners.
Take our quiz, see which level you're at and communicate with learners of the same level for better understanding!
Stay in the loop and be able to connect with other onsite classmates eventhough you are no longer attending the classes.
Want to improve on certain aspects of learning (eg: speaking, writing)? Join the LEVS GRW-specified channels.
Discord bot allows you to request songs and enjoy your favourite K-entertainment with other fellow fans!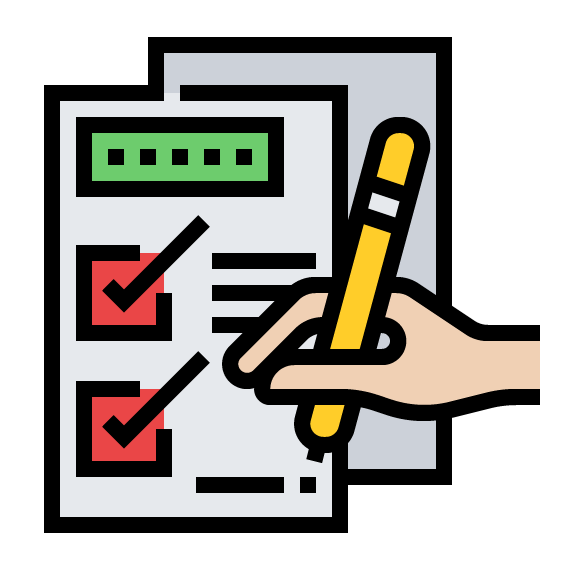 Need to clarify any doubts? Ask away. You will receive help from either Yoon Ssam, other Korean teachers or advanced learners.
How To Join A Discord Server
Learn Practice Experience Korean Discord Server: https://discord.gg/86nxuFq
1. Register & Verify
Register account in https://discordapp.com/register and verify your email address.
2. Add Server
Click on the "+" icon in the left column.
3. Join A Server
Click 'Join a server.'
4. Insert Discord Link & Join
https://discord.gg/86nxuFq