Need Korean language skills for your professional use? We're here.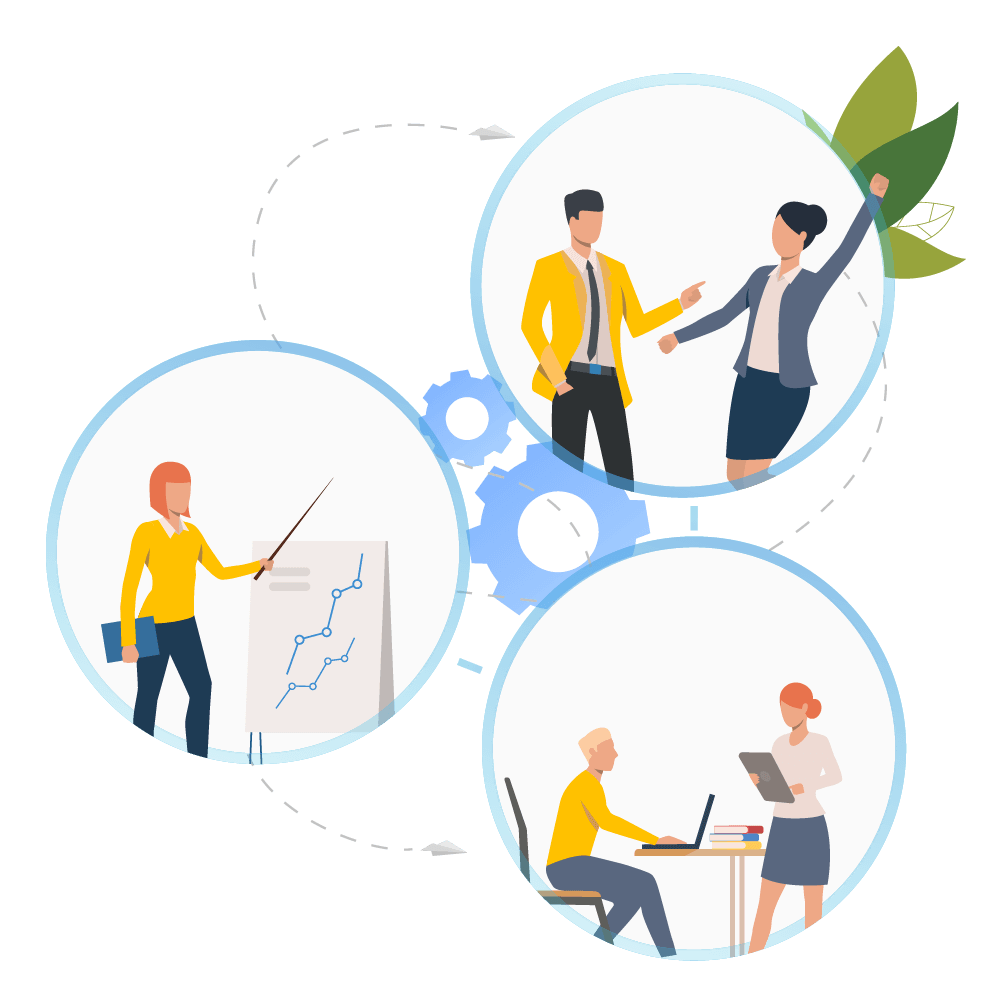 Let's do business, differently.
Our involvement with corporate industry is extensive – with
language lessons
specifically customised for your organisations, providing a well-grounded language foundation and competence.
Penang Korean Class's unique methodology of
4S Learning Principle
is attuned to the needs of businesses and is able to motivate learners pick up the language faster in a more enjoyable manner.
uBitto / Penang Korean Class also caters to the Korean language needs of businesses and organisations through our thriving community of language teachers and learners.
These are some of the projects we are involved in.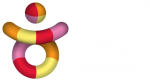 Let's get down to business. Contact us!
Not only will we guide you through your Korean language learning journey, we will assist in getting you a Korean-speaking job.
Here is a list of openings from businesses looking for Korean language skills you can start applying!
Technical Support Specialist
Zebra Technologies Malaysia
Technical Support Specialist
Position Overview:
Zebra's Technical Support provides customers with the expert assistance required to resolve technical problems after Zebra's products have been installed or deployed. Our goal is to provide best in class of support to troubleshoot and identify the root cause of the problem remotely and ensure minimal customer's downtime and operation impact.
Job Descriptions:
– Troubleshoot and diagnose any technical related matters on Zebra products via incoming phone or email request
– Communicate a technical workaround/solution to the customer via phone or email within a designated timeline
– Manage the customer's expectation with positive communication and adherence to the company policies and guidelines
– Record the customer issues and interaction via Zebra CRM tools
– Identify and escalate complex issues within direct supervision.
– Works on a variety of challenges within a limited scope of process and procedure
– Collaborate with team members and inter department to resolve any technical/non-technical related matters
– Work within the standard 9 hours and/or rotating 24×7 work/shift schedule
Qualification & Requirement:
– Bachelor's degree or Associate Degree (Technical Degree). Technical Certifications preferred.
– Basic computer literacy with a working knowledge of the Microsoft Office applications
– 1-3 years related field working experience
– Good proficiency in Korean and English communication (Read/Write/Verbal)
– Strong customer service mindset and problem-solving skill
– Willing to work on rotating shift
– Ability to deliver result on any planned/unplanned tasks in a designated timeline
Data Integrity Specialist - Korean Speaker
National Instruments Penang
Data Integrity Specialist - Korean Speaker
Position Overview
Providing data entry and data management support for the National Instruments' branches. Employee has to perform job based on this job specification according to the best of his/her abilities, following any general or specific work instructions given by his/her employer and according to the guidelines and internal regulations of the employer.

Key Responsibilities
• Data entry of sales and marketing relevant information into corporate business systems.
• Stewardship of vital sales account data information to enable sales forecasting and pipeline management.
• Filtering and correcting duplicates in the database.
• Following the workflow stated in the standard documents.
• Making suggestion for improving work-processes.
• Contacting National Instruments' branches.
• Observing SLAs.
• Meeting the expectations of quality.
• Mentoring new colleagues.
• Making reports of performed tasks if necessary.
• Informing leaders about insolvable problems.

Qualifications
• Candidate must possess at least a Professional Certificate, Diploma, Advanced/Higher/Graduate Diploma, Marketing or equivalent.
• At least 1 year(s) of working experience in the related field is required for this position.
• Self-knowledge, tolerance for monotony, customer focused, quick learning ability, ensuring information flow, composed handling of stressful situations, ability to work independently, goal-oriented attitude, self-development, precision, problem solving skills, process management.
• Communicative level of English and written fluency in another APAC language such as Chinese, Korea, or Japanese is an advantage.

HR Shared Service Specialist - Korean Speaker
National Instruments Penang
HR Shared Service Specialist
Key Responsibilities
• Handle day-to-day maintenance and update of global/local HR database/systems.
• Provide transactional HR support, including end-to-end on/offboarding support.
• Manage benefits and leave administration, including liaise with insurers/brokers and monthly payroll feed.
• Collaborate with HR/shared service team members to work/troubleshoot on HR/systems related matters.
• Prepare and generate HR management report.


Qualifications
• Diploma or Degree in Human Resource Management or equivalent.
• 1 years relevant experience in HR shared service environment.
• Proficient in MS Office.
• Knowledge in Oracle HR system will be an added advantage.
• Proactive, meticulous, good follow-through skill and well-organized.