We want to build a multi-faceted platform that enables passionate people to: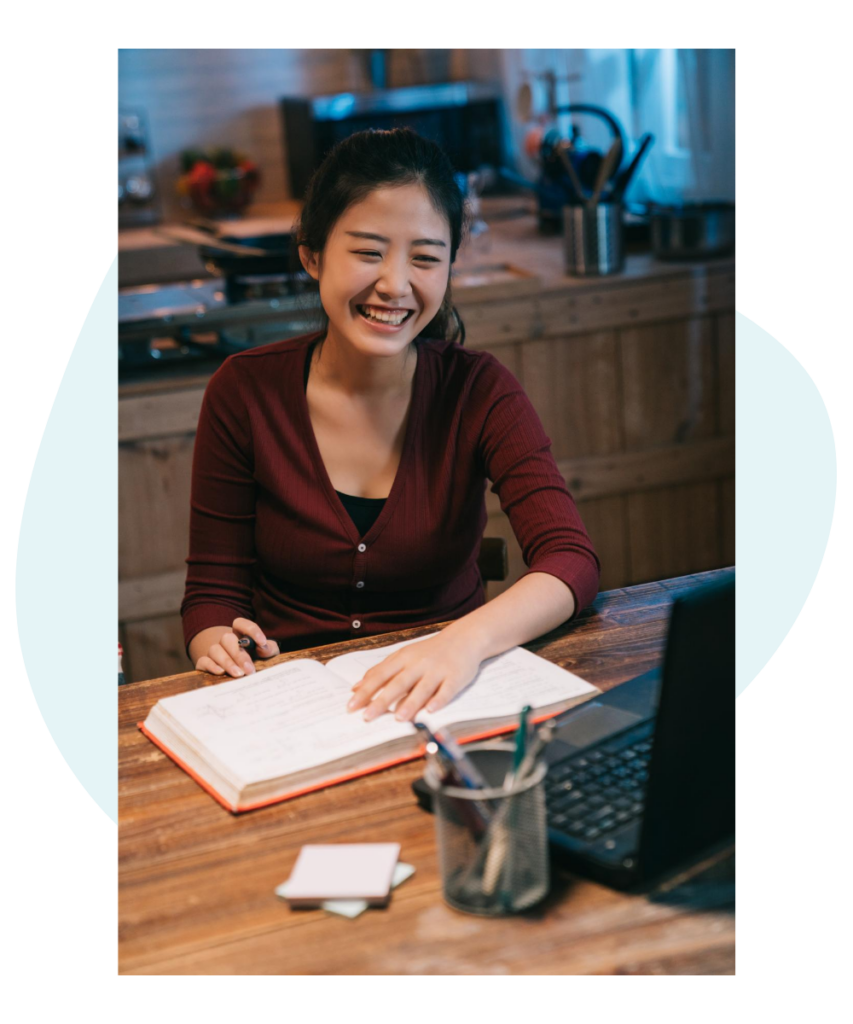 Korean language for Travellers. Spanish Grammar. Thai for Beginners. Teach live to a group of passionate learners. Build your own community and personal brand as an instructor. 
An opportunity to cultivate new perspectives and connect with fascinating people you would otherwise not meet. Help us make learning your language fun. Simply meet up online or face to face to have conversations with a learner.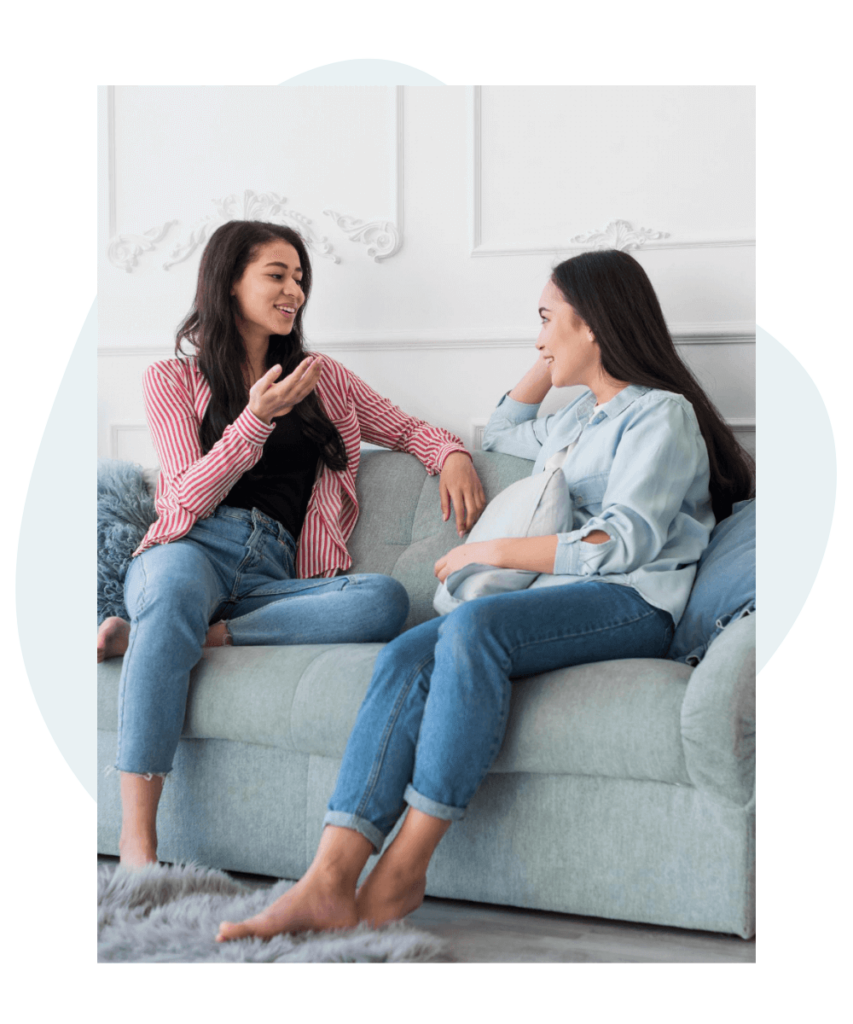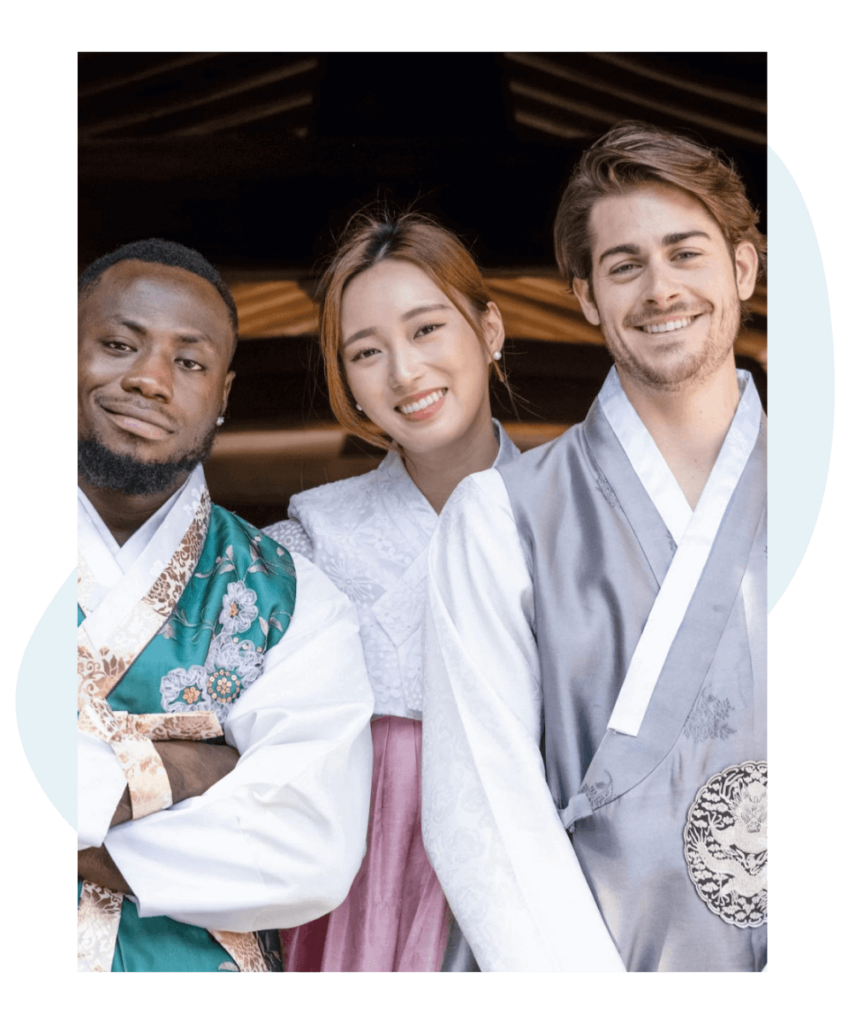 Learning goes beyond the four walls of a typical classroom. We are looking for thoughtful experts with deep ties to their local communities. Share your culture and design experiences people want to try. Turn your passion into profit. 
Make a difference to a growing community
Rome wasn't built in a day and it definitely wasn't built by one person.
Learning or teaching is not a one-man show. It is a collective effort to build a healthy community that thrives on eagerness to help one another improve. If you believe in our model of Learn · Practice · Experience which emphasises on learning as a holistic journey, we want YOU onboard.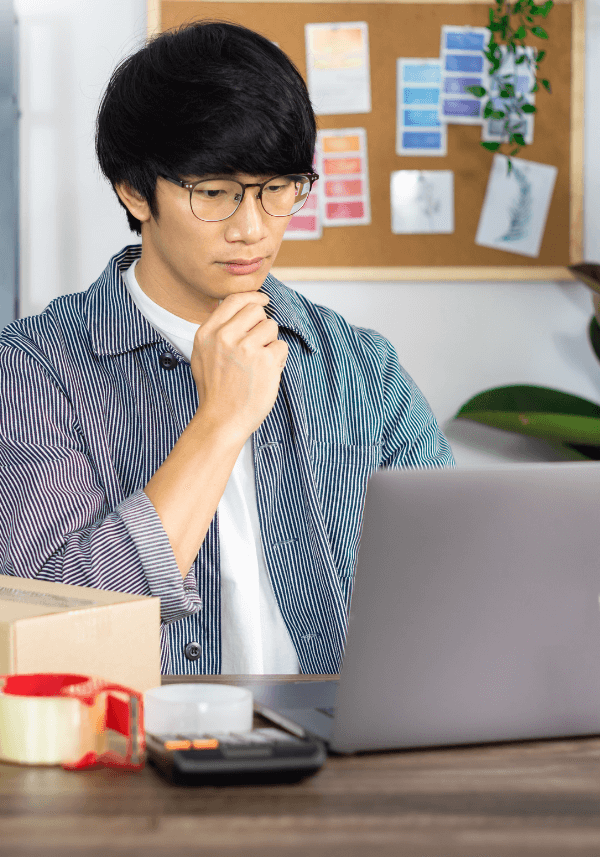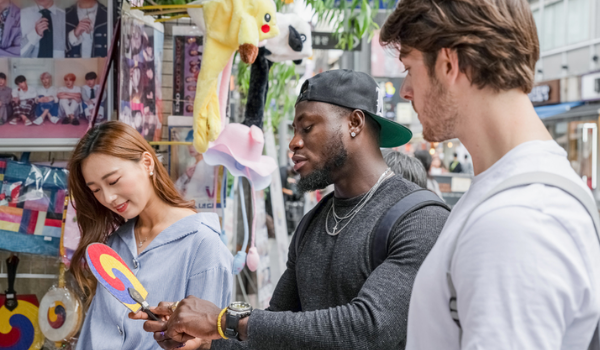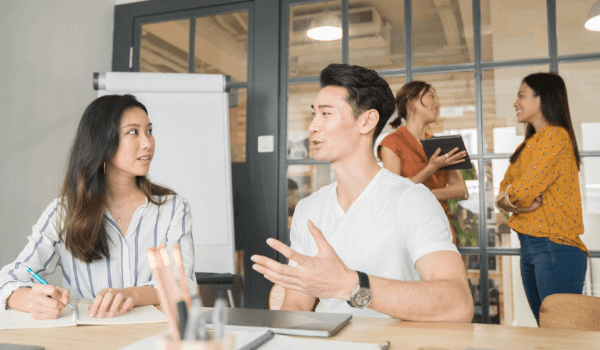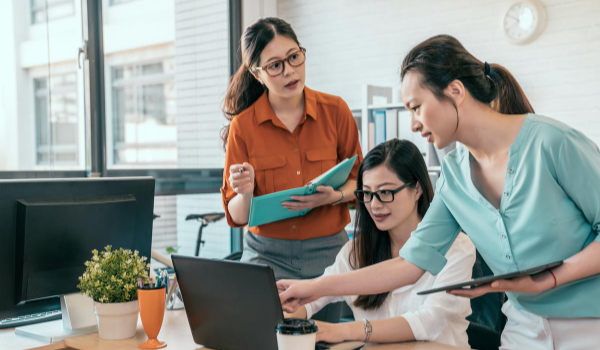 After years of teaching Korean language, uBitto Practice is such a breath of fresh air as it allows me to hold proper and interesting conversation with learners who are already quite well-versed!
I am so happy with this opportunity to earn some extra income from just speaking my mother tongue. It's so fun and I'm looking forward to more sessions!
I'm enjoying the conversations I have with my students. I love how I'm also able to build my own community group, all within the same site!
It's not easy to make new connections outside my circle of friends. Being a Practice Buddy has allowed me to get to know people from all walks of life!
"I just want to teach, not handle so many apps and accounts!"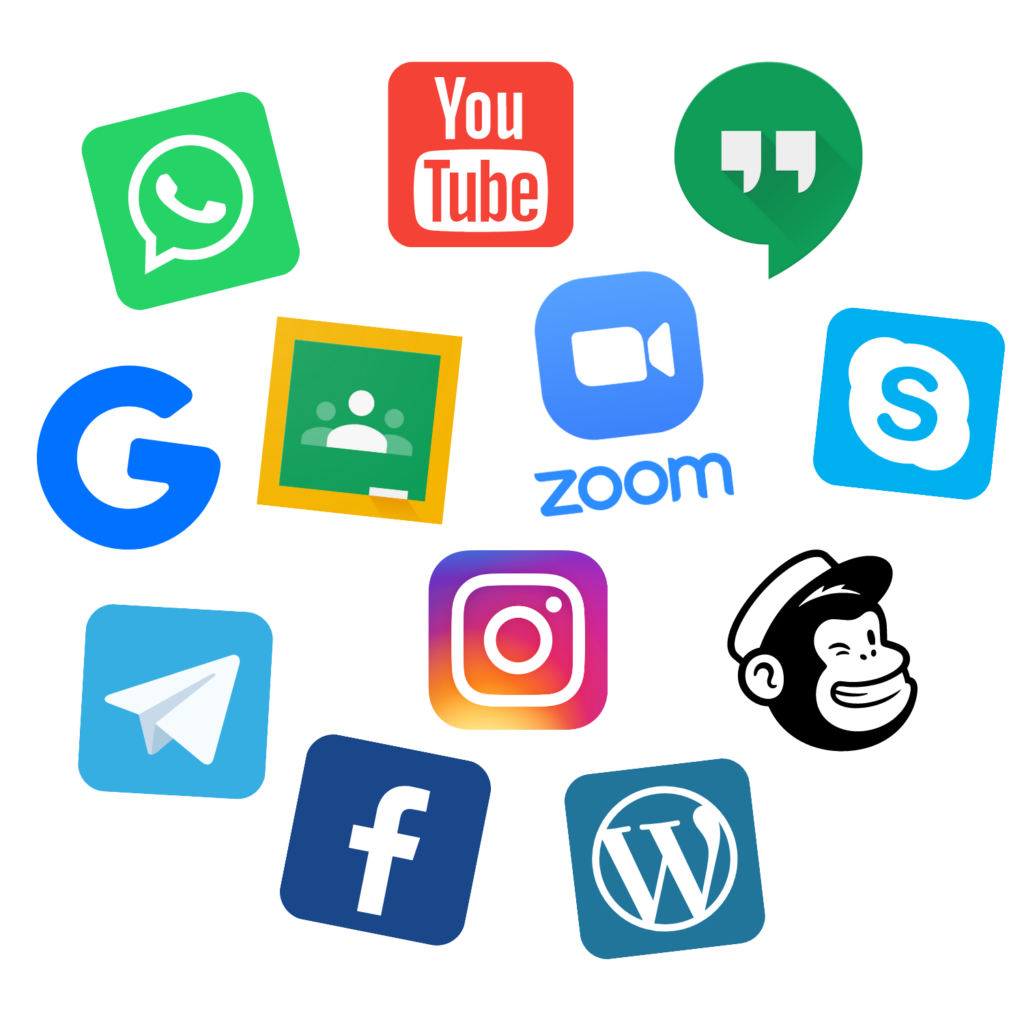 "I spend more time doing admin work than teaching."
"I feel like I'm working for others. I have no visibility."
is simple and meaningful. You can access your products, marketing, community and more from a single Instructor Dashboard. All that time you spend on fixing tech problems and dealing with learner's issue? Now you can use the same time on building your content. 
"Teaching on uBitto saves me up to 6 hours a week that I can now put into content creation."
"This website has all it needs for an instructor to build a name for himself."
"I love how I'm able to build my own community group, all within the same site!"
We're there every step of the way
Whether you're a seasoned educator or has just started months ago, rest assured we've got your back, every step of the way. We have a team dedicated to your needs – customer support for you and your learners, marketing for your courses and much more.

1. Everything techy is taken care of
Setting up viable e-learning lessons takes time. Our tech tools are ever ready to market yourself and start being a Practice Buddy from day one. All you need is your passion and enthusiasm!

2. Conversation-based
Learners are equipped with sufficient knowledge so it makes sessions fun! Converse either virtually or face-to-face to improve their conversational skills.

3. Build personal branding
Marketing plans will be tailored to give individuals plenty of exposure to increase your personal credibility, so that you can be successful on your own too.

4. Earning potential
Maximise your earning as our learners are global. Create your profile and earn every time a learner books you.

5. Subscription-based
With a simple subscription model, learners' entry point is low and ensures a predictable recurring revenue. You get to build relationship with learners instead of making a one-off sale.

6. Reach quality learners
You reach out to people who not only want to learn, but also practise and experience a language. These are long-term learners with high retainment.
Sign up to be a member of uBitto and fill up your details under Be An Instructor tab on your profile.
2. Start creating classes!
Once your submission is approved, you will be provided with the onboarding tools to create your first class!