안녕하세요 (Hello)! You're in the right place if you want to learn Korean. We change the way people traditionally learn language through our ethos:
Learn
Practice
Experience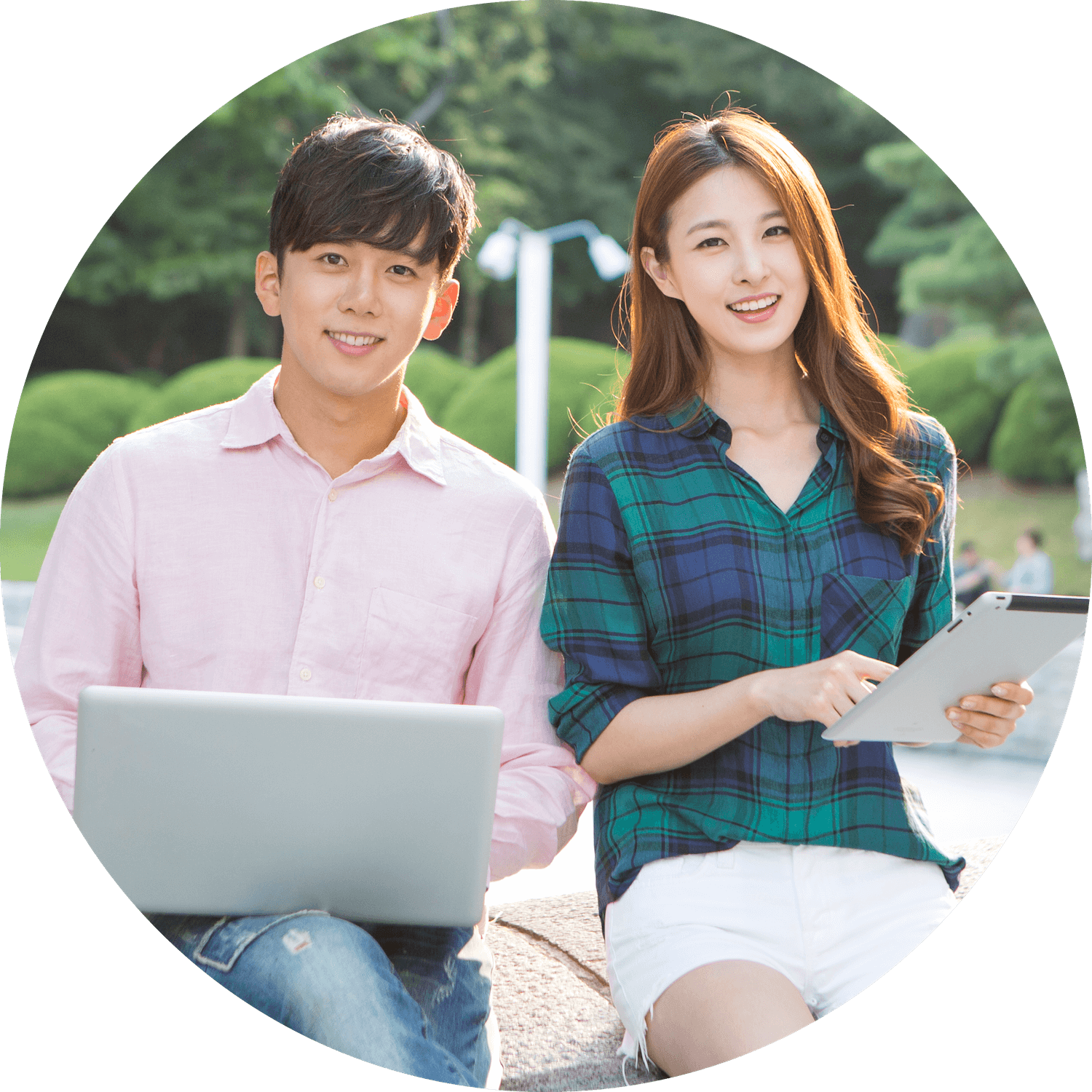 Start 2020 right. Learn Korean with Yoon Ssam from home.
Learning Korean has never been easier with our latest online learning program. Designed to hit meaningful milestones such as being able to converse or join our farmping experience. Very limited seats.
Effective, well-rounded Korean language learning starts here!
More than 1,000 learners have taken our quiz to check their language skills and to receive recommendation on classes or programmes suitable to improve their Korean. It's your turn today!
No. 1 Preferred Place to Learn and Practise Korean
Uniquely designed lessons based on 4S Approach
Learn with a Purpose
One of the main reasons why learners fail to pick up Korean is aimless learning. The 4S Learning Approach gives you a big picture on where you are and where you would like to be.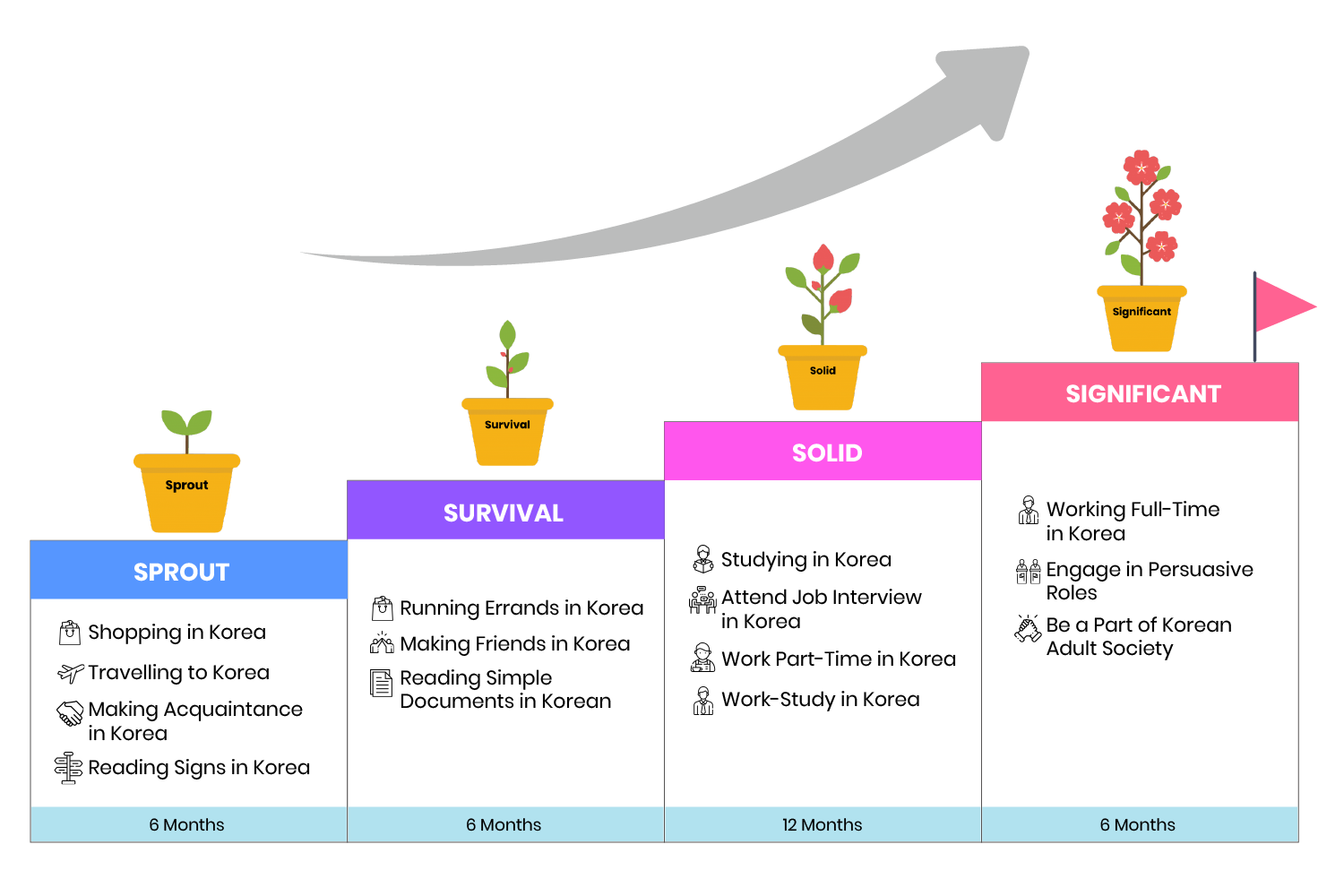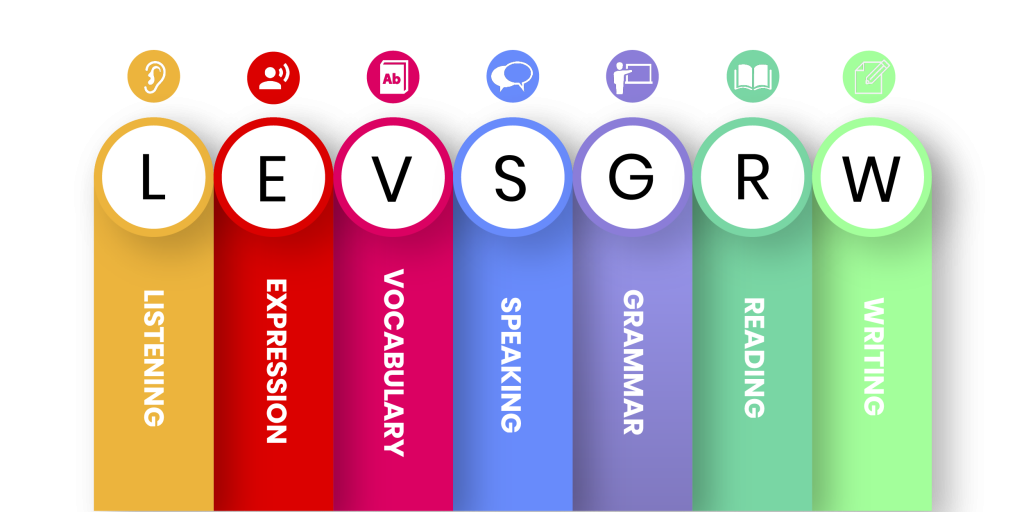 We use LEVS GRW to help you practise.
uBitto's 7 Pillars of Language formula – LEVS GRW (Levels Grow) is the backbone of our lesson design as we know there is no one-size-fits-all when it comes to language learning.
With LEVS GRW, learners can identify which aspect of learning they excel in or needed improvement.
LEARN · PRACTICE · EXPERIENCE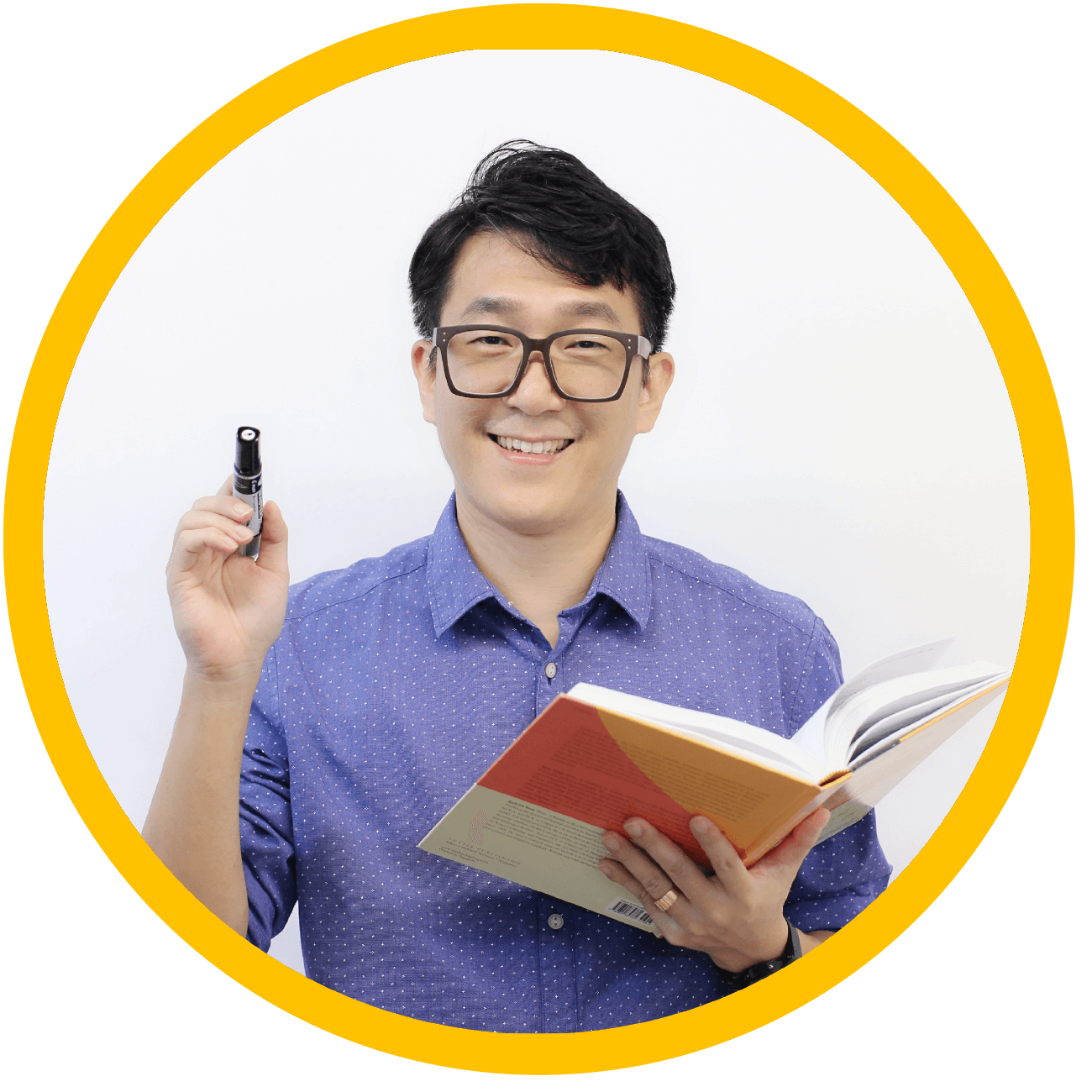 Learn to speak the way Koreans actually do. Forget about complicated grammar or overwhelming rules.
We make it real easy for you to learn Korean anytime, anywhere through our systematic yet flexible modules, designed based on your purpose of learning Korean.
Find yourself forgetting what you've learnt? That's because you lack practice.
Effective learning comes with ample practice to enhance understanding as well as memory and we're here to help you do exactly that.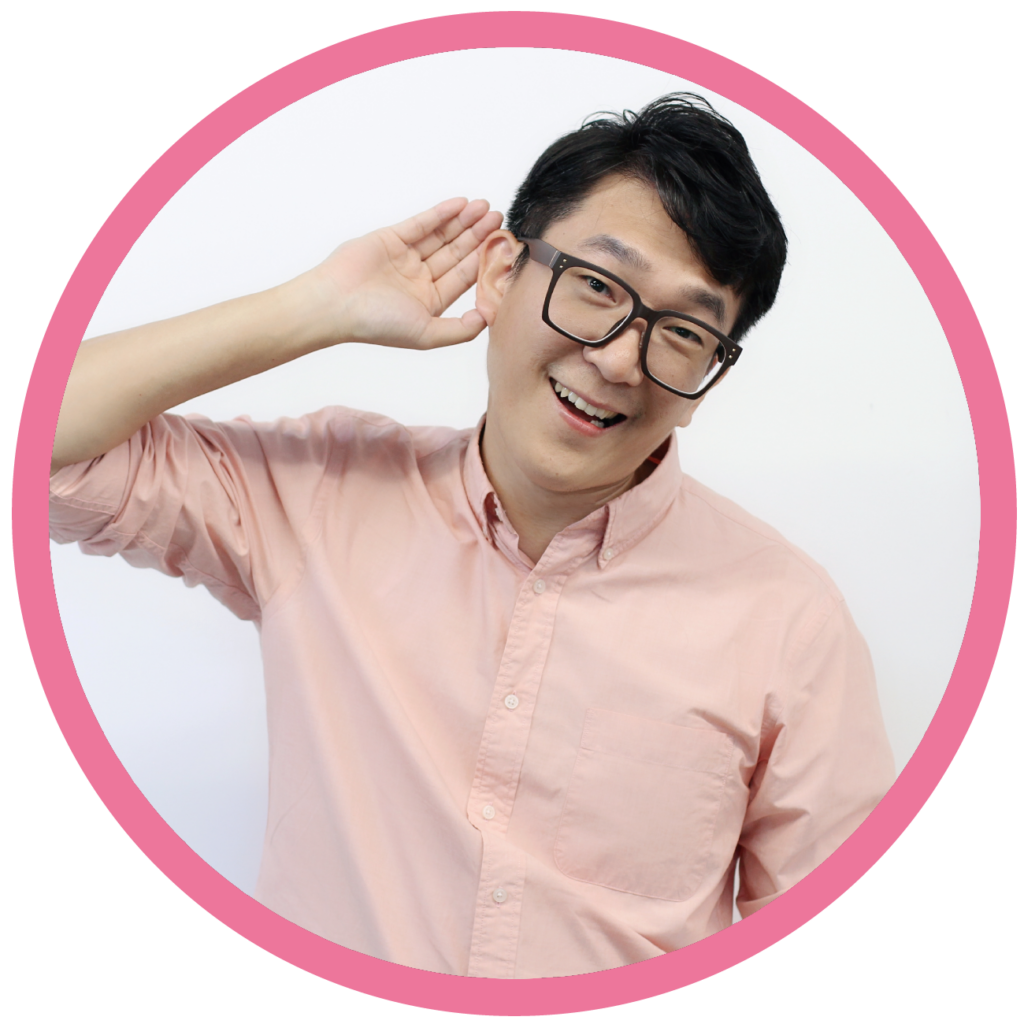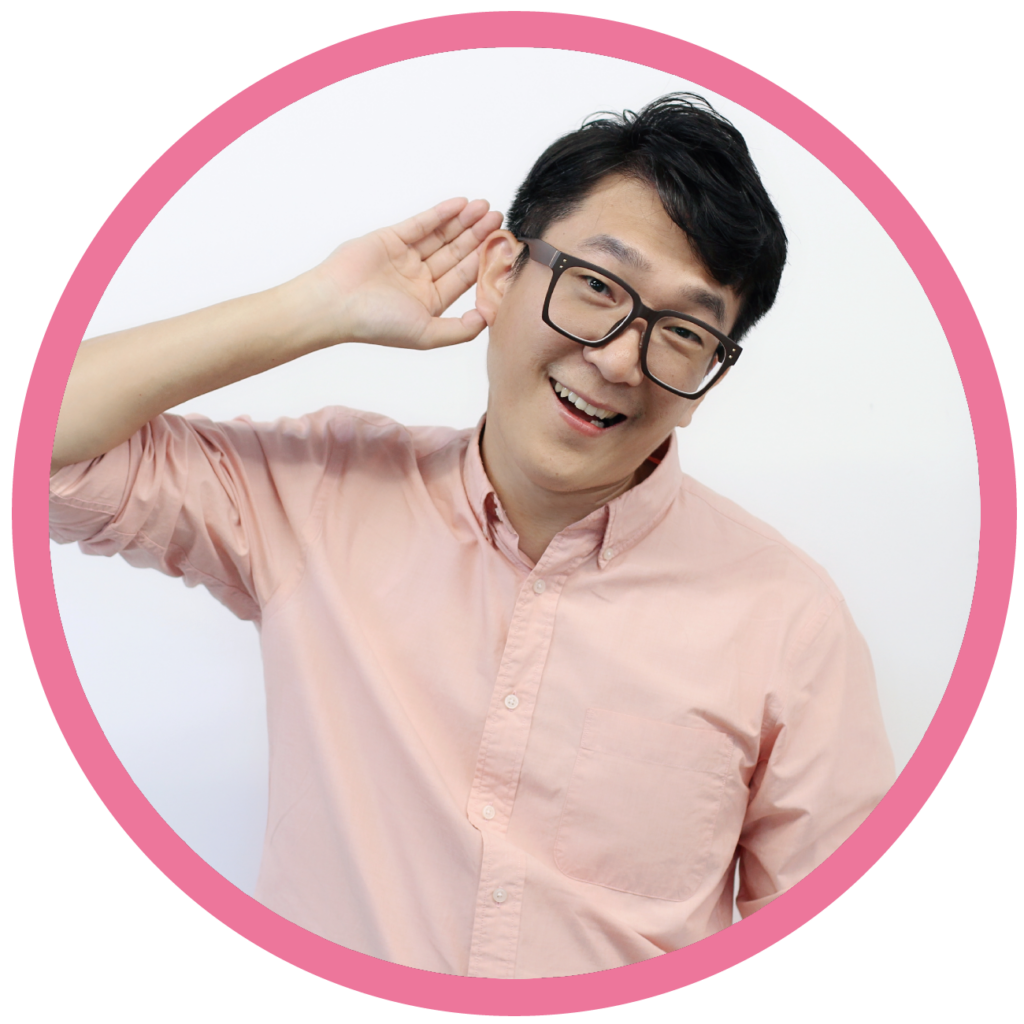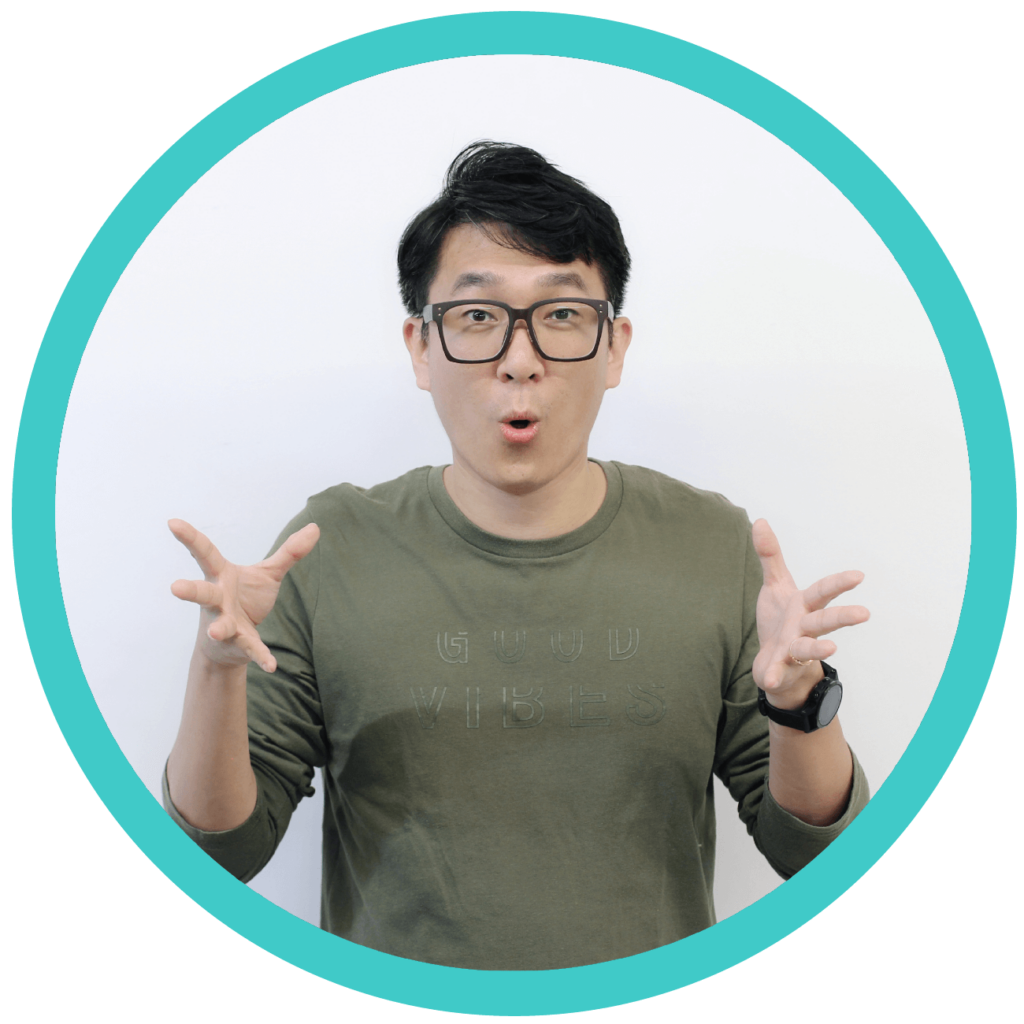 3. Experience Korean 실전 경험
Nothing beats learning by doing. Not only do learners take action, but they reflect on, learn from, and take new action based on experience.

We believe one immersive  EXPERIENCE will always triumph over months of studying a language without practicing it in REAL LIFE SITUATION. Plus, experience lasts a lifetime.
Changing how we learn language, one learner at a time.
Start Speaking Korean Today!

Get a FREE Korean Learner Starter Kit To Help You.