Not sure if this course is for you?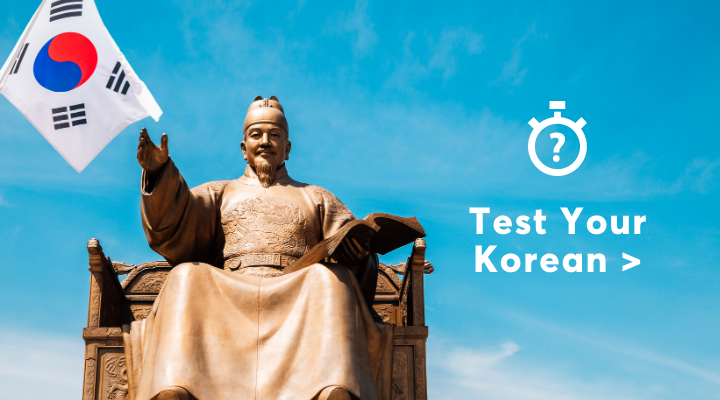 Sprout Level Live Class is a beginner live session for those who have not learnt Korean before.
Weekly Schedule:
Every Tuesday 7.30 – 8.30PM
Course Structure is as below:
Sprout Level 1: 12 weeks
Sprout Level 2: 12 weeks
Sprout Level 3: 12 weeks
To secure a slot, payment is needed for Registration & Deposit.
Registration: $15 (One time payment only: Non-refundable)
Deposit: $25 (Refundable with minimum of 2 weeks notice before stopping the lesson and with no outstanding fees.)

A payment link will be sent to you before class commences to begin your Subscription – $65/4 weeks.
Slots will be limited as we want to keep live sessions engaging, making sure every learner gets the right amount of attention.
Now is the time to pick up Korean if you have always wanted to do so but just never got around to getting started on your own. Online learning can be a lonely and boring journey but with a group of like-minded learners, it's like having classmates of your own!
The entire course leads you from the very beginning – understanding how Hangul works to learning how to read and converse in Korean. Each lesson has a practice assignment which will be graded personally by Yoon Ssam himself – be it written or verbal assignments.*

*For assignments handed in the first 12 weeks after course signup.
As long as you put in enough hours to complete the practices, you will have no problem following the lessons and building a strong core foundation in Korean language at the end of 12 weeks.
Who is it for?
This course is designed for total beginners who are just getting started with learning Korean.
This course is NOT for intermediate level Korean learners.
About The Instructor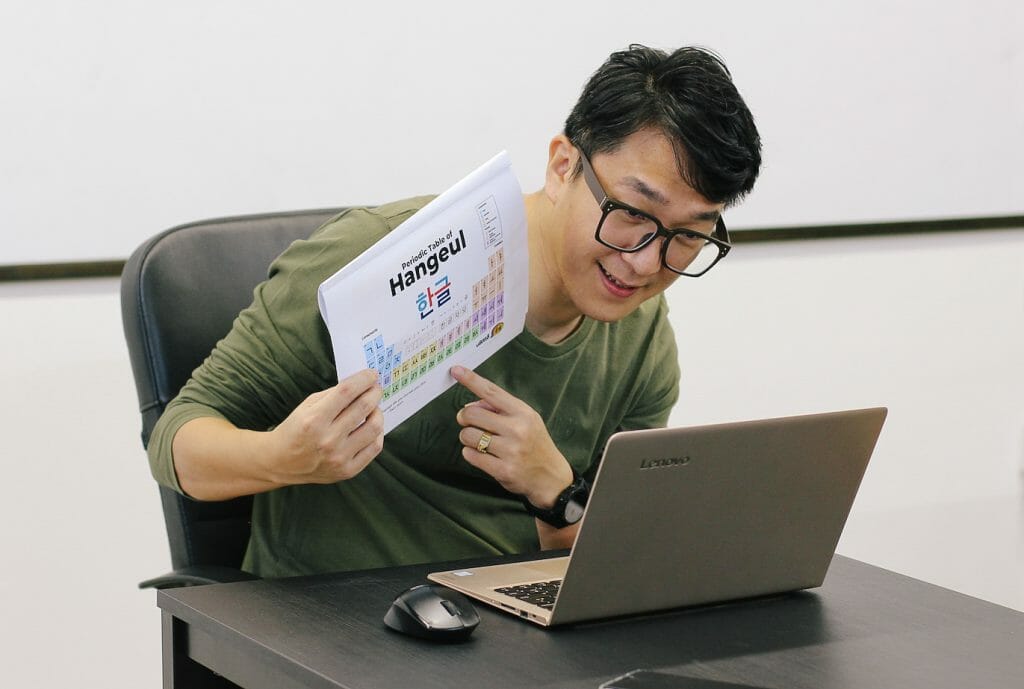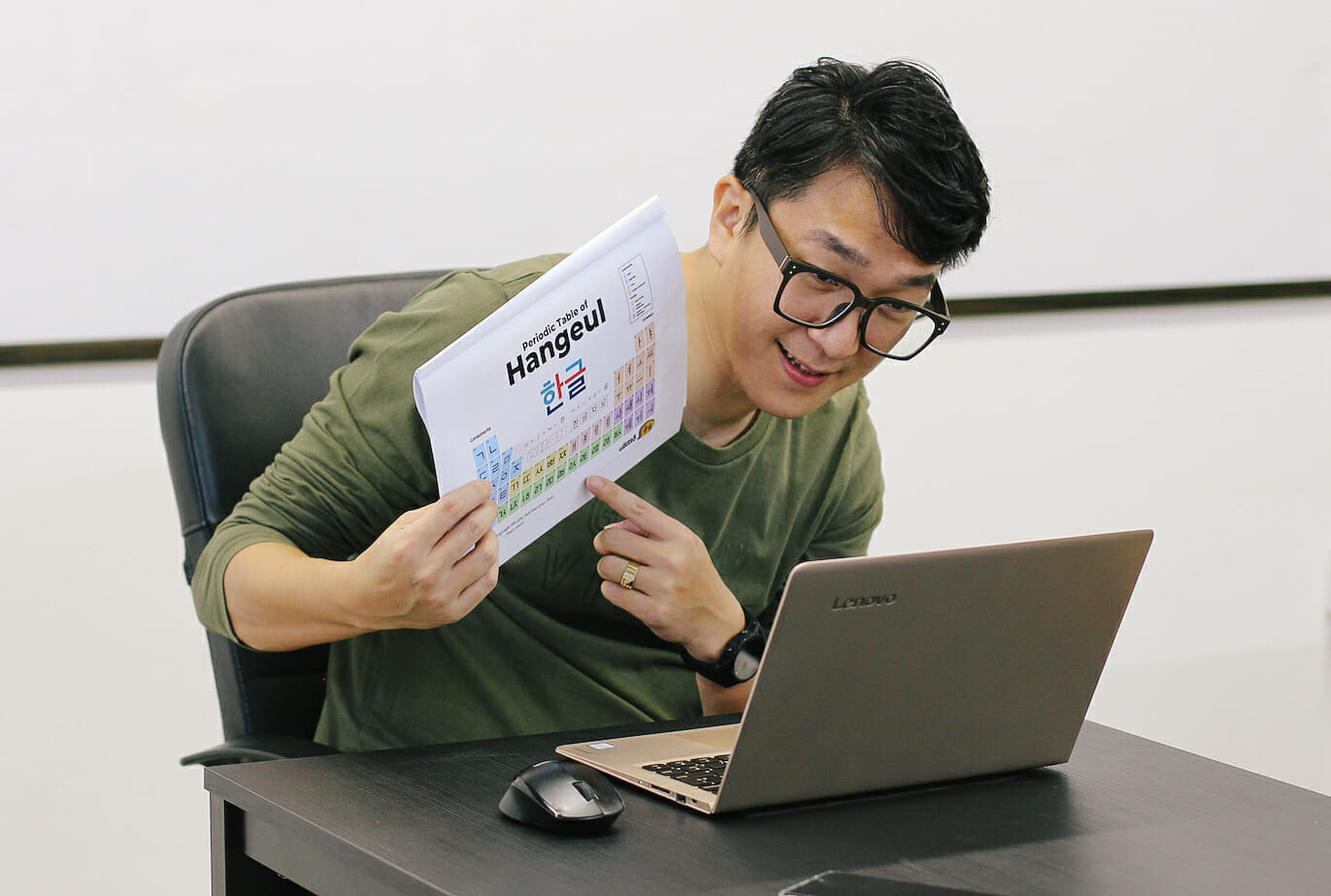 Yoon Jung Hyun (Yoon Ssam) is the founder of uBitto and principal teacher of Penang Korean Class. As an experienced Korean language teacher of close to 10 years, he has extensive experience teaching Hangeul to learners of all age groups – ranging from 10-65 years.
He is best known for his teaching methods – incorporating active learning and participation in his classes as well as bringing learning out from the classroom, in this case, making learning accessible from everywhere.
What you need
You will need a computer, mobile phone and a fairly strong wifi connection.
How long is each class?
Each lesson is 60-minutes (1 hour) but be prepared that the lesson at times goes beyond the duration depending on the scope of the day.
What is the language used in class?
Language used in class is Korean and English only.
How can I ask questions?
Apart from asking questions during the live sessions (highly recommended!), you will be asking your questions directly in a private class community group. This group is also where you submit your assignments to be marked. You will also have access to a Whatsapp group where you can ask questions anytime.
About Instructor
Ratings and Reviews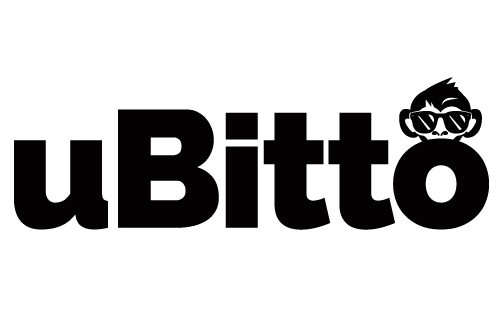 Login
Accessing this course requires a login, please enter your credentials below!