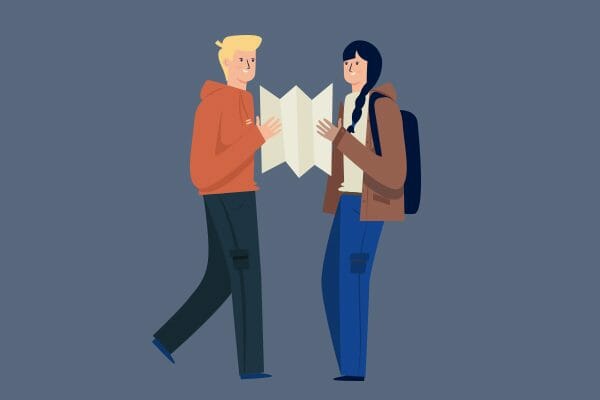 Sprout Level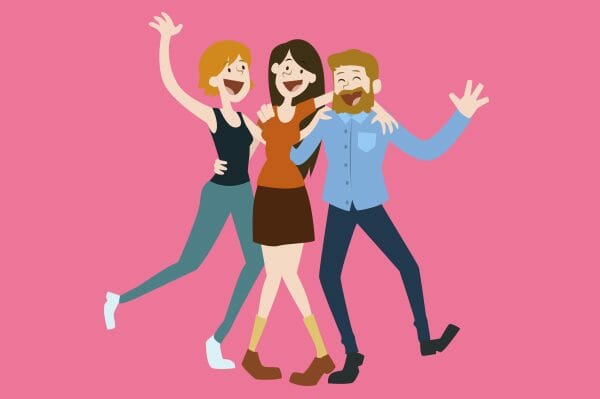 Survival Level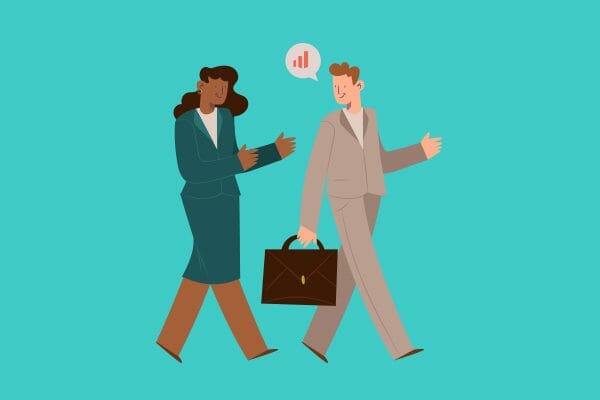 Solid Level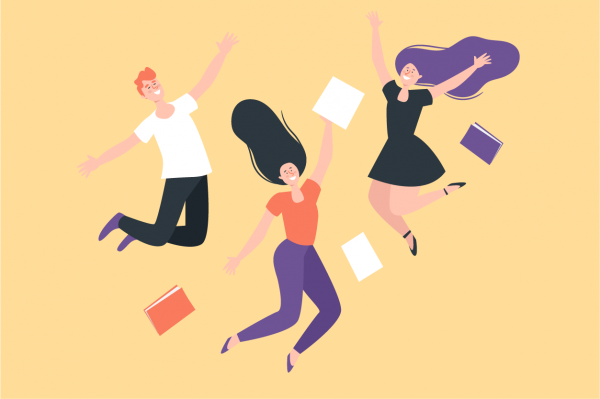 Significant Level
WHICH LEVEL SHOULD I JOIN?
Not sure which level you belong to as you have learnt Korean before or self-studied? No worries, take our quiz and the result will to determine a suitable class for you.
Subscribe to livestream classes. Focus on your learning while we take care of your payment every 4 weeks.
Cancel anytime.
*Enrolment Process will be attended in 1 business day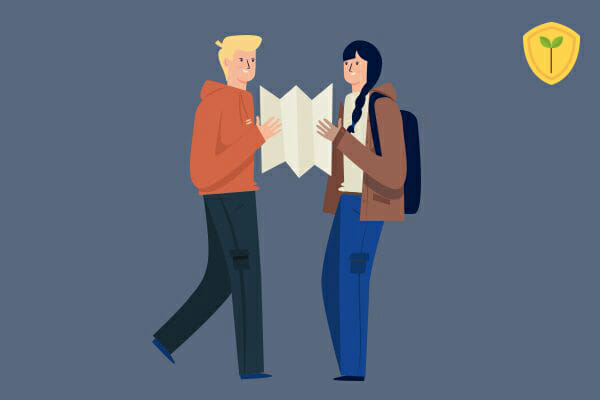 Sprout Level (Livestream)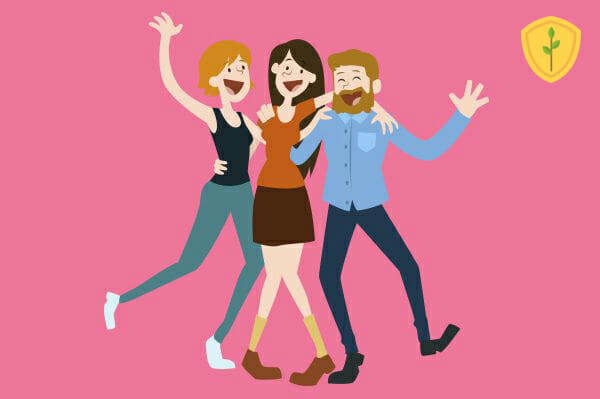 Survival Level (Livestream)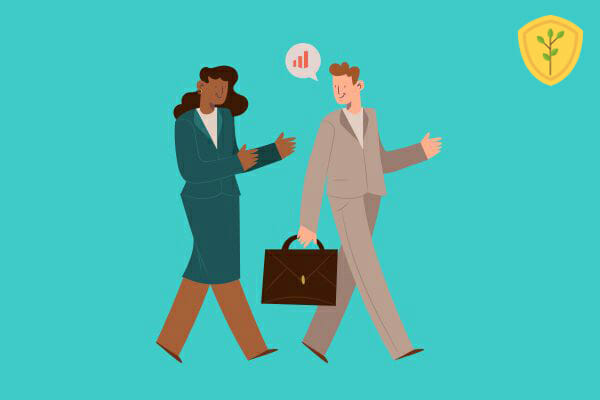 If you could not find what you're looking for here, kindly contact us here and we'll get back to you within 24 hours.
Where is the onsite class conducted?
The onsite class is conducted at The Promenade, 5-17-2, Persiaran Mahsuri, 11950 Bayan Baru, Pulau Pinang.
What is the language used in class?
Language used in class is Korean and English only.
How many students are there in each onsite class?
For effective learning and for everyone to receive sufficient amount of attention, this class will be in a private group only, therefore seats are available in first come first basis and limited. Usually we have about 15 students in a class, not exceeding 18.
How long is each lesson?
Each lesson is 90-minutes (1.5hours) but be prepared that the lesson at times goes beyond the duration depending on the scope of the day.
Are there replacement onsite classes available if I missed any?
There will be no replacement class for individual request. However, replacement can be arranged should there be a group request for such reschedule of lesson.

If you missed a lesson, don't worry. There are many learning alternatives such as class video recording playback or live online streaming which will be provided to help students to catch-up on the lessons they missed.
How many classes are there in each term?
The class will continue to higher level as long there is minimum students per class.


Depending on your learning purpose, you may continue as long as you would like to. Kindly refer to our Achievement Table.


– Sprout Level (1) 24 classes (~6 months)
– Survive Level (1) 24 classes (~6 months)
– Solid Level (1) 24 classes (~12 months)
– Significant Level (1) 24 classes (~12 months)


Note: Estimation above is based on once a week class schedule at 90 minutes (1.5 hours) duration. It is acting as a guideline but not a guarantee. Progress depends on students' effort as well. Many students are able to reach certain achievement before the estimated duration.
Are there tests conducted at the end of each level?
Good news! No official test but there will be small test/pop quiz to gauge students' understanding and level from time to time. This also serve as checkpoint to get to know about students' comfortability to proceed further.

Student can also test their level through the quizzes available on uBitto Learning Management System (uLMS).
Do I get certified?
There will be no official certificate issued by instructor. The only certificate recognised by Korea/worldwide is to take the International Proficiency Test for Korean Language (TOPIK exam).

You can use this certificate to apply for jobs or for education purposes. This is an external exam conducted twice a year in Malaysia, usually in April or October at Kuala Lumpur.

There will be additional prep classes to students who are keen to sit for the exam as the TOPIK exam gets nearer. TOPIK exam and enrolments charges is to be borne by student. We can help to furnish info and registration.
How do I register as onsite student?
Drop us a message on Facebook and we will furnish you with the necessary information to sign up. 
I am not based in Penang. How do I sign up as Live Stream student?
Create an account and sign up for your preferred Level and frequency (monthly or full term).
Add 'Registration Fee & Deposit' to your cart as well as your preferred class. Choose a suitable schedule and checkout.Registration will be confirmed once payment is received.
If you are not sure which level you belong to, kindly take our
quiz
. Result will determine which class you belong to.