If you are a Penang Korean Class student cardholder, chances are you would've seen a little Upload Receipt section that we have recently put up on the Membership page.
You know, the page where we feature all of the perks offered by Penang Korean Class's Exclusive Partners.
If you have flashed your card to receive perks from our partners, it would be awesome if you can take less than a minute to fill out the information requested!
We ask for these information to:
get a better idea on what kind of perks are highly redeemed by learners

find out learner's favourite category of Exclusive Partners

find out learner's favourite type of perks
Rest assured, Penang Korean Class will always keep your personal information safe.
The information will really help us to improve and continue working on collaborating with the right partners to bring you a fulfilling K-Experience!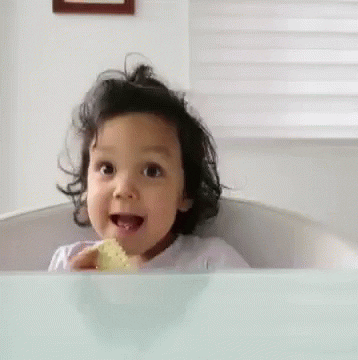 [INSERT_ELEMENTOR id=25348]