We are dedicated to making learning
We are much more than a language studio. uBitto x Penang Korean Class is a company with a mission of building an impactful community that promotes collaborative language learning.

Ken Robinson – international education advisor advocates that education should be treated like farming instead of industrial manufacturing. In farming, crop has different needs at different times in order to produce the greatest yield.Why not apply the process to education?

Our goal is to create an optimum learning environment that celebrates passions and differences, not standardisation.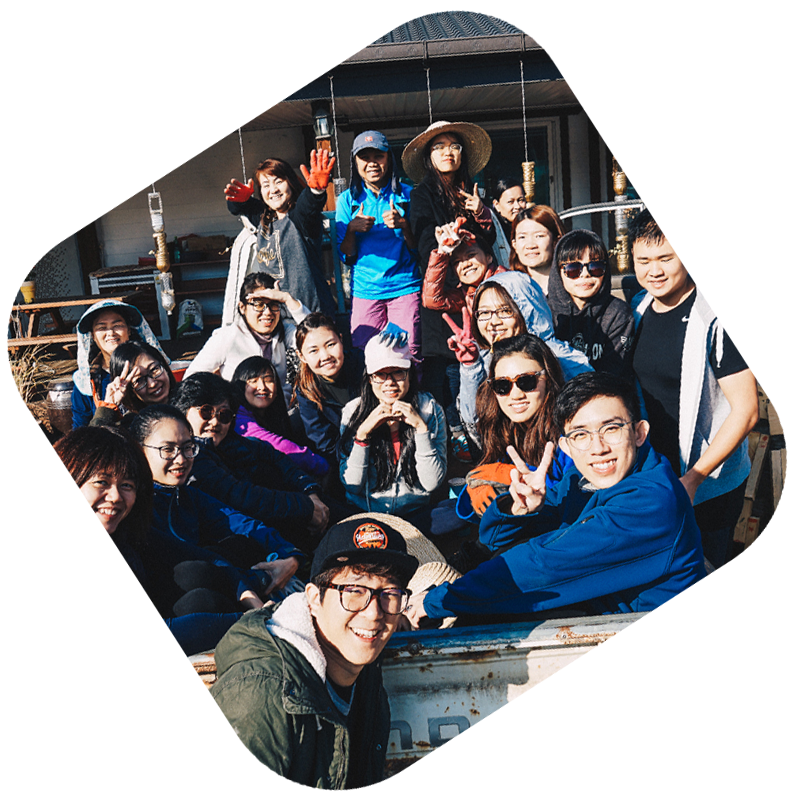 Folks with a strong vision of making language learning and education fun.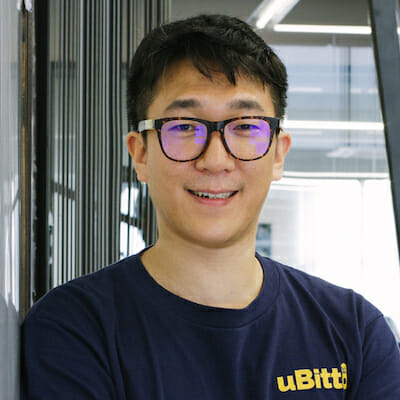 Yoon Jung Hyun (Rohan)
Founder and CEO
The main force, strategist and pantry guy behind Penang Korean Class | Yoon Ssam.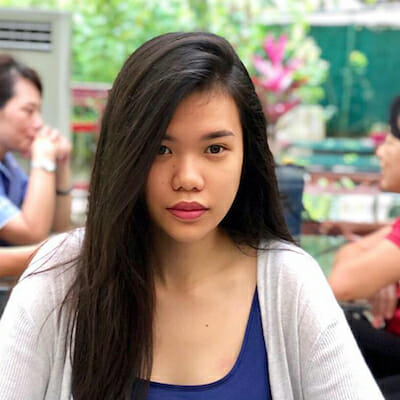 Emily Chiang
Web Designer
An emphatic designer who designs to solve problems and focuses on "KISS".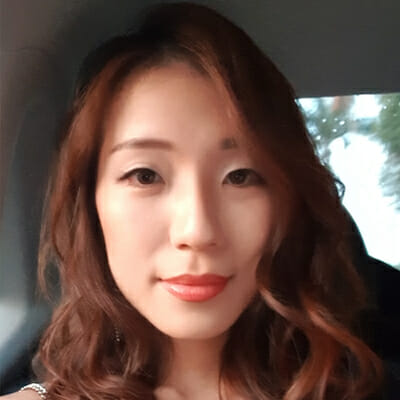 Payleng Lee
Marketing Officer
Fuelled by coffee and Netflix, she oversees all things marketing and design.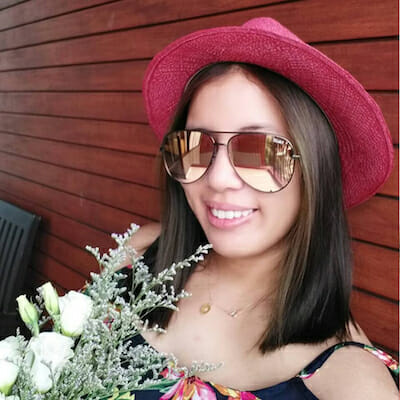 Jennifer Lee
Business Development Manager
Multitasking queen who organises the office. Keeps everything on track!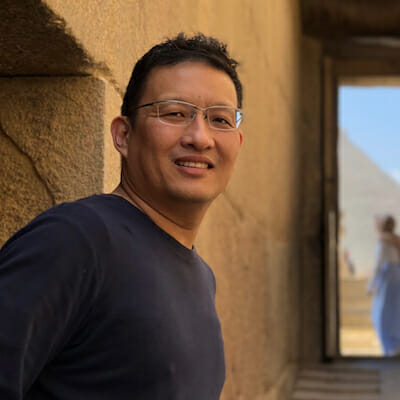 Joseph Lim
Business Advisor
Comes out with peculiar ideas but often leads to different yet right course for the business.
Well thought out and meticulously planned, lessons are designed based on the core values and the cultivation of agricultural learning process. 
Our Learning Principle
Tell me and I forget.
Teach me and I remember.
Involve me and I learn.
Students learn more when they participate in the process of learning, whether it's through discussion, practice, review, or teaching. We incoporate active learning strategies in every component of class design.
Penang Korean Class practises the 4S (Sprout, Survival, Solid and Significant) approach in teaching language.

As strong advocates of agricultural model which recognises human learning as an organic process, we believe learning should be purpose-driven and meaningful.

Hence, lessons are designed to achieve milestones in life – be it to survive in a Korean society, succeed as an individual or have significant contribution to Korea.
6 MONTHS
Your language skill is equivalent to a 5 year old toddler in Korea! You can read, write and count in Korean. You can also form basic sentences and hold basic conversations in Korean confidently.

OPPORTUNITIES:
Shopping in Korea
Travelling in Korea
Making Acquaintance in Korea
Reading Korean Signs
6 MONTHS
Your language skill is equivalent to a 
3rd year primary school student
 in Korea! You can use 5W1H in day-to-day conversation, able to talk about my abilities to do things and give reasons for my decisions.
OPPORTUNITIES:
Running errands in Korea
Making friends in Korea
Reading simple documents
12 MONTHS
Your language skill is equivalent to a 
1st year high school student
in Korea! You are able to understand and convey various expression such as attempts, purpose of visit or action, able to speak in formal and casual form, recommend, reassure, remind and make plans.
OPPORTUNITIES:
Studying in Korea
Attend a job interview in Korea
Work part-time in Korea
Work-study in Korea
6 MONTHS
Your language skill is equivalent to an 
ordinary adult
 in Korea! You are able to express your wishes, dreams or imagination, make decisions, announcements and formal suggestions. You are also able to talk about things that might have happened and express consequential actions.
OPPORTUNITIES:
Working full-time in Korea
Be a part of the functional Korean adult society
03. LEVS GRW [Levels Grow]

Penang Korean Class's 7 Pillars of Language formula – LEVS GRW is proven and will jet propel the rate at which you pick up a language.

We believe many learners lose interest or the dedication to pick up a foreign language due to wrong focus or having the fear of making mistakes.

At Penang Korean Class, learners are encouraged to speak as early as first session itself.

Focus will be on LEVS – listening, expression, vocabulary, speaking before progressing to GRW – grammar, reading and writing.